Doja Cat Goes Featureless on 'Scarlet'
Revealing the album's tracklist on Instagram.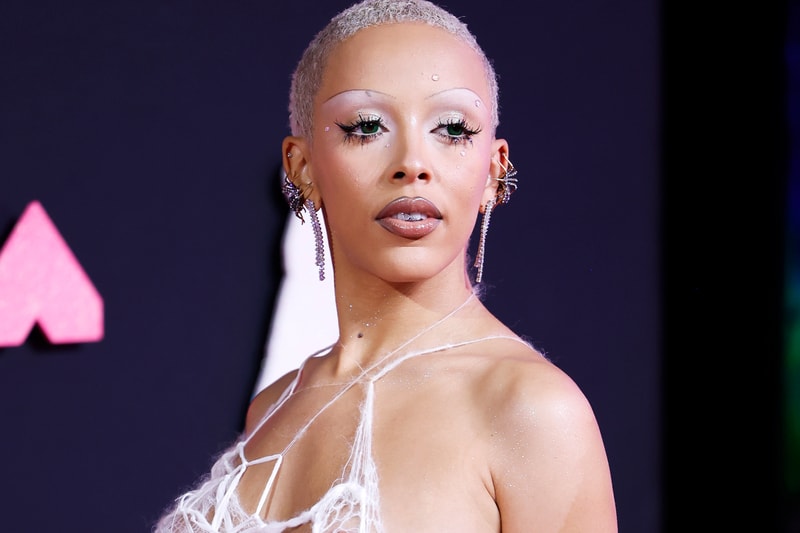 Landing the No. 1 spot on Billboard's Hot 100 for her "Paint The Town Red" – and breaking rap's year-long drought atop the chart – it's clear Doja Cat is at the top of her game ahead of the release of Scarlet. Having already dropped off three of the album's cuts – all infused with different genres and influences – two weeks ahead of the album's release, Doja took to Instagram to reveal the tracklist in its entirety.
The 15-track album, which kicks off with "Paint The Town Red", sees "no features" on the tracklist, as the rapper confirms in the caption. Check out the tracklist – cheeky titles and all – in the below Instagram post.
View this post on Instagram
Scarlet hits streaming everywhere on Friday, September 22. In addition to "Paint The Town Red", "Attention" and Doja's latest release "Demons" are available to stream everywhere now. She also took to Instagram to share the album's updated cover art, after removing the initially shared cover due to its (heavily commented on) similarity to another band's album cover.
View this post on Instagram
Elsewhere in music, Lil Uzi Vert gave an update on their Barter 16 mixtape release.