Lil Uzi Vert Gives Fans Update on 'Barter 16' Mixtape
The project is inspired by Young Thug's 2015 'Barter 6.'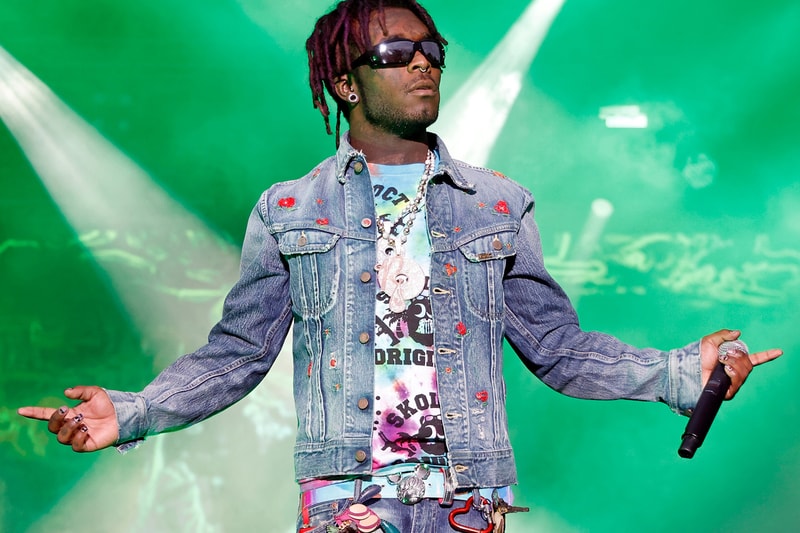 Lil Uzi Vert may have just released their third studio album, Pink Tape, in June but fans are already asking the rapper for a follow-up.
Almost immediately after Pink Tape dropped, Vert announced that they were working on another project entitled Barter 16.
In July, they took to social media to share a photo of their hands in a "B" shape.
"Sitting here thinking bout how I just went 1 on an experimental tape," Vert wrote in the caption. "My apologies. Barter 16 mixtape on the way."
A recent video has now surfaced online, in which Vert is cornered while sitting in their car. Asked when Barter 16 will be out, they showed off their chain and replied, "I'm trying to drop that s**t by the end of next week because I'm trying to drop another album."
View this post on Instagram
Vert is rumored to be working with Birdman on the forthcoming mixtape, a fitting collaboration given that Birdman had served as Young Thug's mentor during the making of Thug's 2015 Barter 6 tape. Having taken its name from that project, Vert's own tape is expected to pay homage to Thug while adding a dose of his own unique sound.
Stay tuned for more updates on the release of Lil Uzi Vert's Barter 16.
In other music news, Nas and Hit-Boy are dropping a new joint LP Magic 3.