Doja Cat's "Paint the Town Red" Is First No. 1 Rap Song in Over a Year
Breaking rap's longest drought on the chart.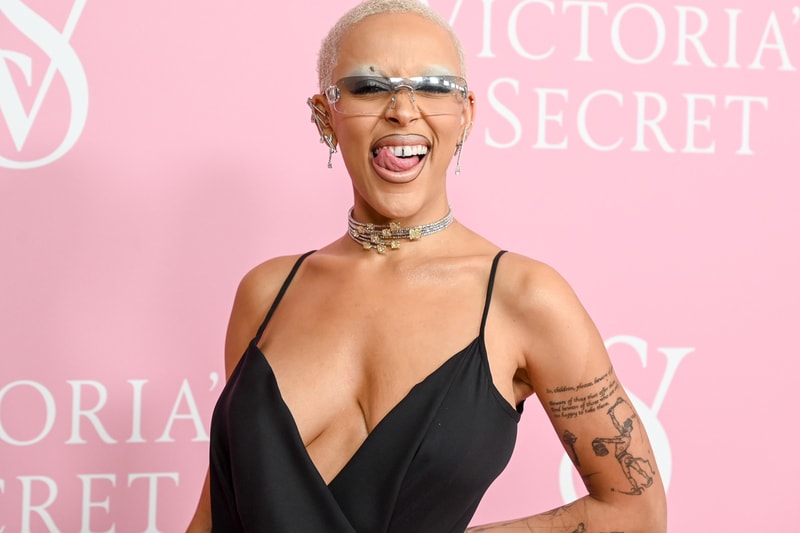 Doja Cat's "Paint the Town Red" breaks rap's dry spell on the Billboard Hot 100 as it rises from No. 3 to No. 1.
The single ends rap's longest Billboard Hot 100 drought, becoming the first rap song to hit the top of the chart since Nicki Minaj's "Super Freaky Girl" in August 2022. "Paint the Town Red" drew a total of 32.1 million radio airplay audience impressions, 27.7 million streams and sold 8,000 downloads between September 1 to September 7, and currently sits at No. 2 on the Streaming Songs chart.
The artist is set to release her upcoming album Scarlet on September 22 following the release of the singles "Demons," "Paint the Town Red" and "Attention."
Elsewhere in music, the Recording Academy has confirmed that the AI Drake and The Weeknd track is not eligible for the GRAMMYs.