Unique Patek Philippe Developed Around 13.43 Carat Diamond Could Fetch Up to $2 Million USD at Auction
Using the third largest portrait-cut diamond known to ever exist.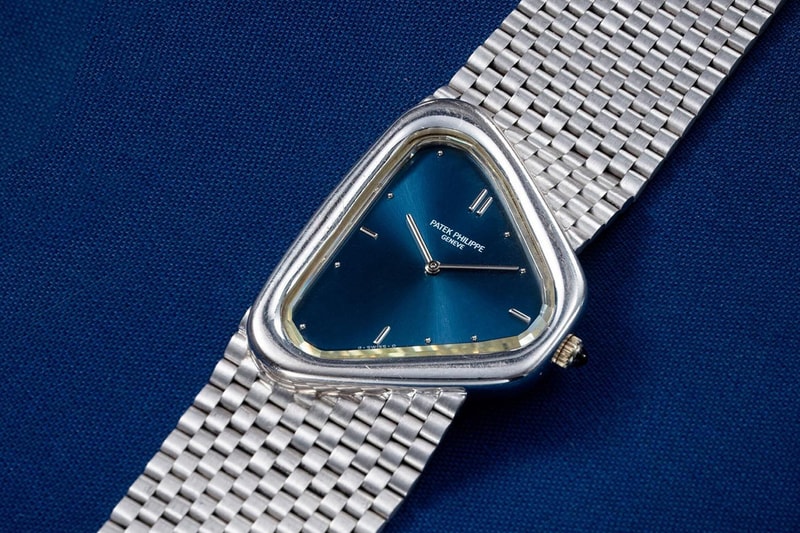 1 of 5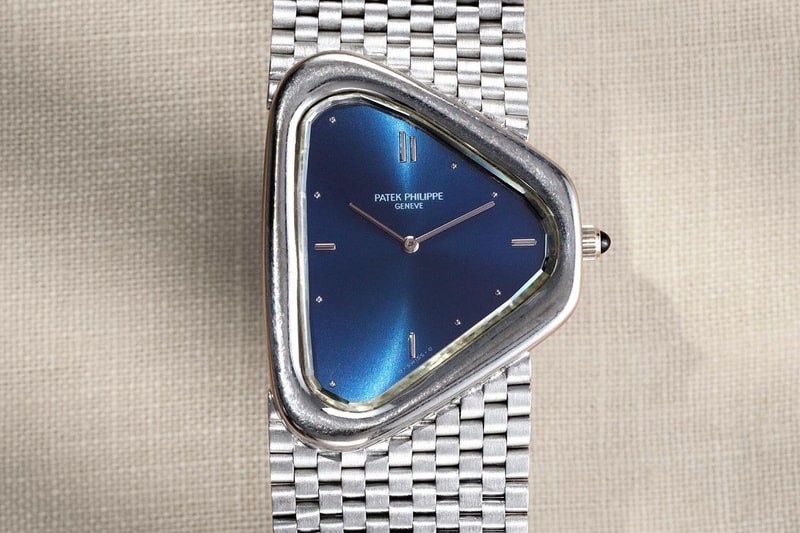 2 of 5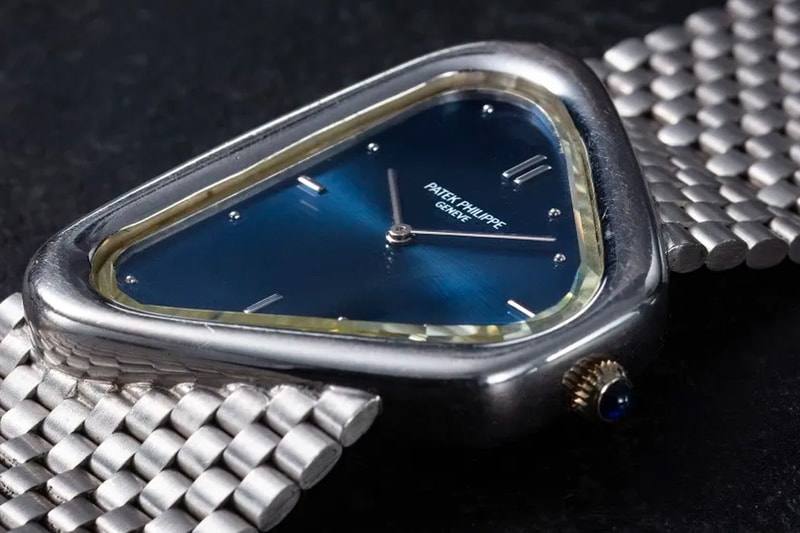 3 of 5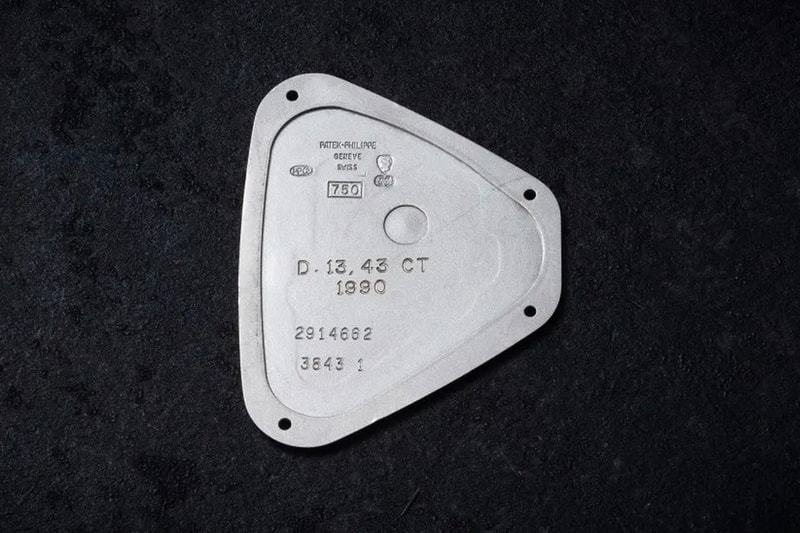 4 of 5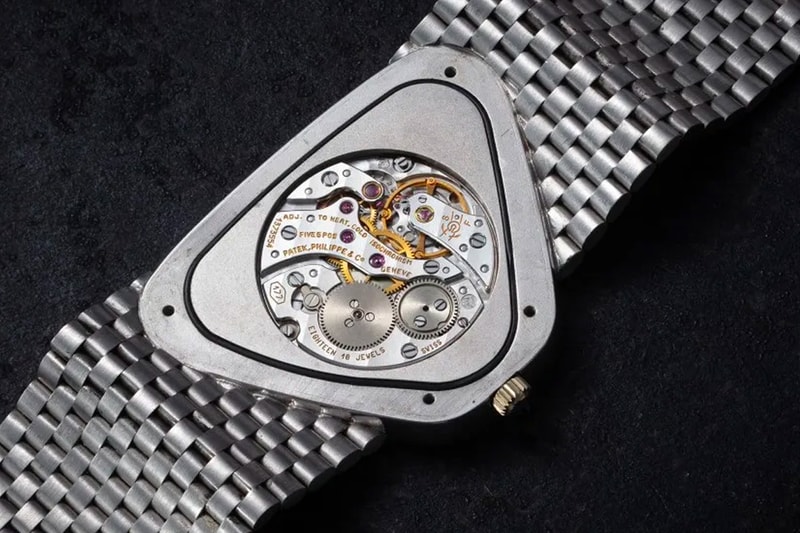 5 of 5
A one-of-a-kind, bespoke Patek Philippe watches is set to hit the auction block in early October. Heading to the Christies' Watches Online: The Dubai Edit, the watch is an exceptional piece that was created by Patek in 1990 for a private client. The watch developed around 13.43 carat portrait-cut diamond as the dial cover which is in place of the traditional sapphire crystal. This watch is expected to be the only watch to feature the portrait-cut diamond, used to enhance and protect the dial.
The watch itself uses the third largest portrait-cut diamond known to ever exist. In 1990, Patek enlisthed famed Genevan case maker Atelier Réunis to design the watch casing around the diamond. The result of the design gives the watch an asymmetric aesthetic as it features an 18-karat white gold case as well as a bespoke Stern Frères dial in blue gold. Jewelry historian Diana Scarisbrick said, "the reflections of the facets illuminate the portrait, the highly polished limpid surface lets the subject shine through with much more brilliance than crystal and also draws the eye towards it. Only the clearest stones could achieve this magical effect."
The asymmetry continues in the mix of 18-karat white gold baton indexes on the dot hour markers. Compete with an integrated mesh bracelet in white gold, Patek assembled the wrist piece and gave the watch a unique reference number – 3834/1. On the caseback, the number is engraved along with the weight of the diamond. The watch will also come with a digital copy of the certificate of origin which dates back to January 18, 1994 and signed by Philippe Stern, noting that the watch is a "Pièce Unique." Remy Julia, Christie's head of watches in the Middle East, India, and Africa said, "It is extremely rare for Patek Philippe to make special orders, even for its most important clients. It follows that the appearance of a bespoke Patek Philippe at auction is an event, and for a bespoke Patek Philippe to be adorned with a portrait diamond, probably the third largest known, is a truly rare sight."
The Patek Philippe Ref. 3834/1 is available for bidding at Christies' Watches Online: The Dubai Edition from October 9 to 19.
In case you missed it, two rare 1960s Rolex Cosmograph Daytona "Paul Newman" watches are hitting the auction block.