Agility Robotics Is Building a Factory to Make "Humanoid Robots"
The 70,000-square-foot facility has been dubbed "RoboFab."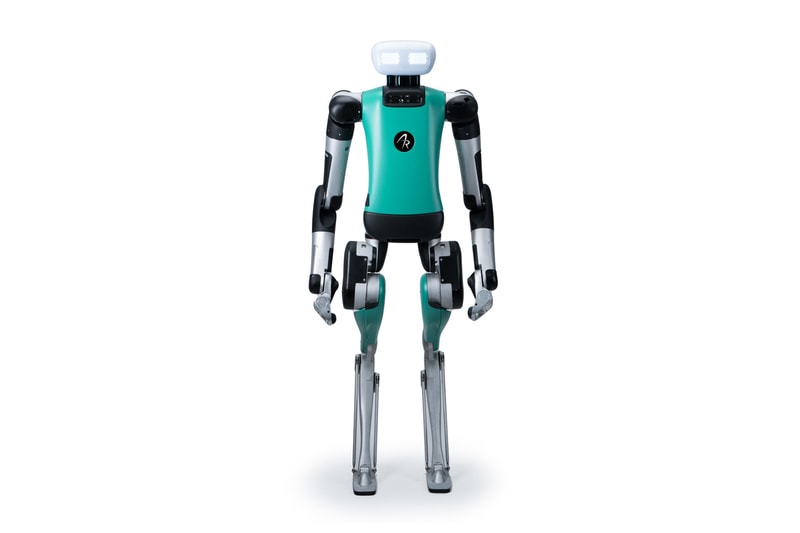 Agility Robotics is gearing up to break ground in the field of humanoid robots. Known for creating the bipedal robot Digit, the company has announced it'll be building the "world's first" factory for humanoid robots, with the aim of churning out more than 10,000 bots per year.
With Digit, Agility aimed to streamline the daily tasks of running a warehouse. Digit was lauded as being able to move more like a real person than a traditional robot and was capable of lifting and putting down objects, walking around and turning in place.
The robot manufacturing facility will be opening its doors in Salem, Oregon, and focus on producing Digit, and will also utilize Digit models to help run it. Agility is calling the factory "RoboFab" and says it'll provide jobs to more than 500 local workers.
With the new factory, Agility's first customers can now expect to get their hands on Digits produced in the factory by 2024. Orders will be opened to the general public the following year.
"The opening of our factory marks a pivotal moment in the history of robotics: the beginning of the mass production of commercial humanoid robots," Agility Robotics' co-founder and CEO Damion Shelton said. "We built Digit to solve difficult problems in today's workforce like injuries, burnout, high turnover and unfillable labor gaps, with the ultimate vision of enabling humans to be more human."
"When you're building new technology to make society better, the most important milestone is when you're able to mass produce that technology at a scale where it can have a real, widespread impact."
In other tech news, Mowalola distresses a pair of Beats Solo3 Wireless for a new collaboration.