Elon Musk's Tesla Is Now Selling a Cybertruck-Inspired Cat Litter Box
As seen on Tesla China's website.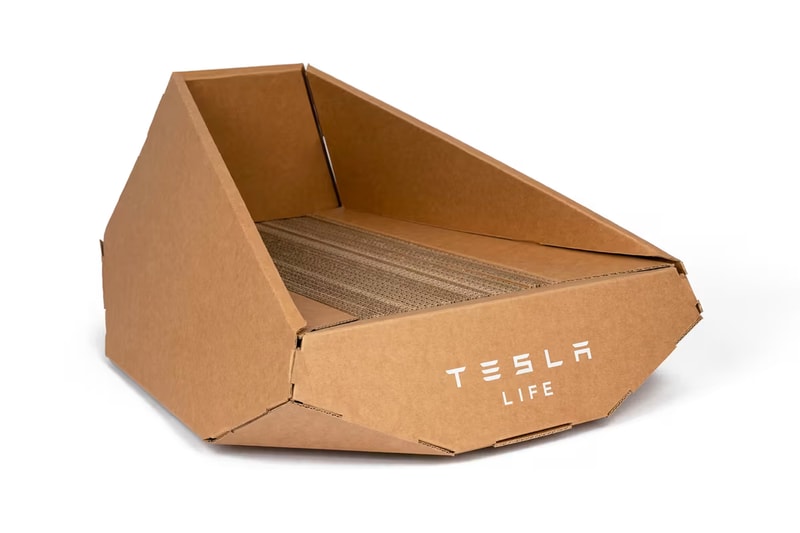 1 of 3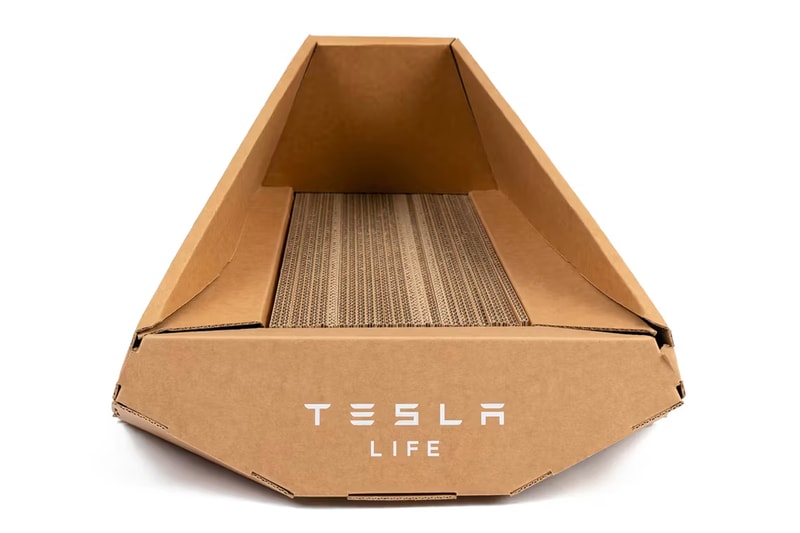 2 of 3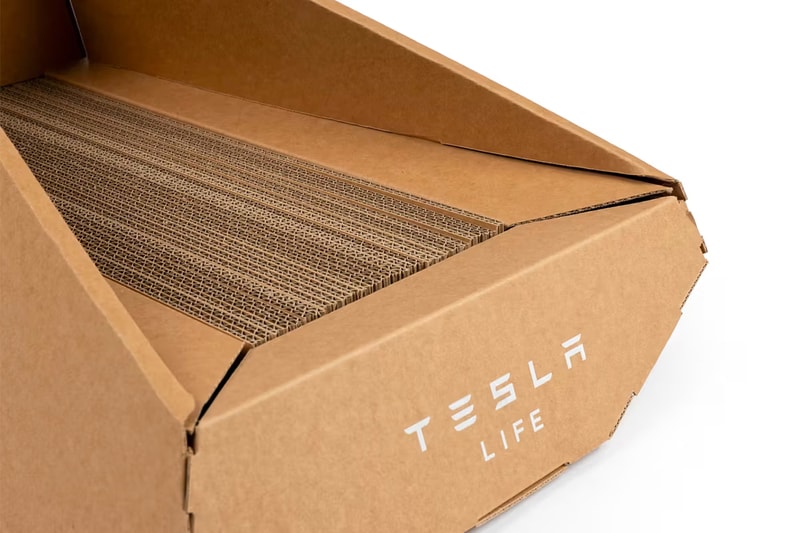 3 of 3
Ahead of the release of the Tesla Cybertruck, Elon Musk has taken inspiration from the futuristic car and channeled it into an unexpected market — cat toys. Currently found on the Tesla China website is a bizarre listing for a "Cybertruck Multifunctional Corrugated Cat Litter."
The website is essentially selling a cardboard litter box for cats that resemble the silhouette of a mini Cybertruck. The cardboard box is equipped with a Tesla logo but requires self-assembly upon arrival. In a roughly translated description of the piece, the Chinese website describes the cardboard structure as "a futuristic shape, a semi-open cat litter, and thick corrugated paper embedded inside to meet the nature and daily needs of cats." The DIY product is said to be made of thickened and moisture-proof corrugated paper that is meant to withstand weather wetness and last longer.
As listed on Tesla China, the piece is priced at ¥89 RMB, which is equivalent to approximately $12 USD. The load capacity sees the litter box hold up to 15 kilos and is amongst one of the more outlandish merchandise rollouts ever to hit the Tesla website. In 2020, Musk sold a limited number of red Tesla short shorts with the phrase "S3XY" on the back to signify its Model S, 3, X and Y vehicles.
For more information check out the listing online.
In case you missed it, the new Instagram update allows music for photo carousels and up to three collaborators per post.