LEGO Takes Flight With 2083-Piece Concorde Set
An accurate scale model to the first supersonic passenger carrying commercial aircraft.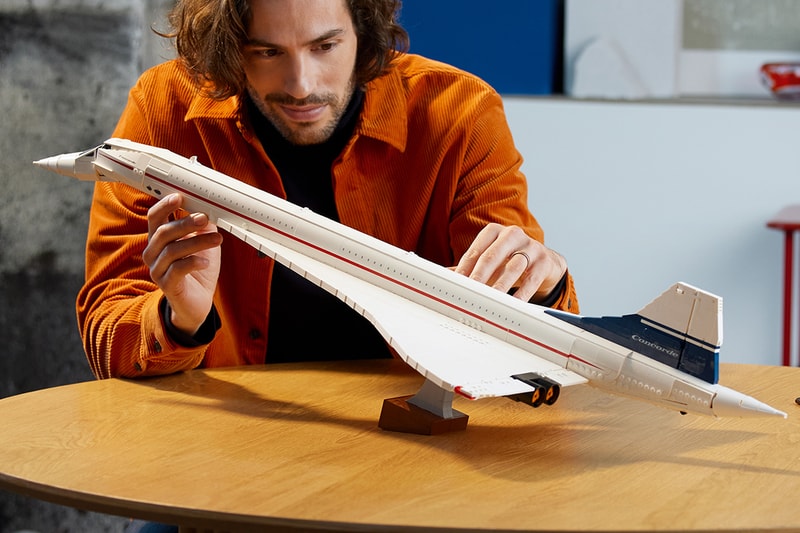 1 of 8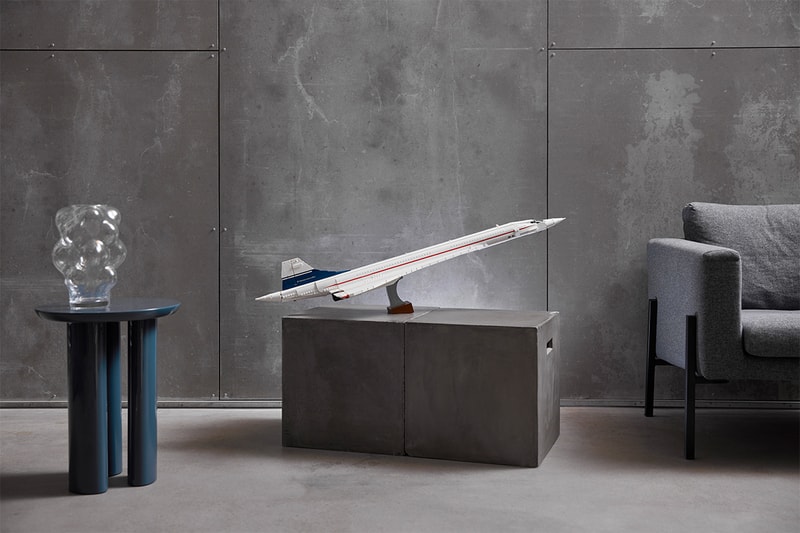 2 of 8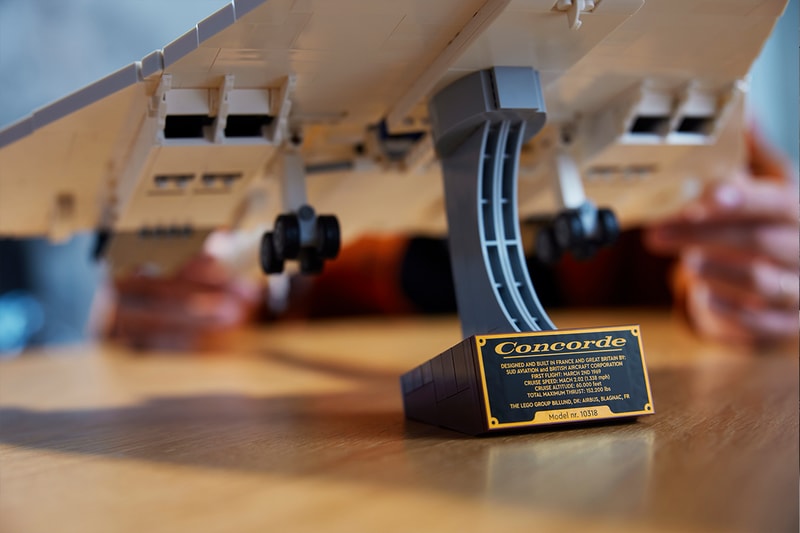 3 of 8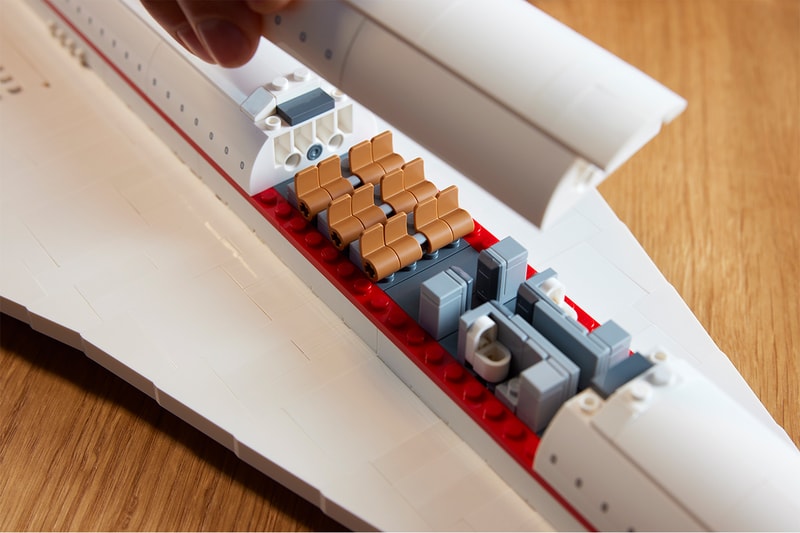 4 of 8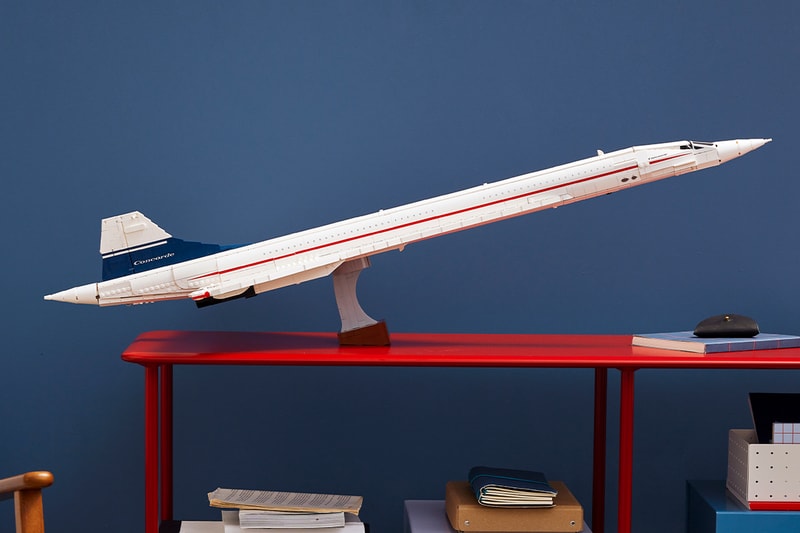 5 of 8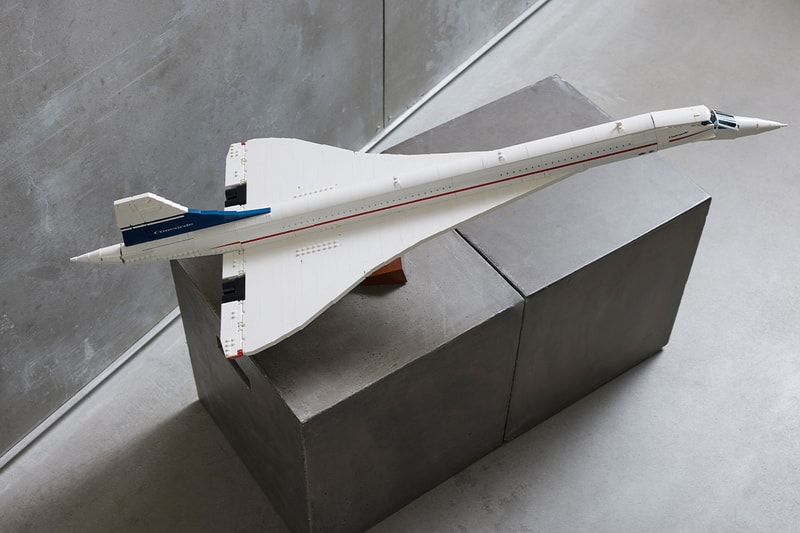 6 of 8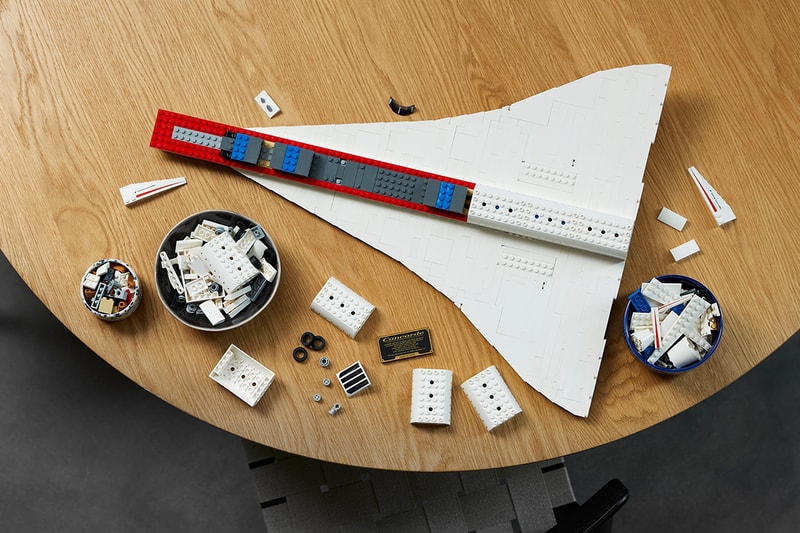 7 of 8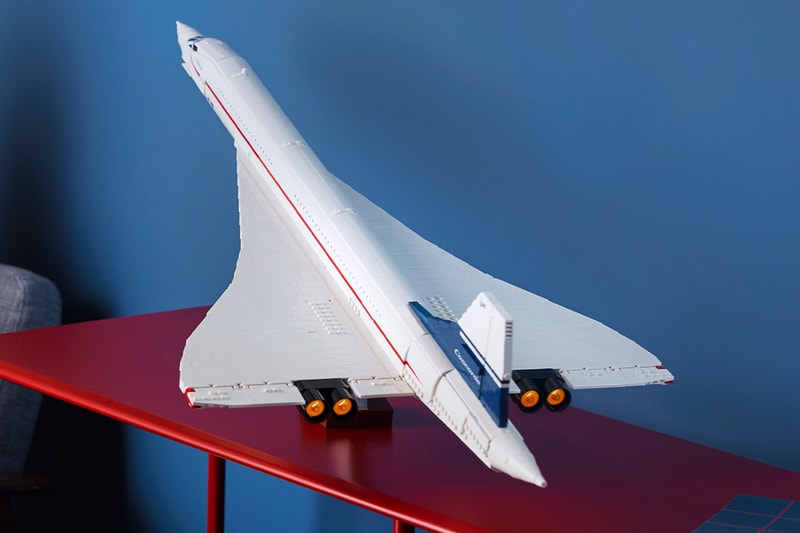 8 of 8
LEGO has unveiled a new 2083-piece Concorde set. The realistic model pays homage to the supersonic Concorde, which had its final flight 20 years ago.
The LEGO Icons Concorde is about 3.5 feet long and has a wingspan of 17-inches. The Concorde is arguably one of the most famous aircrafts in history and had the capability to cruise twice as fast as the speed of sound. Originally built in the 1960s as a joint venture between the United Kingdom and France, the Concorde was considered the first supersonic passenger carrying commercial aircraft. LEGO has now created an accurate scale model of the airplane with details that show off the plane's mechanism and engineering.
LEGO has created a mechanism to mimic the movement of the landing gear, allowing the the gear to be risen or lowered as well as twist of the tail cone on the end. It also features the Concorde's distinctive droop nose. The nose can be lowered and was used to give pilots more visibility when taking off or landing. Like the original plane, the model has a second windscreen inside the front visor. The interior shows a microscale of the seats and toilets as well.
The 2038-piece LEGO Concorde set goes on sail on September 4 for LEGO VIPs and September 7 for the public at LEGO retailers and online
In case you missed it, Hot Toys recently revealed a Peter Parker "Black Suit" special edition.