Bandit Running Gears up for Marathon Season With Fall 2023 Collection
Inspired by the "joy of movement" and the intersection of pop and sporting culture.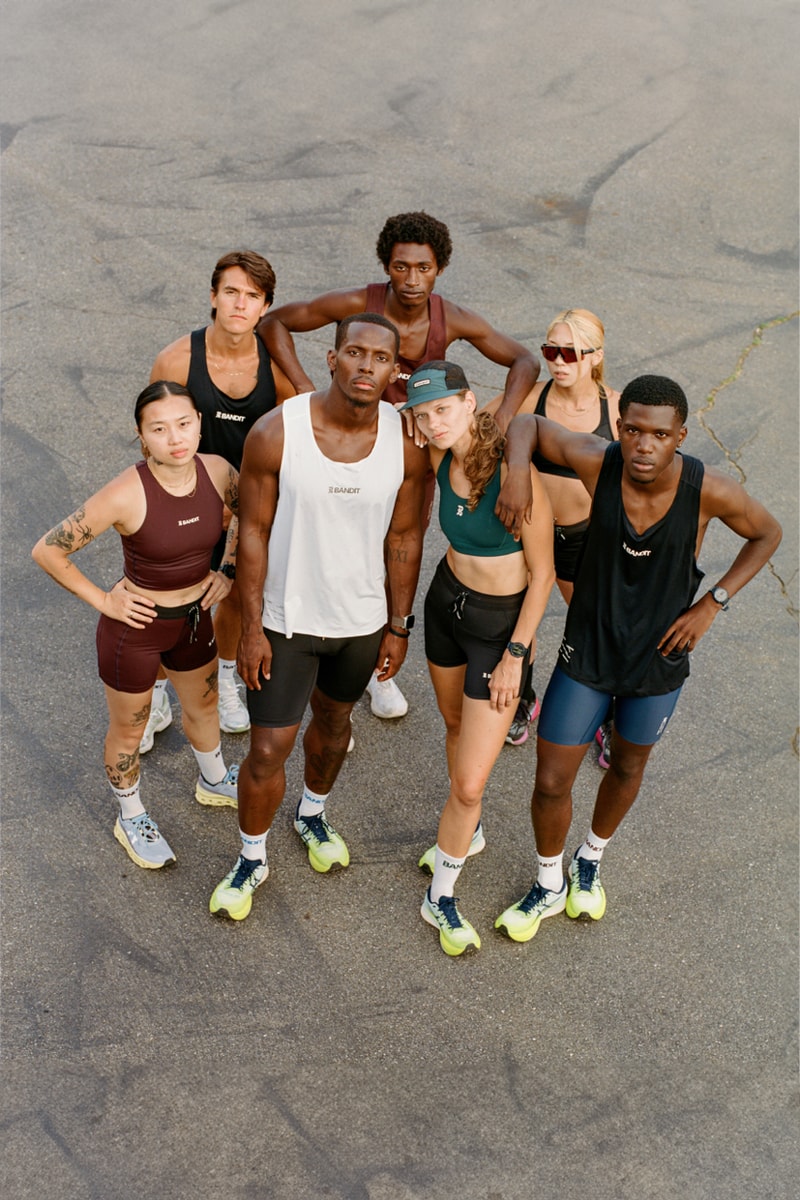 1 of 10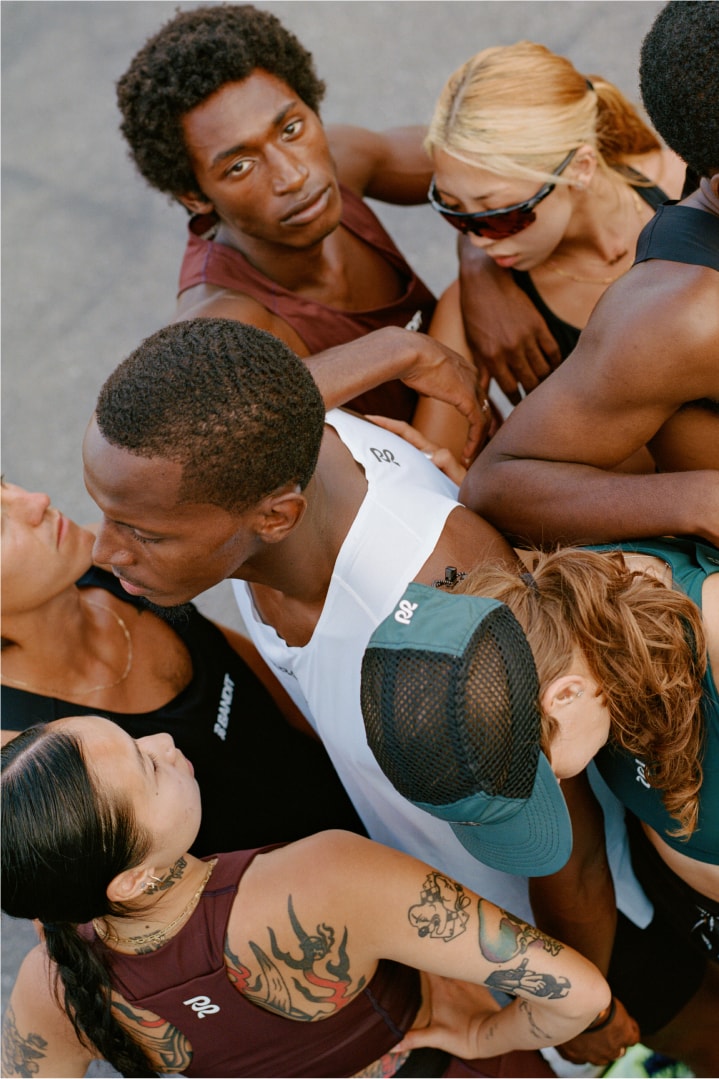 2 of 10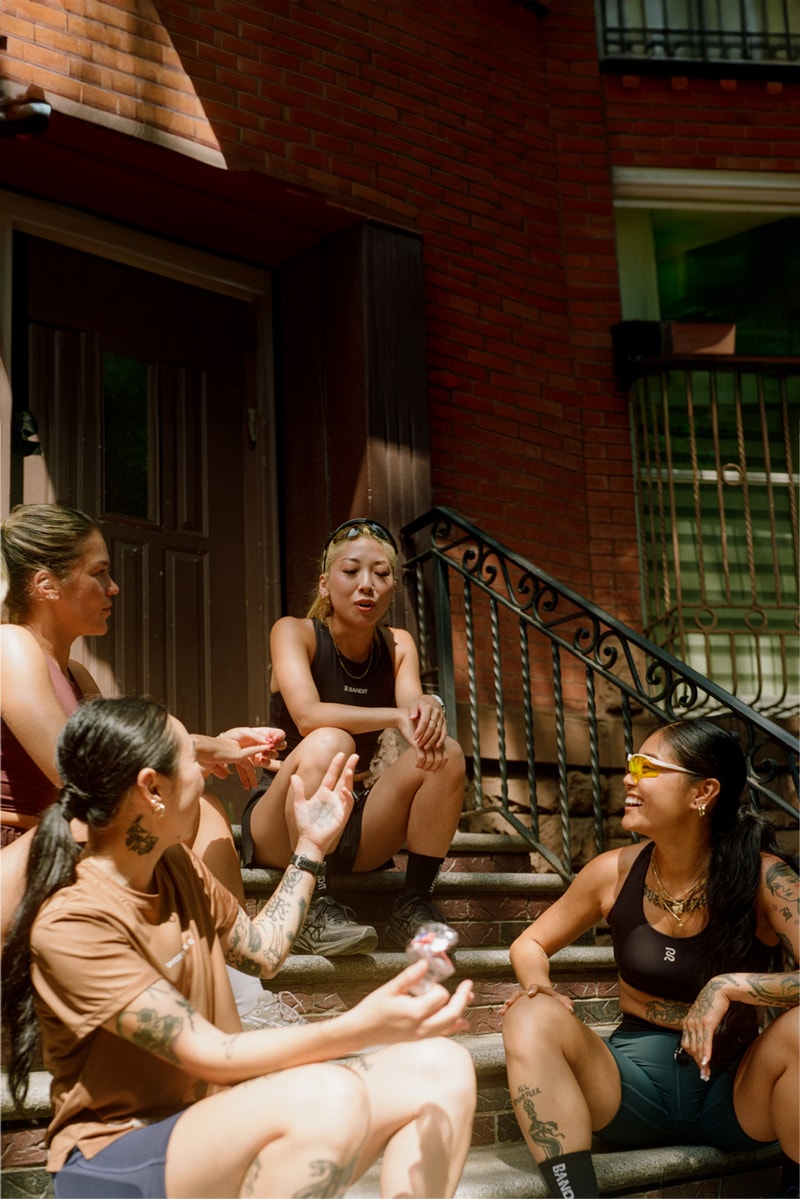 3 of 10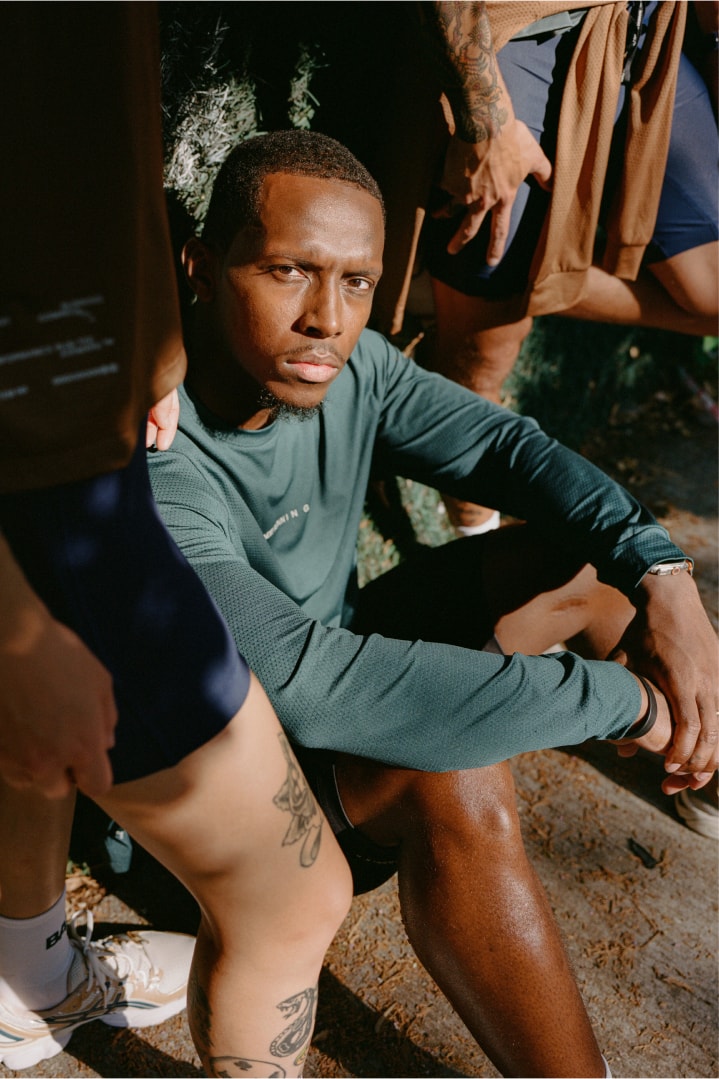 4 of 10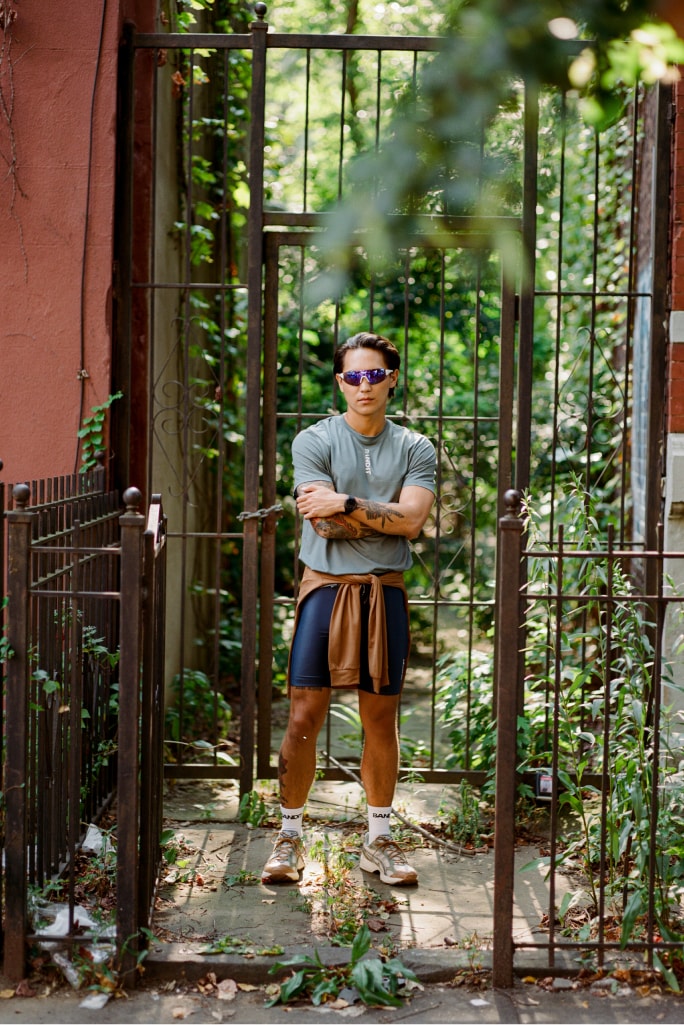 5 of 10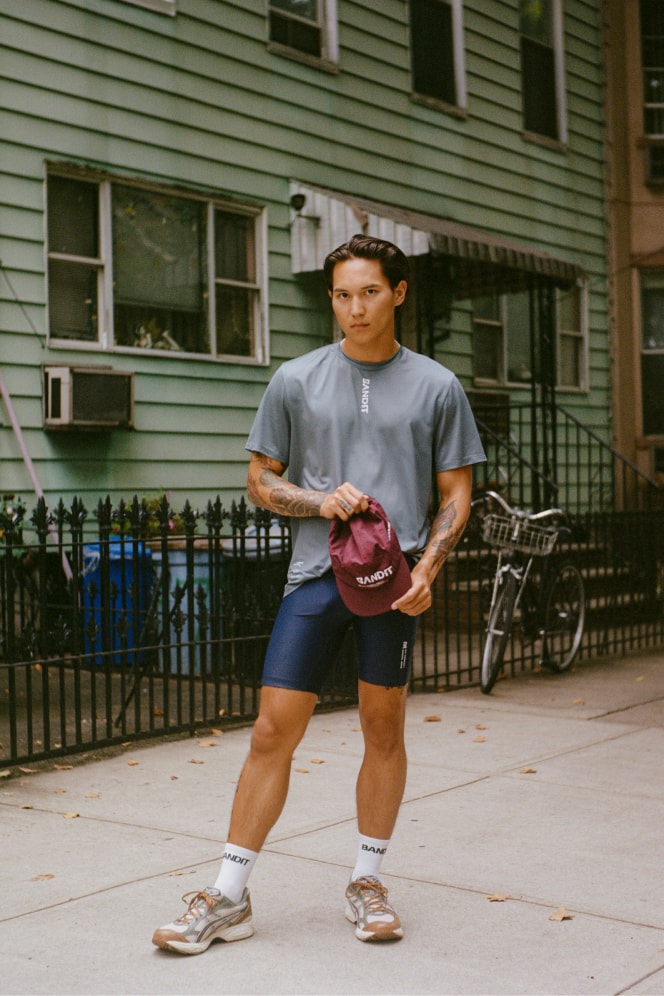 6 of 10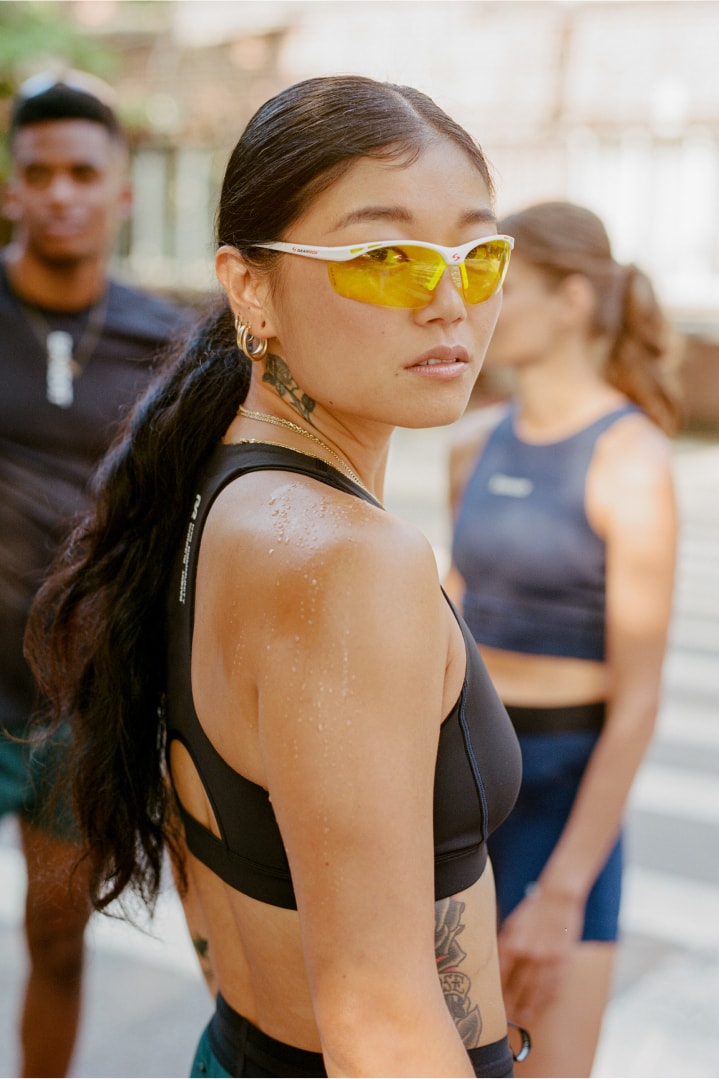 7 of 10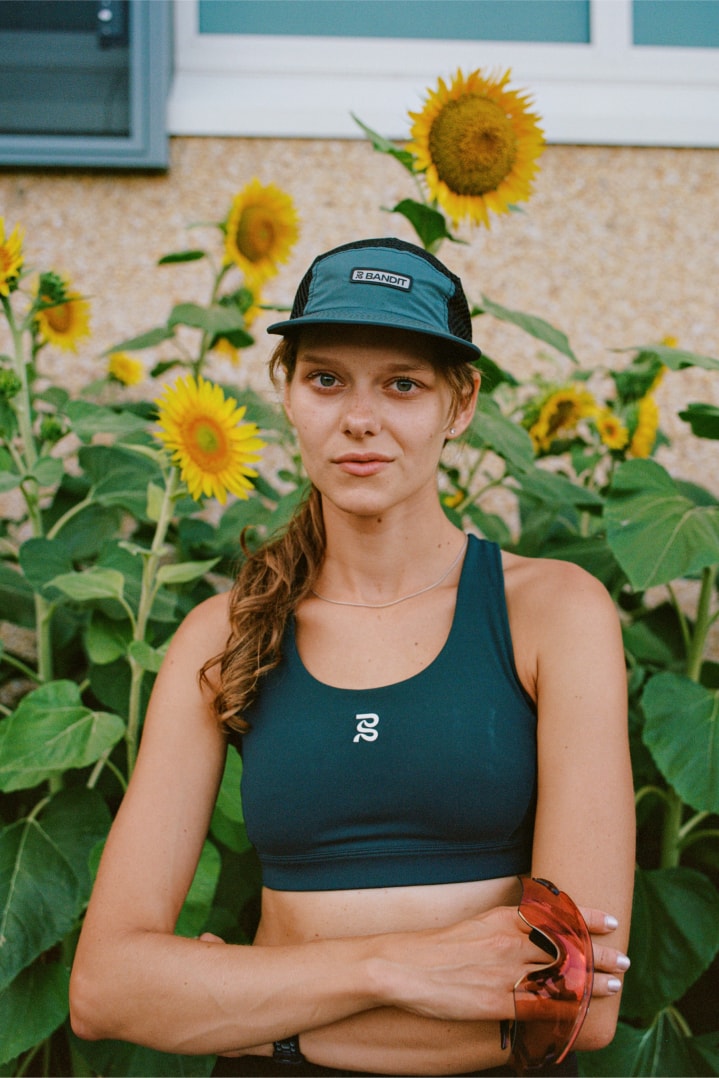 8 of 10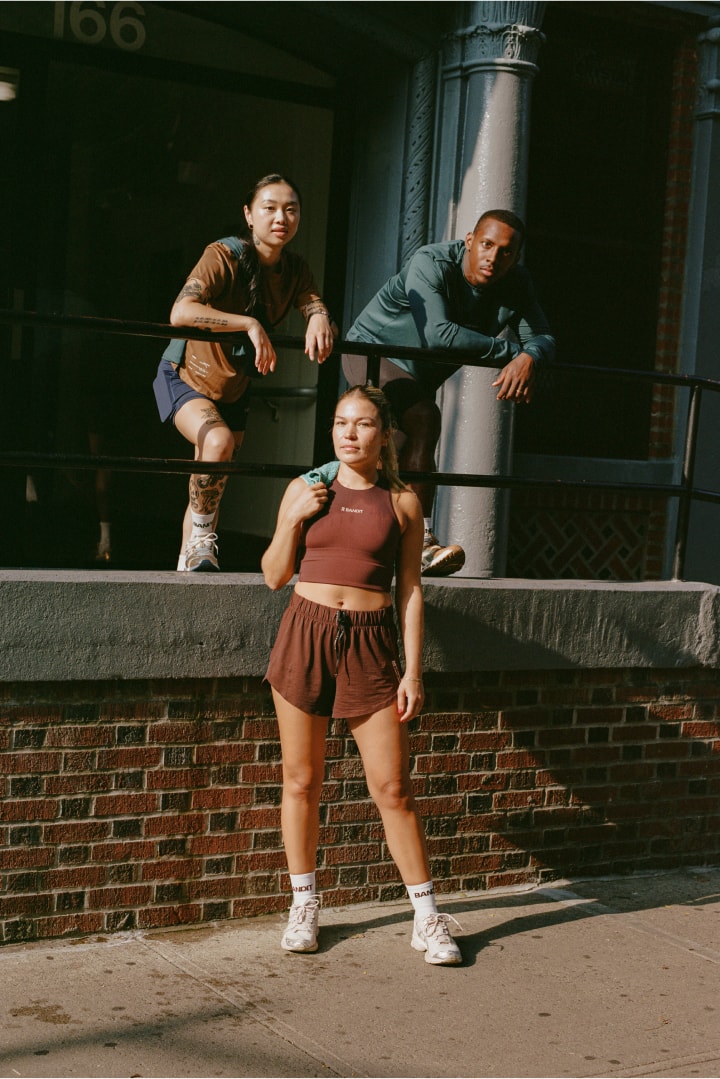 9 of 10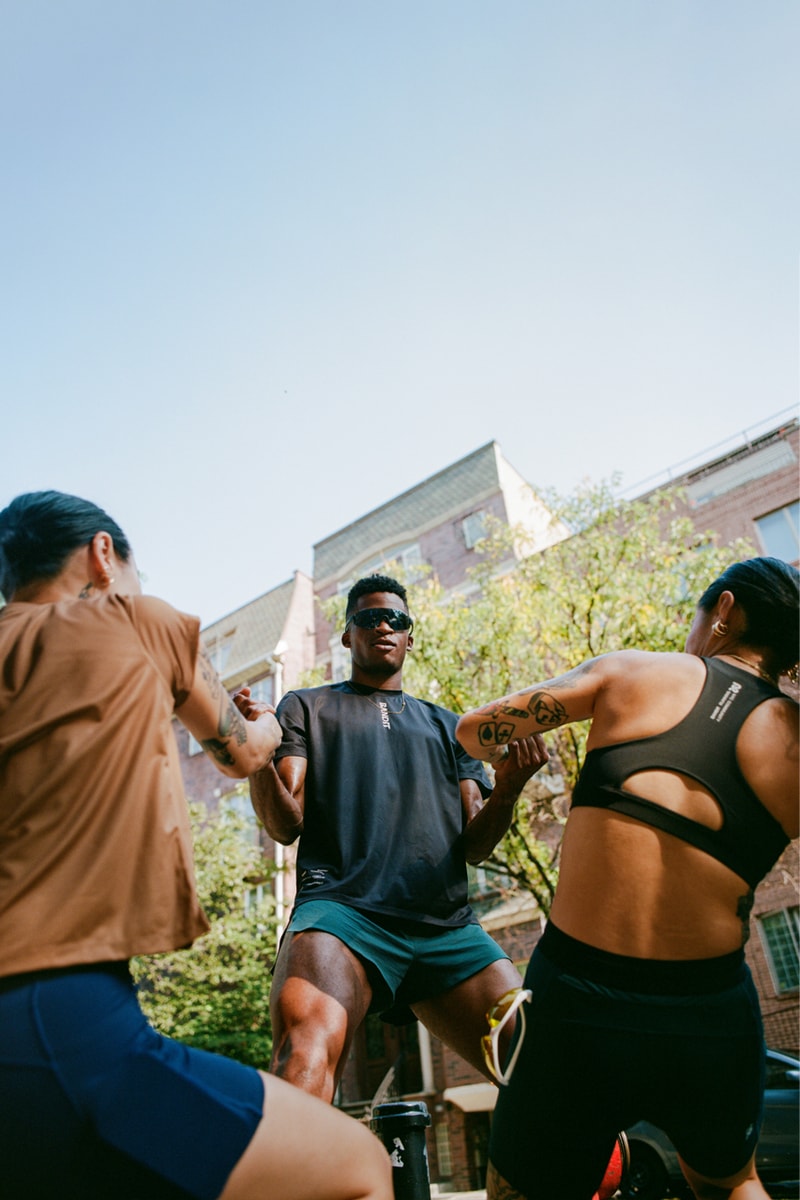 10 of 10
Marathon season is upon us, and the road dogs at Bandit Running are champing at the bit to get going as they've just released their Fall 2023 collection. The Greenpoint, Brooklyn-based outfit prides itself on an ability to make clothes that are equally as adept for training and race day as they are an off-day lampin' session, and their new offering aims to continue that run of inspiration (pun intended) by pulling inspiration from the joy of movement, the intersection of pop and sporting culture and the support systems of friends and family that help runners through their marathon prep.
62 pieces in total have been presented, from performance tees in short and long-sleeve iterations to singlets, hats, socks, tights and shorts, all featuring Bandit's Drift, Litewave and Stamina tech to ensure max performance. Meanwhile, the wide-ranging color scheme includes reds, blues and greens aplenty, both vibrant and muted: "Slate Green," "Pine," "Deep Cherry," "Orchid," "NY Navy," "Currant" and "Tawny" were the shades selected by lead designer Ardith Singh. "The seemingly typical autumnal colors feel unique when paired with unexpected hues, creating an energetic color tension," says Singh, who also notes that sculptor Henry Moore and artist Ronan Bouroullec provided the inspiration for the branding's mixture of "sharp edges softening into dynamic curved shapes."
"Fall represents this extraordinary time in the running community where we become closer than ever to each other. We're in the throes of marathon training and there's this unspoken duality of support and competition both between us and within us that I think shows up beautifully in the [lookbook] photos," says founder Tim West. "The saying, 'If you want to go fast–go alone, but if you want to go far–go together' was the inspiration for the campaign. The scenes captured aim to convey the feeling of what it looks like to "Go Together." And of course, Bandit being based in Greenpoint, we looked to our home meetup spot, McGolrick Park, for the editorial."
Check out the collection in the lookbook images above, shot by Bandit team member and professional runner Joe Greer, and expect a release on the Bandit webstore Friday, August 25 at 11 AM ET.
For more from the intersection of fashion and athletics, peep a list of 9 rising brands that are changing golf.