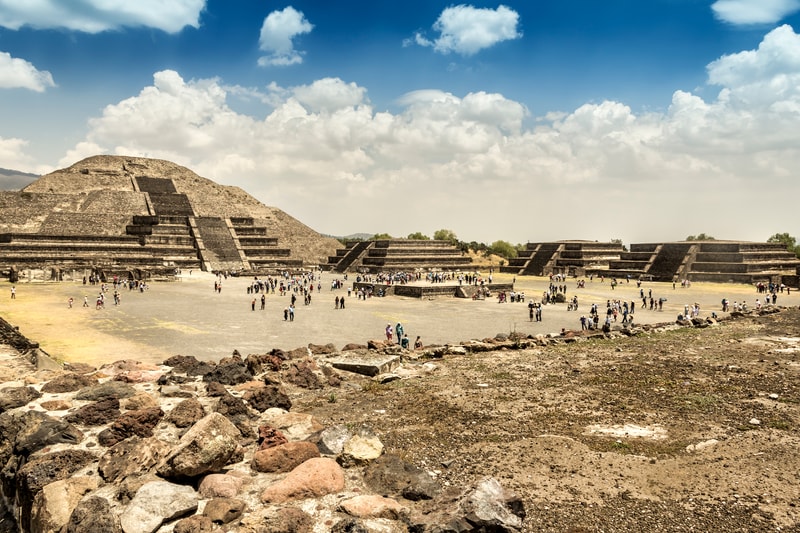 U.S. Customs Returns Over 200 Ancient Treasures Back to Mexico
Including Olmec figurines and ceramics dating back to 900 BCE.
---
US customs agents have returned around 281 Mexican artifacts, including Olmec figurines and ceramics dating back to 900 BCE, in a handover ceremony that took place in Memphis, Texas. This event was attended by officials from the US Customs and Border Protection, Homeland Security Investigation, and Mexico's Ambassador Carlos Giralt-Cabrales, as per a report by Artnews.
According to a press release provided by customs officials, these items were sent from Mexico in nine shipments between 2016 and 2021, destined for locations in California, South Carolina, and Florida. Among the items seized were Olmec sculptures, various body adornments, ritual figurines, as well as clay and stone earmuffs. The customs release mentioned that officers suspected these items to be cultural artifacts and subsequently detained them.
As of now, seven shipments have been successfully repatriated, while the last two are still undergoing processing. In recent years, the Mexican government has been actively working to recover its cultural property from museums and auction houses located far from its borders. This effort has seen success in the United States due to bilateral agreements that prohibit the import of "archeological and ethnological material" without proper documentation, such as export permits and purchase receipts. It's important to note that having documentation doesn't guarantee ownership of these artifacts.
Michael Neipert, the Memphis area port director, emphasized that the US Customs and Border Protection will continue to leverage its authority at the border to identify, rescue, and return precious antiquities that are being smuggled by individuals seeking to profit from the theft of another country's historical and cultural heritage.
In related stories, a private investigation has determined that former British Museum curator, Peter Higgs, allegedly stole over 1,500 artifacts from the institution's collection.