Apple Is Reportedly Designing a Special Edition 'Apple Watch X'
The rumored watch will celebrate the device's 10th anniversary.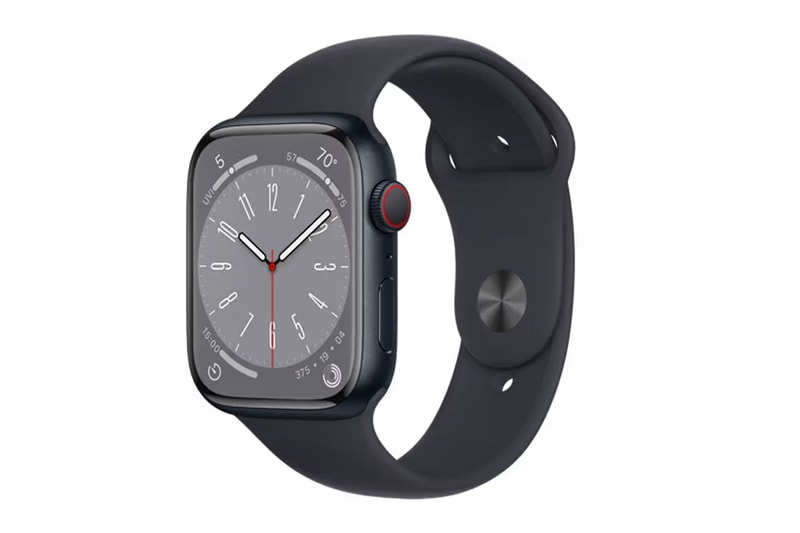 In honor of the forthcoming 10th anniversary of the Apple Watch, the company is developing an "Apple Watch X," Bloomberg's Mark Gurman reported in the latest edition of his Power On newsletter.
The Apple Watch made its debut in April 2015 with its inaugural device, meaning that the special edition of the device wouldn't arrive for another year or two.
According to Gurman, the Watch X will pack even more updates than the Apple Watch Series 9 line, which is due for release next month on September 12.
While updates made to the Apple Watch on a year-to-year basis are relatively minor, Gurman reports that the Watch X will likely mark a larger overhaul. Apple engineers are reportedly designing a thinner watch case. The company's watch bands are compatible across device models but the Watch X would apparently use a new mechanism to secure the band in place.
"People involved in the development of new Apple Watches say the system takes up a considerable amount of space that could be better filled with a bigger battery or other components," Gurman wrote about the update.
The Apple Watch X will reportedly include a new microLED display to replace its OLED screen and will be able to monitor blood pressure.
Apple has yet to confirm the rumors regarding the Apple Watch X.
In other tech news, The New York Times prohibits AI from using its content for training purposes.