NOAH FW23 Is a Collection for "Outcasts and Pirates"
Delivering relaxed formalwear, reimagined traditions and its own custom footwear.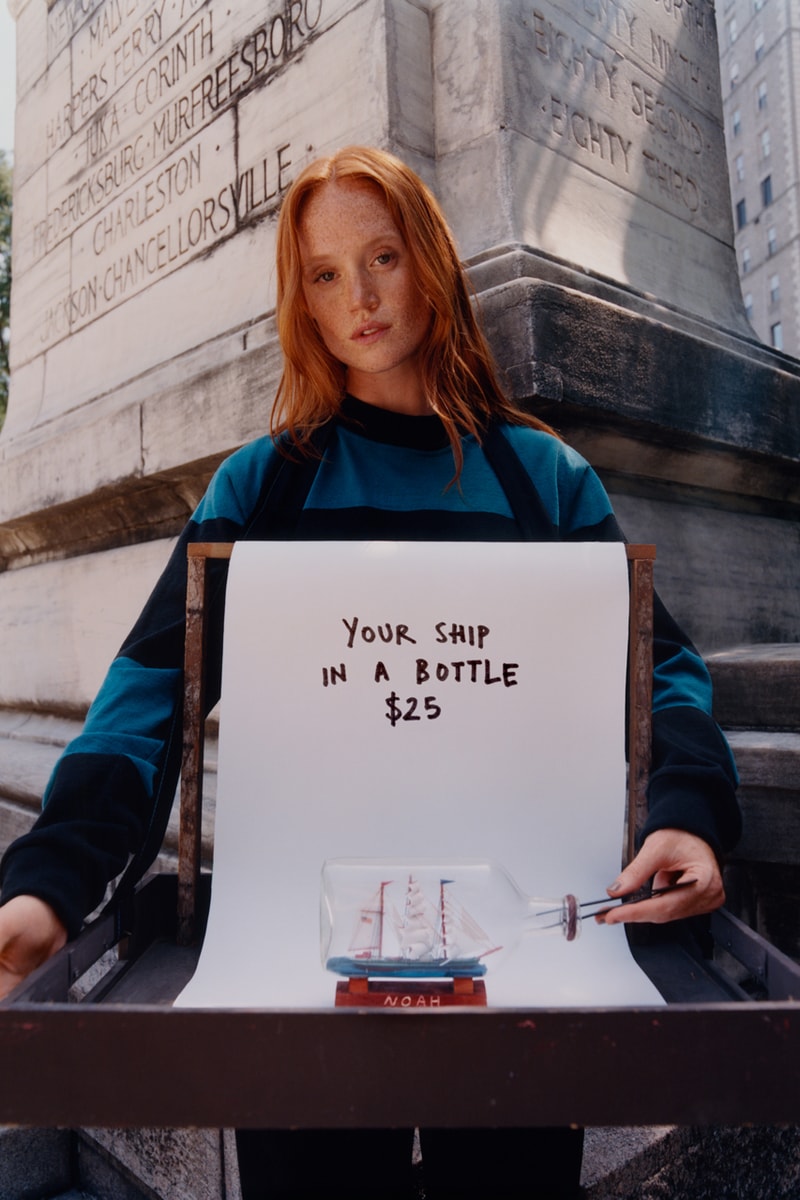 1 of 40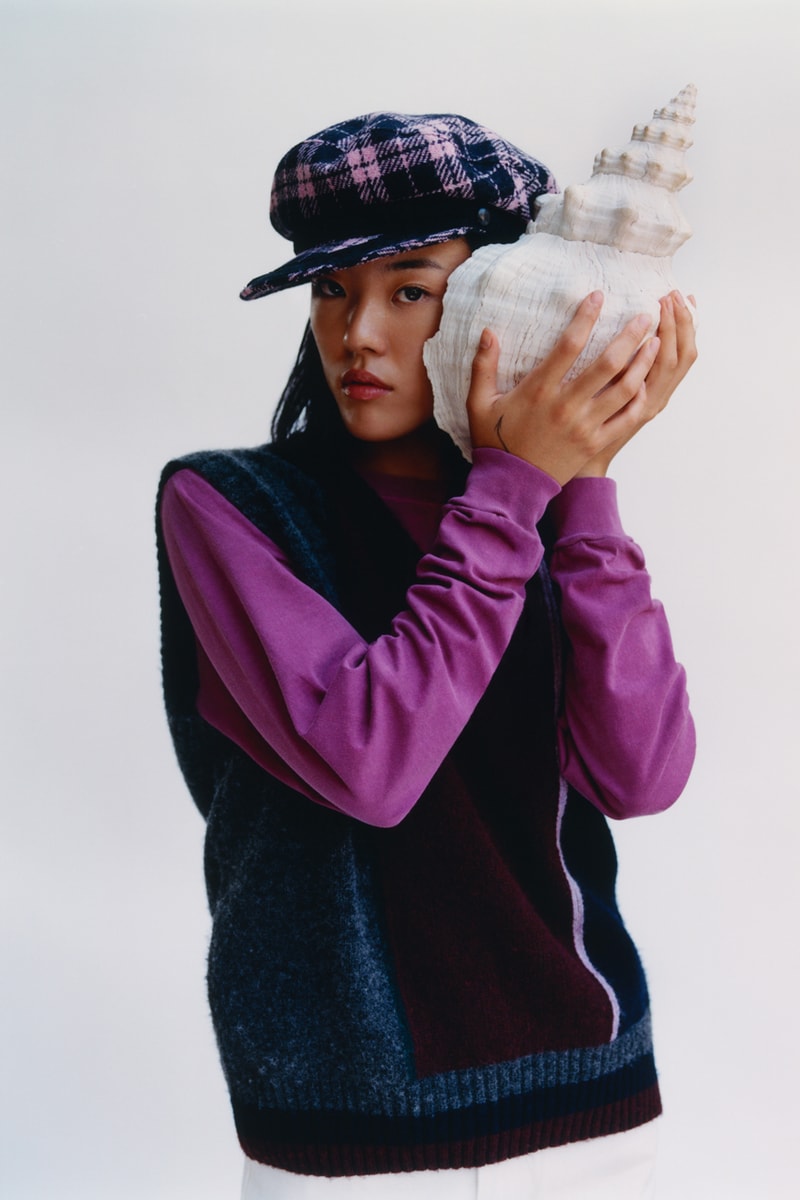 2 of 40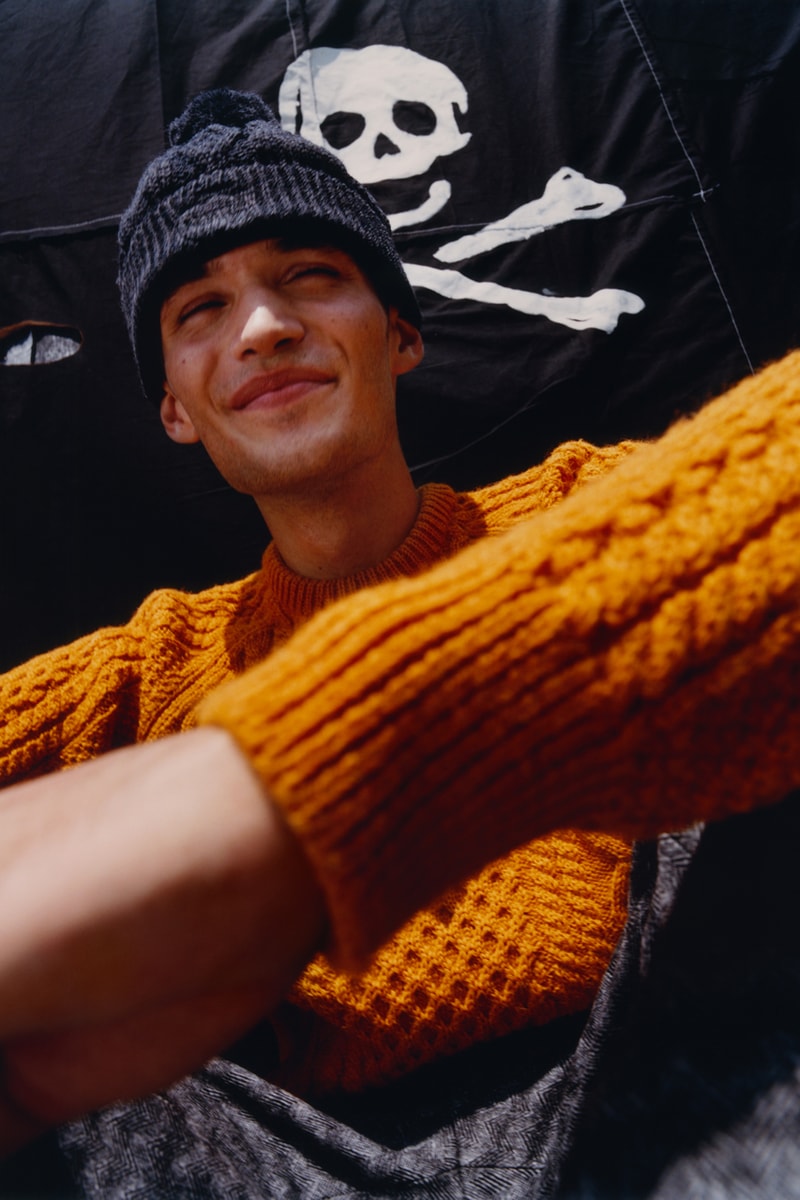 3 of 40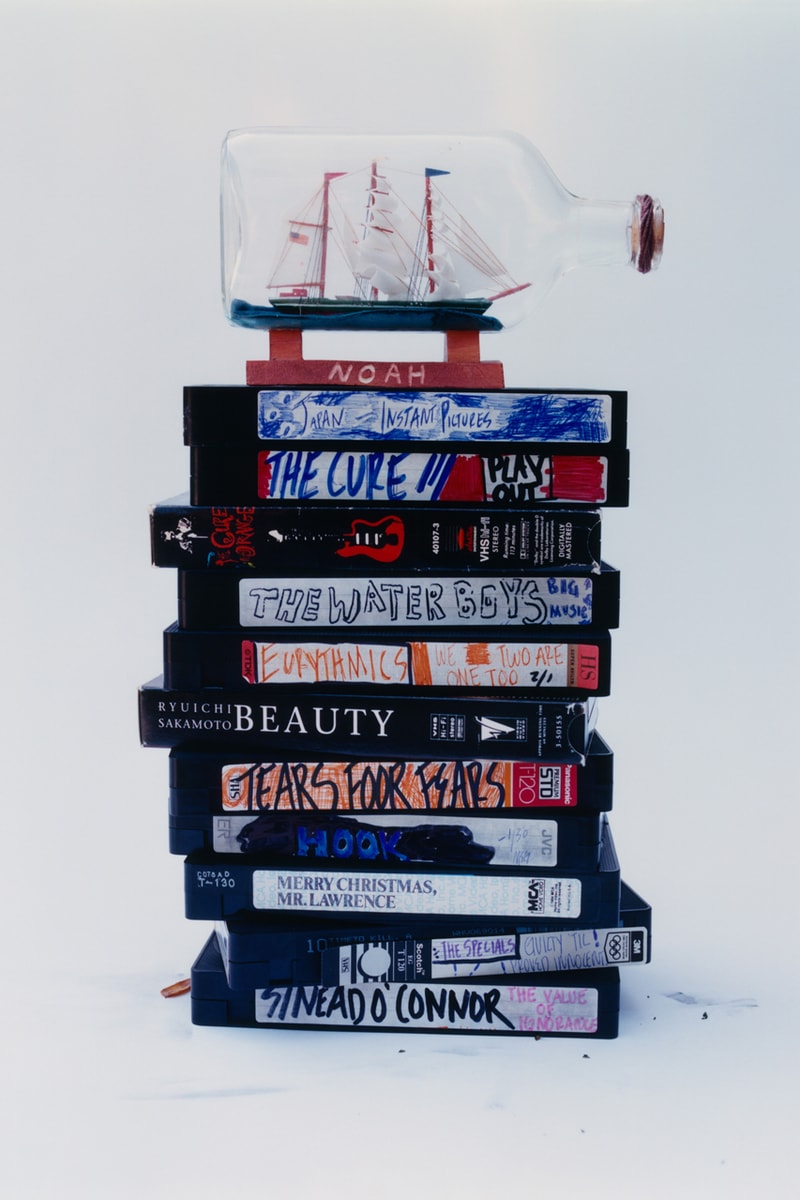 4 of 40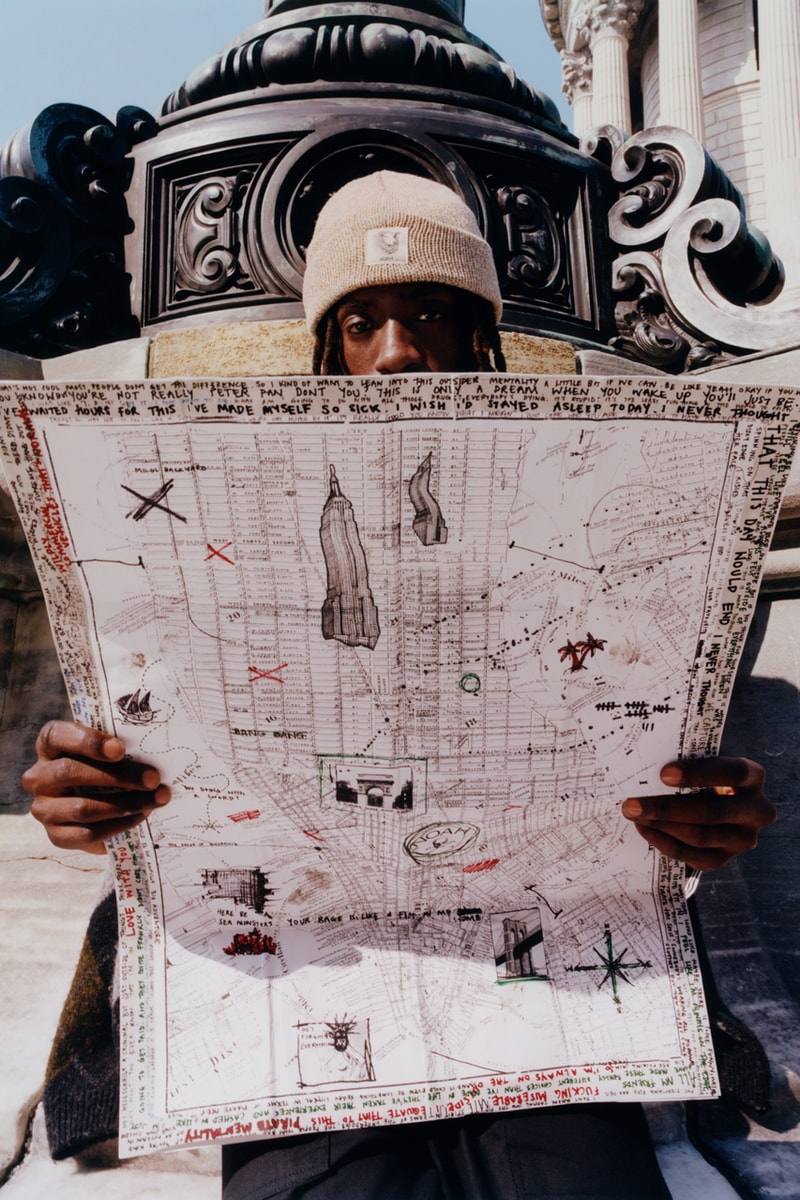 5 of 40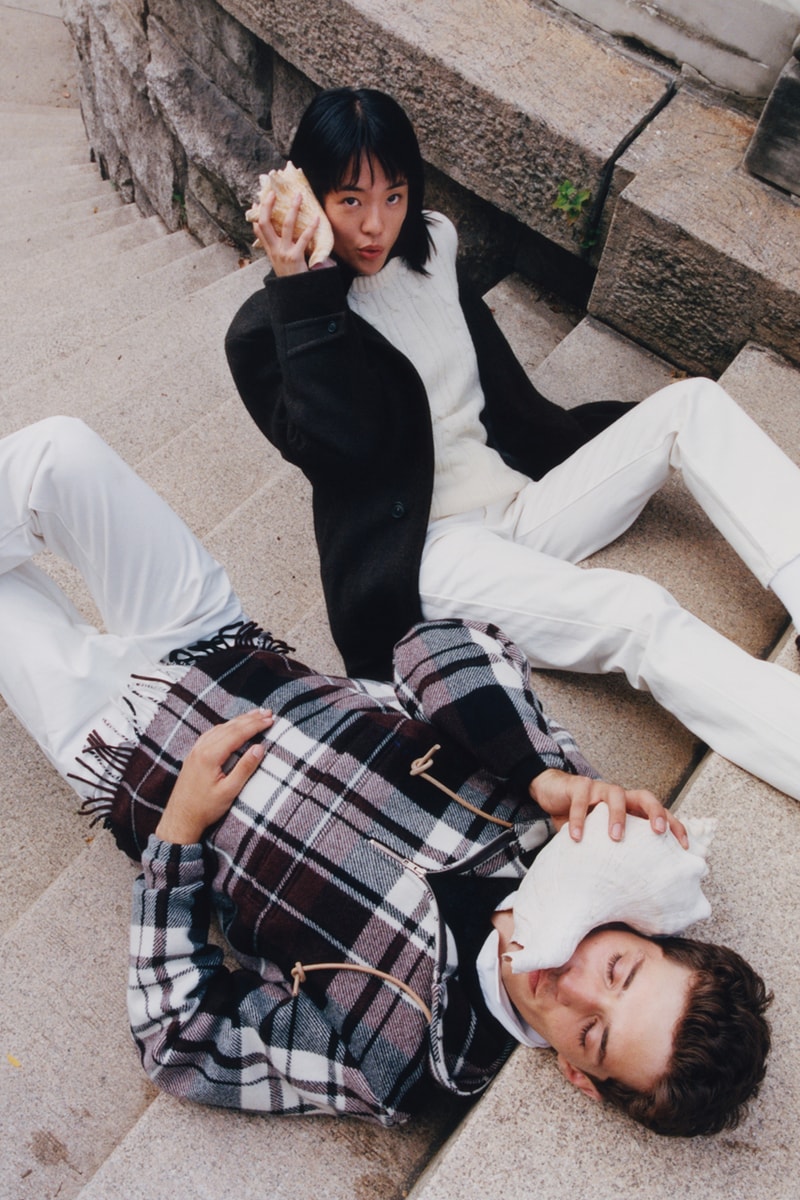 6 of 40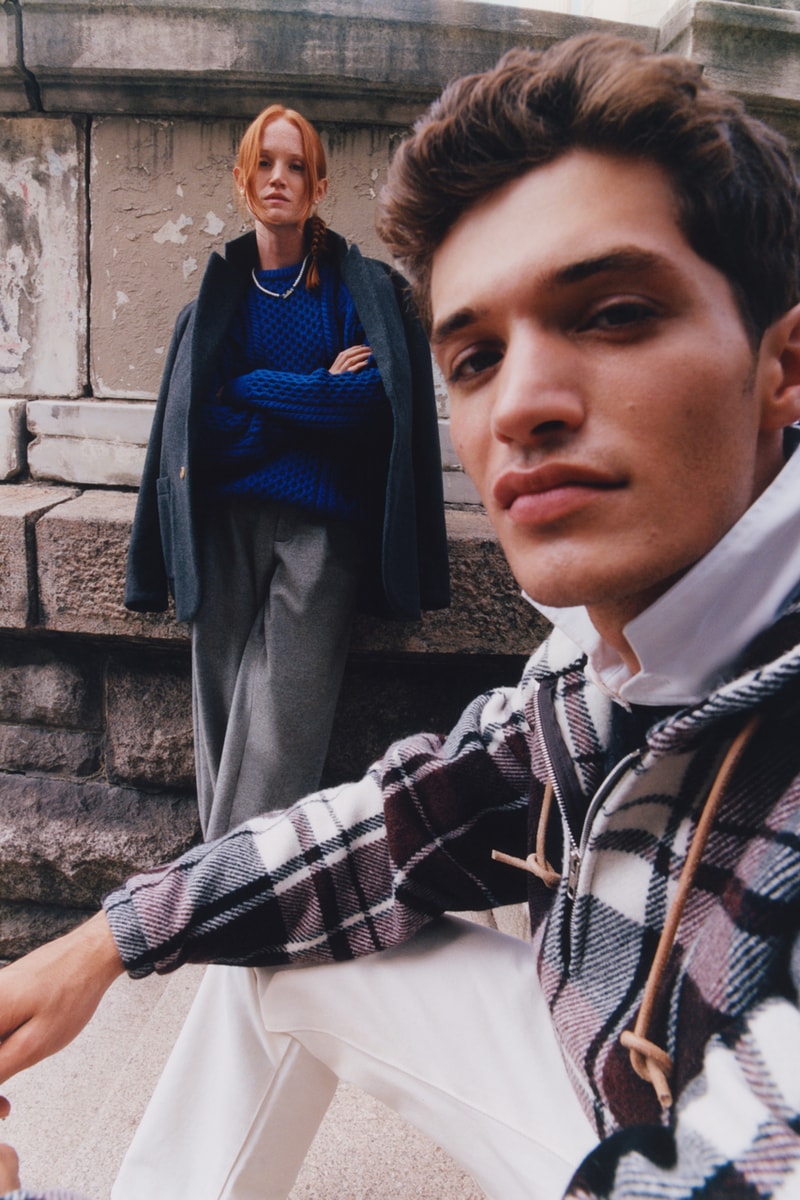 7 of 40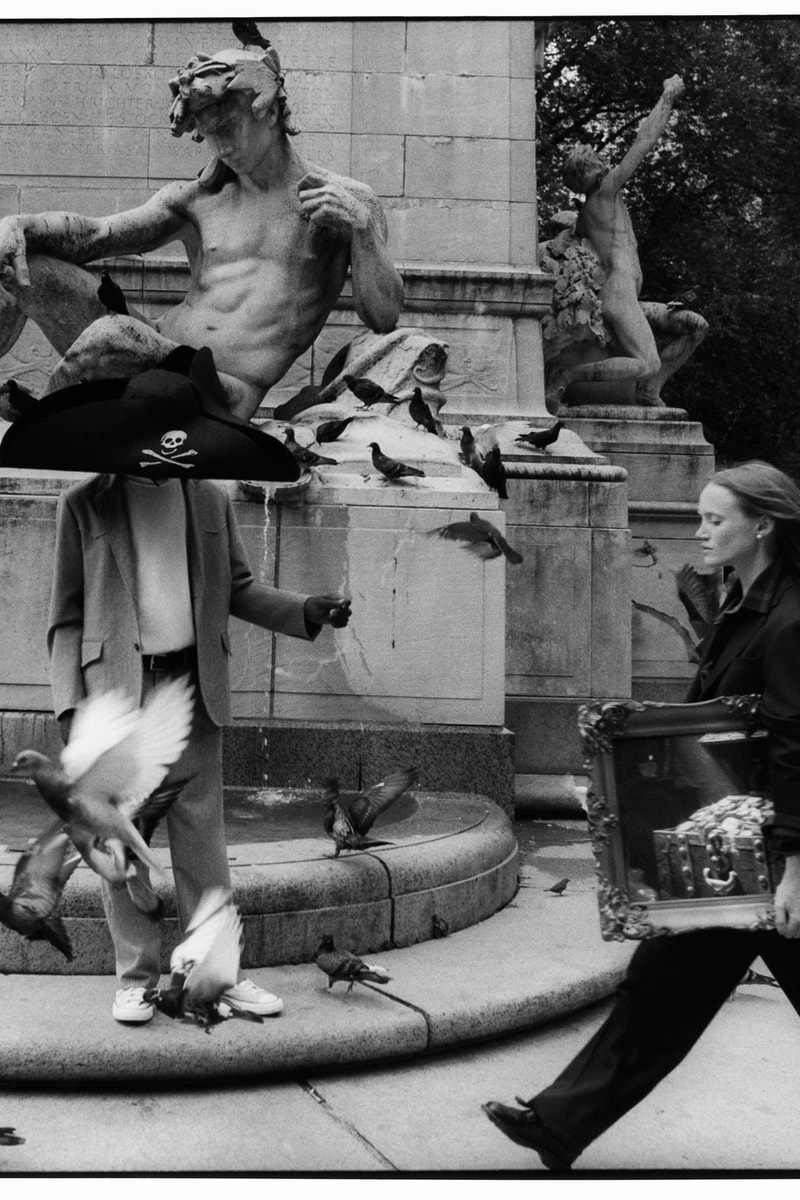 8 of 40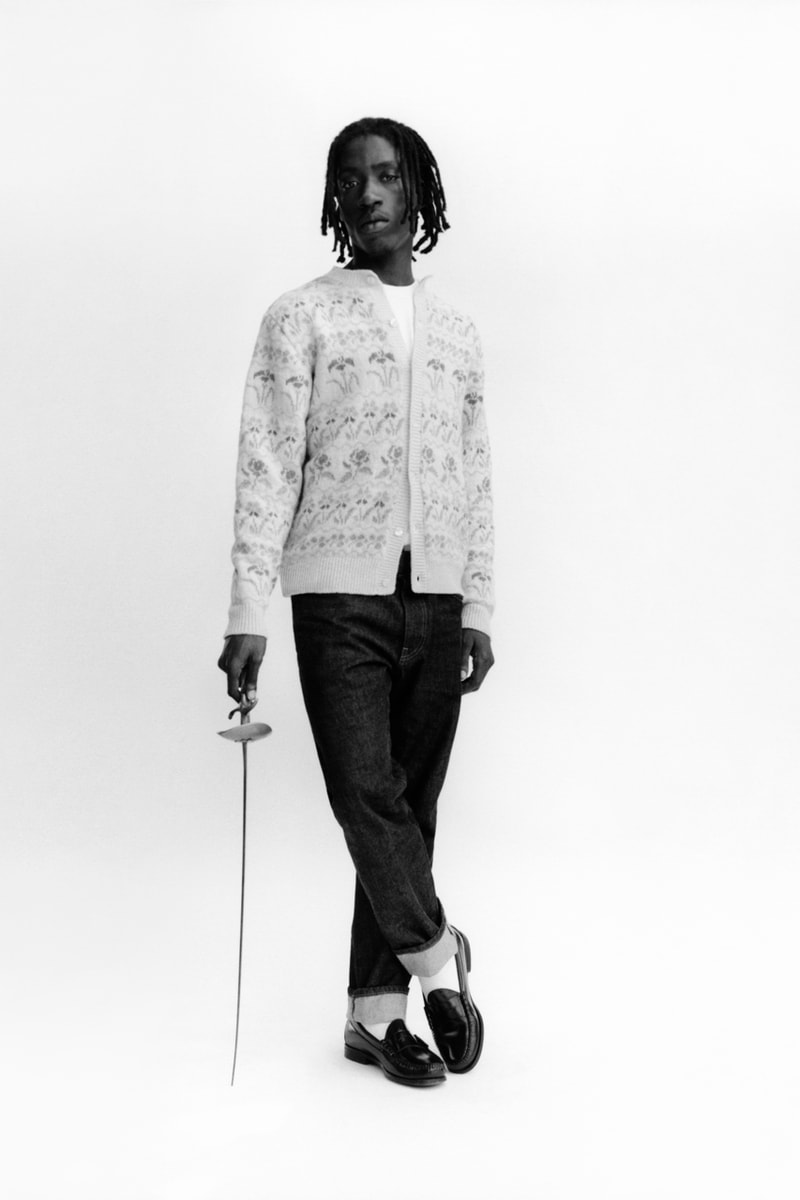 9 of 40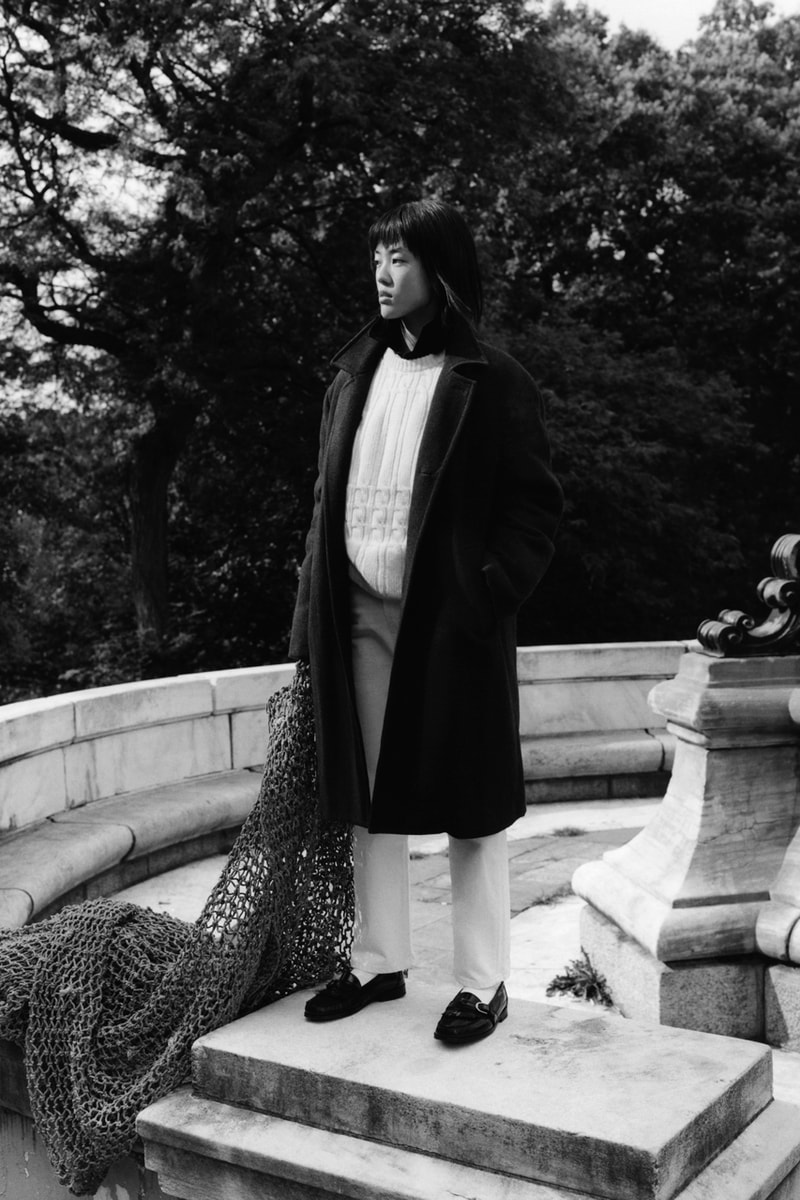 10 of 40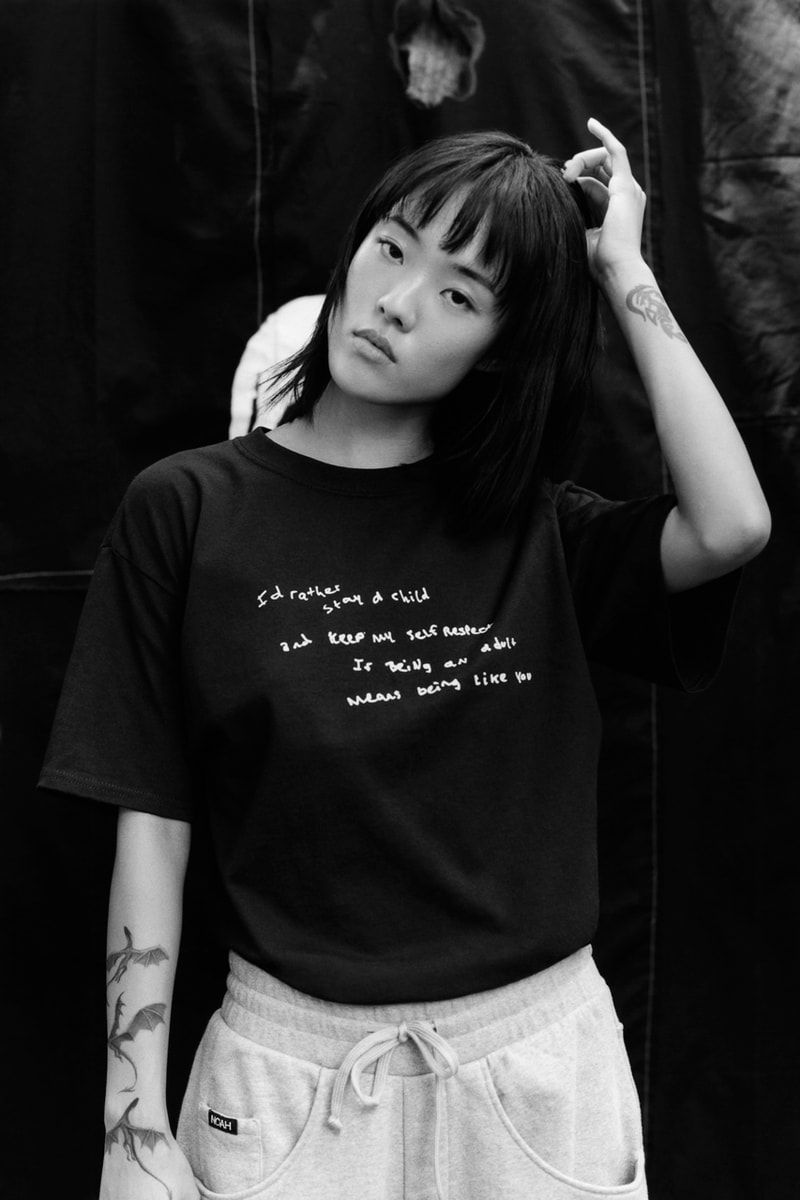 11 of 40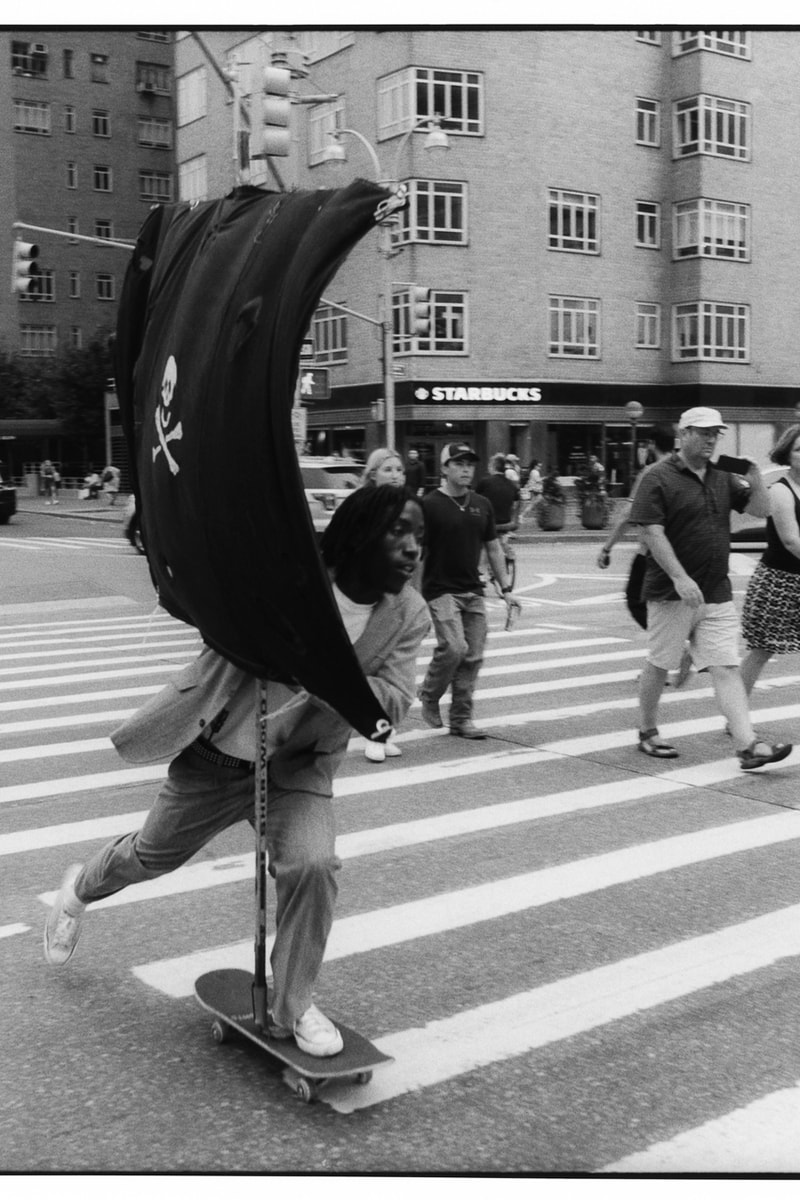 12 of 40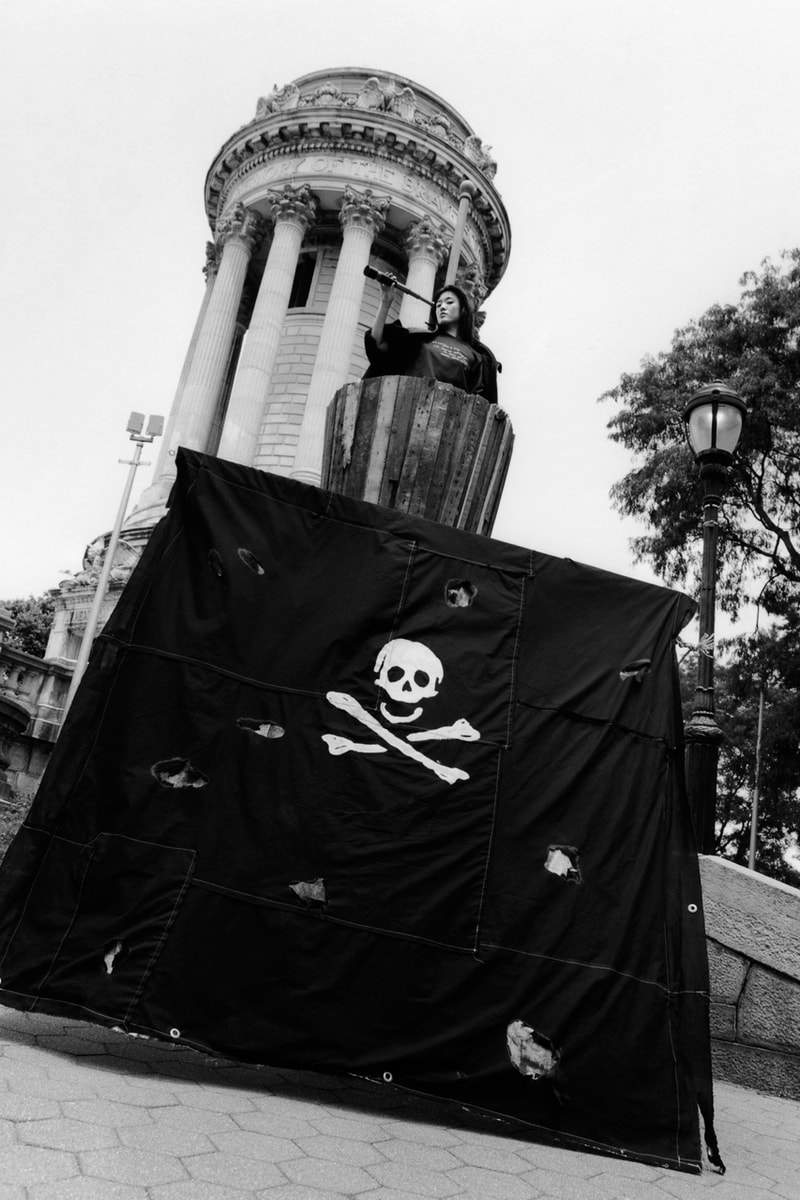 13 of 40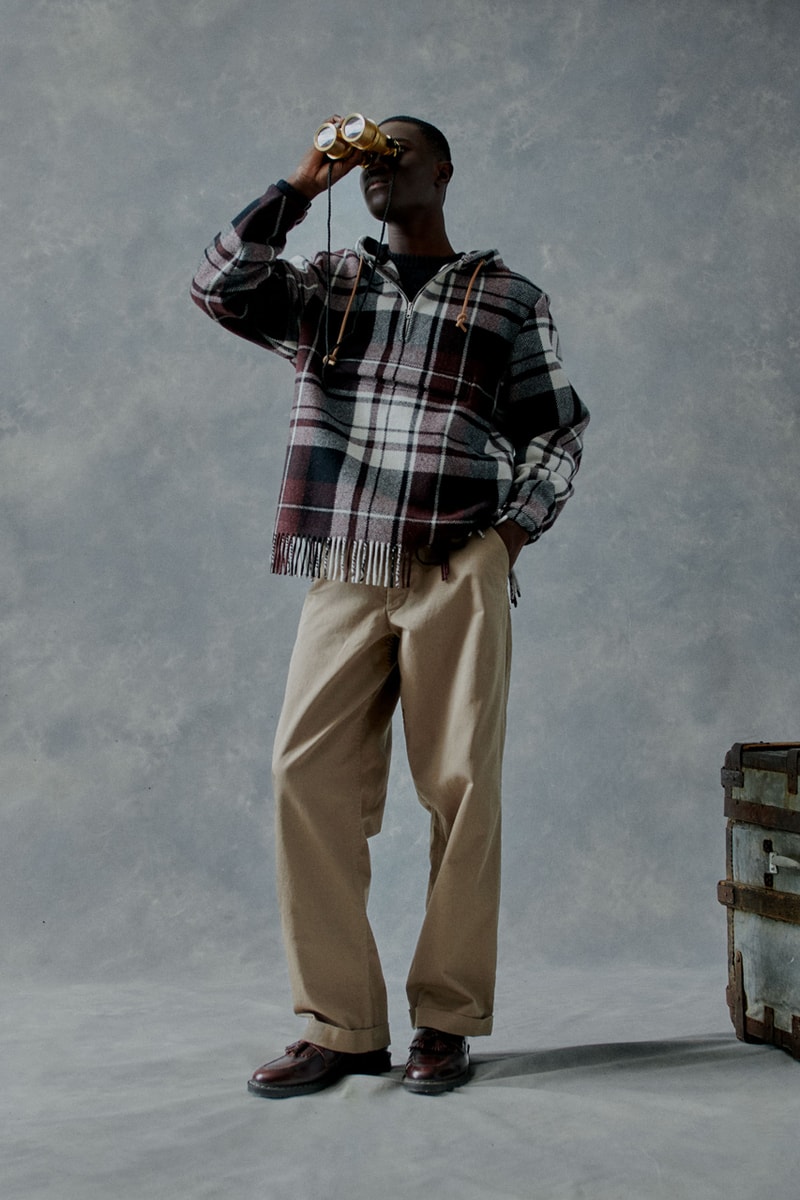 14 of 40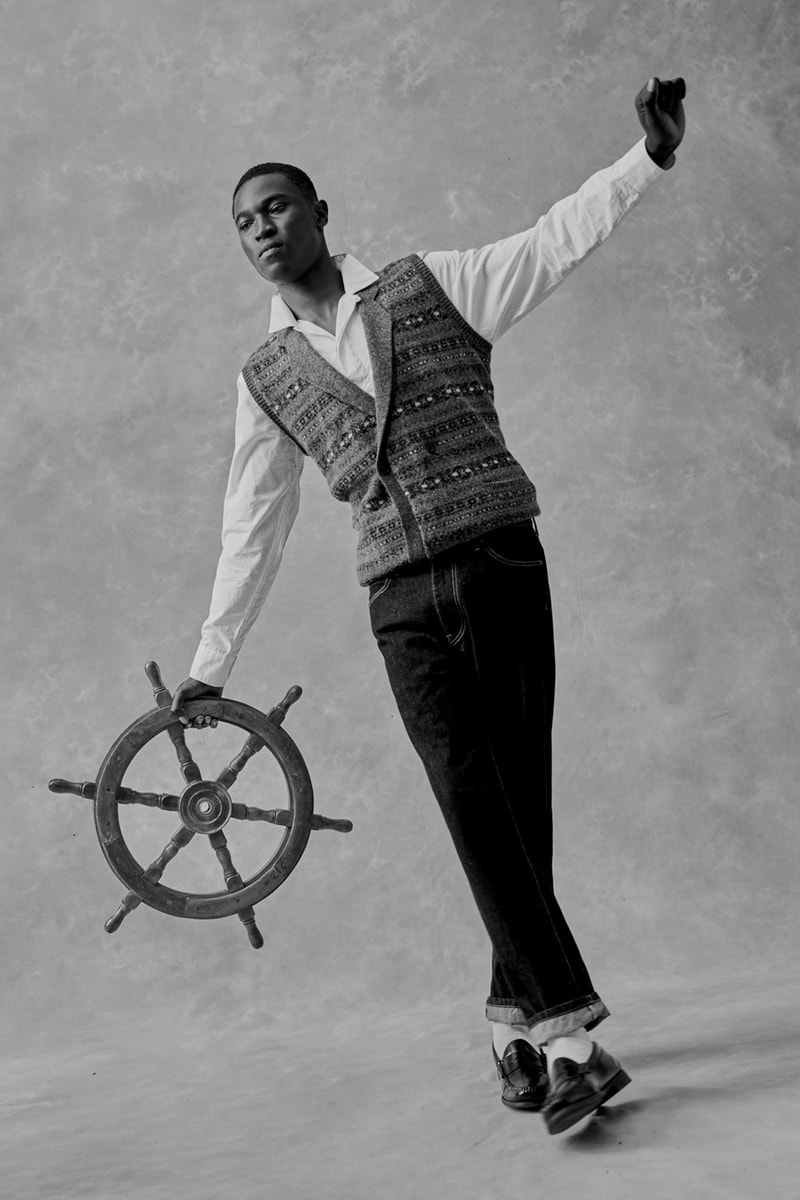 15 of 40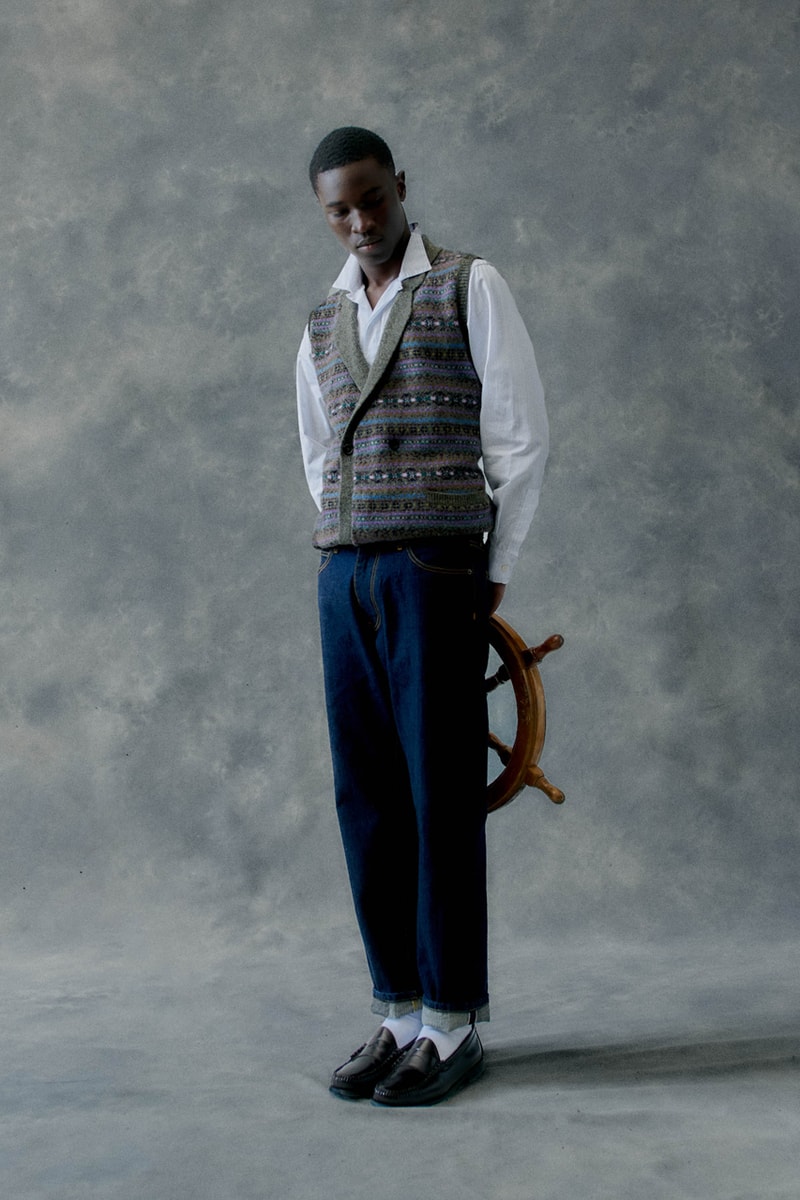 16 of 40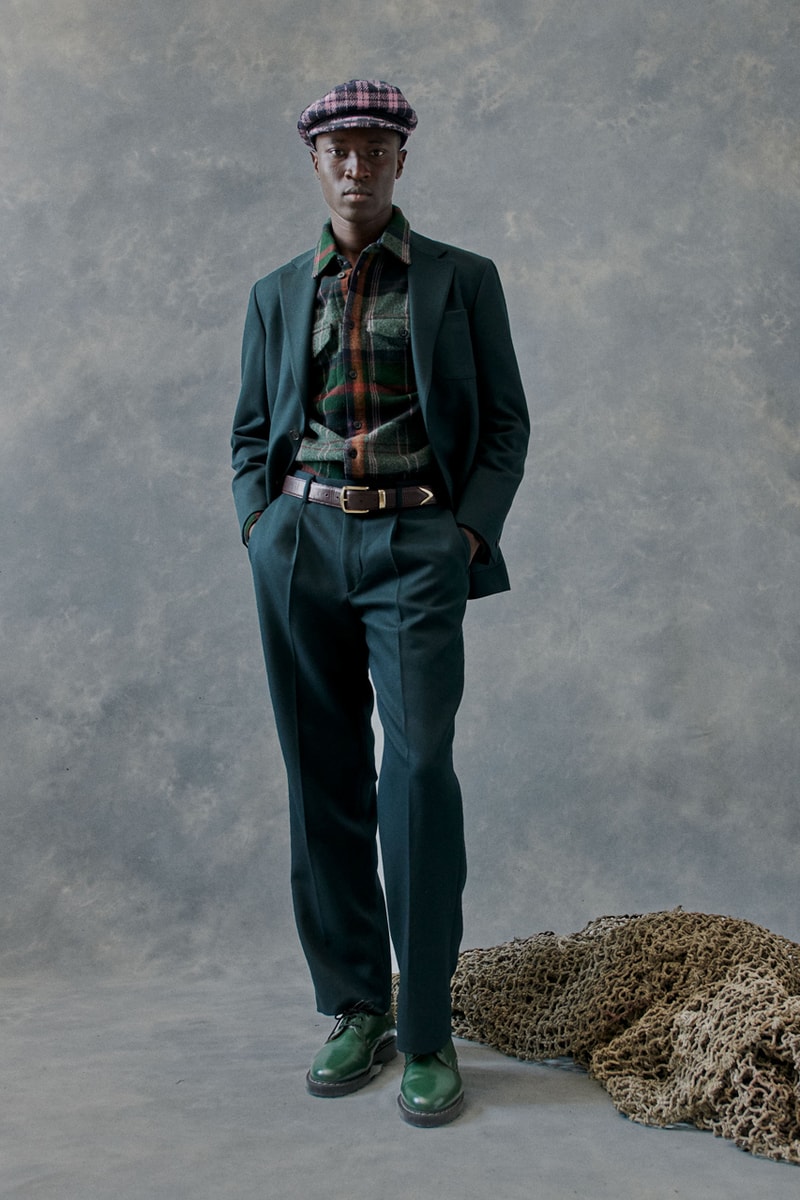 17 of 40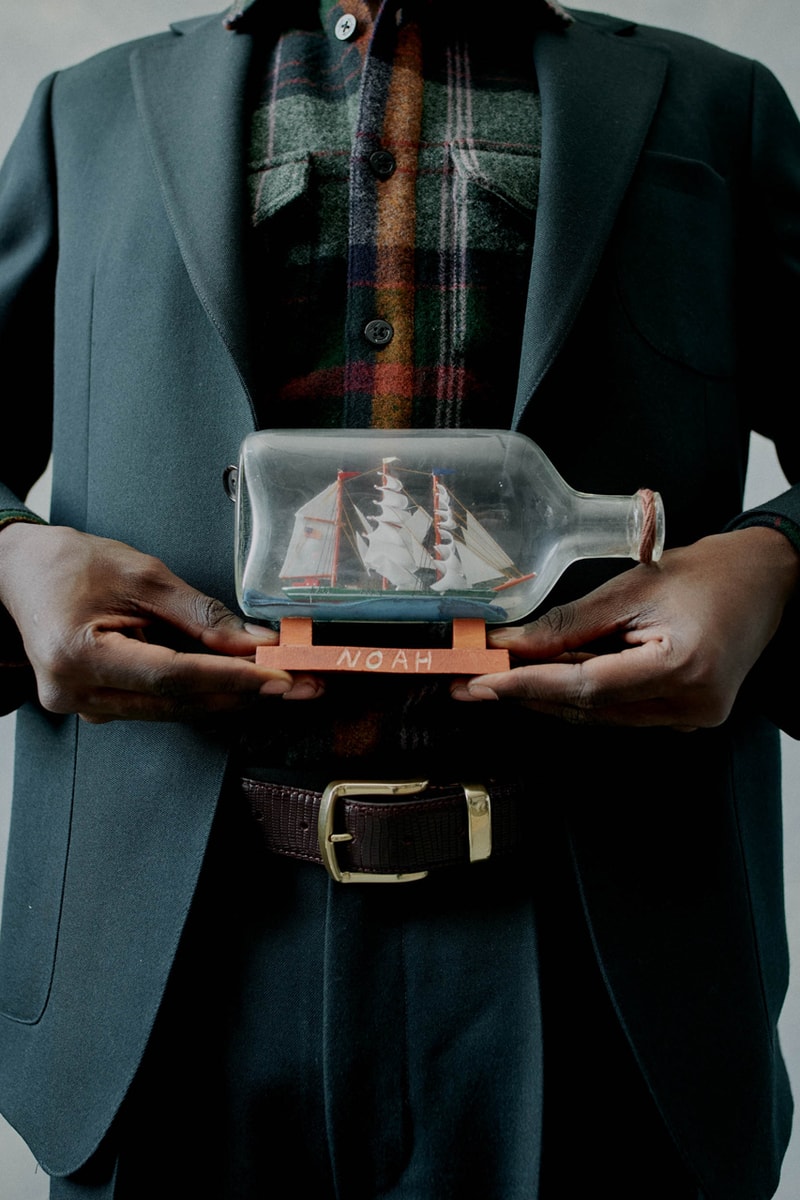 18 of 40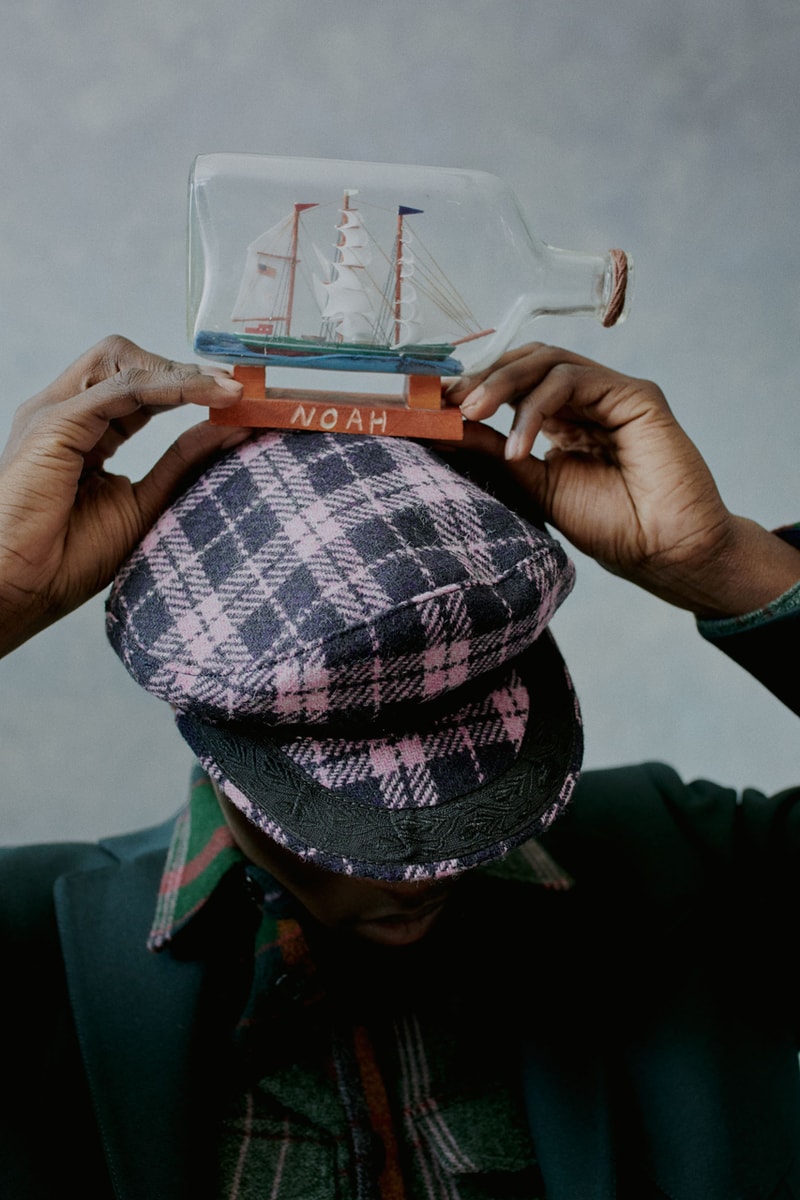 19 of 40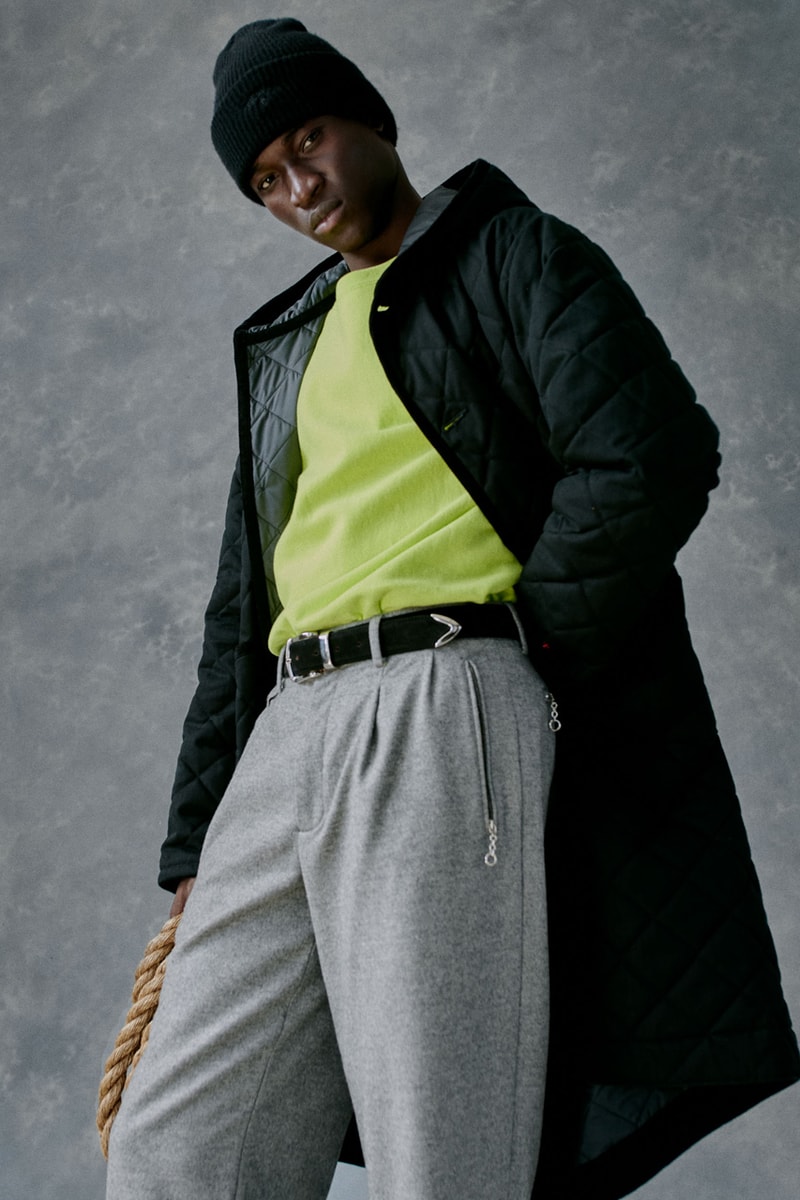 20 of 40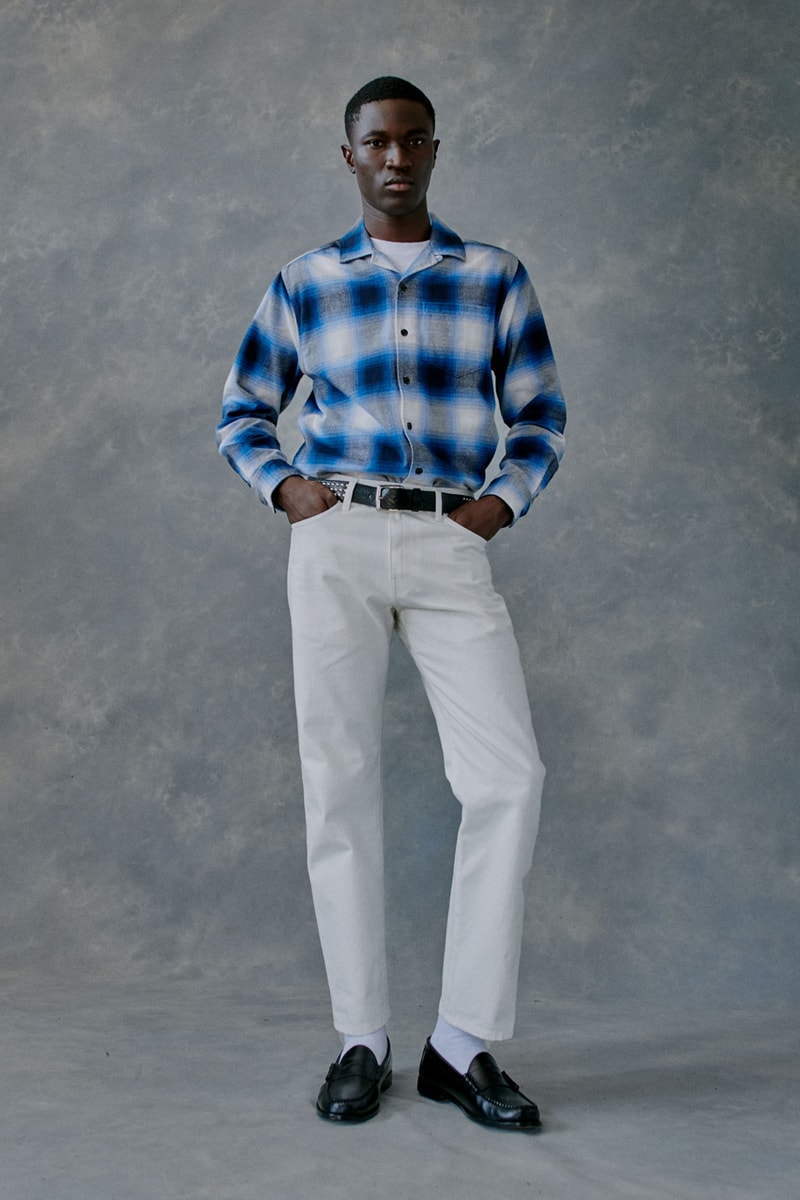 21 of 40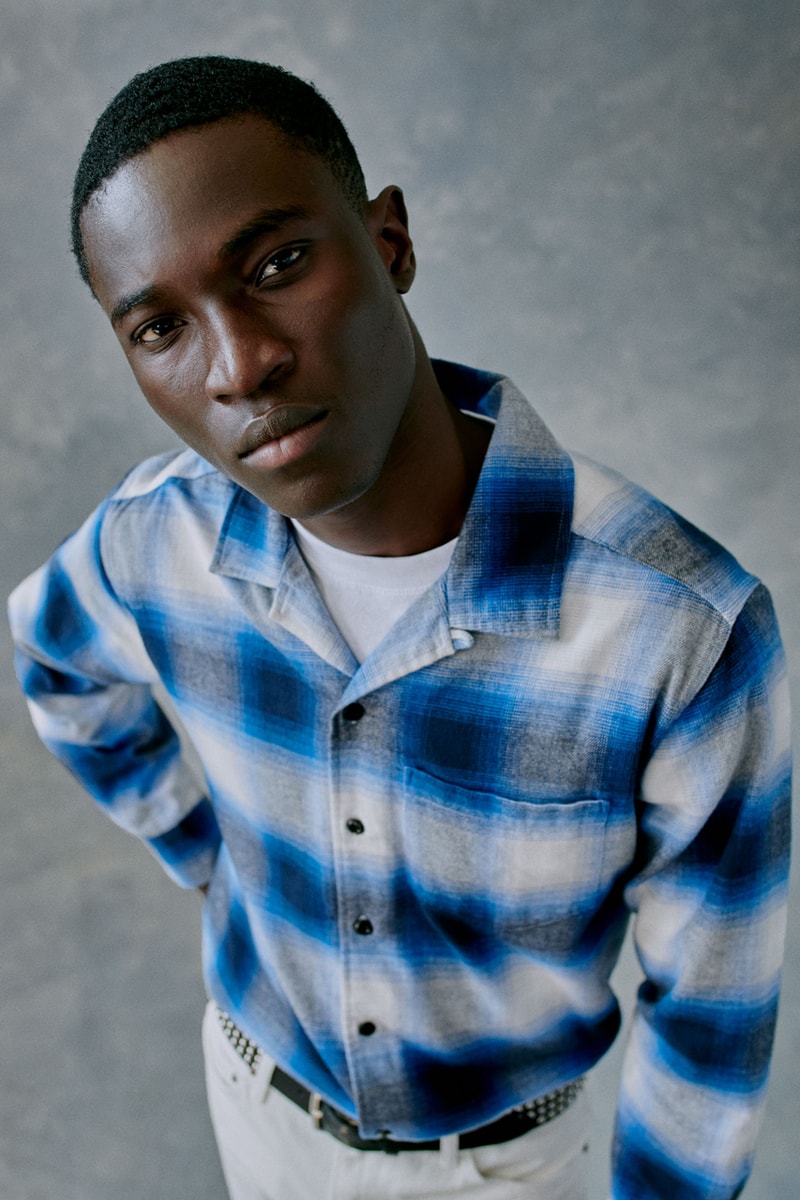 22 of 40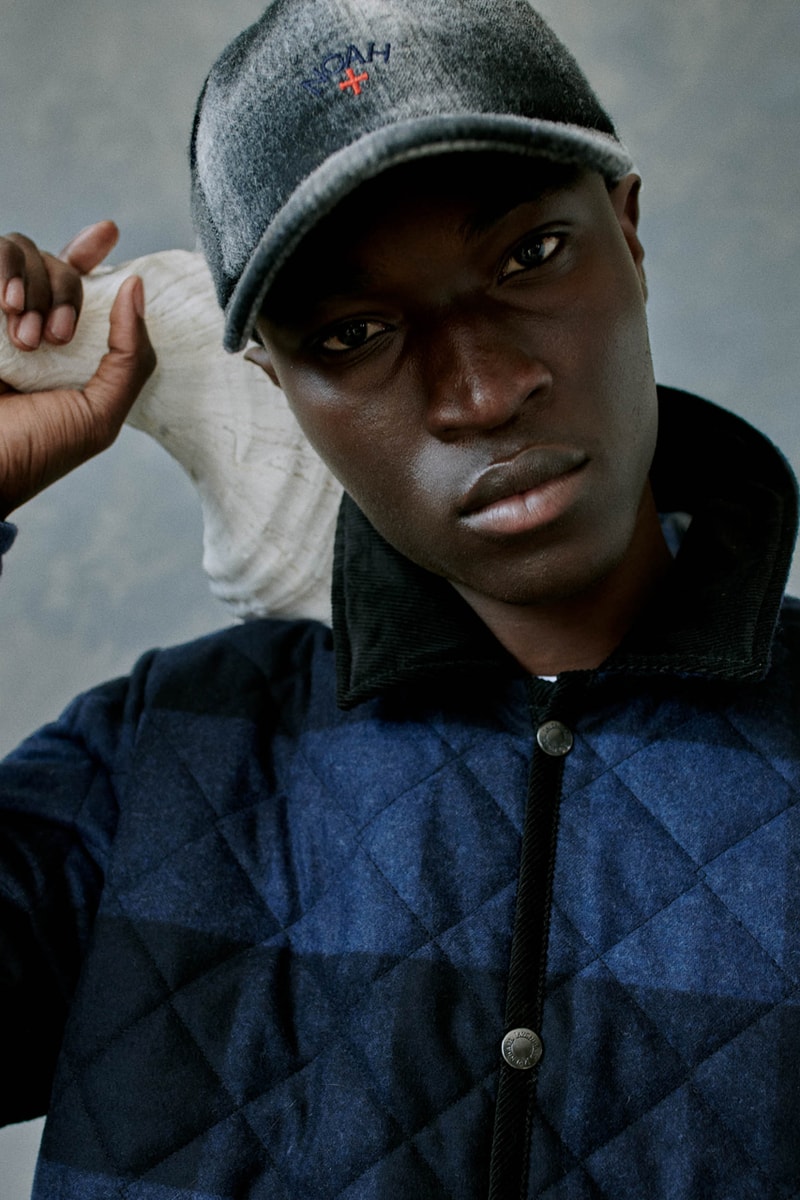 23 of 40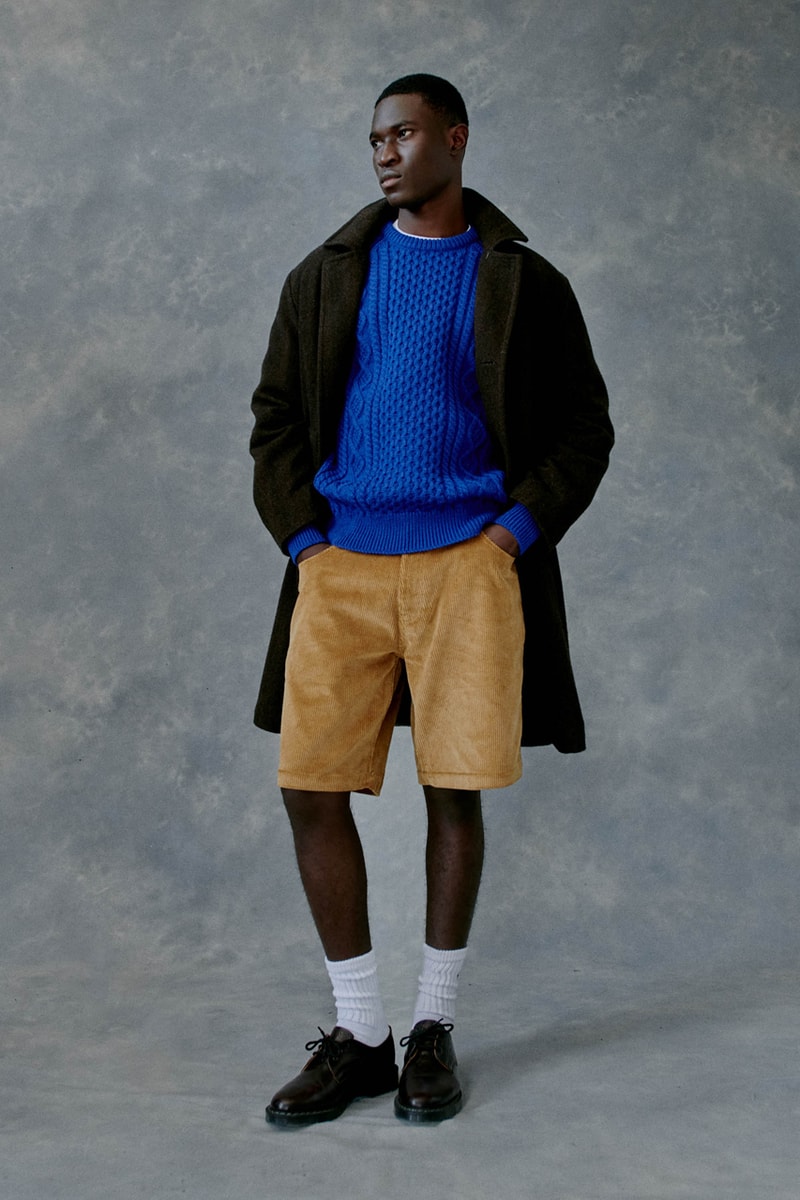 24 of 40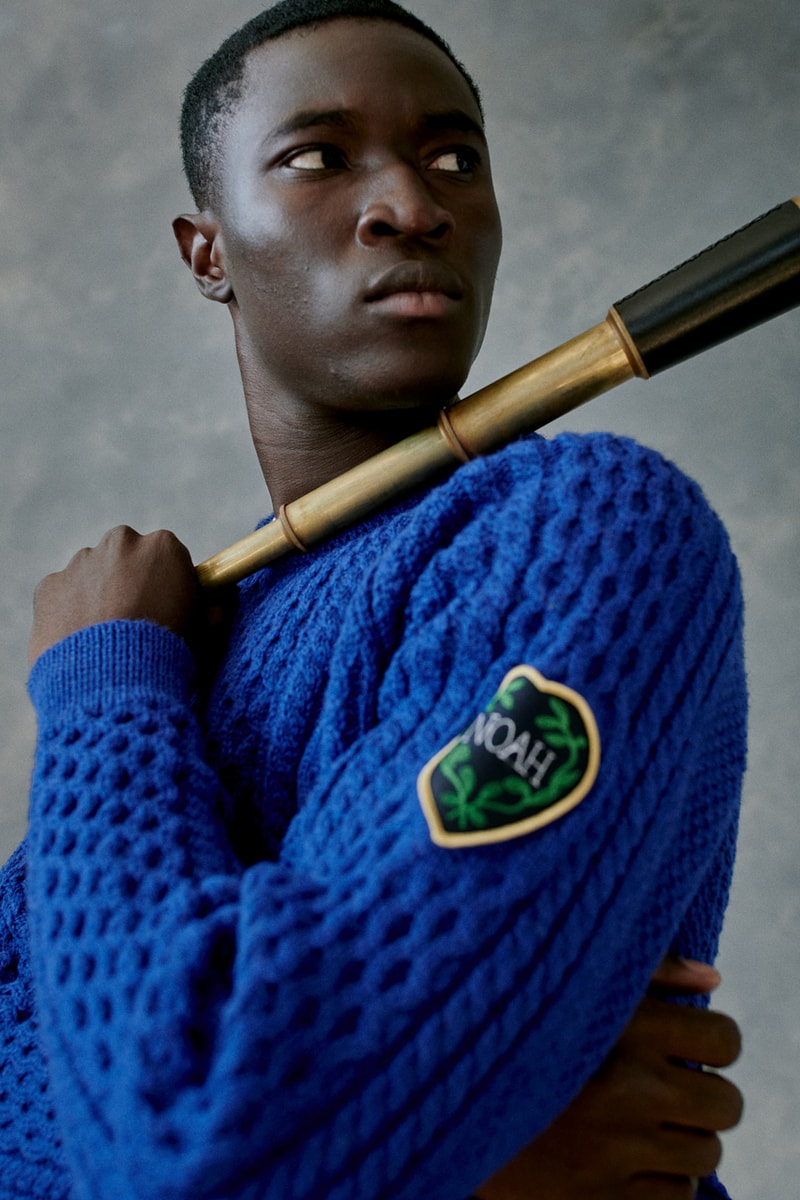 25 of 40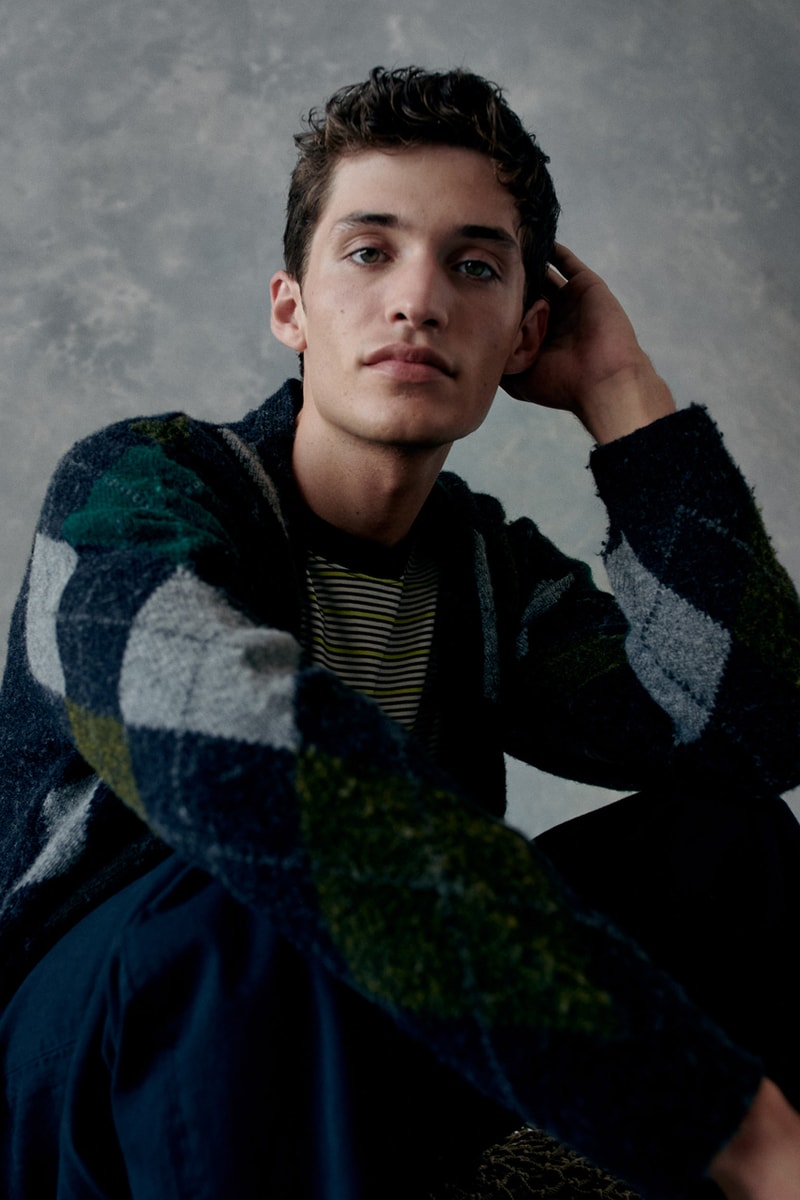 26 of 40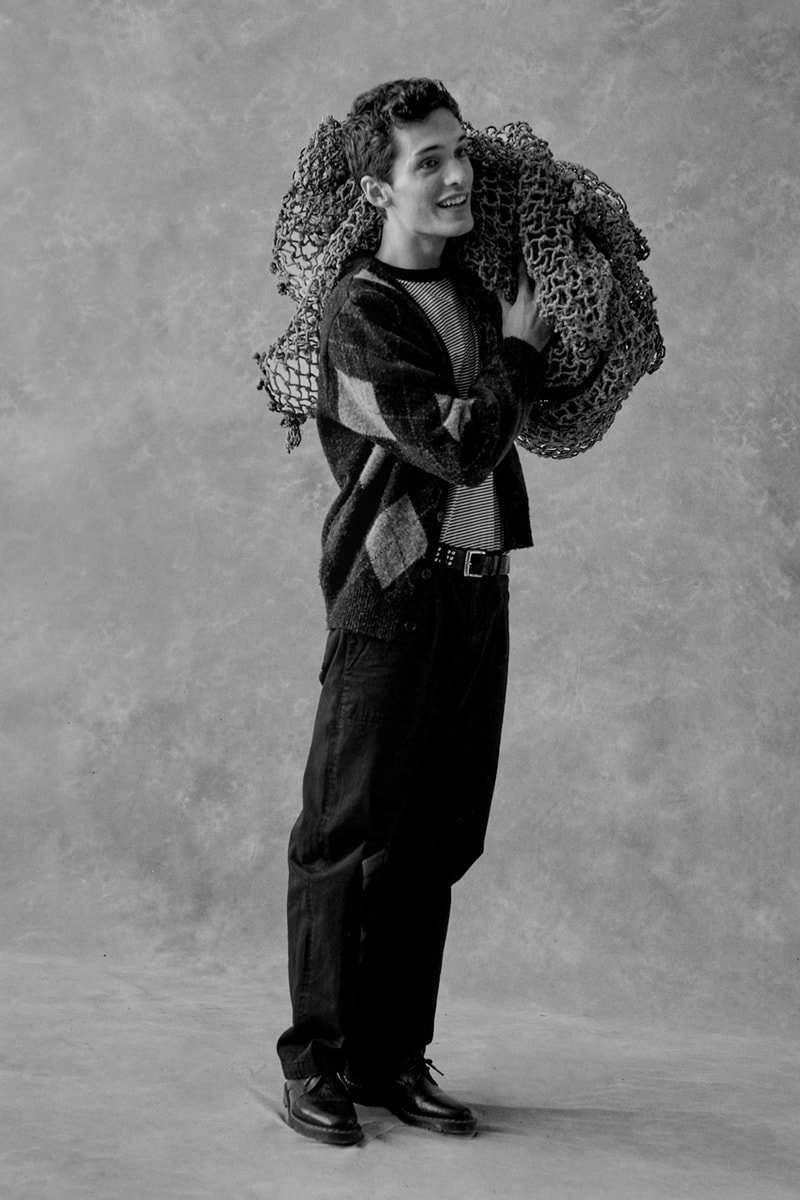 27 of 40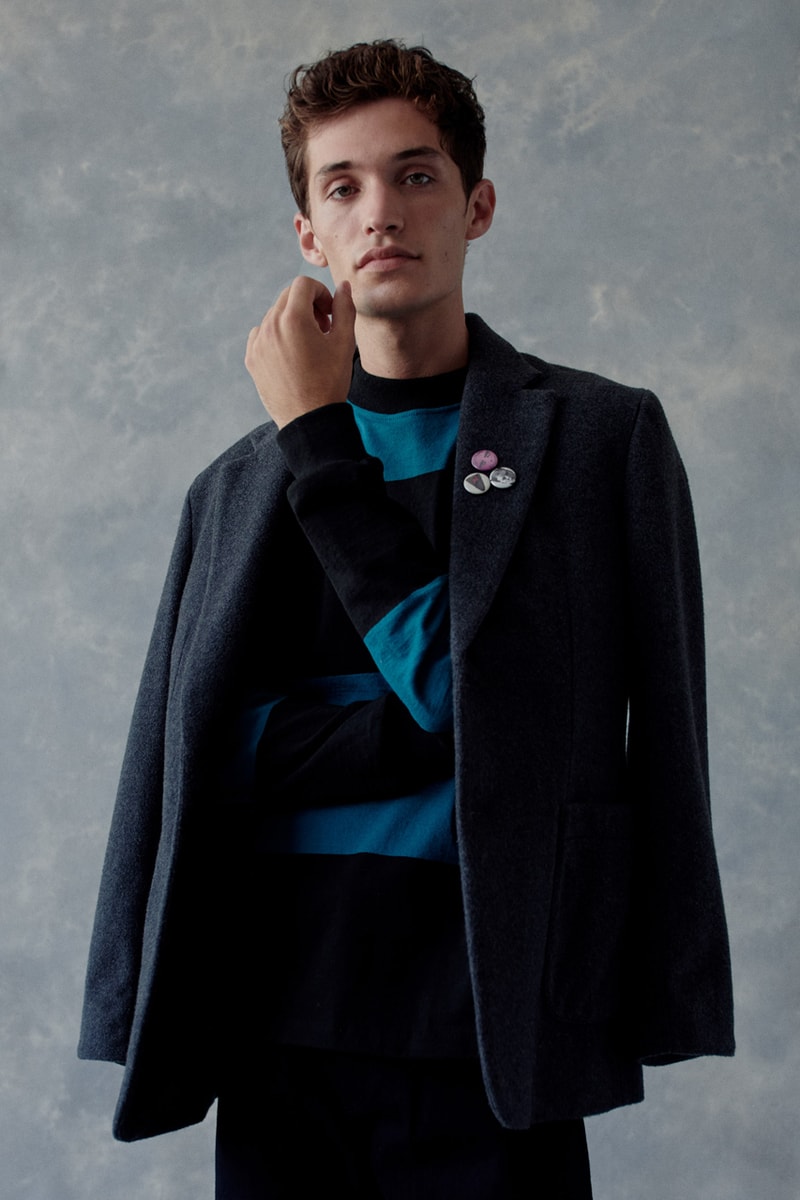 28 of 40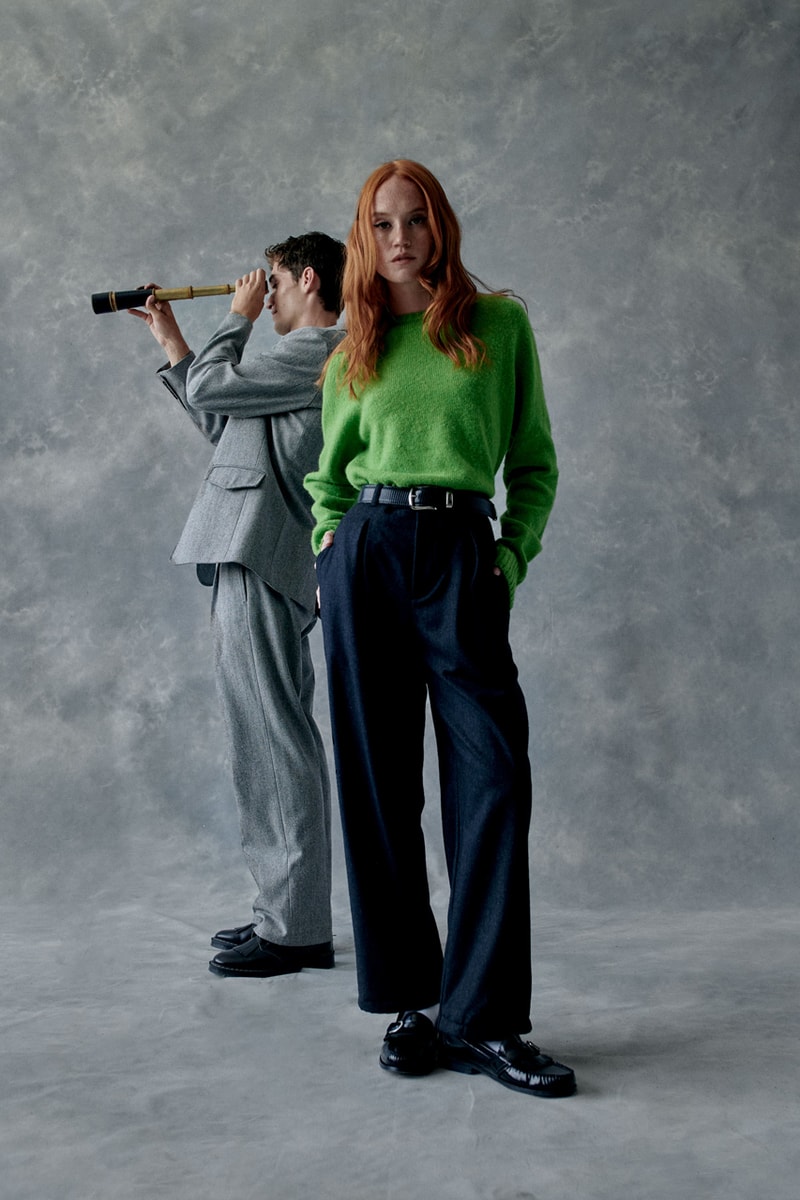 29 of 40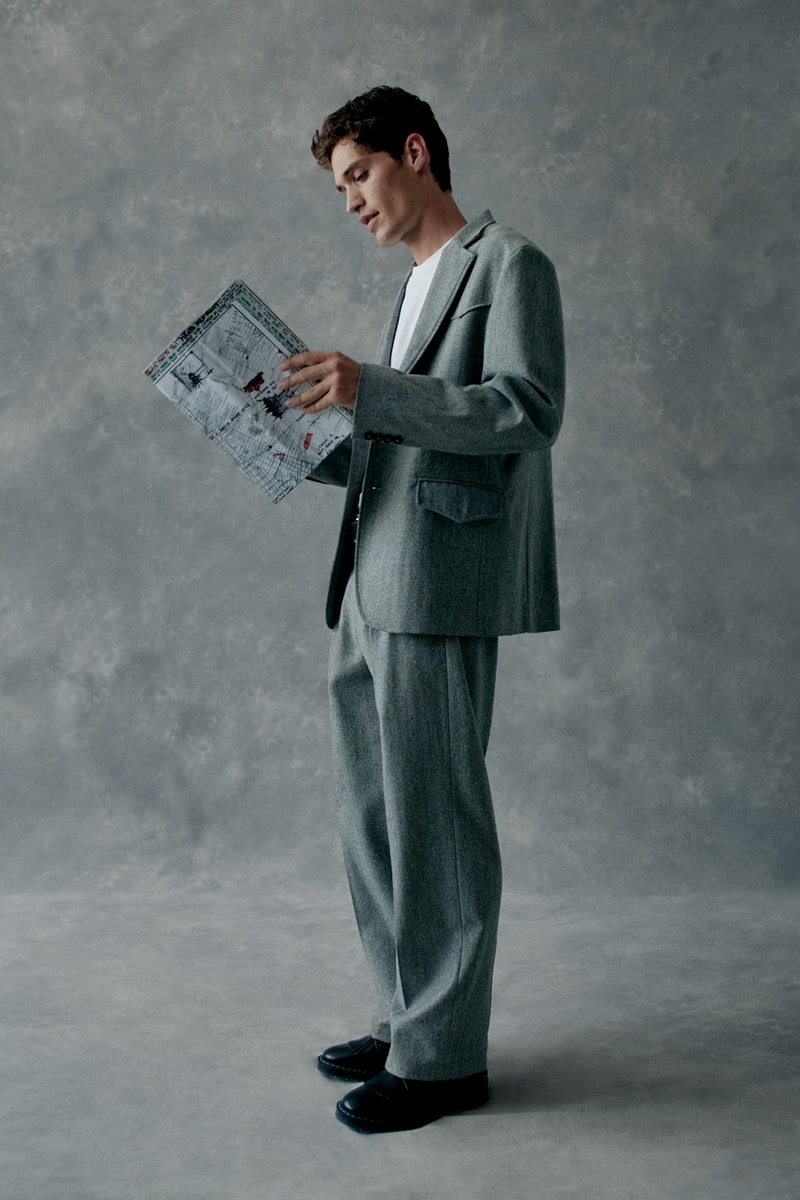 30 of 40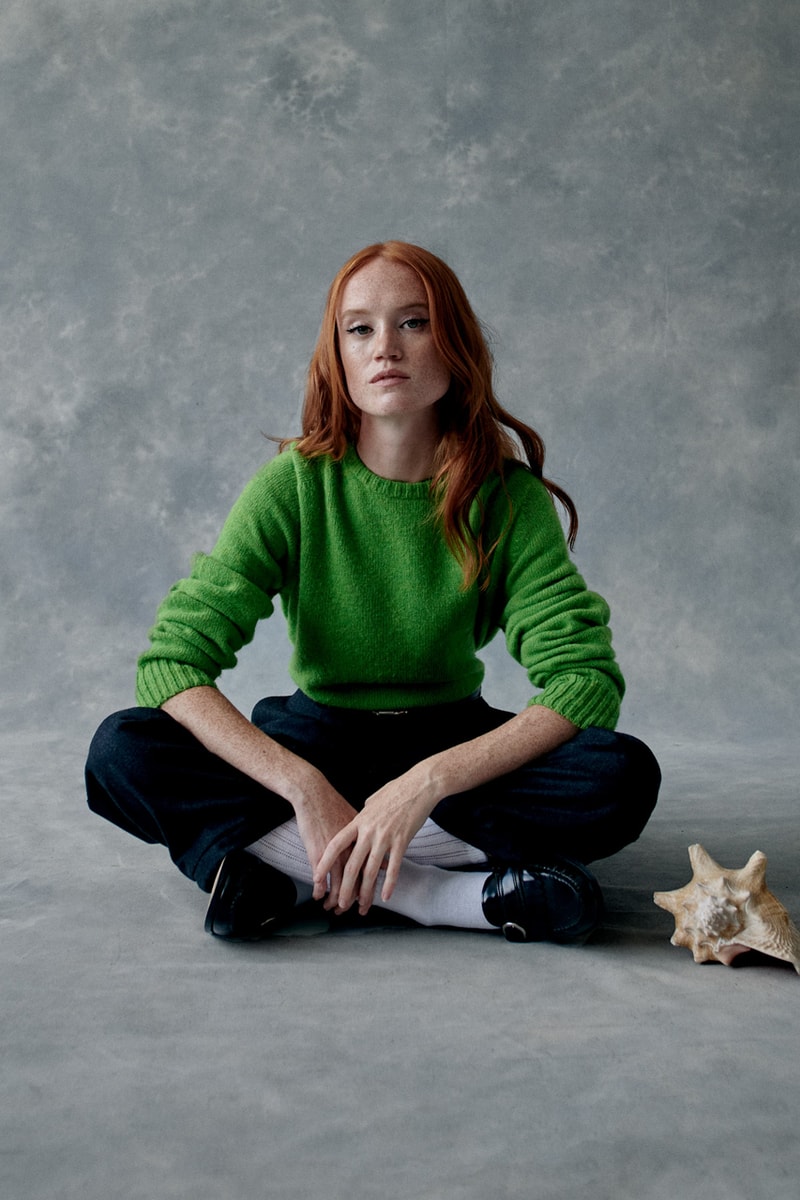 31 of 40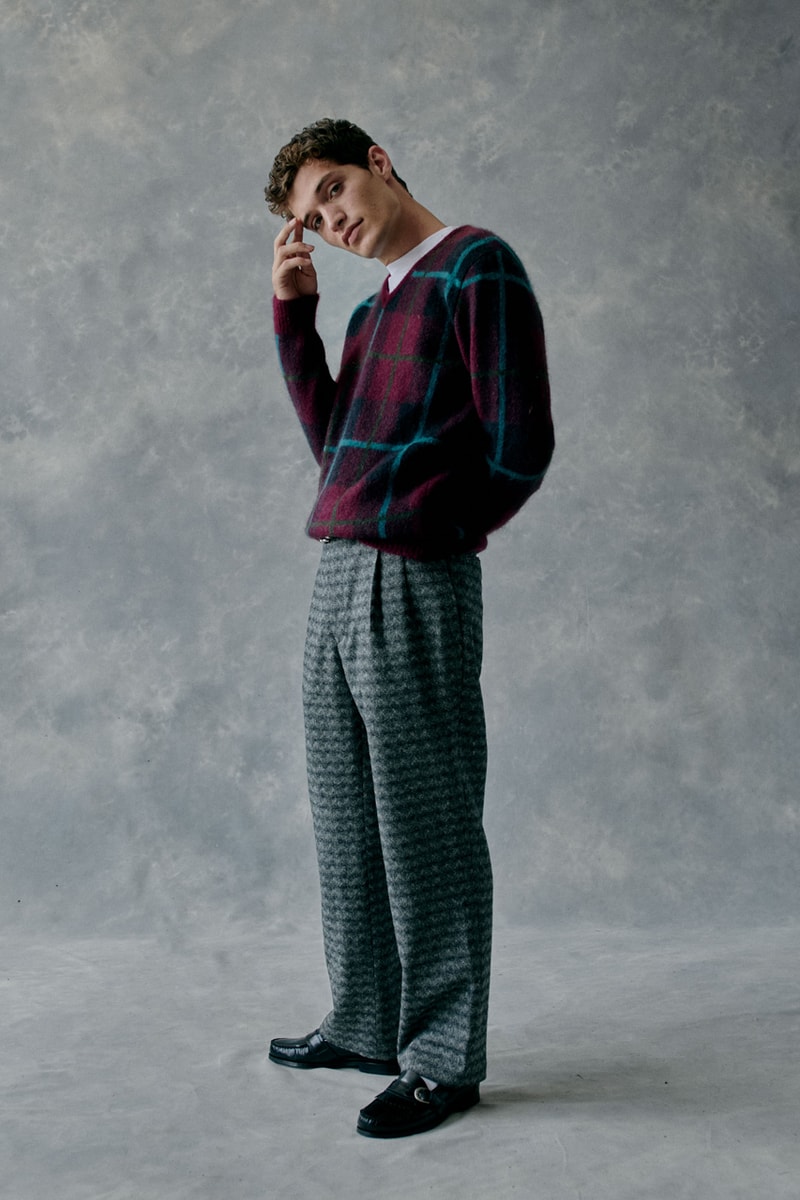 32 of 40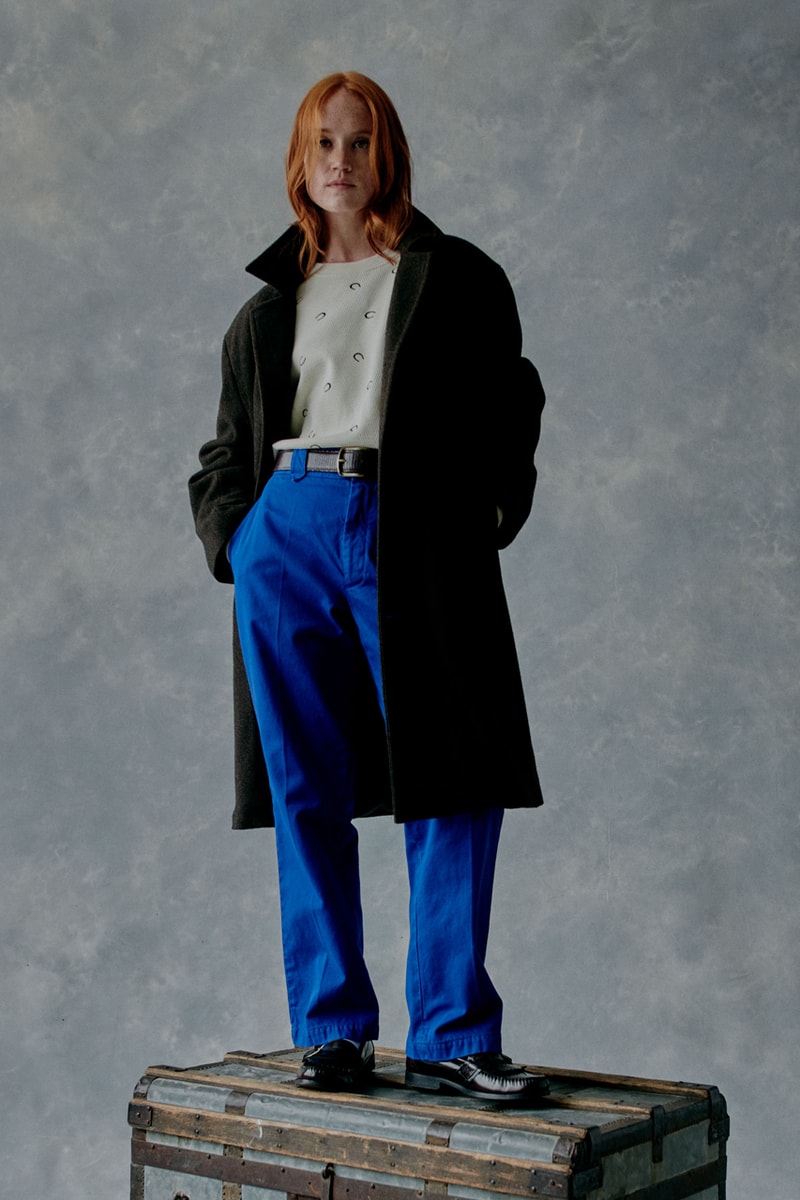 33 of 40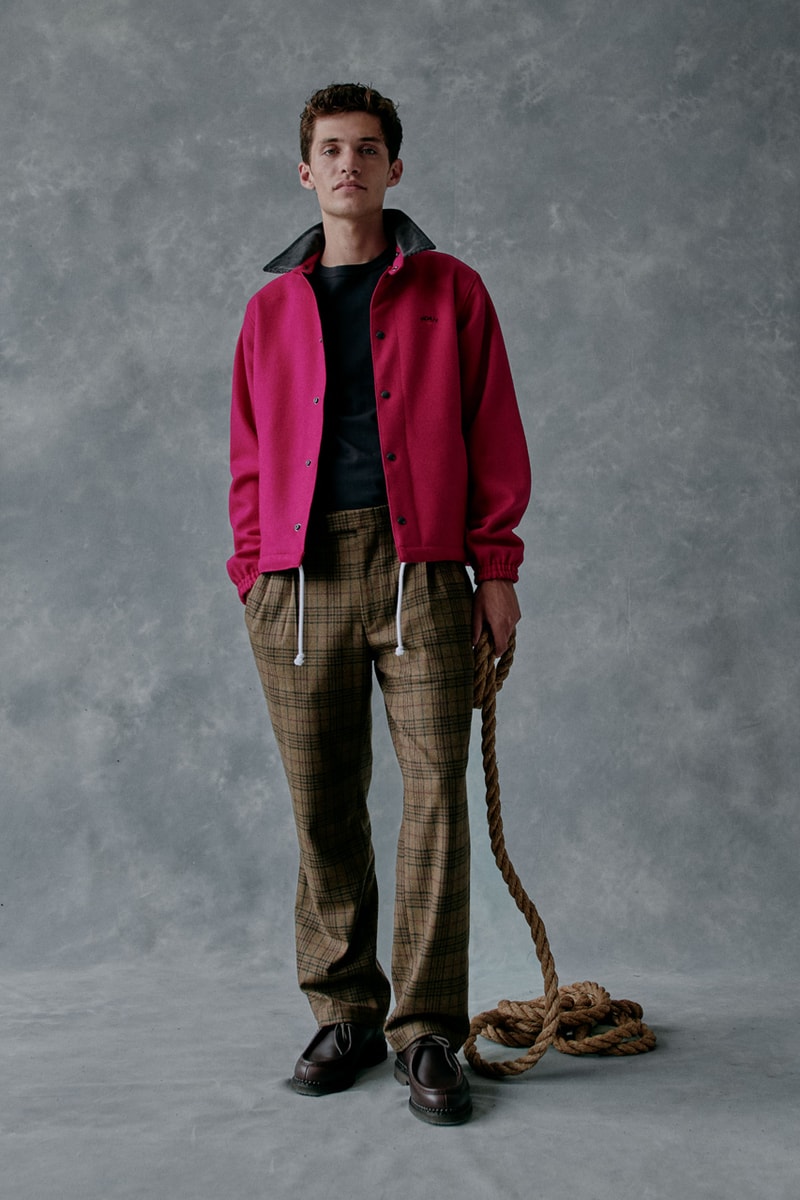 34 of 40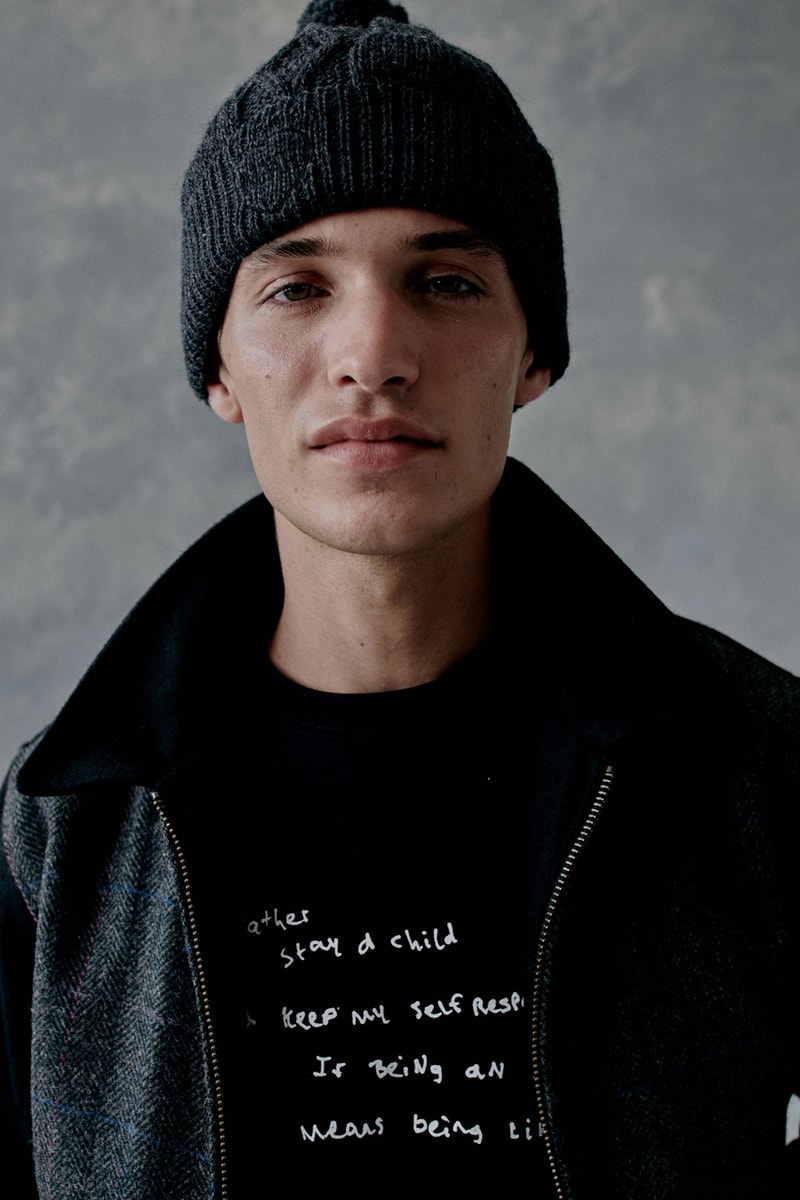 35 of 40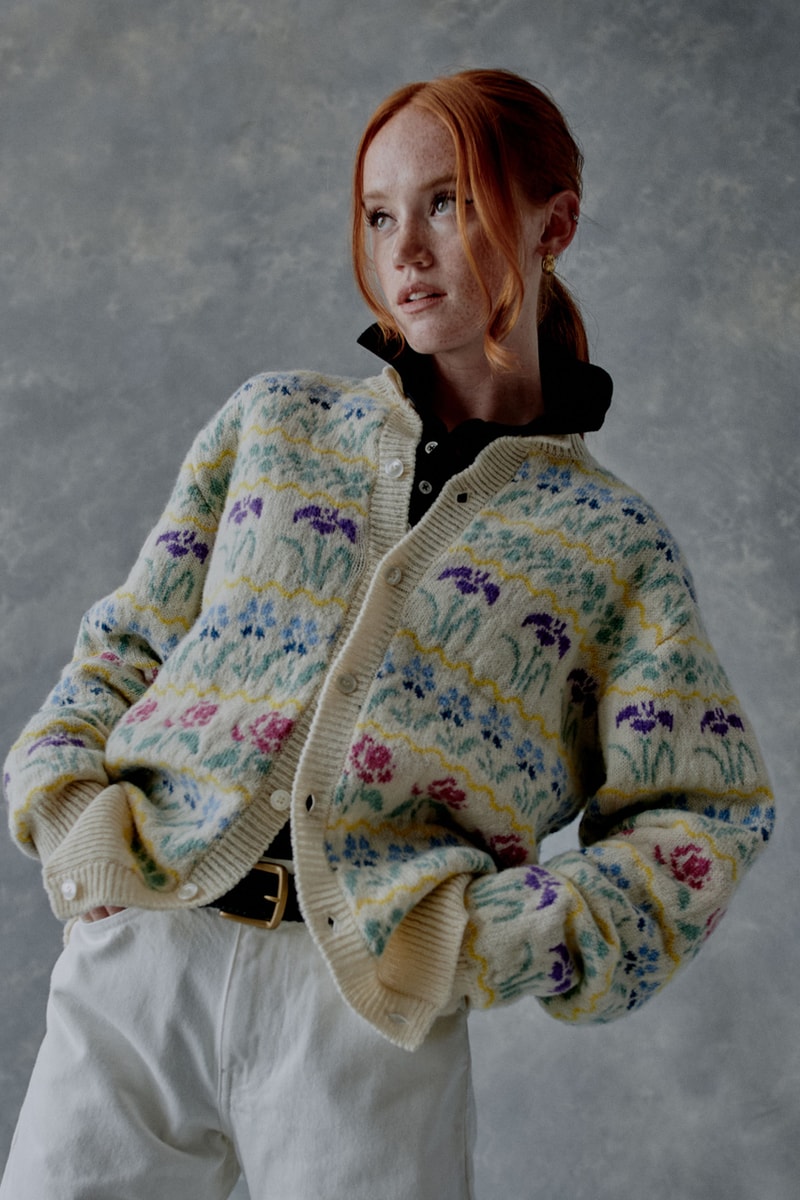 36 of 40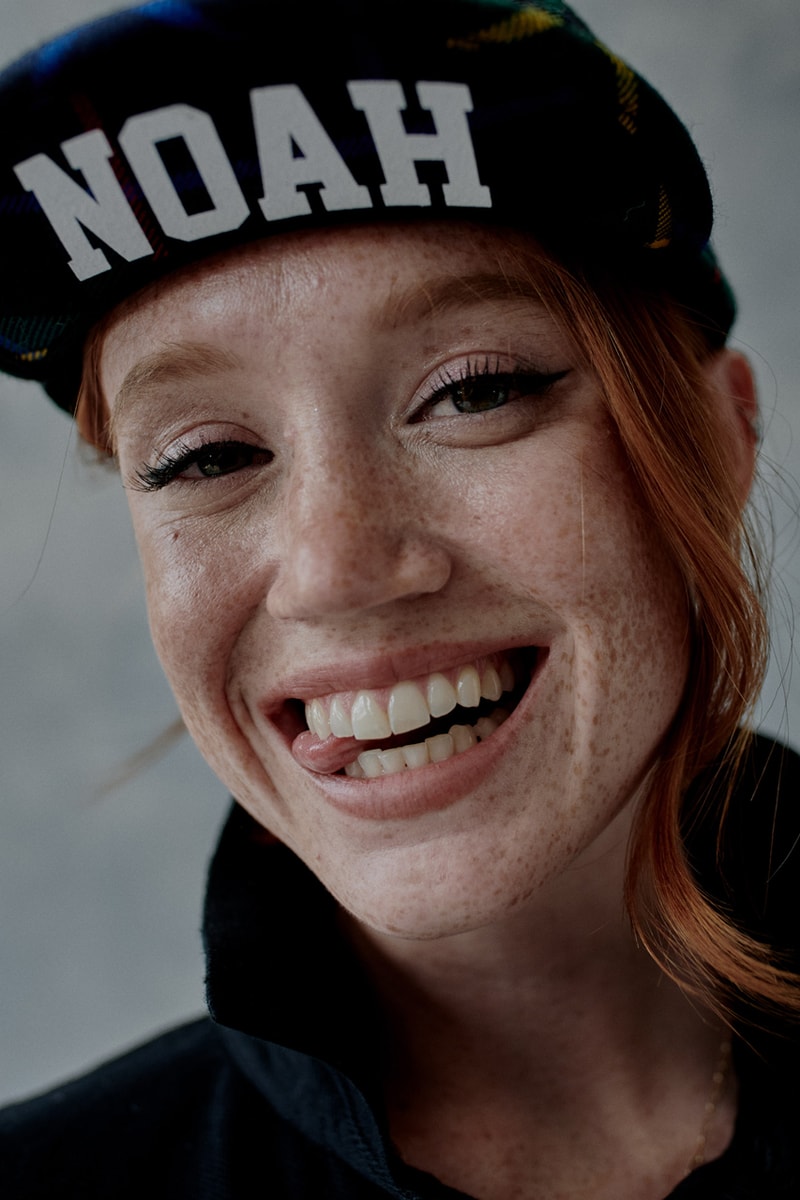 37 of 40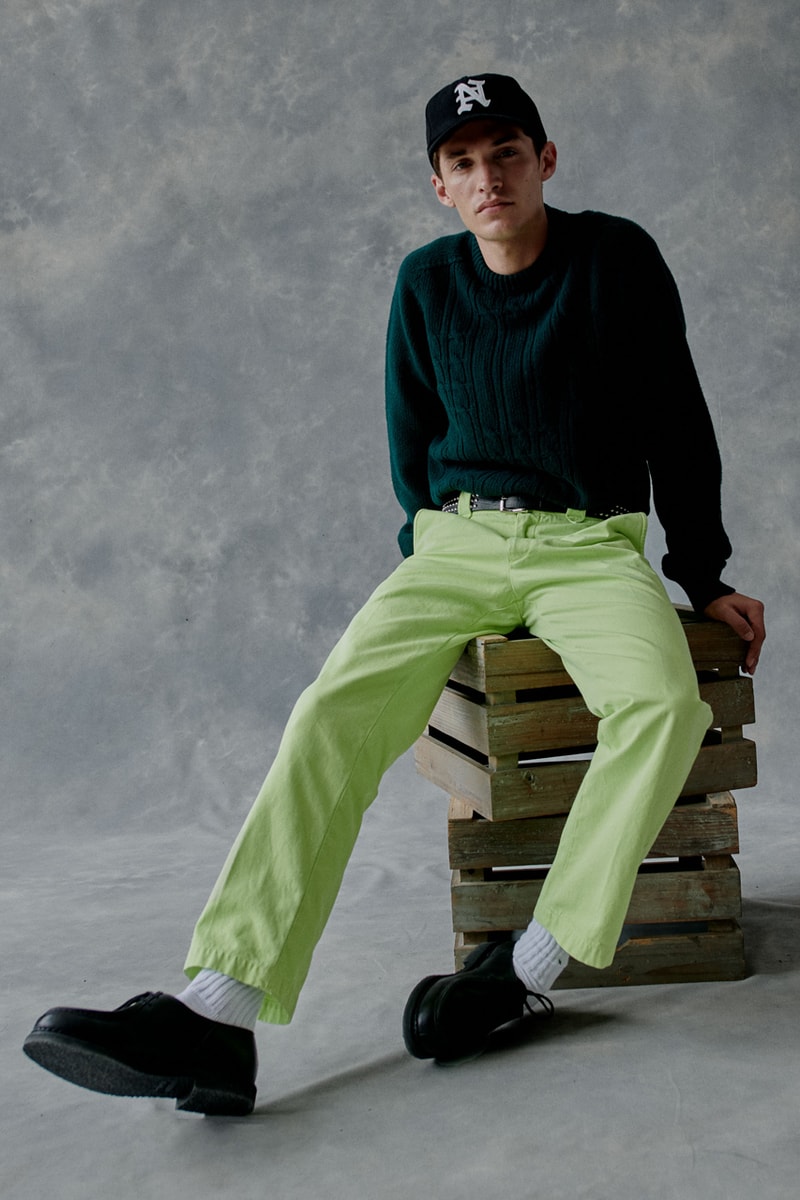 38 of 40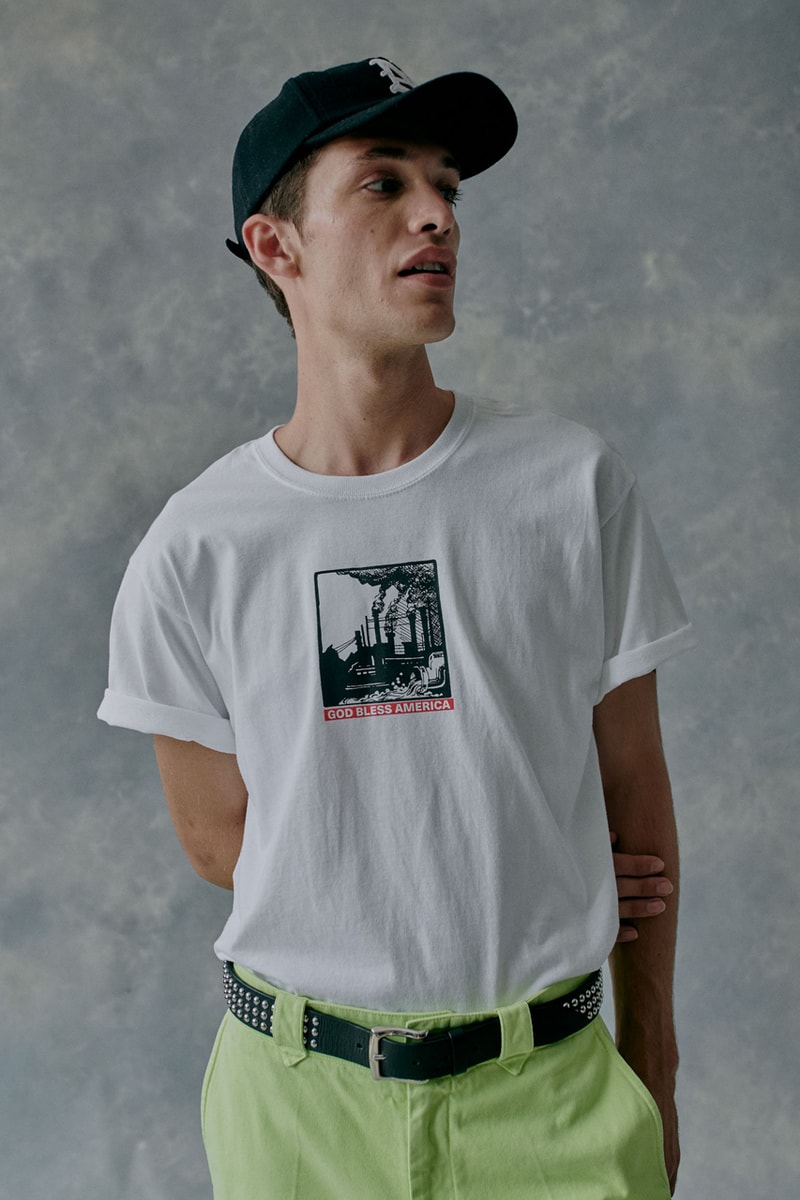 39 of 40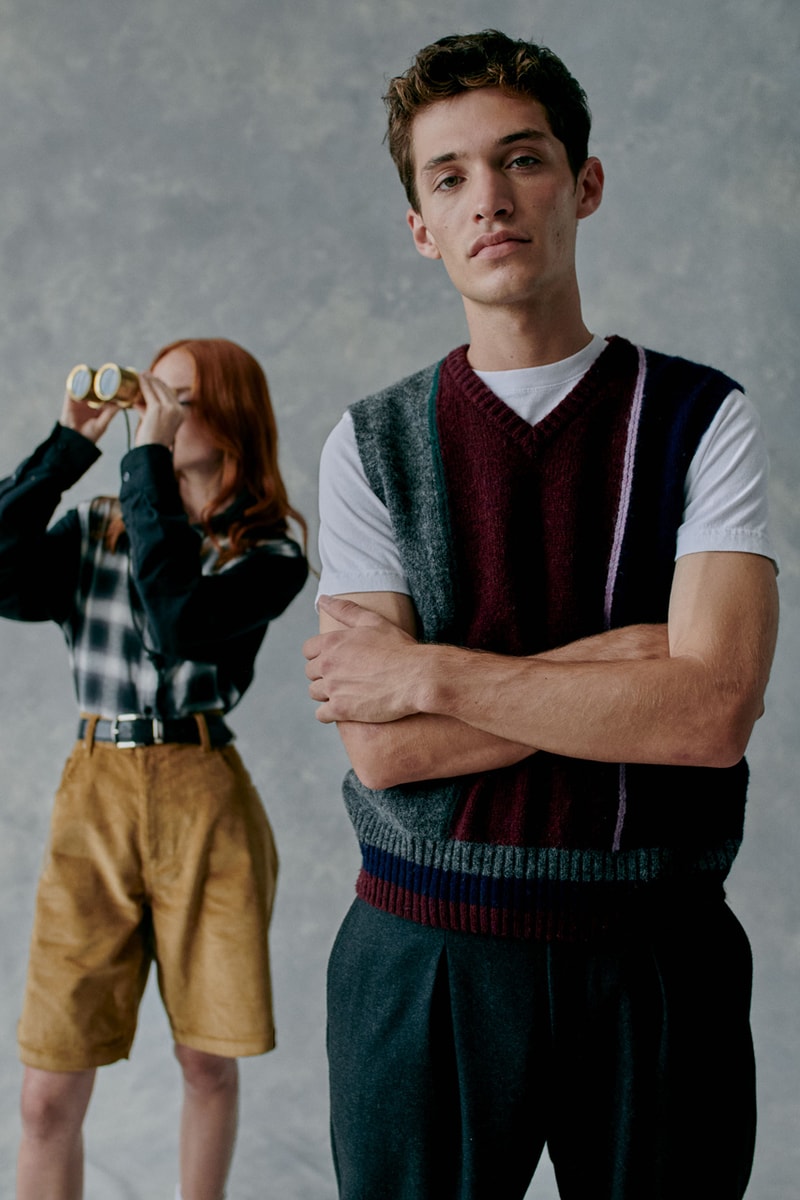 40 of 40
Brendon Babenzien's NOAH is back for Fall/Winter 2023, taking to the season with a collection fit for "outcasts and pirates," per the Creative Director.
Speaking on the collection, he continued to note:
"While attempting to write an explanation for the inspiration for NOAH's Fall/Winter 2023 collection, I remembered two quotes, both from author, naturalist, and abolitionist Ralph Waldo Emerson: 'To be great is to be misunderstood,' and, 'To be yourself in a world that is constantly trying to make you something else is the greatest accomplishment.'

I didn't realize it before, but I've been trying to honor the individuals in my life that have inspired me by being themselves. People who were pioneers in the world of music; from punk to new wave to hip hop artists all doing their own thing; to skateboarders, painters, and writers. But most of all, the 'as of yet' unknown individuals in every town and city across the globe, who don't quite fit in today, but we all know are really just ahead of the rest of us.

Thank you to all of the outcasts and pirates."
With this in mind, we find a collection that stands out among a saturated luxe-streetwear scene. Three new pant styles — Double Pocket Chino, Inverted Pleat Trouser and Pleated Fatigue — come together for formalities, sitting alongside fringe-detailed poncho jackets cut in checkered wool, knitted argyle sweater vests finished with asymmetrical fastening, and flocked fleecy wool jackets popping in pink.
Elsewhere, floral knitted cardigans contrast relaxed and polished suits, and a "God Bless America" T-shirt sporting a graphic of environment-harming industrialization also makes an appearance. Rounding out the FW23 collection is NOAH's first footwear style design, made in-house in order to complement the collection's understated nature.
Take a look at the NOAH FW23 campaign and lookbook above, and pick everything up on August 17 online and at retailers globally, such as Dover Street Market London.
In other news, Richardson got crafty and workwear-ready for FW23.