Sufjan Stevens Announces New Album 'Javelin,' Shares Lead Single "So You Are Tired"
The follow-up to 2020's 'The Ascension' features songwriting from Neil Young.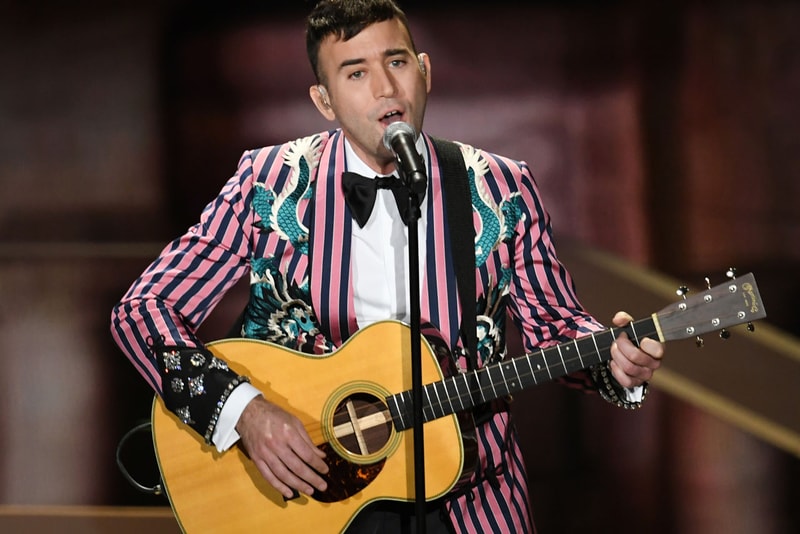 Singer-songwriter Sufjan Stevens will be returning with another dose of his distinct indie folk. The artist has shared that he'll be putting out a new LP called Javelin this fall. To mark the announcement, he dropped the new song "So You Are Tired."
Javelin follows his last solo effort, 2020's The Ascension, but it will be the first project he's written himself since Carrie & Lowell, which was released in 2015, a win for fans of Stevens' thoughtful, prose-like lyricism.
The majority of the 10-track Javelin was recorded by Stevens at home, though the artist brought enlisted collaborators for vocals and harmonies, including adrienne maree brown, Hannah Cohen, Pauline Delassus, Megan Lui and Nedelle Torrisi. Bryce Dessner contributed electric and acoustic guitar. For the album's closing song, "There's A World," Stevens enlisted Neil Young to contribute songwriting.
Javelin's release will be accompanied by a book spanning 48 pages of art and essays that offer insight into Stevens' thoughts and creation process. The book contains one essay for each song, making out to 10 in total.
Stream Sufjan Stevens' new track "So You Are Tired." Javelin is out on October 6.
In other music news, Fredo faces his Unfinished Business in a striking new album.