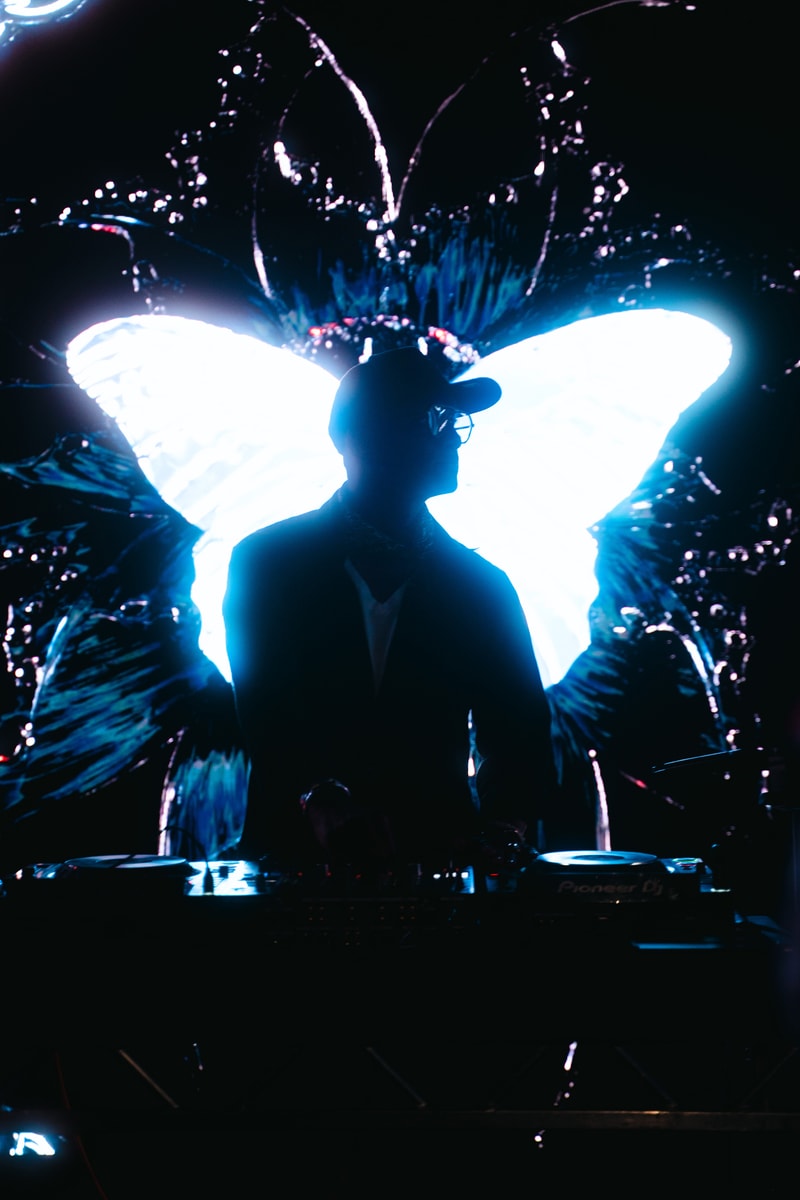 1 of 10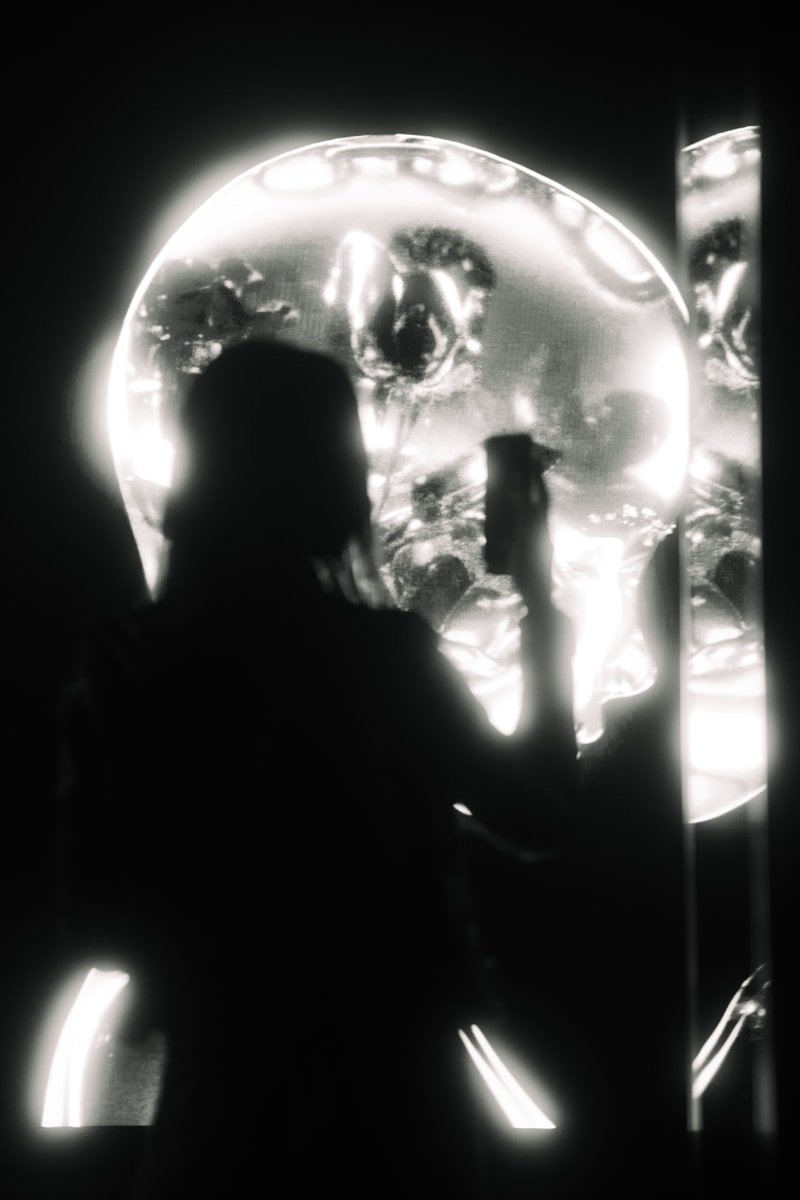 2 of 10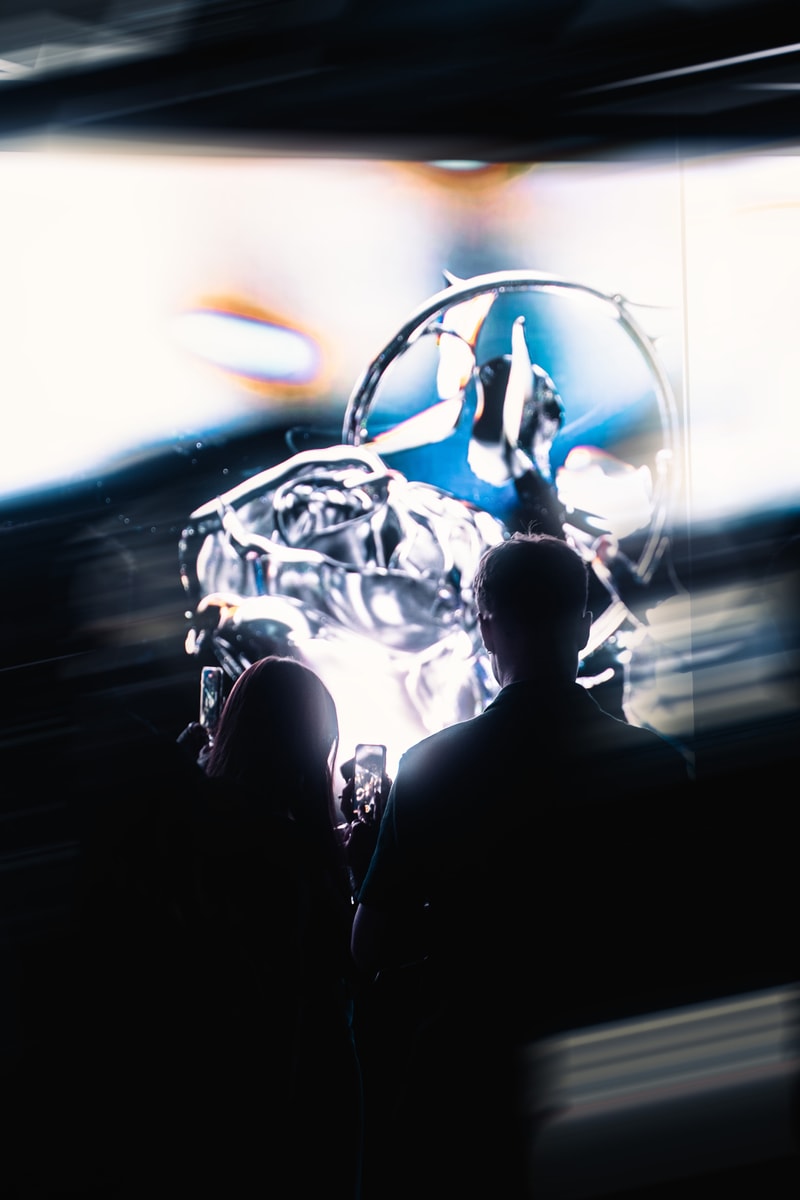 3 of 10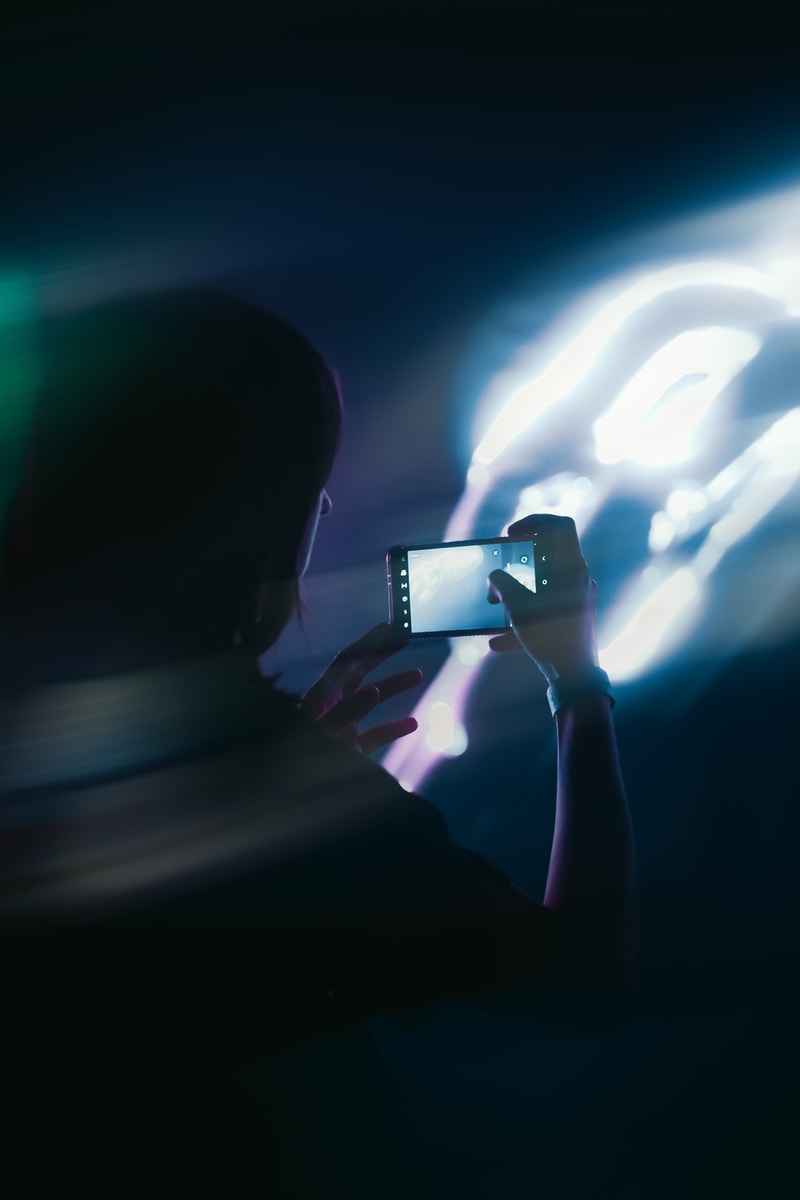 4 of 10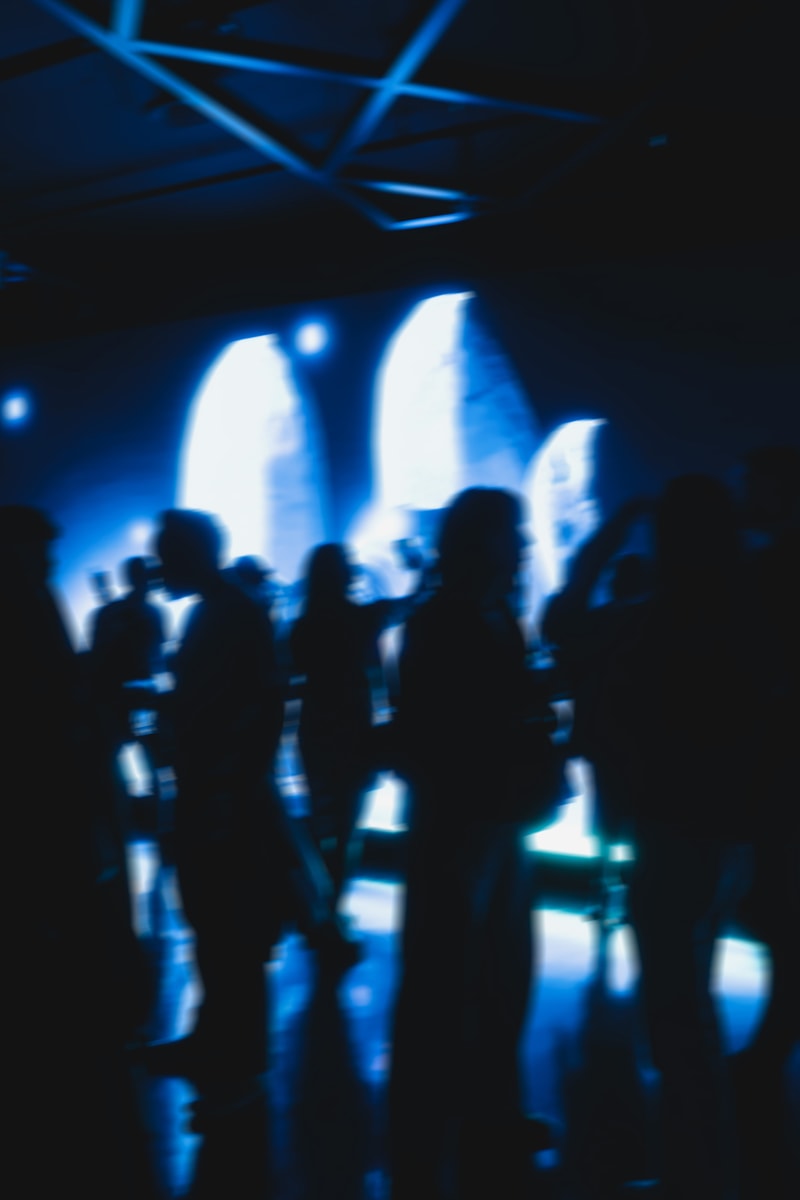 5 of 10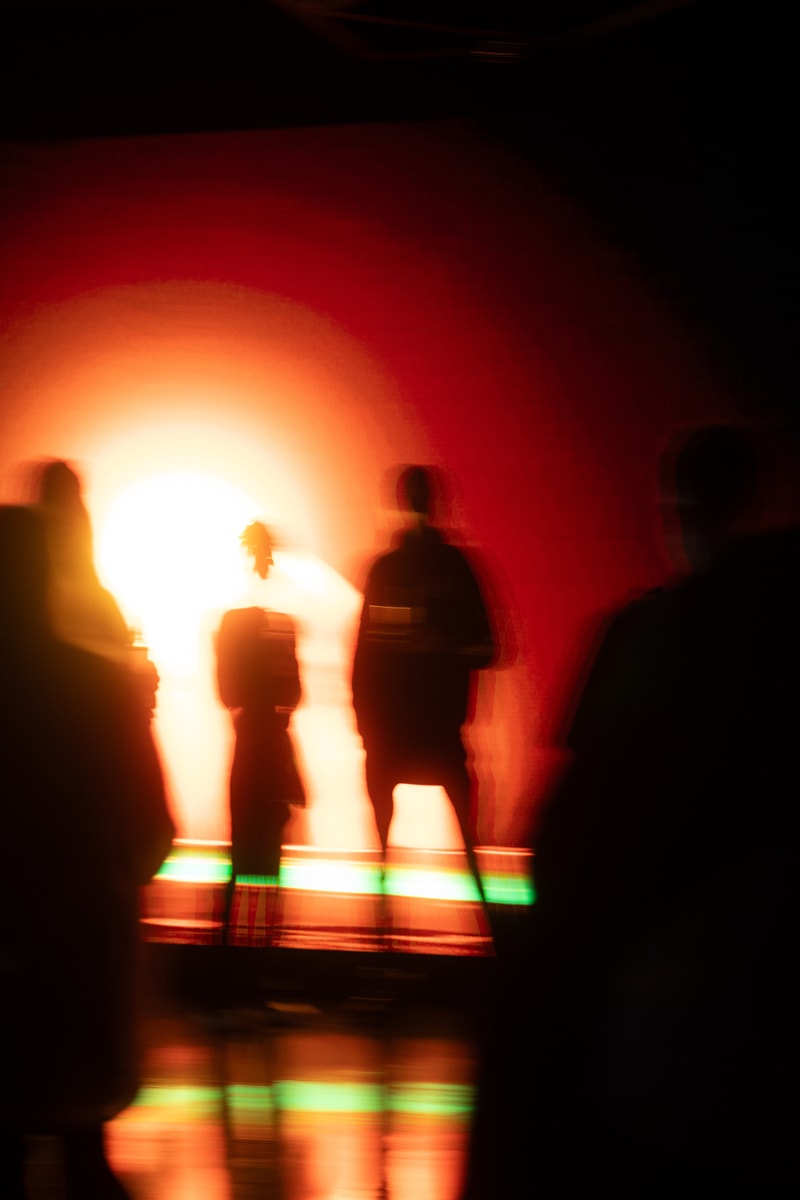 6 of 10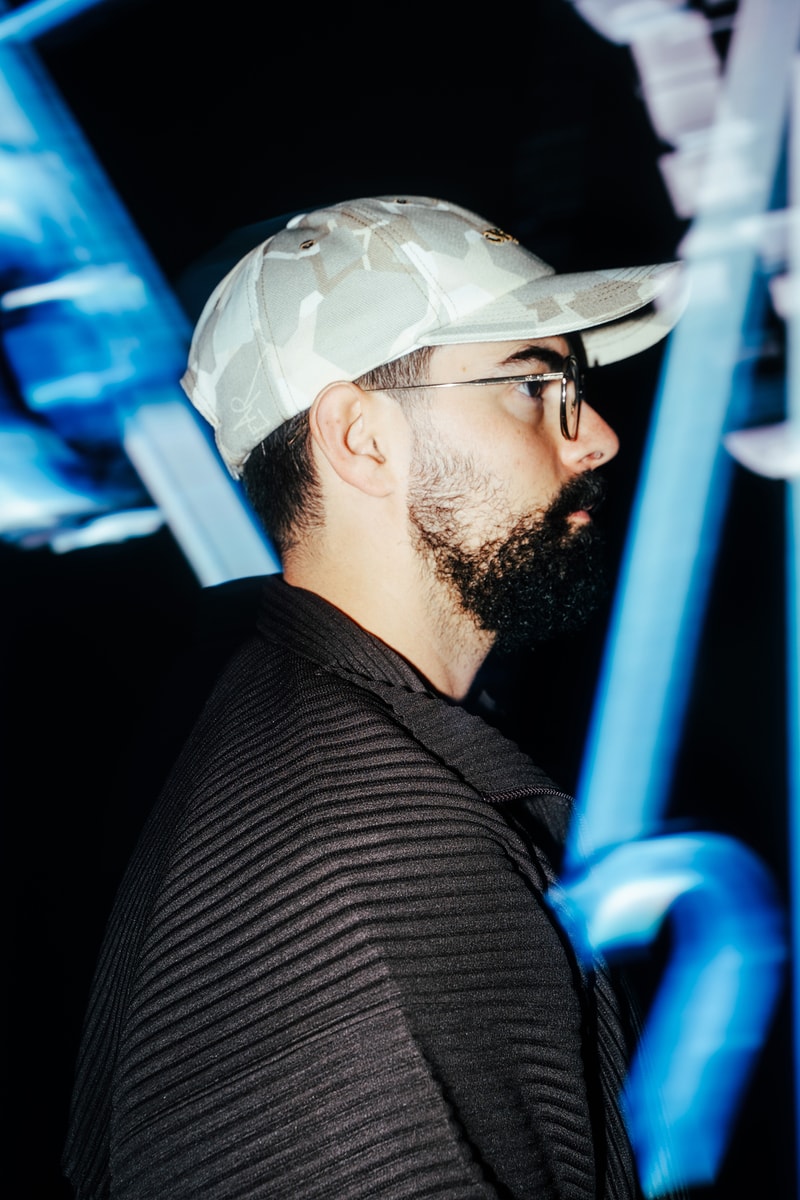 7 of 10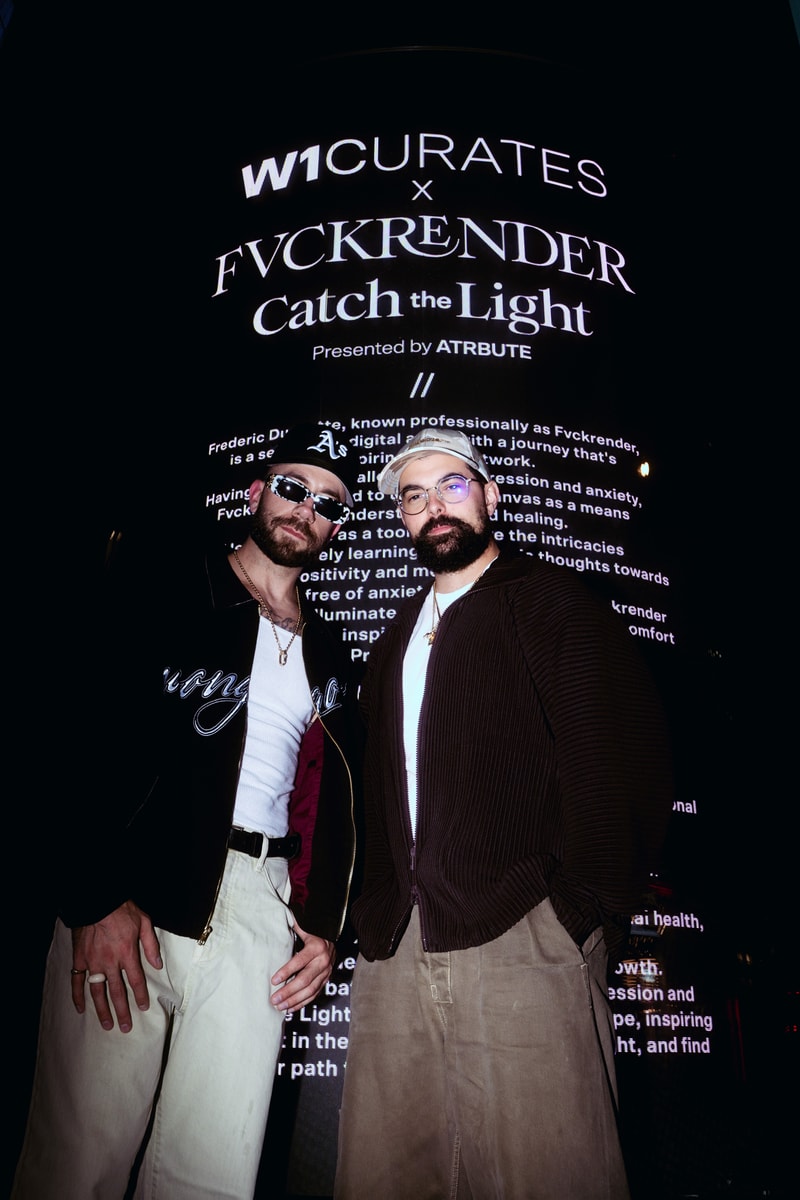 8 of 10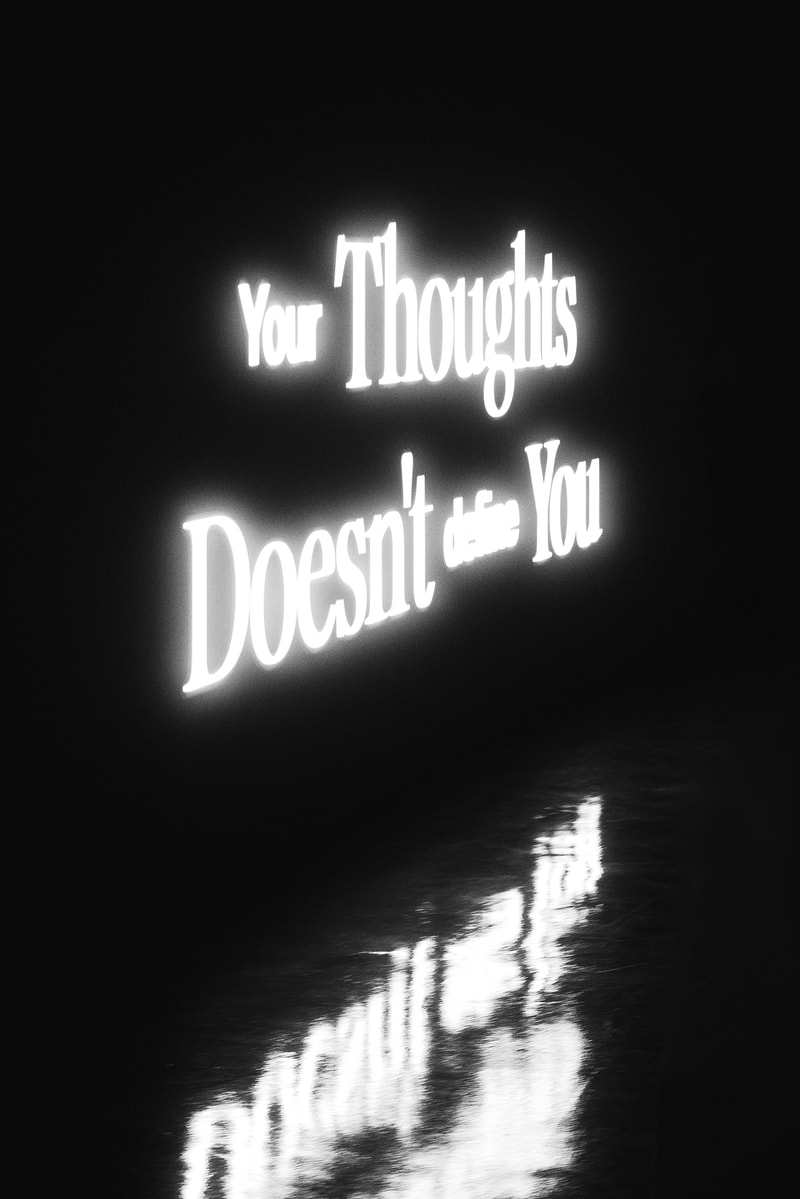 9 of 10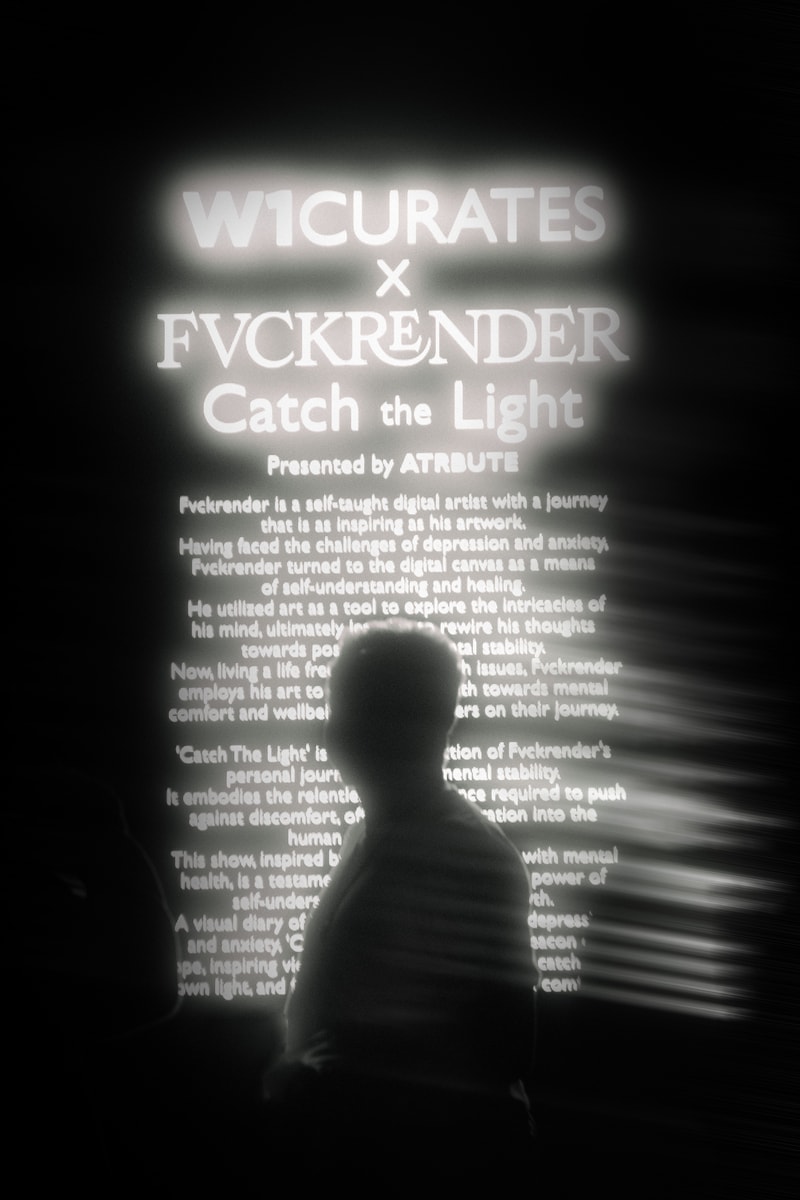 10 of 10
FVCKRENDER's 'Catch the Light' Exhibition Illuminates London's Art Scene
"A show about how you evolve as a human," says the artist.
---
FVCKRENDER, the renowned digital artist celebrated for his intricate and electrifying CG art, is currently captivating art enthusiasts with his latest exhibition, "Catch the Light," held at the immersive W1 Gallery in London. The solo exhibition, his first outside North America, showcases a striking array of artworks that delve into personal struggles, growth, and the power of art to heal.
The exhibition's title alludes to the artist's personal journey of finding solace and healing through his creative process. From battling anxiety and depression in his early years to achieving a sense of tranquility and self-discovery, FVCKRENDER's artworks mirror his emotional transformation. He describes the concept as a pursuit of light to overcome darkness and attain emotional well-being. "Catch the Light is like a show about how you evolve as a human and you start to understand who you are and where your anxiety and your trauma and your depression state is coming from," he explains.
The show features a stunning blend of electrifying elements, including crystallized flowers, intricate spider motifs, chain links, and iconic motifs like ants with floating spheres. FVCKRENDER's signature use of light, color combinations, and dynamic visuals come together to create a feast for the senses, reflecting his evolution as an artist and as a person.
"Catch the Light" is set to run until the end of August, giving art enthusiasts ample time to explore FVCKRENDER's captivating visual narrative. The artist's willingness to address personal struggles, coupled with his stunning visuals, makes this exhibition an unmissable experience for those seeking art that resonates on a deeper level. Moreover, limited digital prints on canvas are available for purchase, providing fans with the opportunity to own a piece of FVCKRENDER's transformative journey. Purchase tickets here.
W1 Curates Studios
6-9 Timber Street
London EC1Y 0TQ
United Kingdom