Travis Scott Has Unveiled More 'Utopia' Covers
The A24-film is slated to release in theaters come July 27 while the album will follow on July 28.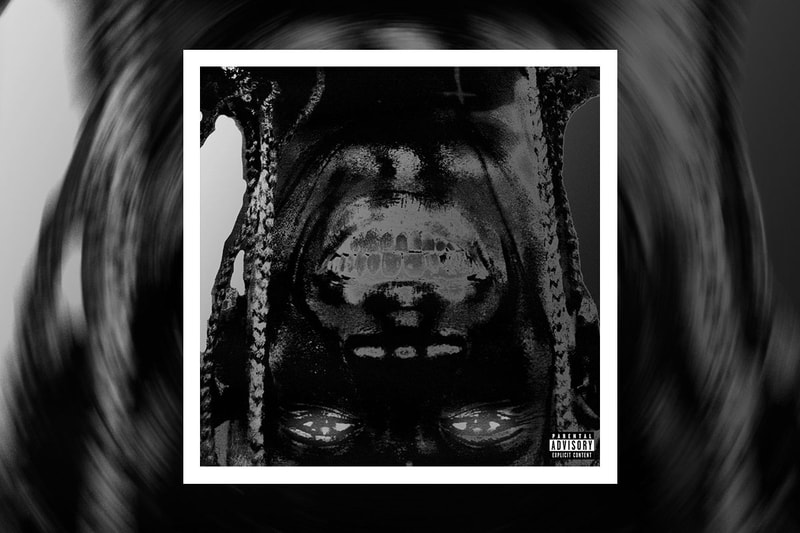 UPDATE: Ahead of the highly-anticipated release of Utopia, Travis Scott has revealed two more album covers. One is emblazoned with the Cactus Jack rapper's face silhouette that's been flipped upside down and given an X-Ray-inspired look. This is shot by Kristina Nagel. The other features various images blended together, one being a group portrait shot by Pieter Hugo while the other features a sky and animated characters.
---
ORIGINAL ARTICLE:
Travis Scott's road to Utopia is almost complete. The Houston native's fourth studio album is confirmed to launch alongside an A24-produced film titled Circus Maximus. Coming off the release of his newest single titled "K-POP" that features Bad Bunny and The Weeknd, La Flame has just unveiled one of the Utopia covers and the official trailer for the movie.
The cover was shot by South African photographer Pieter Hugo and features various car drivers, all of which are holding cash, sporting a ripped-up striped tee and eerie eyeballs. Scott confirms that he'll be dropping different covers every day leading up to the album's release, the main one being revealed on Thursday.
The promo poster and Circus Maximus trailer were also posted to the Cactus Jack leader's Instagram. The former is decorated with a motorcycle rider and the words "Utopia is wherever you are." Scott directed the film alongside Gaspar Noe, Valdimar Jóhannsson, Nicolas Winding Refn, Harmony Korine and Kahlil Joseph and shot it in Iceland, Denmark, France, Nigeria and Italy. According to the AMC's ticket page, the film is defined as a "surreal and psychedelic journey, uniting a collective of visionary filmmakers from around the world in a kaleidoscopic exploration of human experience and the power of soundscapes." It will be available to view via AMC theaters throughout the US.
View this post on Instagram
View this post on Instagram
View this post on Instagram
View this post on Instagram
In case you missed it, peep a look at Scott's "K-POP" music video.