032c and Juventus' Collaboration Takes Football to the Rave Scene
Standing as a tribute to Juventus' supporters and their undeniable fire and passion.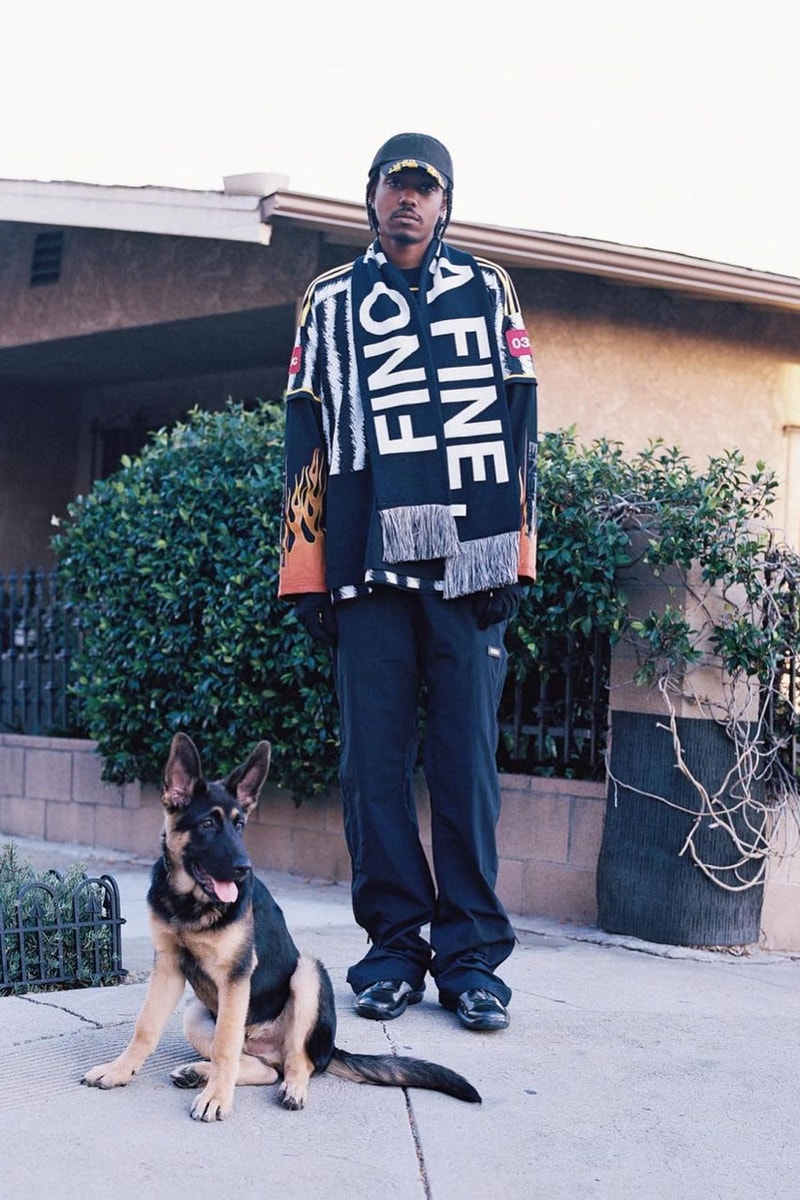 1 of 6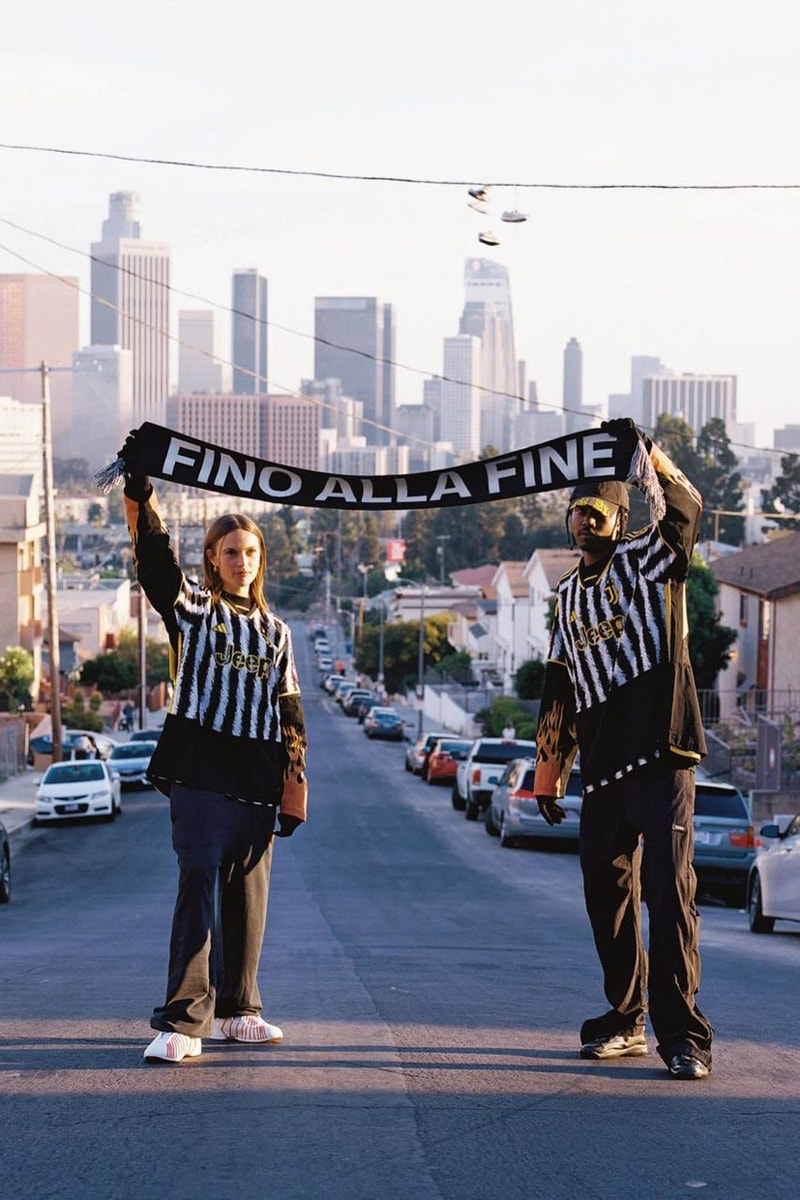 2 of 6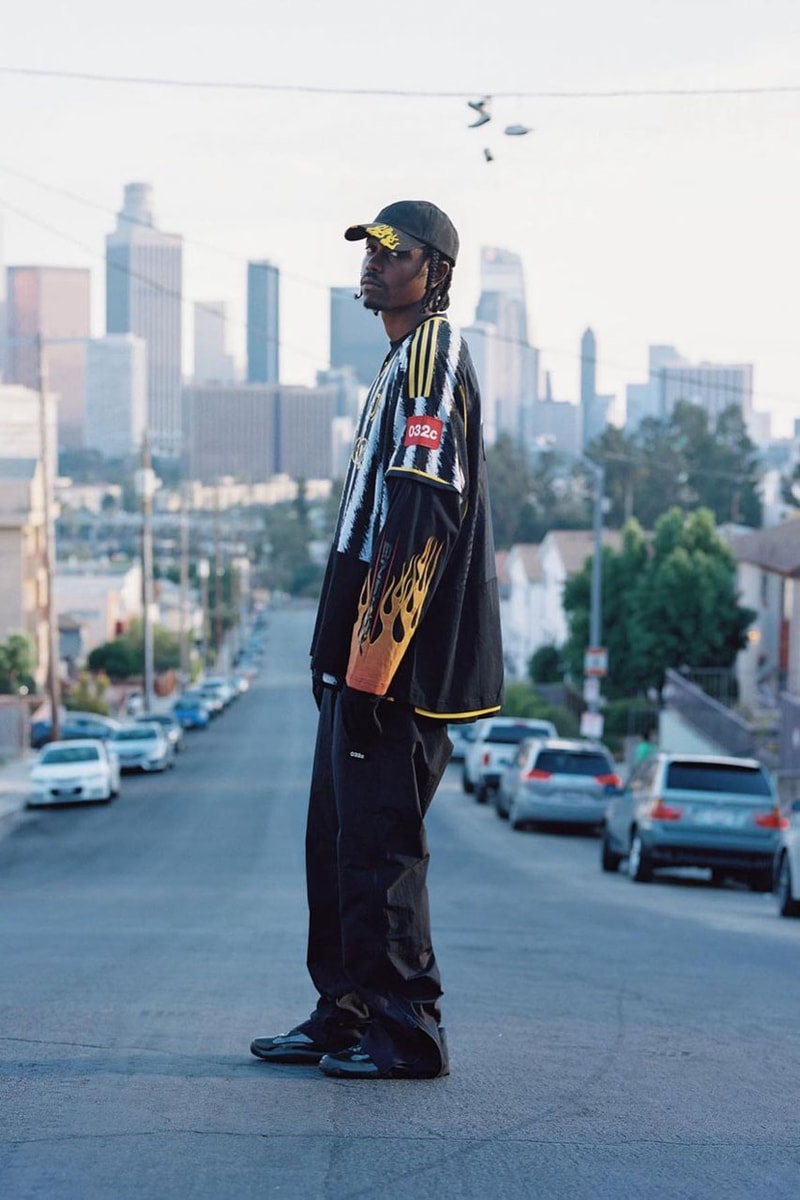 3 of 6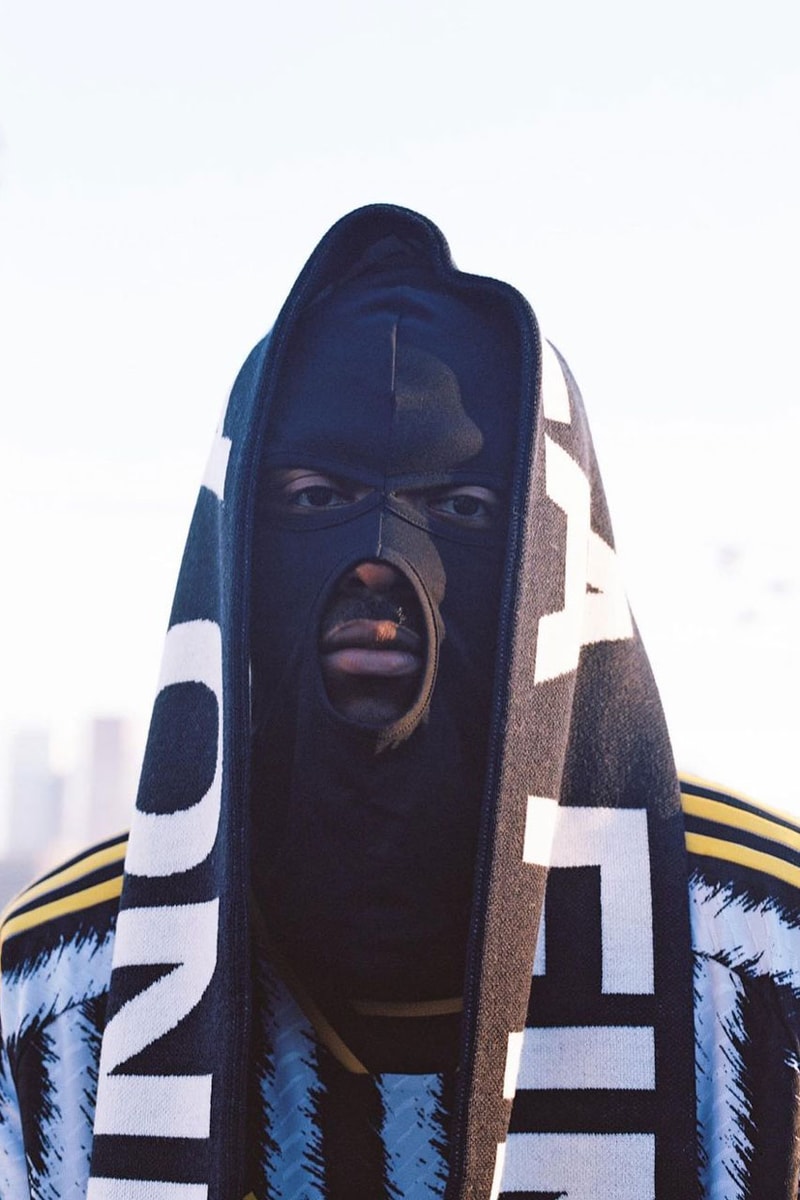 4 of 6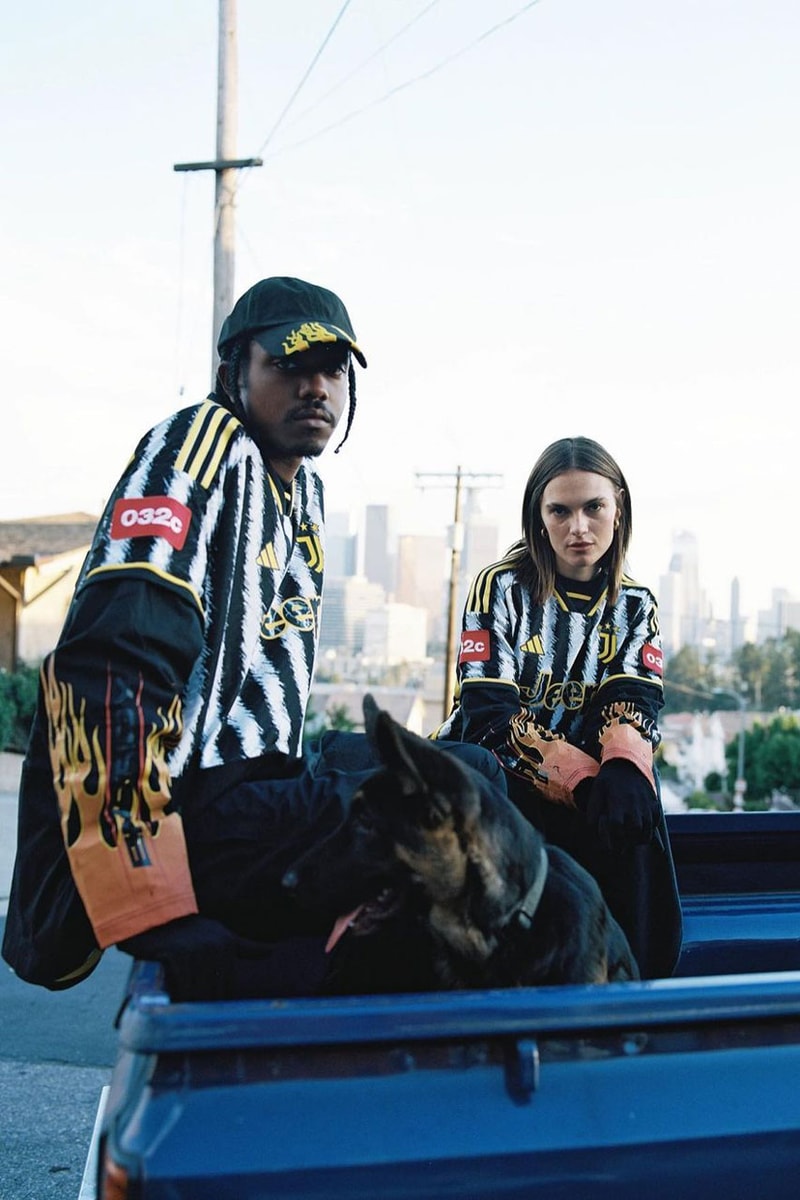 5 of 6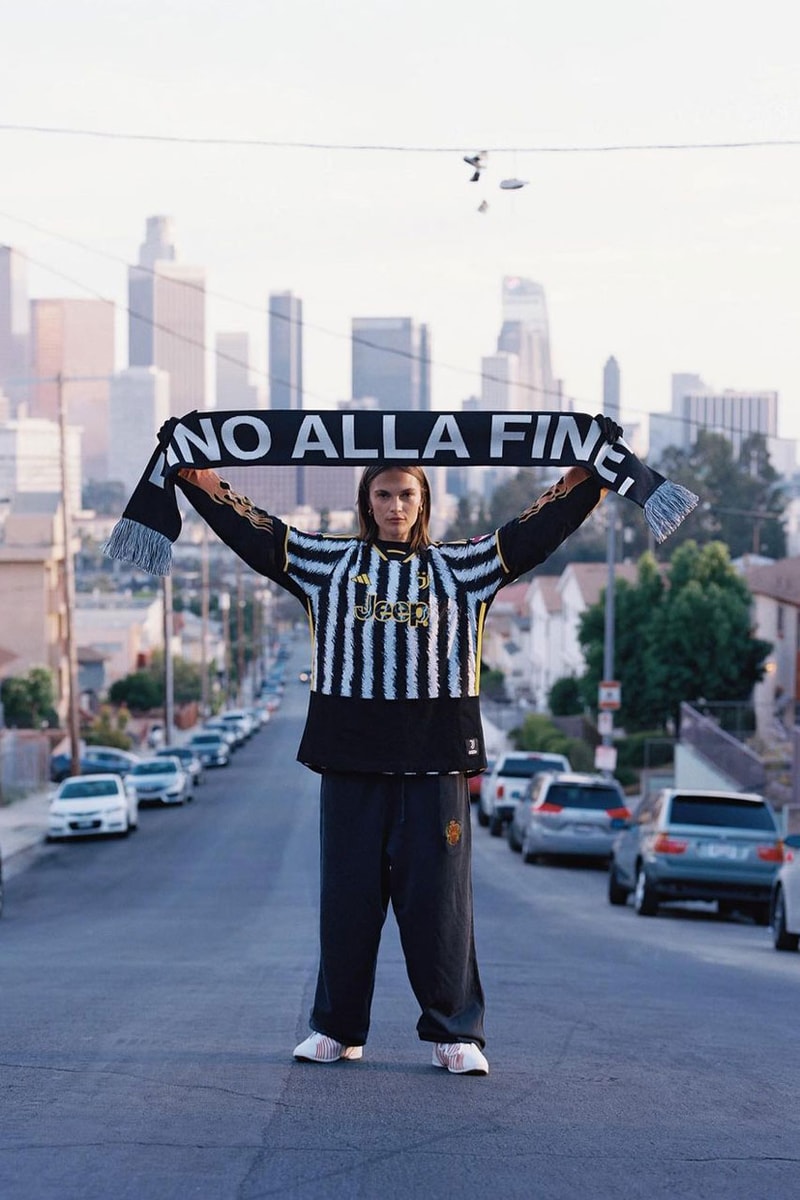 6 of 6
Berlin-based magazine and fashion brand 032c has connected with Italian football giant Juventus to present a brand-new collection — and it looks to merge the magic of the beautiful game with the rough-and-ready side of Berlin's iconic rave scene.
From the exclusivity of Berlin's Berghain to the flashing lights within the KitKat Club, Germany's most popular rave destination is packed with two-step inspiration. This is often encapsulated in 032c collections and is expressed by the imprint's ability to turn classic workwear styles party-ready. Now, 032c's groovy approach has been applied to the football industry, using Italy's most successful professional club as its canvas for experimentation.
With this in mind, 032c and Juventus' new collaboration sees the creation of two limited edition and exclusively customized jerseys, while accompanying accessories have been included to mark an innovative crossover between the worlds of sport and fashion.
Leading with a new take on Juventus' home jersey for the 2023/24 season, two versions of the kit — in short and long-sleeve — come alongside a new cap and scarf. The collection's flame motif — which is a running theme throughout the capsule — takes inspiration from 032c archive designs, while also standing as a tribute to Juventus' supporters and their undeniable fire and passion.
You can take a closer look at the new Juventus x 032c collaboration above and it is available to shop now at Terminal 27, a new retail concept store located in West Hollywood, Los Angeles. The collection is also available to pre-order now via the official 032c website.
In other fashion news, check out the new FC Barcelona away jersey.