Take a Trip to Iceland With A Kind of Guise's FW23 Collection, "Huldufólk"
Saturated in rich green hues, Icelandic blues, pinks, tans, and and other natural tones.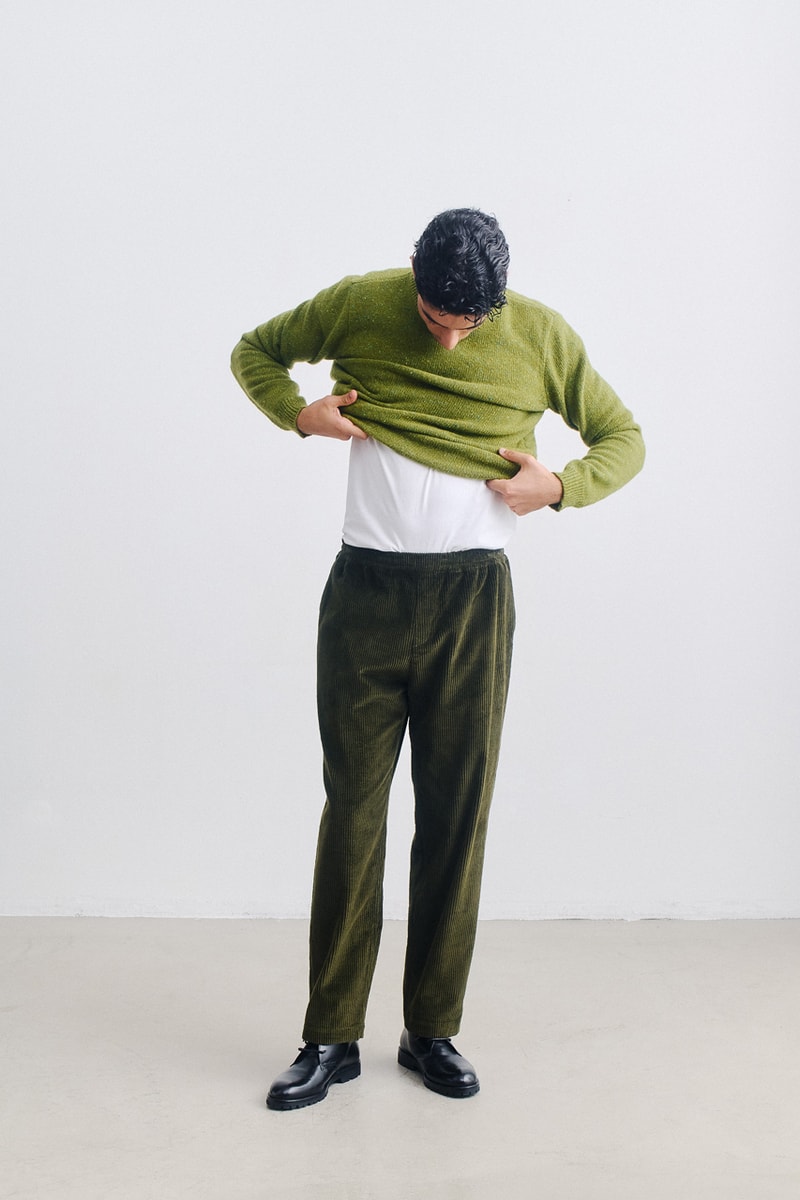 1 of 27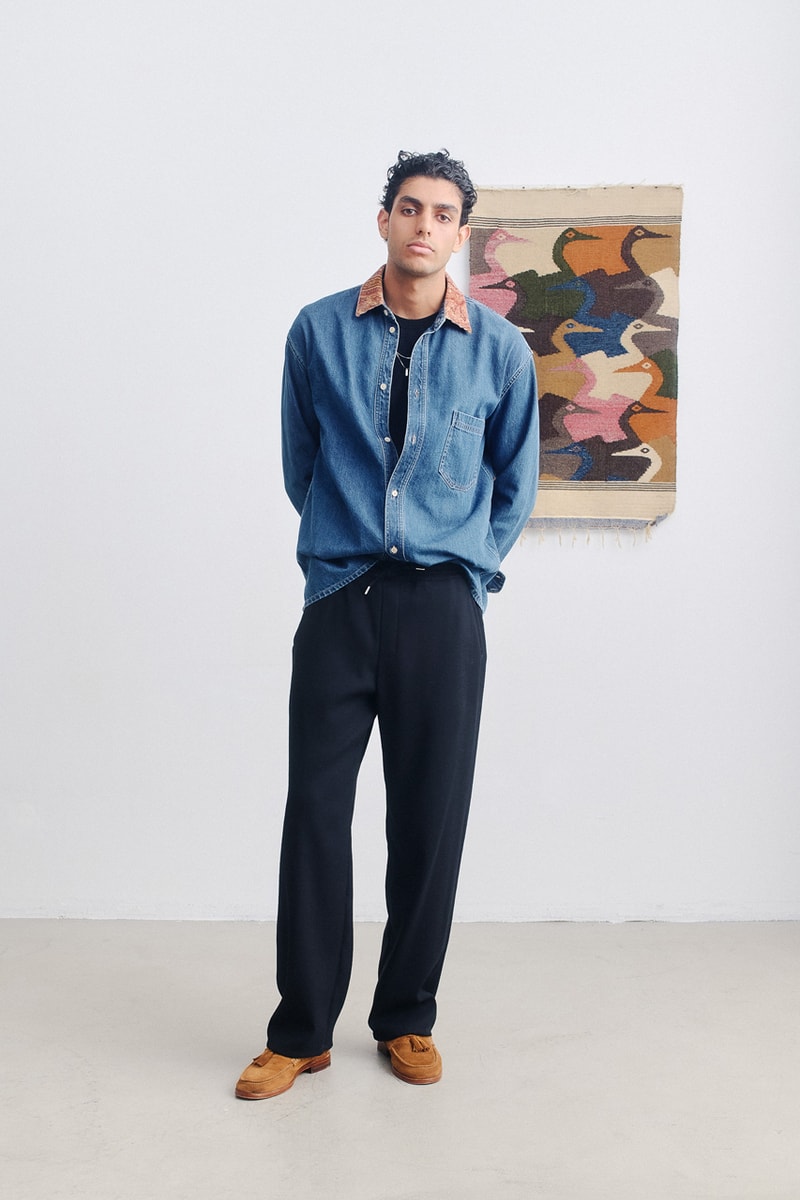 2 of 27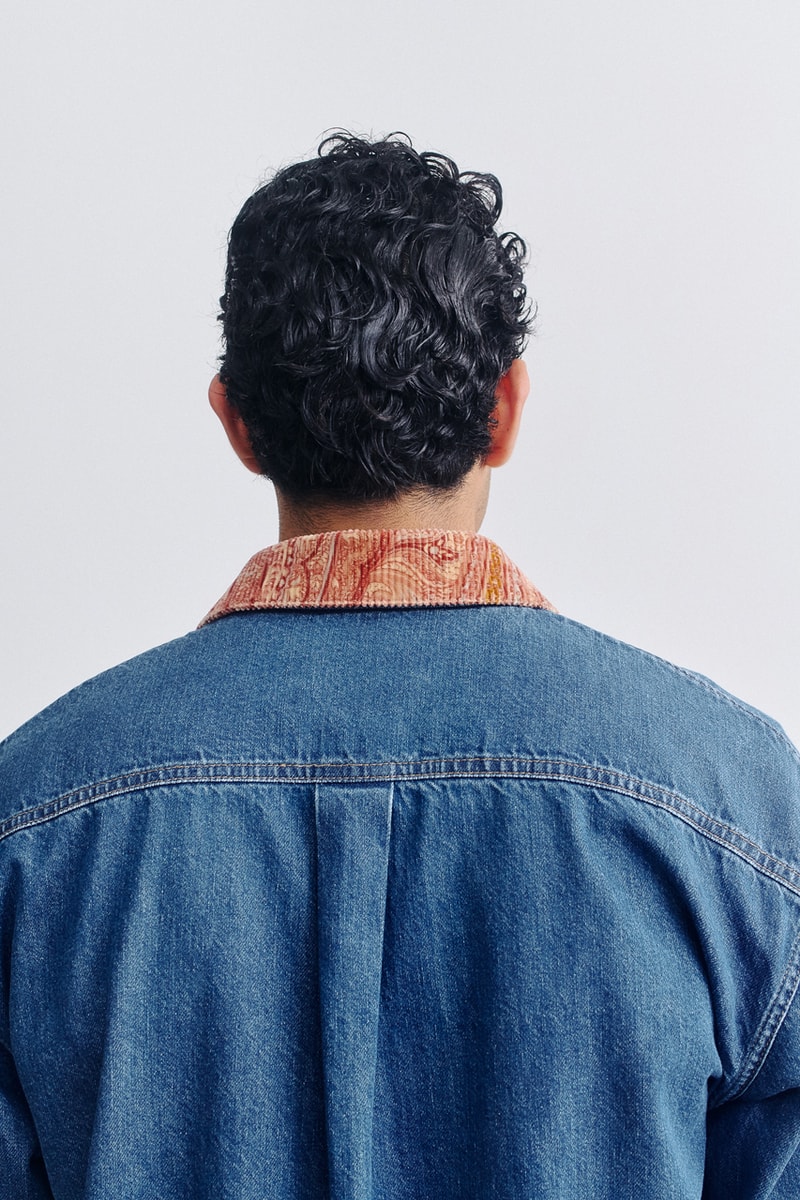 3 of 27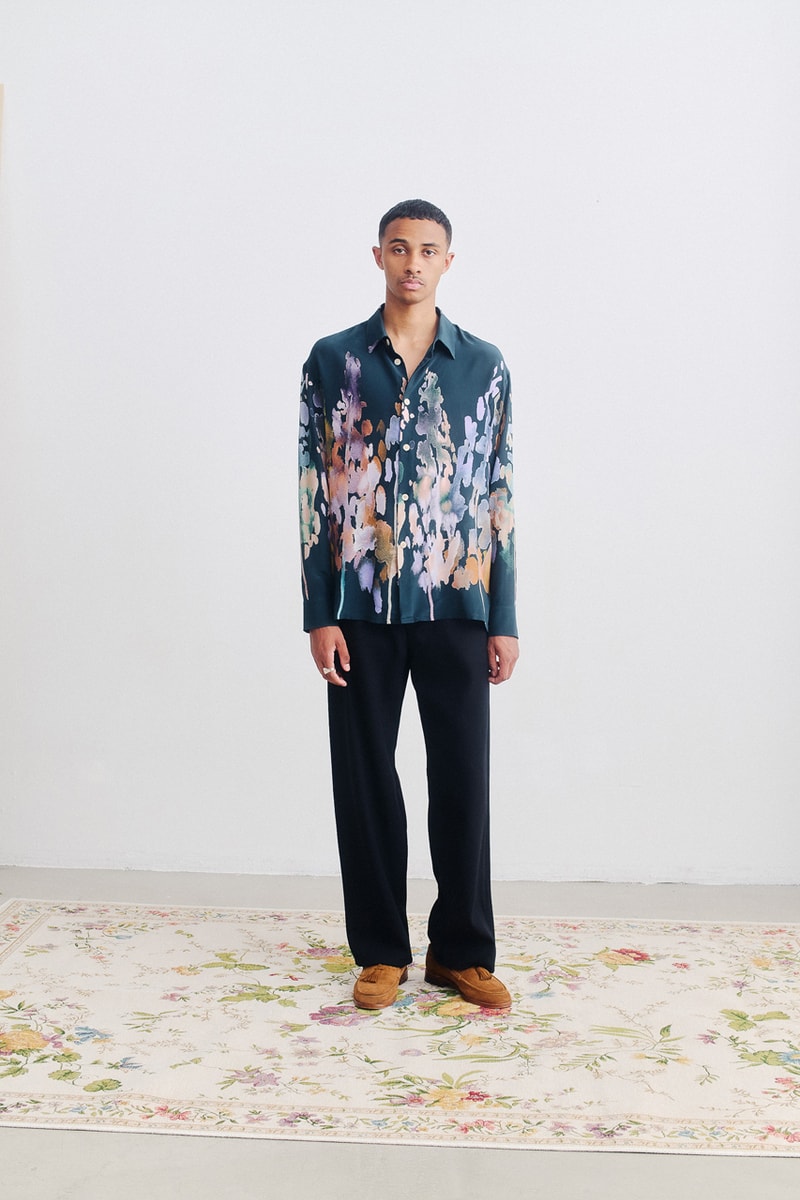 4 of 27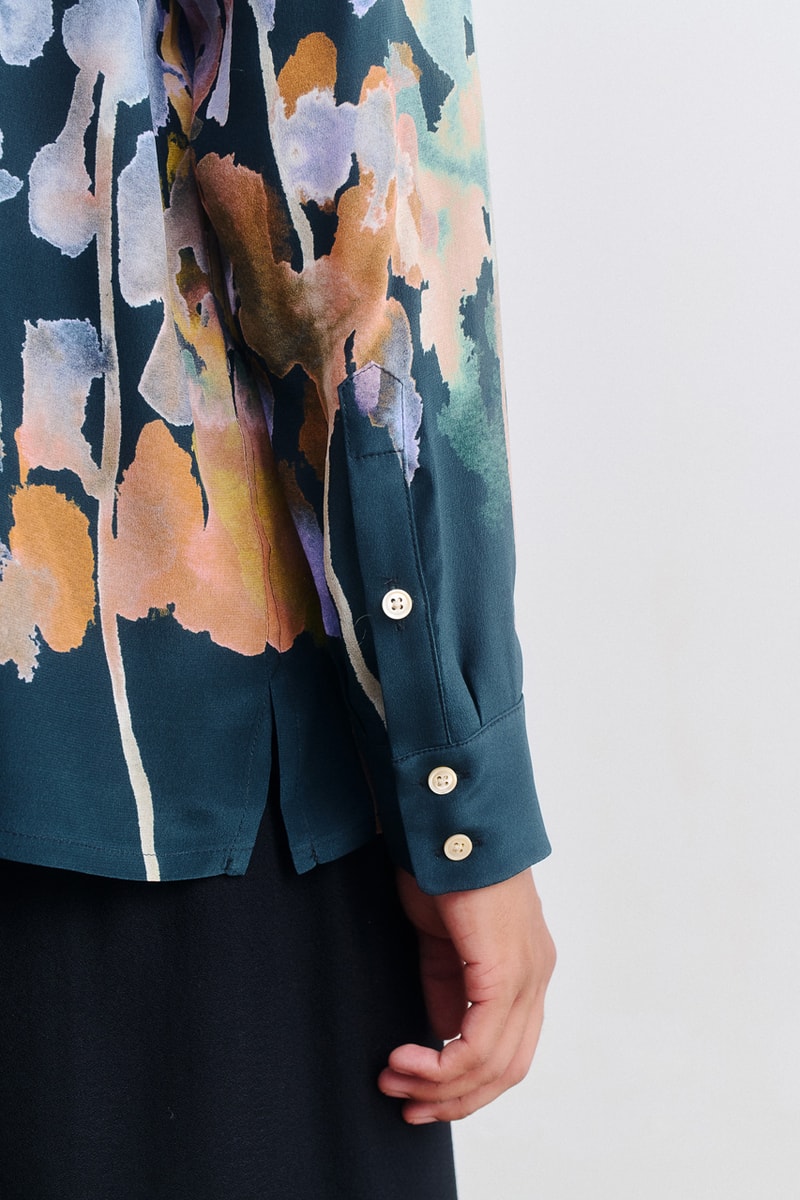 5 of 27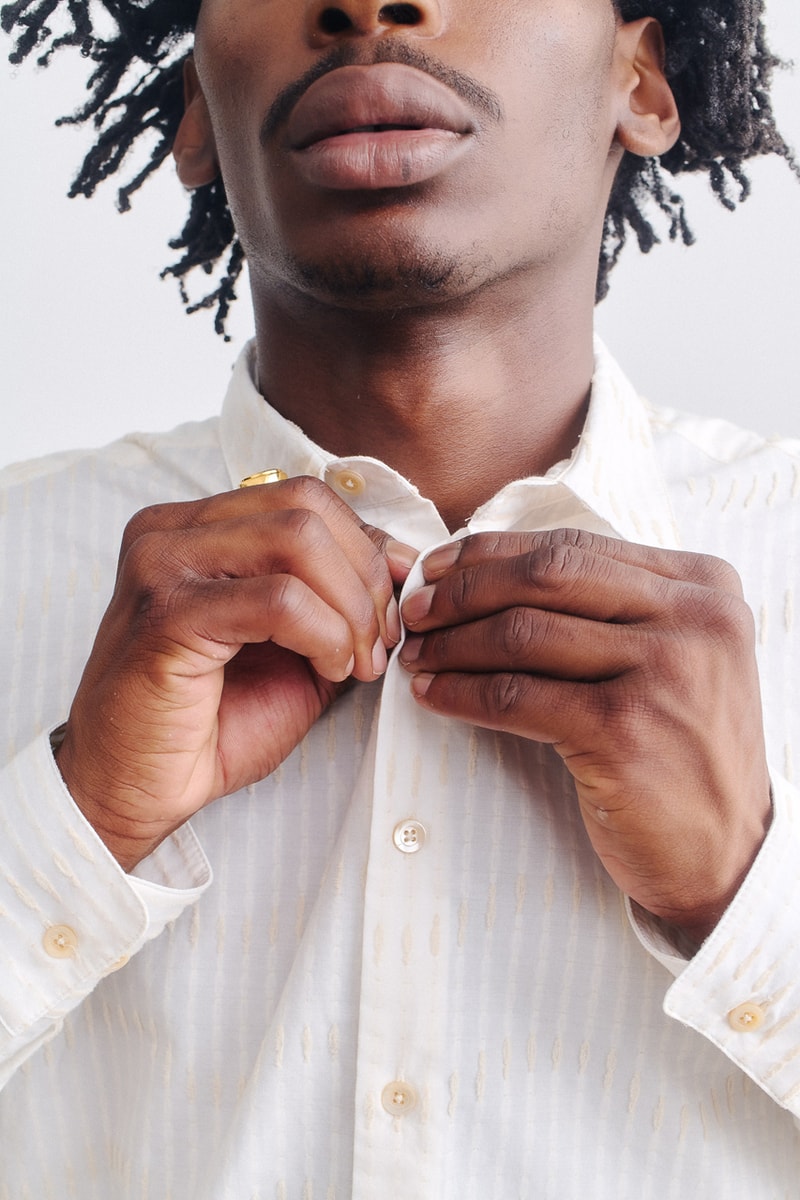 6 of 27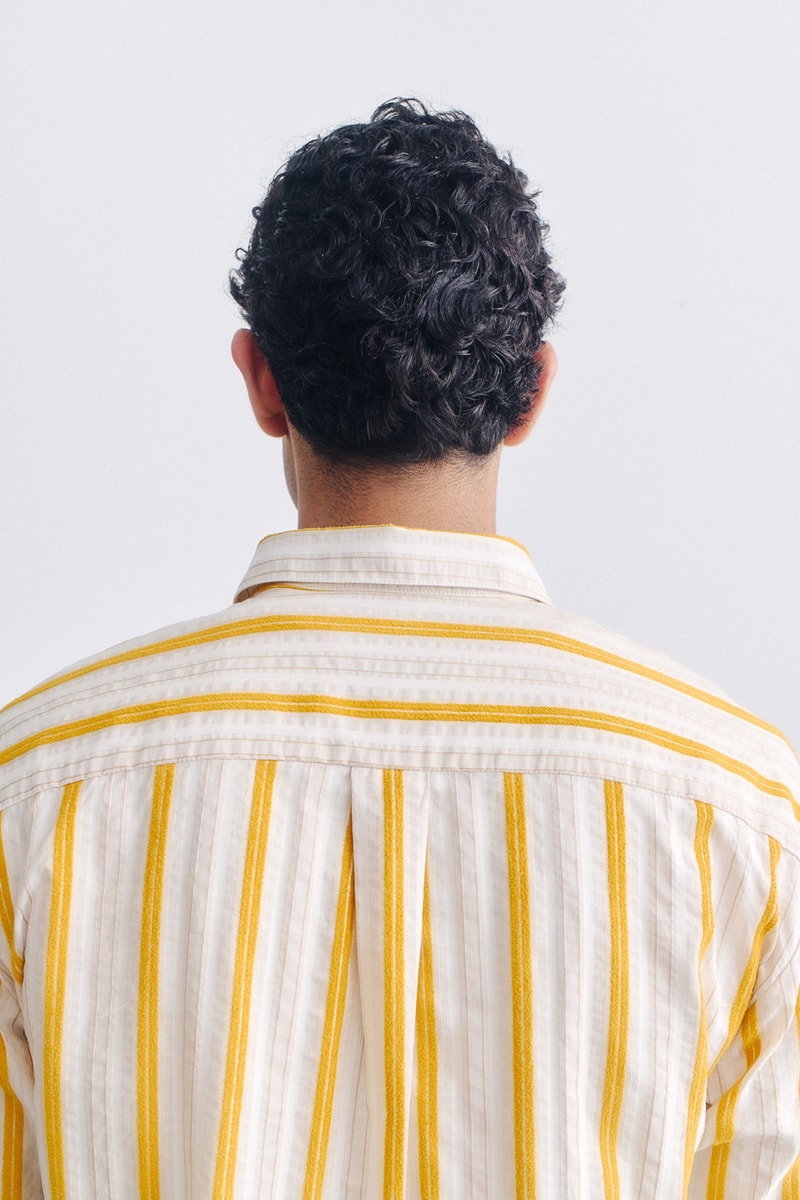 7 of 27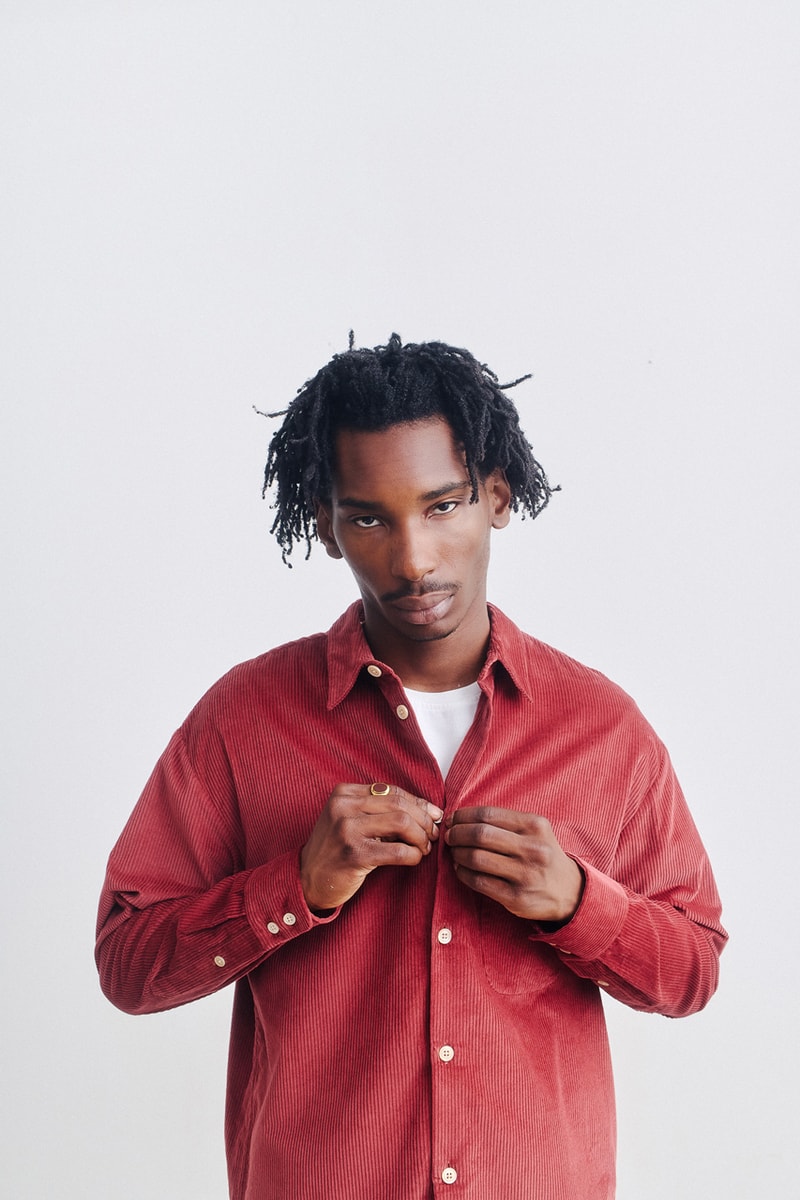 8 of 27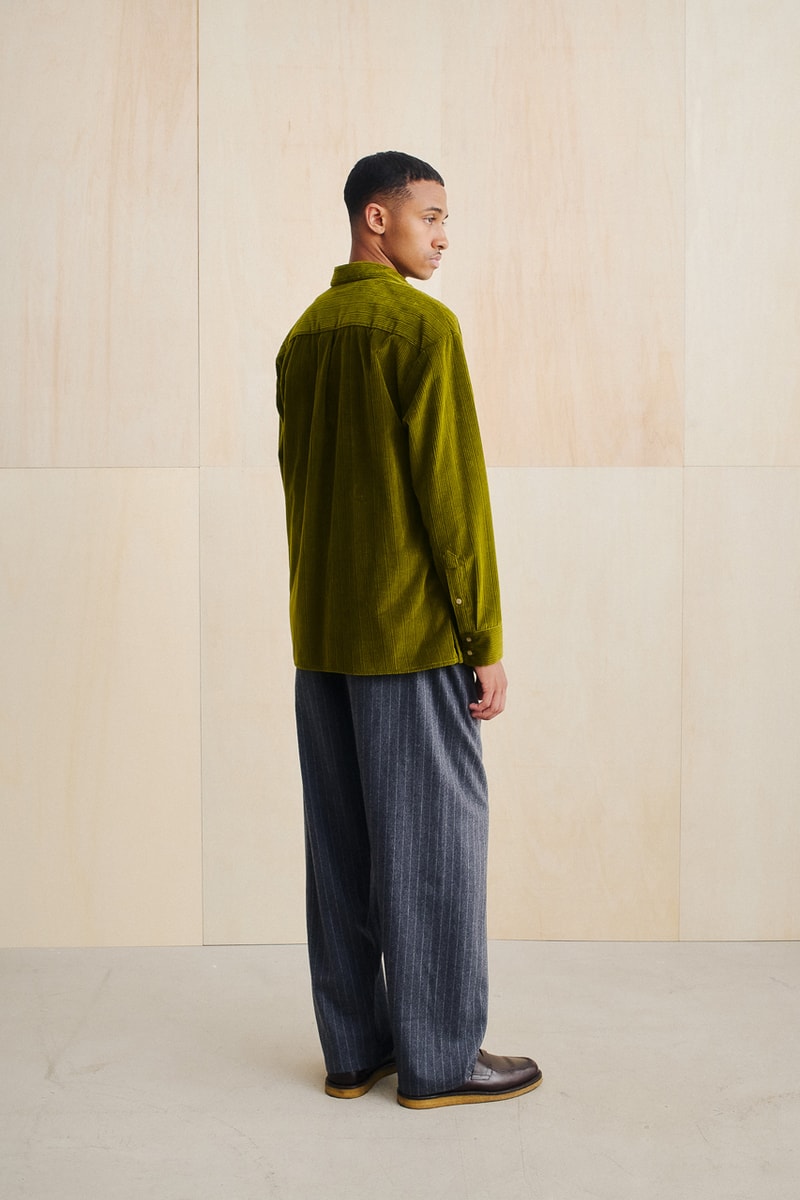 9 of 27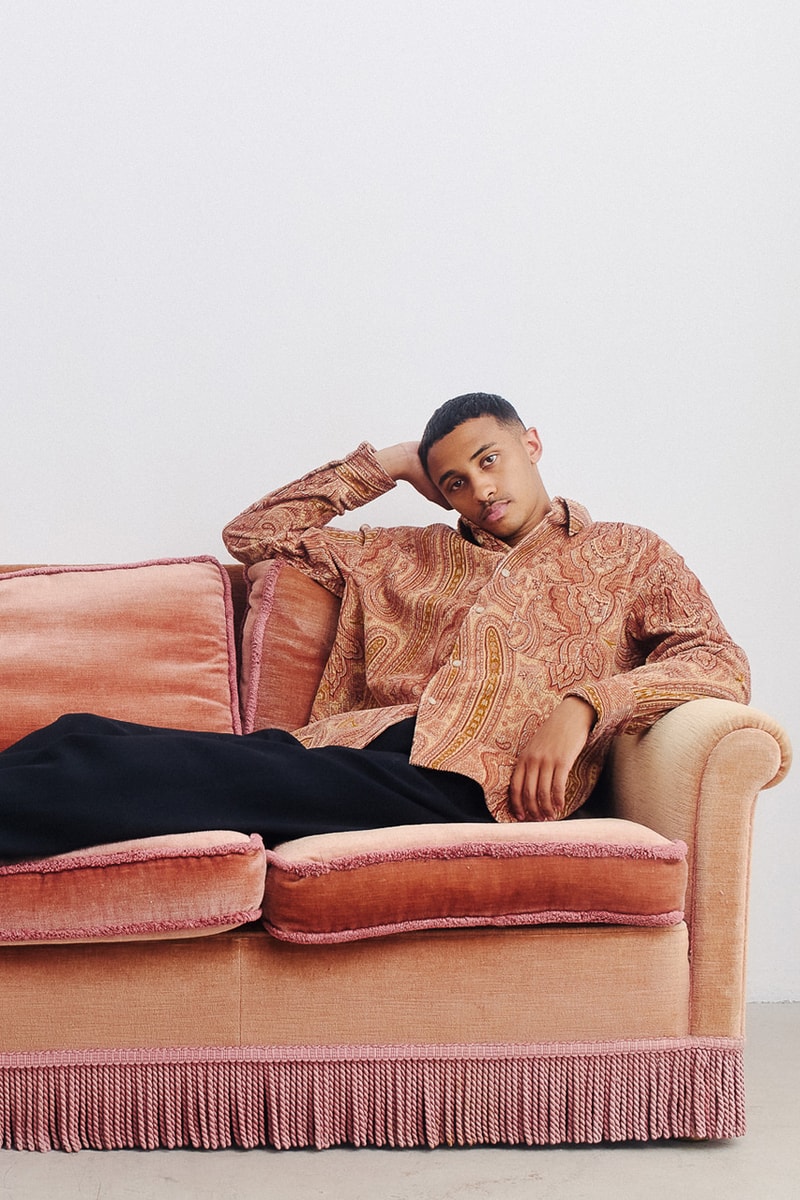 10 of 27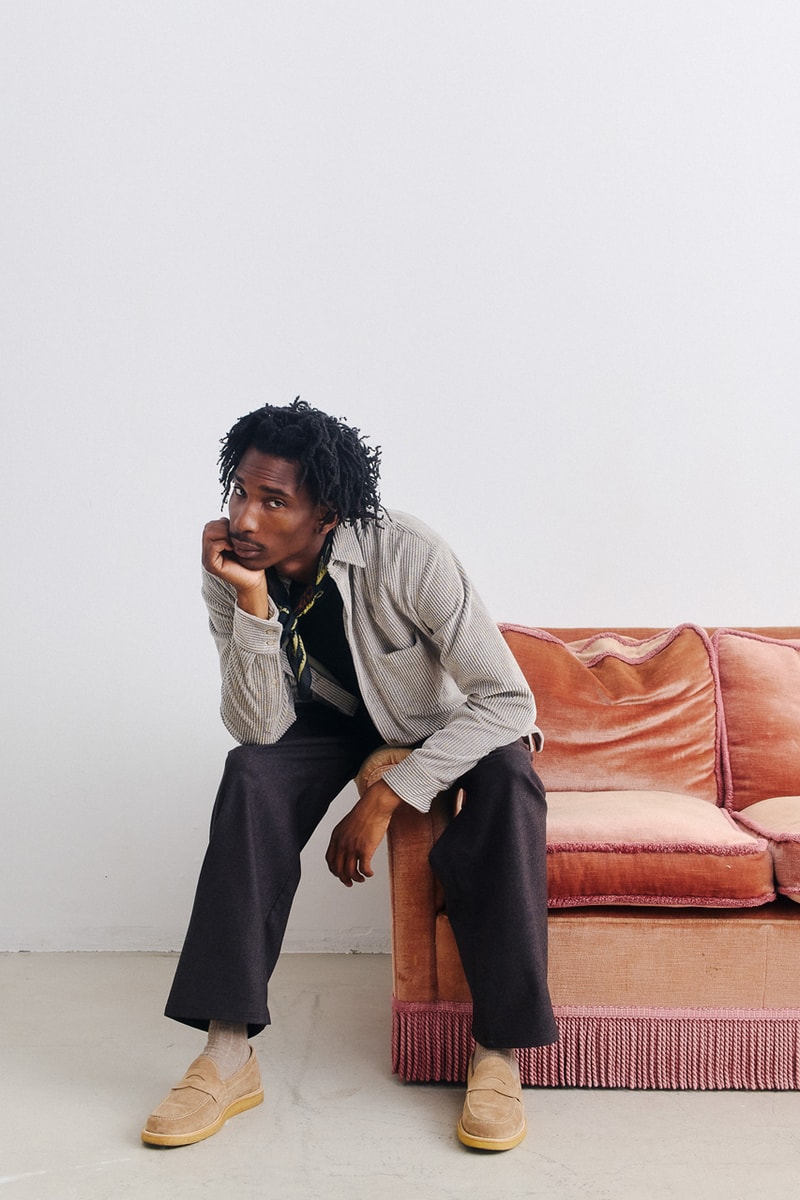 11 of 27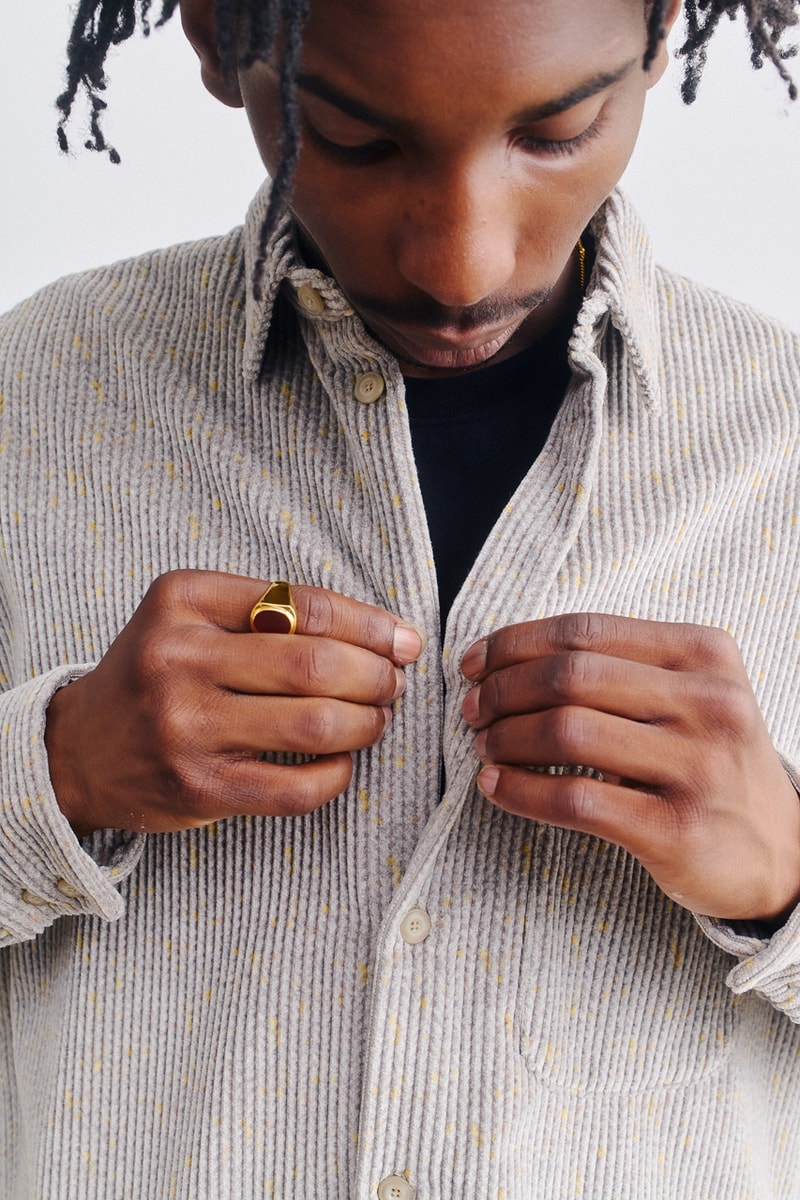 12 of 27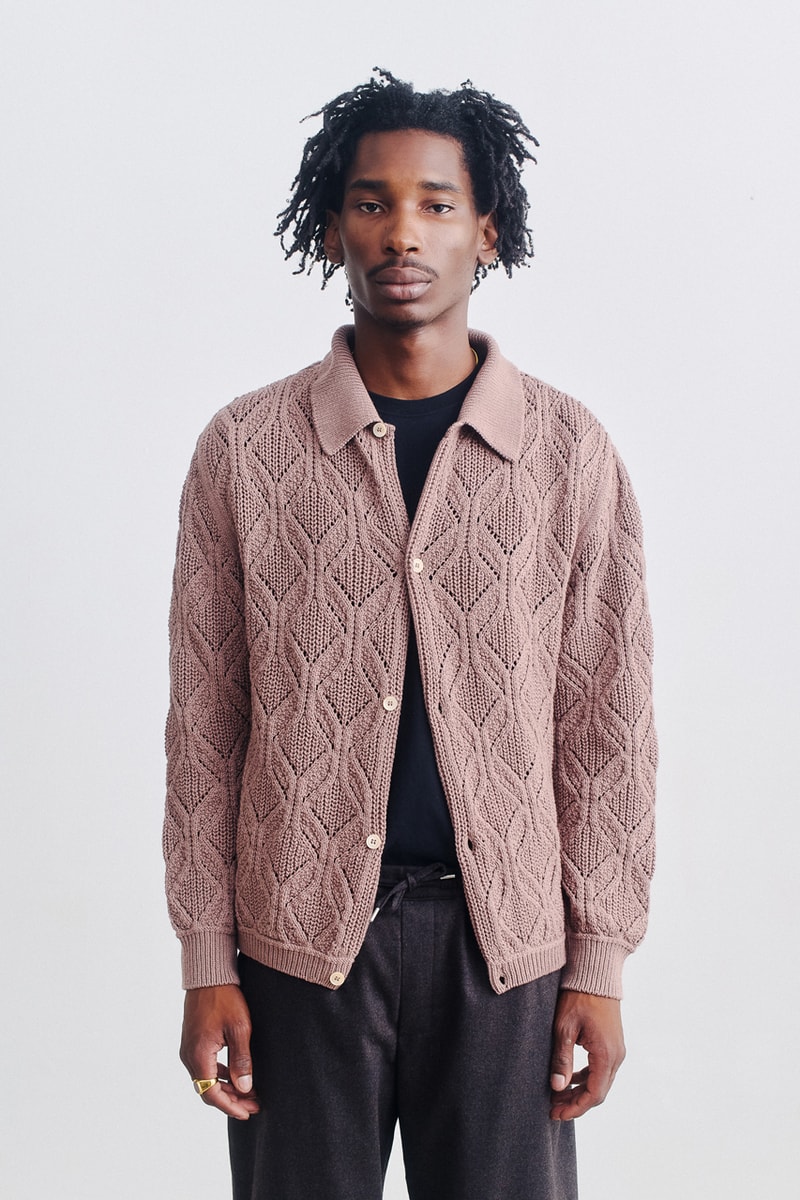 13 of 27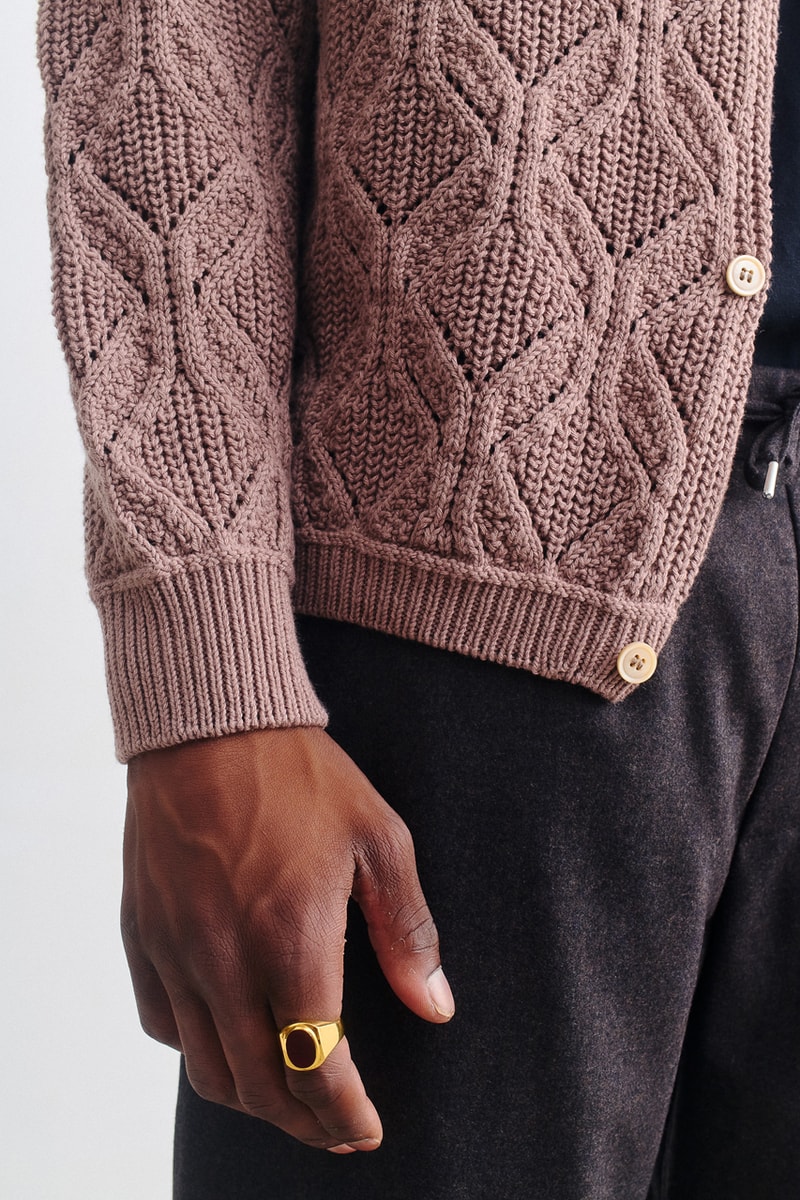 14 of 27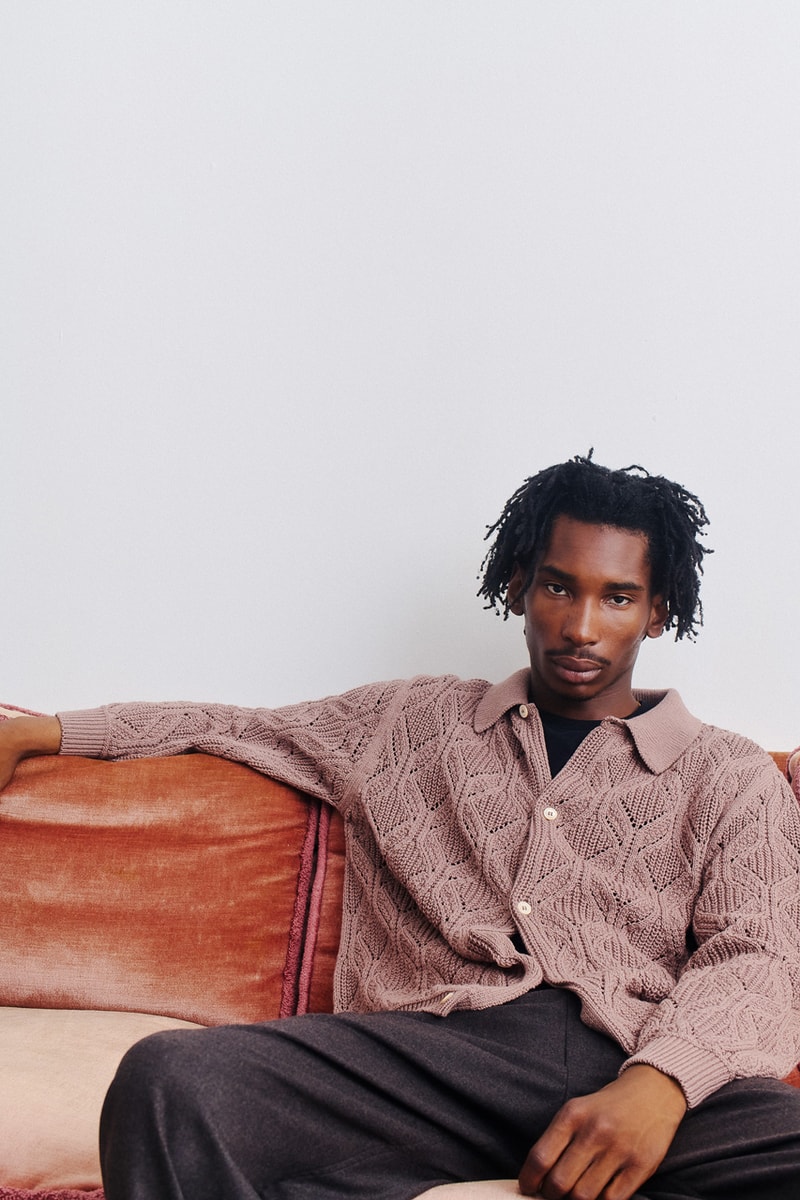 15 of 27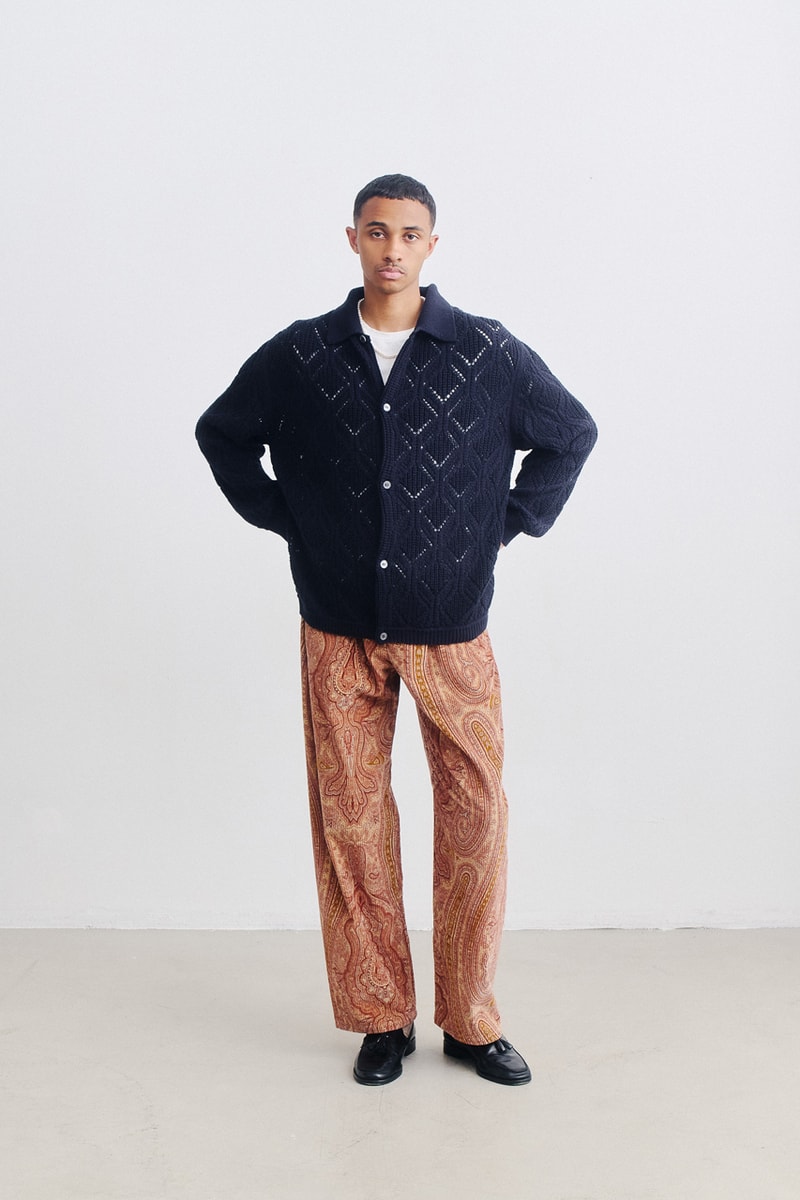 16 of 27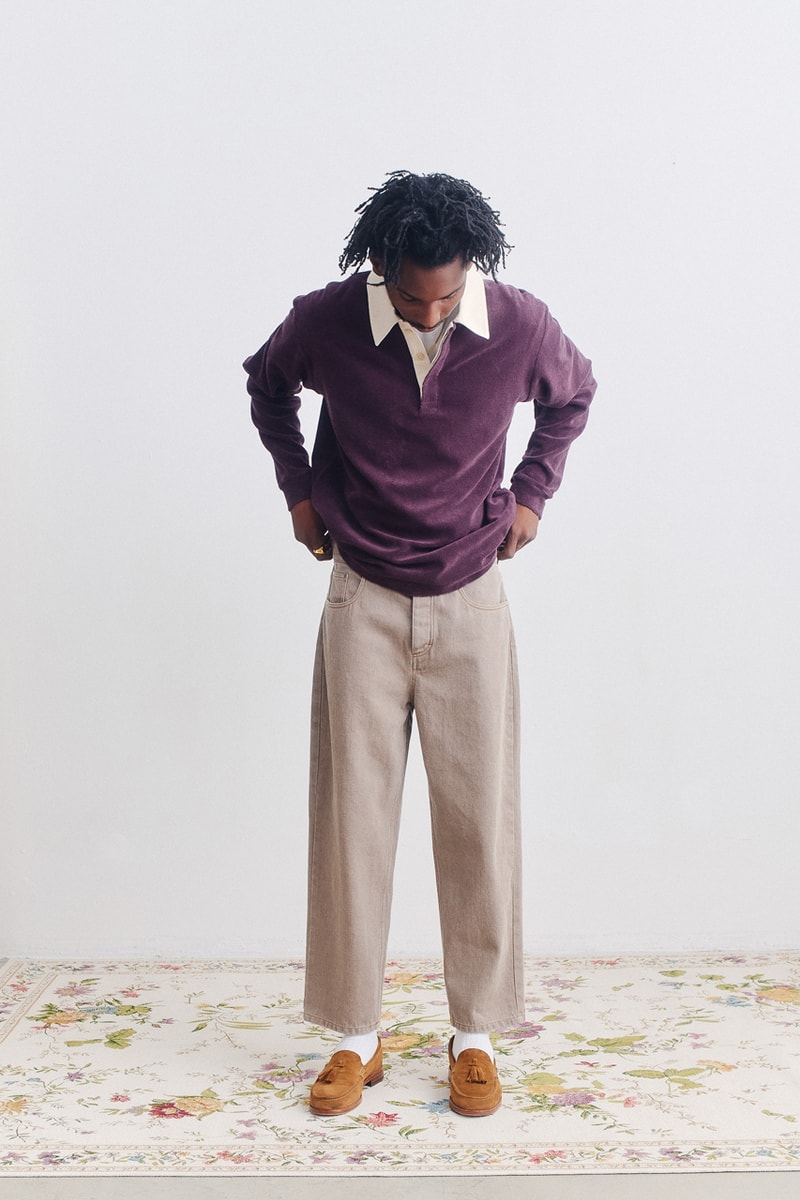 17 of 27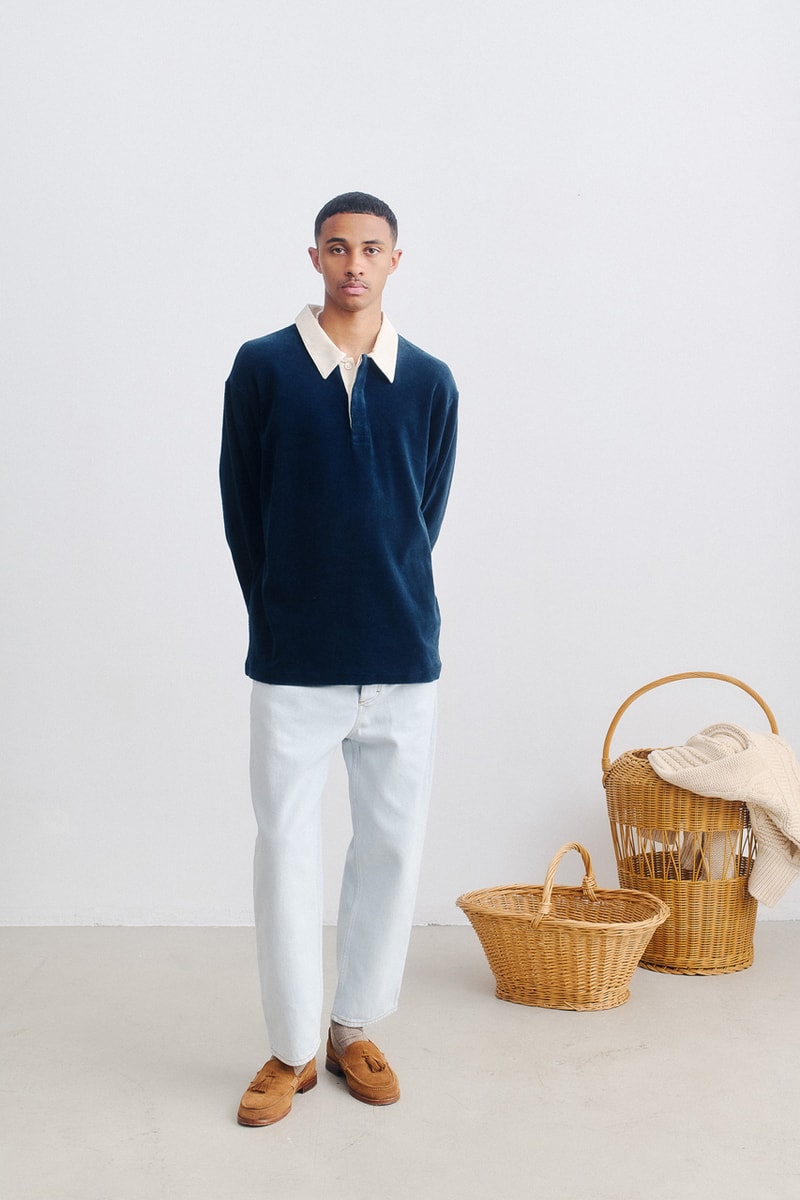 18 of 27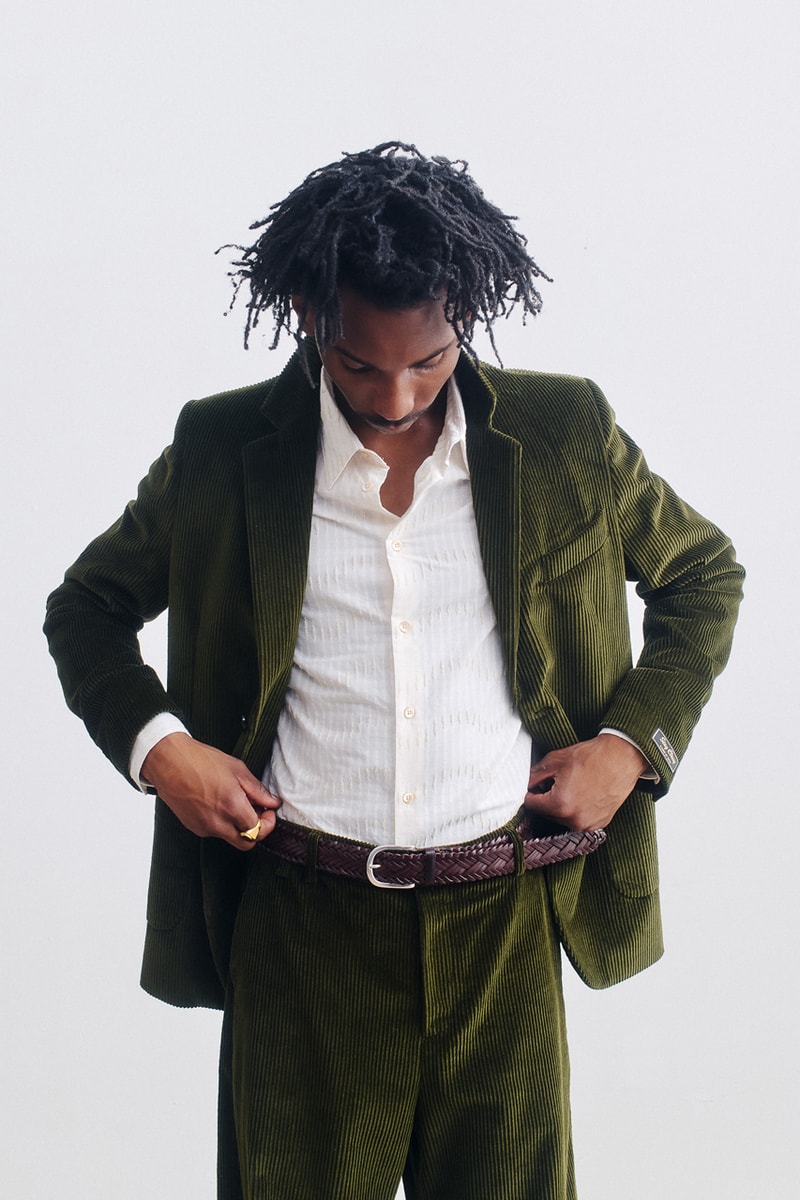 19 of 27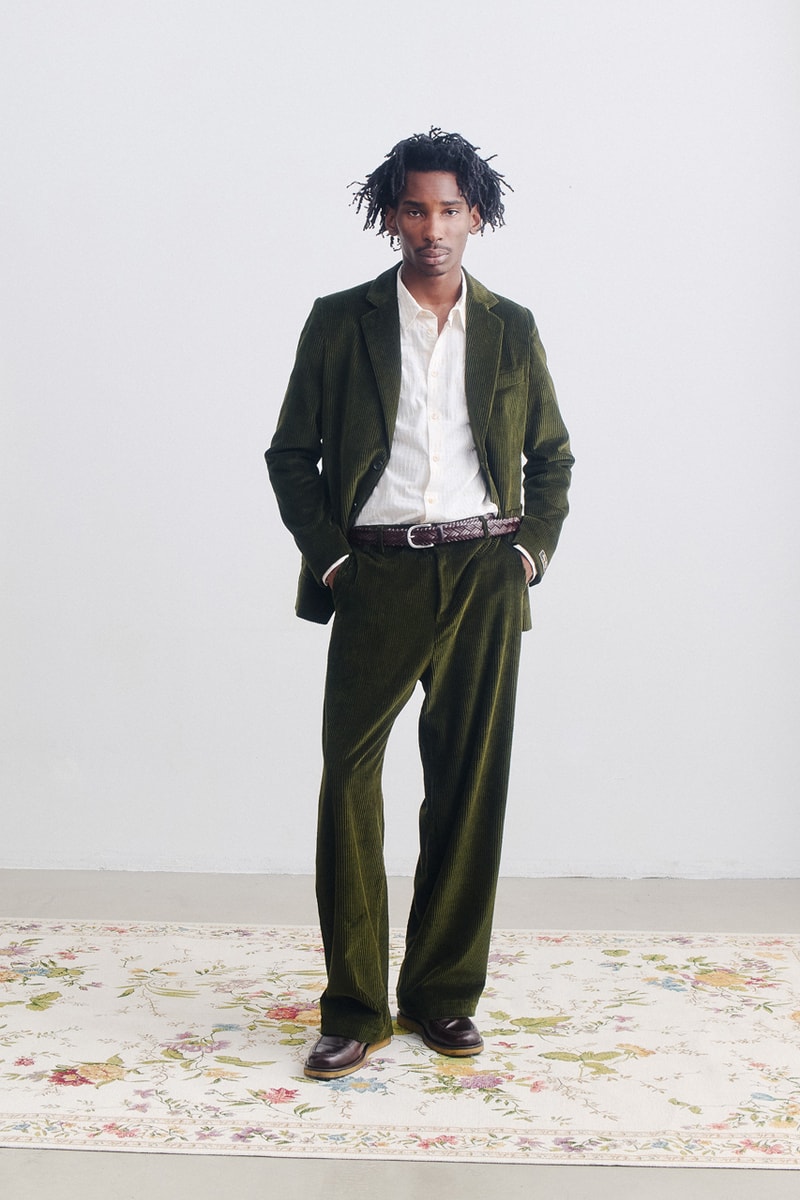 20 of 27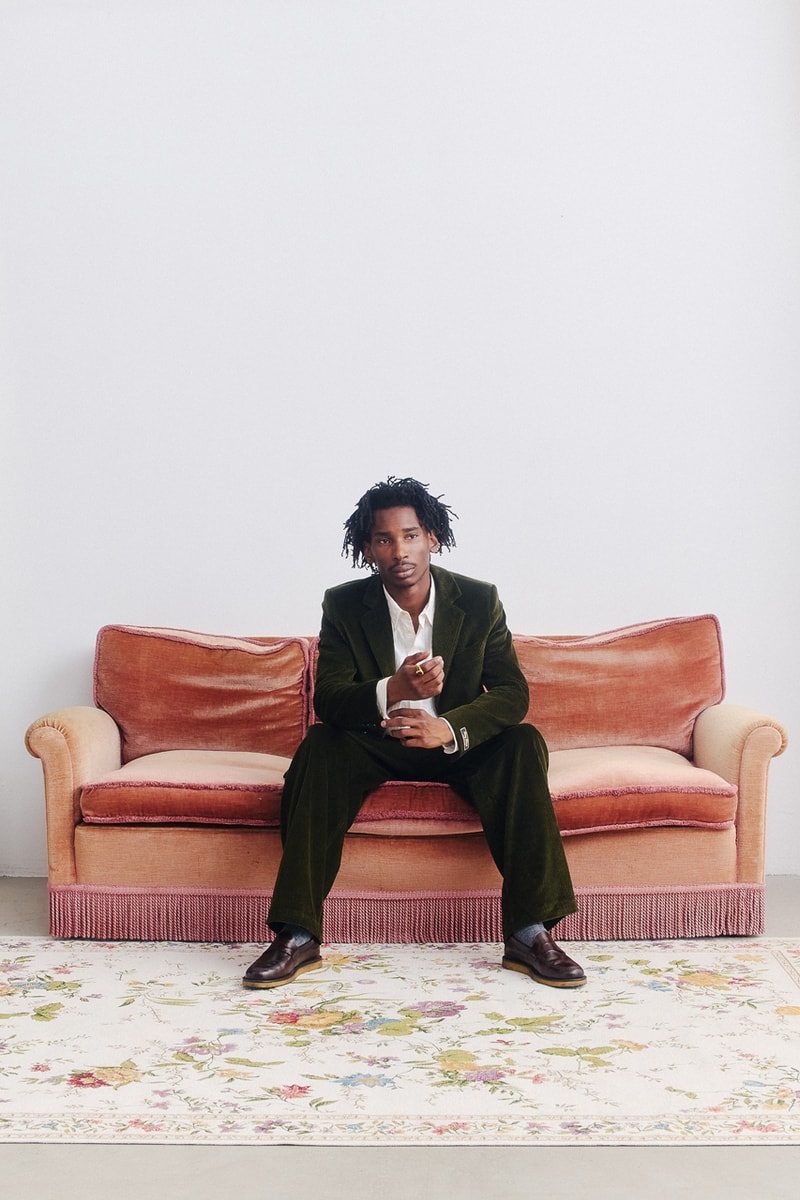 21 of 27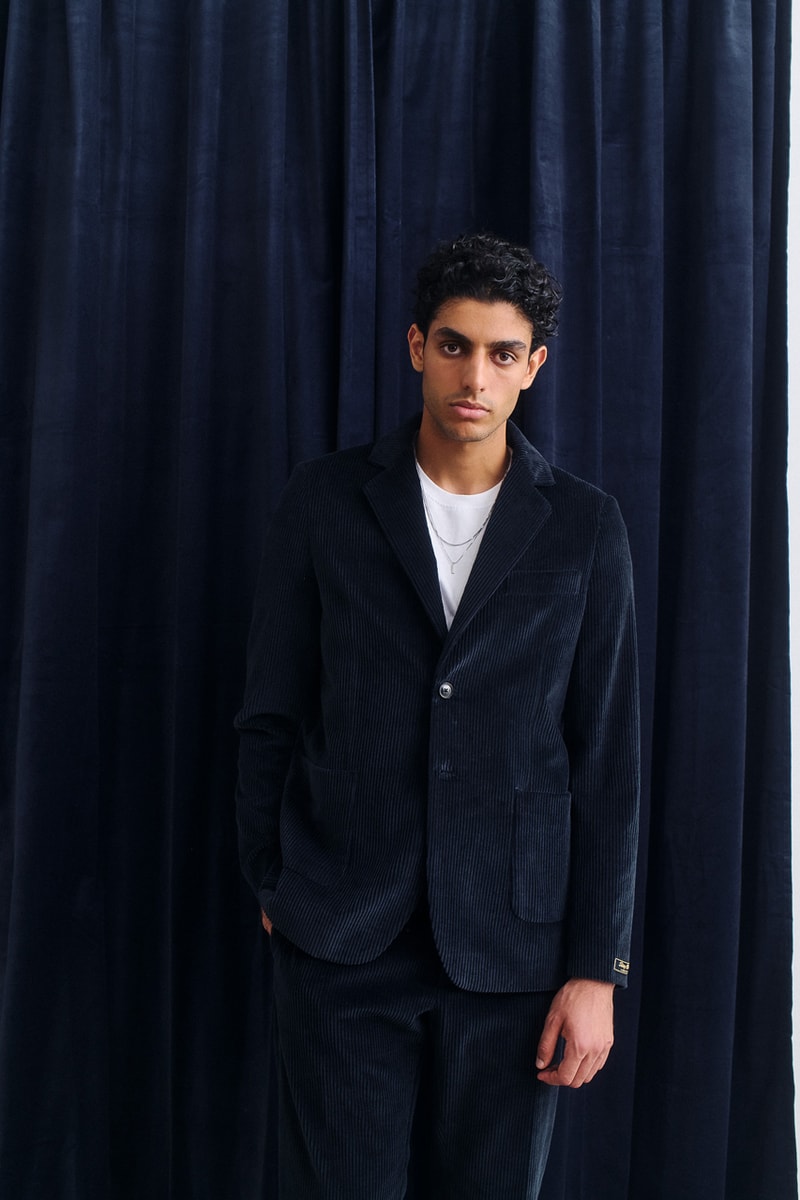 22 of 27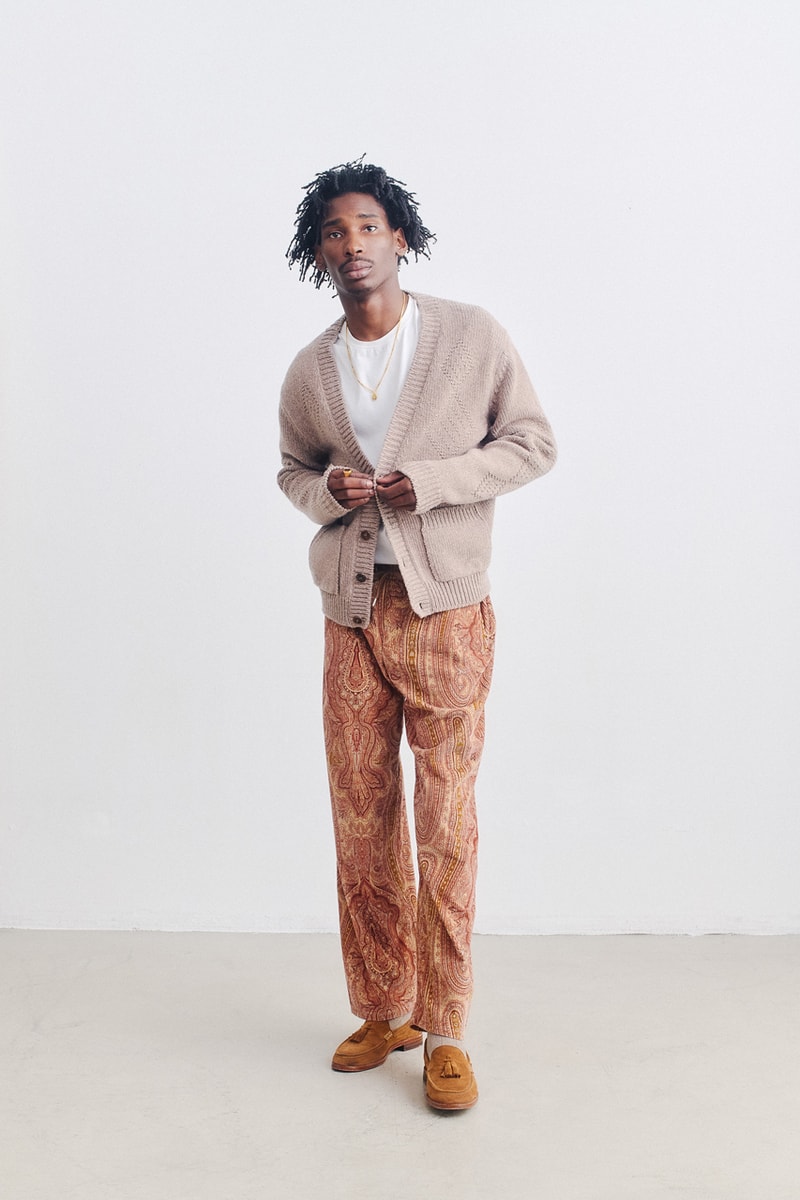 23 of 27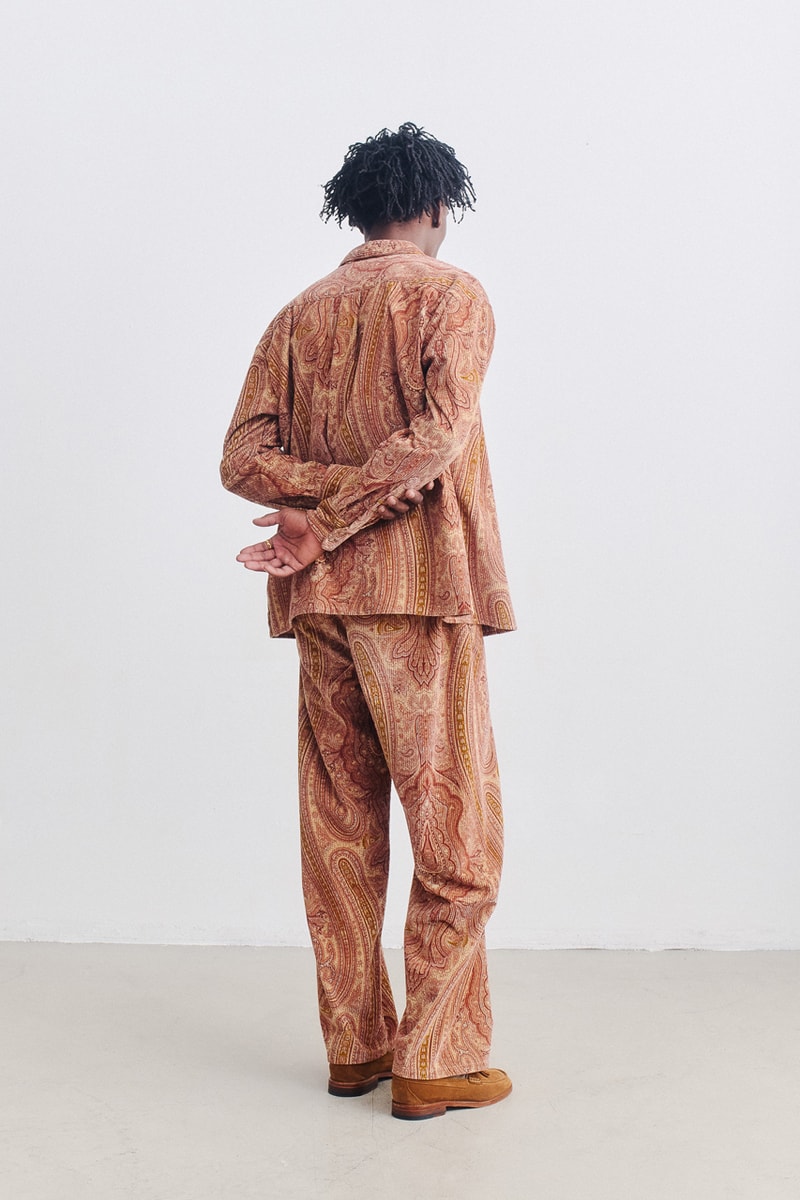 24 of 27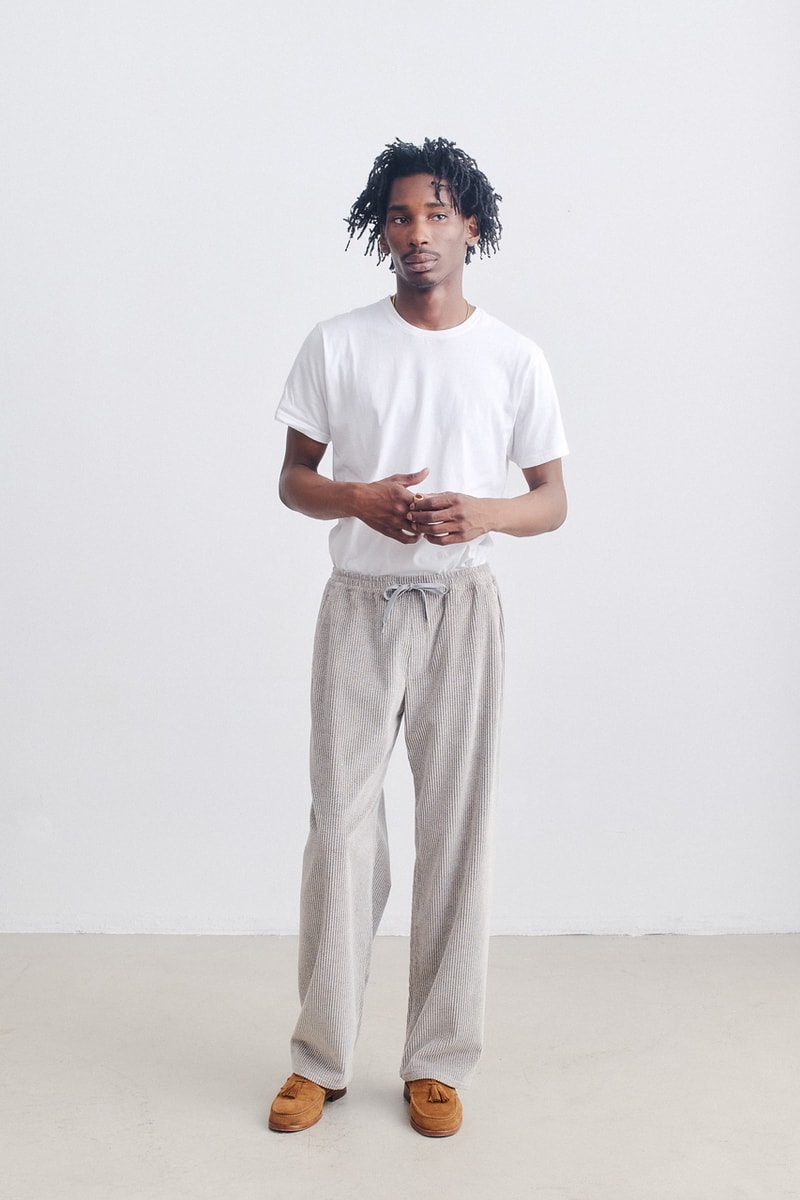 25 of 27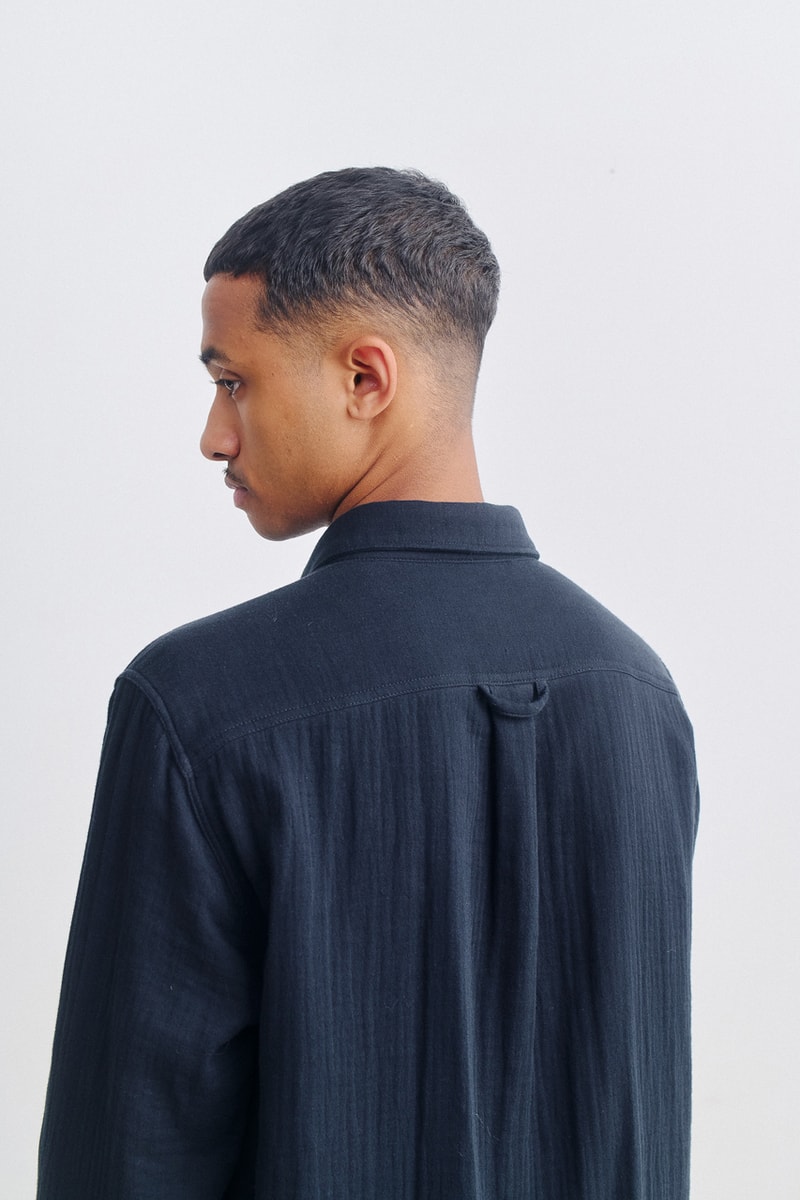 26 of 27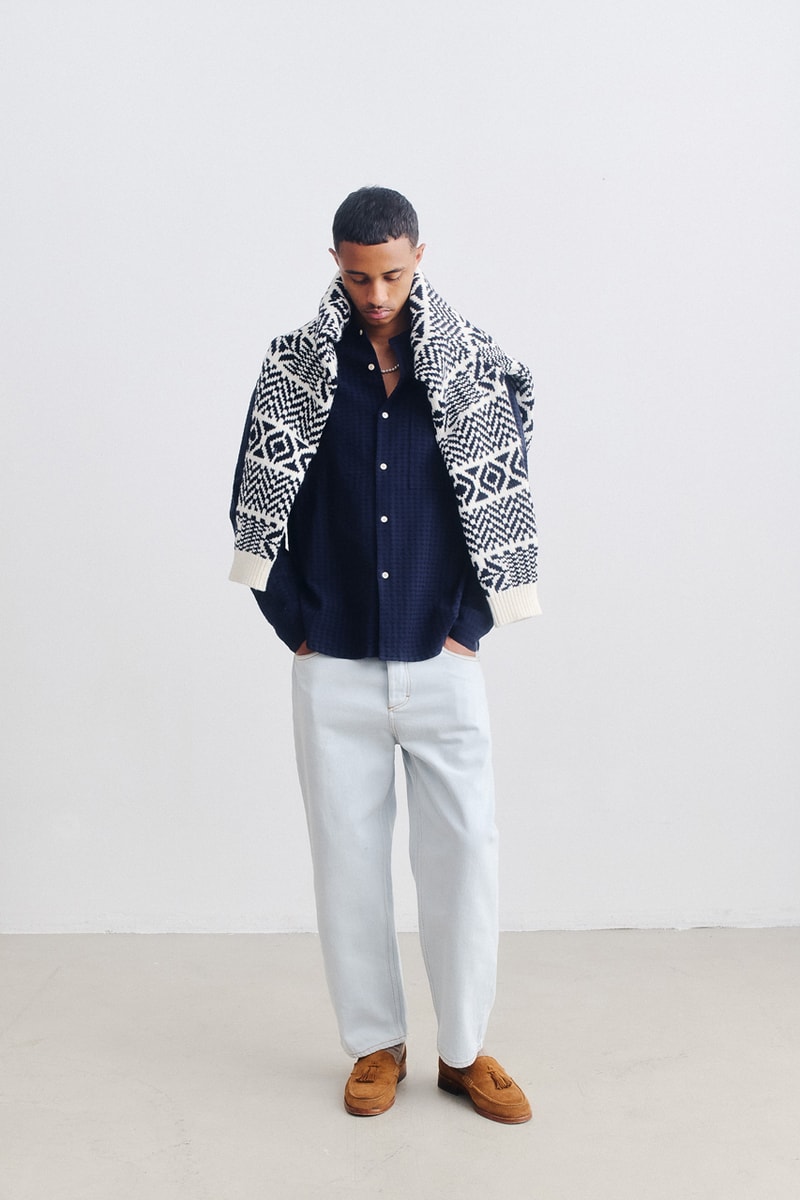 27 of 27
A Kind of Guise prides itself on producing some of the most luxurious — yet affordably priced — essentials money can buy. Put by the brand itself, "In line with our commitment to quality and attention to detail, extraordinary materials continue to take center stage in this collection." It's talking about the first delivery of its Fall/Winter 2023 collection, which is titled "Huldufólk," which translates from Icelandic to English as "Hidden People."
But you won't be blending in wearing AKOG FW23, as this collection draws heavily from the rich landscapes and textures of Iceland. It's a country known for dramatic vistas, contrasting black sand beaches and sheer cliff faces jagged with rocks with the bold wildflowers, decadent blue skies, and deep green grass that covers its land.
AKOG uses these palettes across the "Huldufólk" collection, but maintains the expected levels of quality to create a collection of clothing you'll want to live in.
In fact, it commences with those aforementioned green tones. Here, a speckled knit jumper is depicted like the first day of spring, while deep corduroy trousers (cut straight with a flexible waistband) are served in a deeper hue, as if you've stepped into an Icelandic forest. The brand's Middle Eastern influences are still visible, but not like before, as a traditional paisley print decorates the corduroy collar on a light-wash denim shirt, fit for trawling the island.
Elsewhere, we find hand-painted silk shirts mixing the drama of an Icelandic night sky with the pastels of its wild plants, while essentials like shirts are cut in corduroy once again for an all-year-round staple. Likewise, the rose-hued cardigan is thick but perforated in its knit construction, while a dark green suit in corduroy blends formality with relaxed ease.
Cotton-silk with textured yellow stripes, and watercolor prints designed by the Berlin-based artist Jonathan Nicklaus, inform shirts — a rounding selecting of items perfect for layering with any AKOG piece new or old.
Take a look at the FW23 A Kind of Guise "Huldufólk" collection in the lookbook above, and shop the range from AKOG's website on July 27 at 8 p.m. CEST/7 p.m. BST/2 p.m. EDT.
In other news, 032c and Juventus head to the rave for their new collaboration.