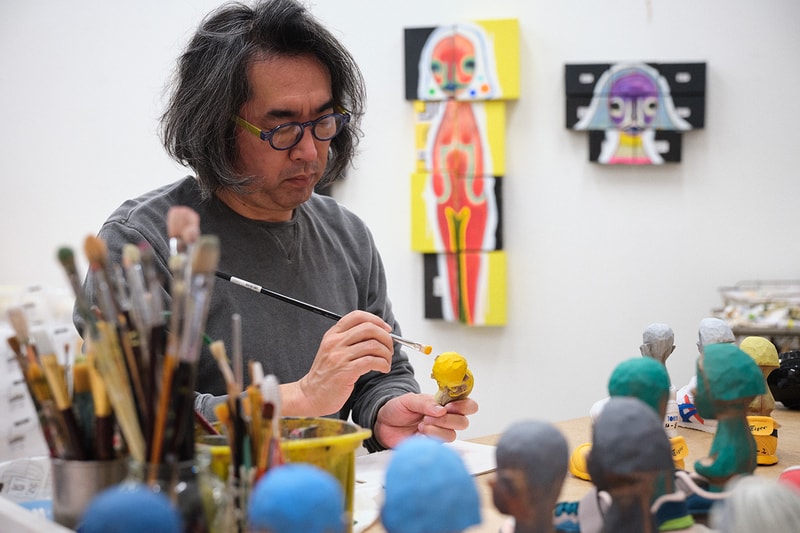 1 of 12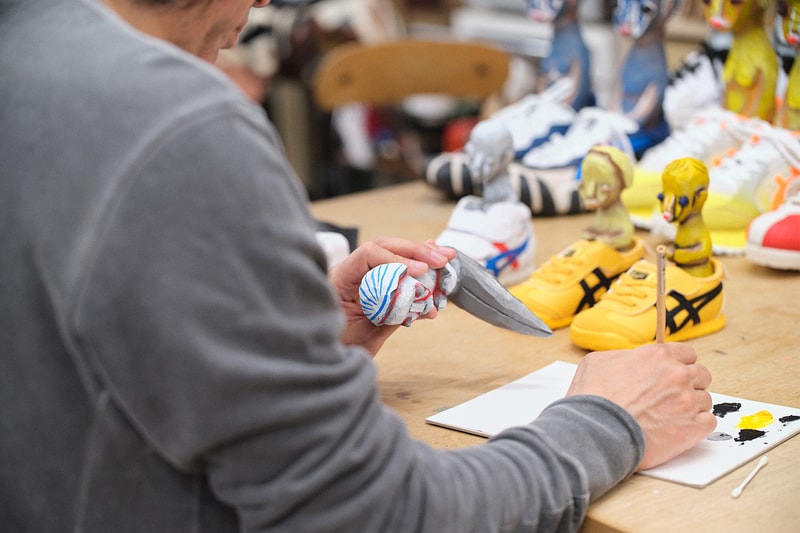 2 of 12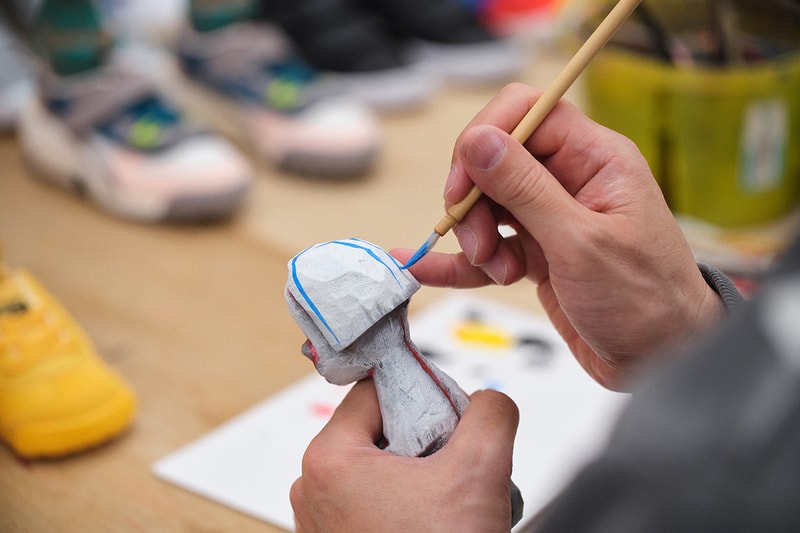 3 of 12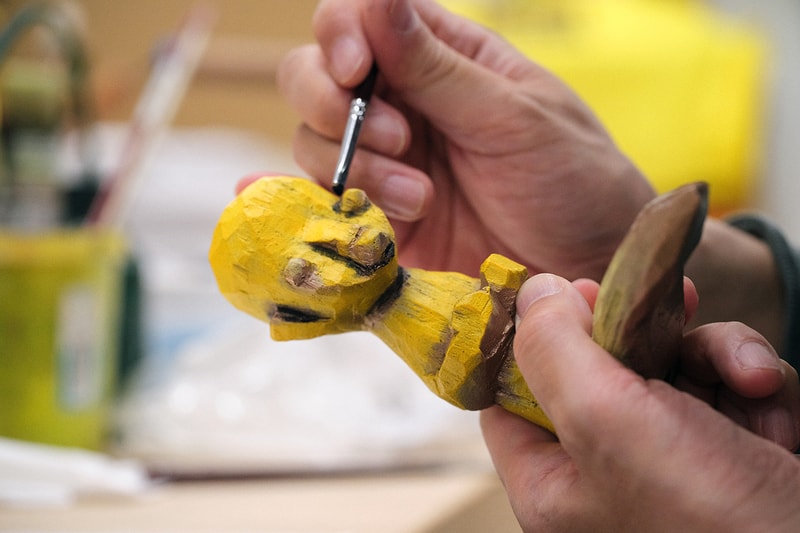 4 of 12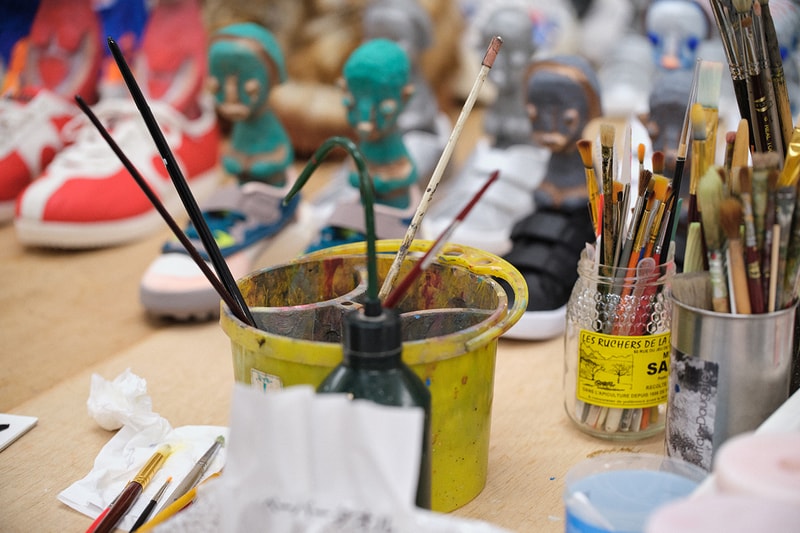 5 of 12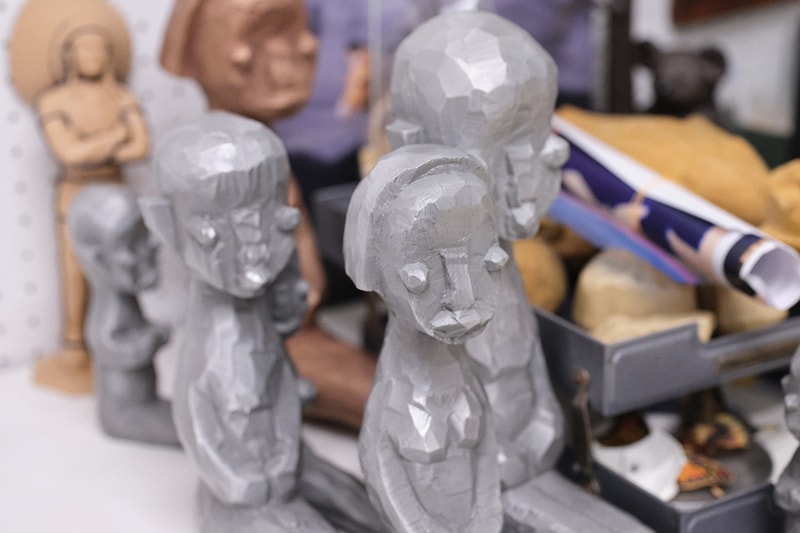 6 of 12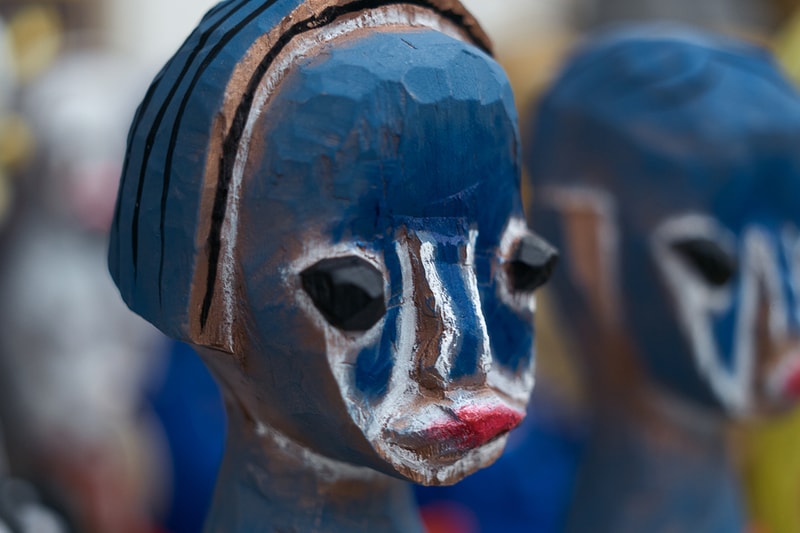 7 of 12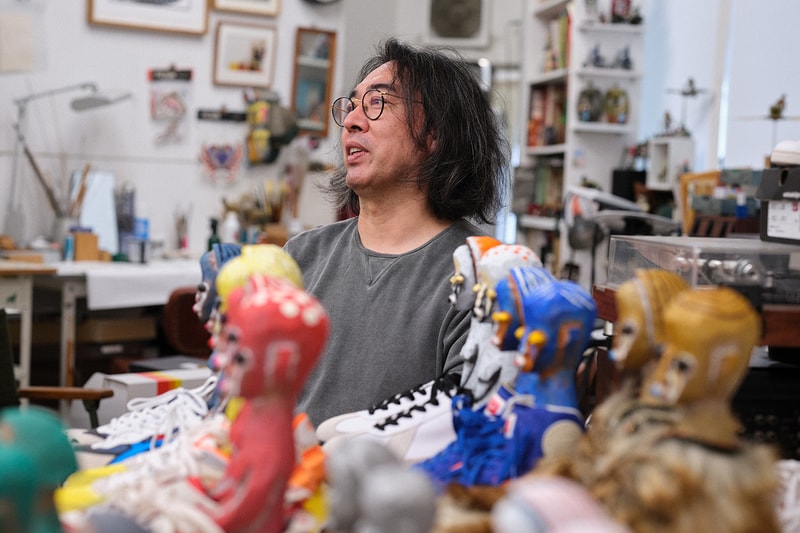 8 of 12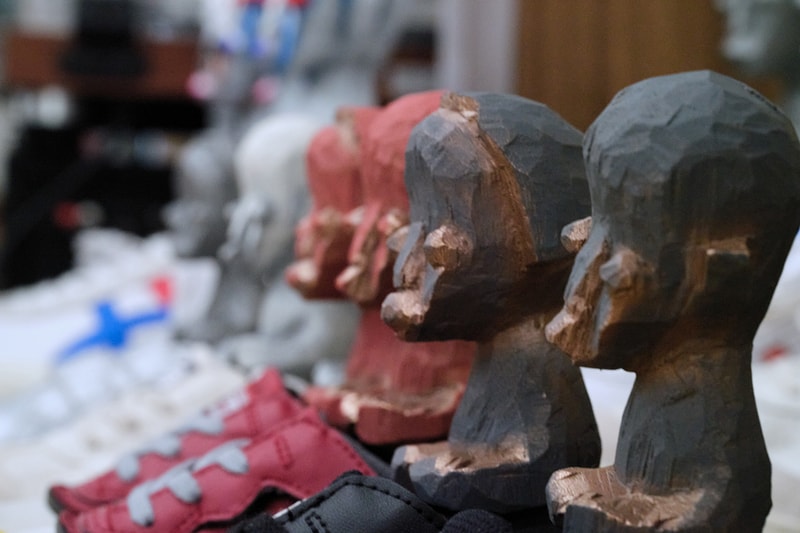 9 of 12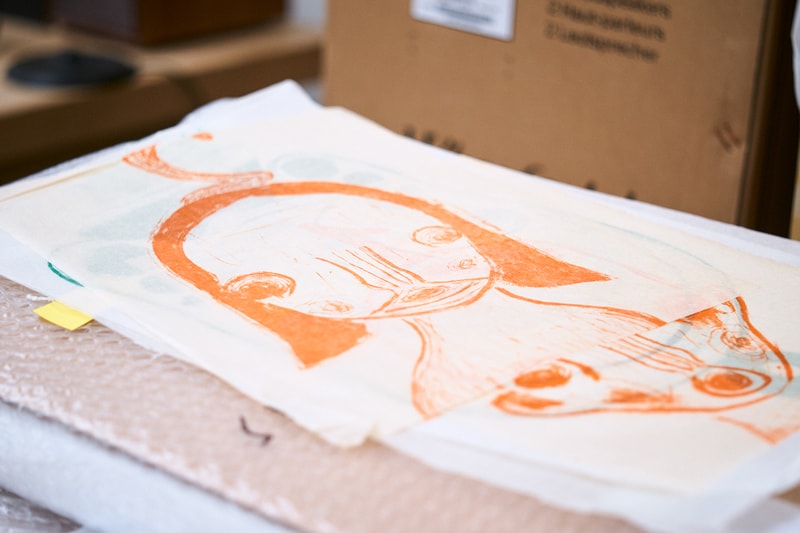 10 of 12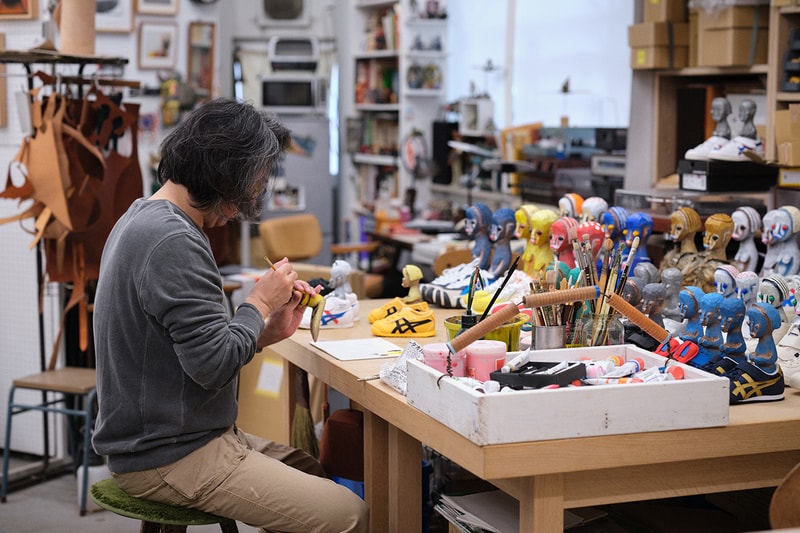 11 of 12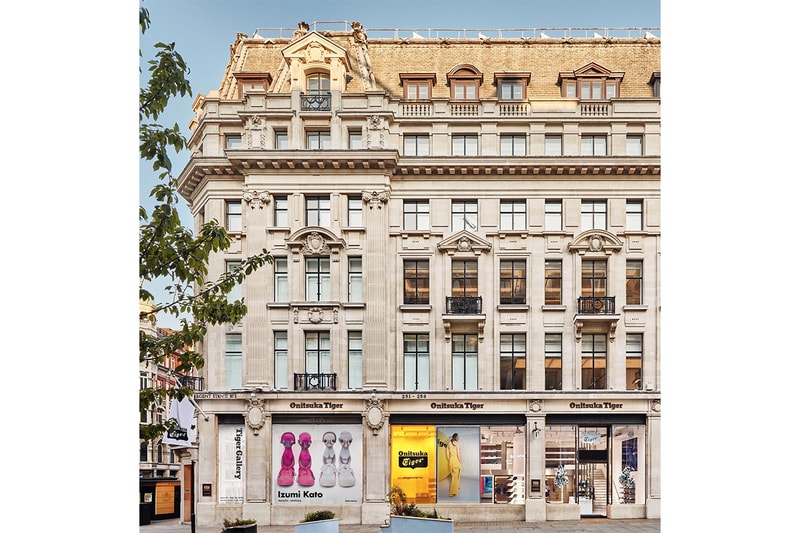 12 of 12
Onitsuka Tiger Presents Izumi Kato's Solo Exhibition at London Flagship Store
40 new sculptures and paintings will be showcased until September 22.
---
This summer, Onitsuka Tiger is hosting acclaimed Japanese artist Izumi Kato's solo exhibition "PARASITIC : ONITSUKA" at Tiger Gallery™ located at its London flagship store.
The brand unveiled the Tiger Gallery™ art gallery last year to support creativity and craftsmanship internationally, championing a diverse range of contemporary artists to spark conversation around art, innovation and style. Curated by Yuki Terase, the founder of Art Intelligence Global, the project not only enlists artists to showcase their work through an exhibition space but commissions unique window installations for passersby to also experience.
Tiger Gallery™ project has since welcomed a number of global artists including Ugandan artist Godwin Champs Namuyimba, New York-based David "Mr. StarCity" White, London's Michele Fletcher and Geneva-based Cameroonian artist Maurice Mboa. The fifth installment of the project now presents an exhibition by Tokyo and Hong Kong-based artist Izumi Kato.
Kato garnered worldwide acclaim for his mystical, human-like paintings and sculptures, vibrant color palette, and masterful craftsmanship using a mix of materials. His inspirations stem from the Japanese indigenous spirit and culture, which is a focal part of his work and can be attributed to his upbringing in Shimane Prefecture, an area that faces the Sea of Japan and is home to one of the oldest sanctuaries in the country. These can be seen through his alluring human figures with fetal heads, piercing gazes and glowing, elongated silhouettes that are reminiscent of ancient totems, extraterrestrial life forms, and prehistoric creatures.
"PARASITIC : ONITSUKA" is an evolution of his "Plastic Model Series," a series of sculptures combining organic forms with ready-to-wear products. For this exhibition, Kato has created 40 new pieces exclusively for the show at Tiger Gallery™ including sculptures featuring his signature humanoid motifs with Onitsuka Tiger sneakers, new paintings on the brand's shoe boxes as well as mixed media pieces that pay homage to the label.
"I have been wearing Onitsuka Tiger sneakers since I was a kid and I have always been a fan. To this day I still wear their recently revived sneakers." Kato says about collaborating with the brand. "It was also significant that the brand was Japanese, where I was born," he continues. "Onitsuka Tiger has always been part of my life, so the idea of using materials from [its] products that I am familiar with as my artwork seemed natural."
Izumi Kato's "PARASITIC : ONITSUKA" solo exhibition is on view now until September 22, 2023 showing Monday-Sunday 11:30a.m.-6:00p.m. For more information on the Onitsuka Tiger's Tiger Gallery™ project, be sure to visit the brand's website and Instagram.
Tiger Gallery™
Onitsuka Tiger Regent Street London
249-251 Regent St.
London, W1B 2EP