Seth Rogen's Houseplant Unveils Party Ashtray
Available in a "Midnight" color, and designed by Seth himself.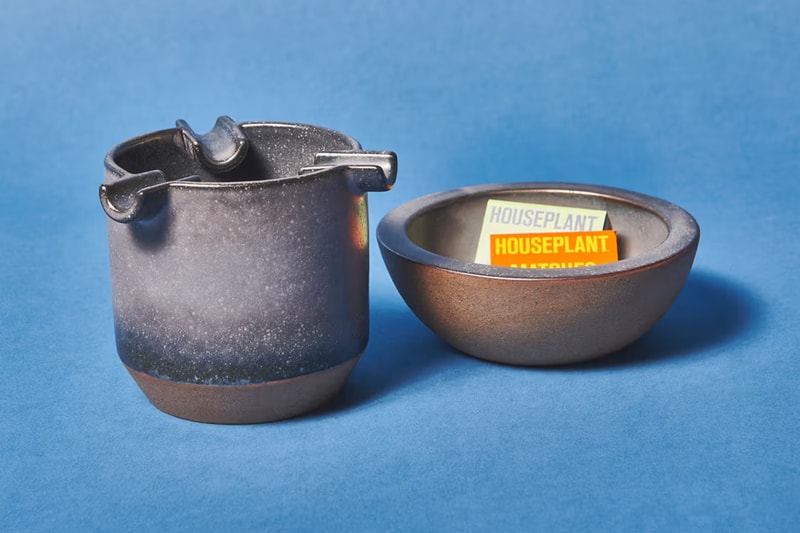 1 of 3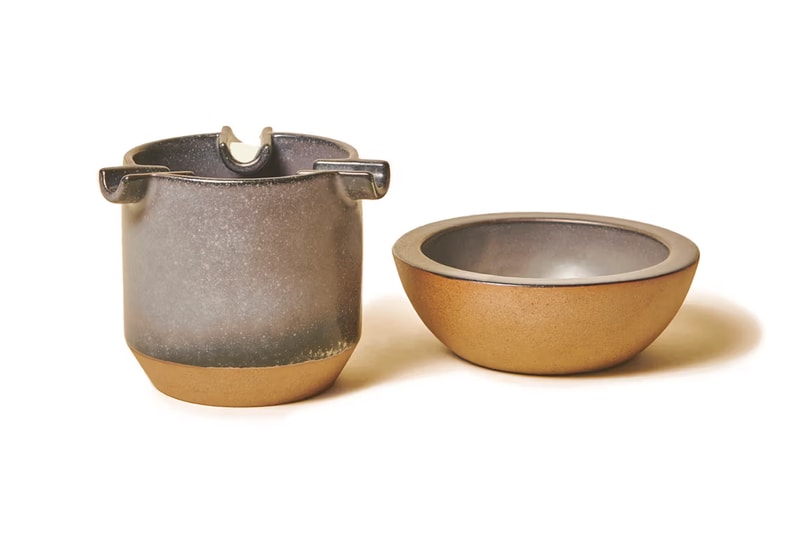 2 of 3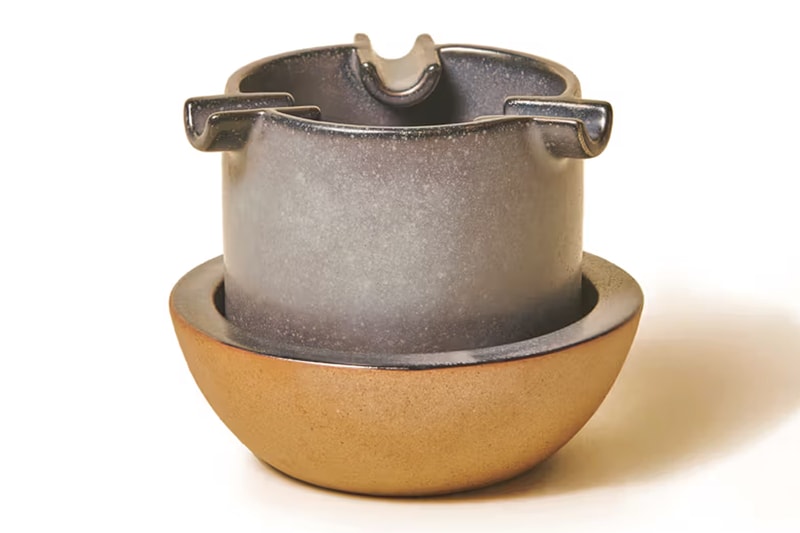 3 of 3
Seth Rogen's lifestyle brand Houseplant is notorious for its playful yet functional spins on household essentials. Houseplant's latest innovation, the Party Ashtray, is ideal for entertaining, ashing and keeping your crib mess-free when you're hosting, no matter how smoky things may get.
Crafted entirely from stoneware and glaze, the two-pound Party Ashtray is an aesthetic work of art. As Houseplant makes known through its range of trippy creations: fun designs and functional usage can coexist. The Party Ashtray can accommodate up to three partygoers via a trio of notches that rest atop a deep ash-catching well – which can hold (and hide) plenty of ash. A large saucer comes with as well the ashtray itself, which can double as a second ashtray (for a really big party) or a storage compartment for your party's essentials.
The Party Ashtray's "Midnight" color matches with a plethora of other Houseplant products. Check out ample styling tips on the brand's website.
Houseplant's recent innovations have transcended beyond its standard stoney offerings. Last month, the brand upgraded its beloved Gloopy collection of ashtrays and vases to include candles as well.
The Party Ashtray retails for $130 USD and is now available to shop on Houseplant's webstore.
Elsewhere in design, check out Thomas Kastholm's TK8 Daybed's latest update.