Nike Amplifies Underground Styles for Fête de la Musique
The UNMUTED event brings a custom 'sound sculpture' by Matéo Garcia to France's biggest street party.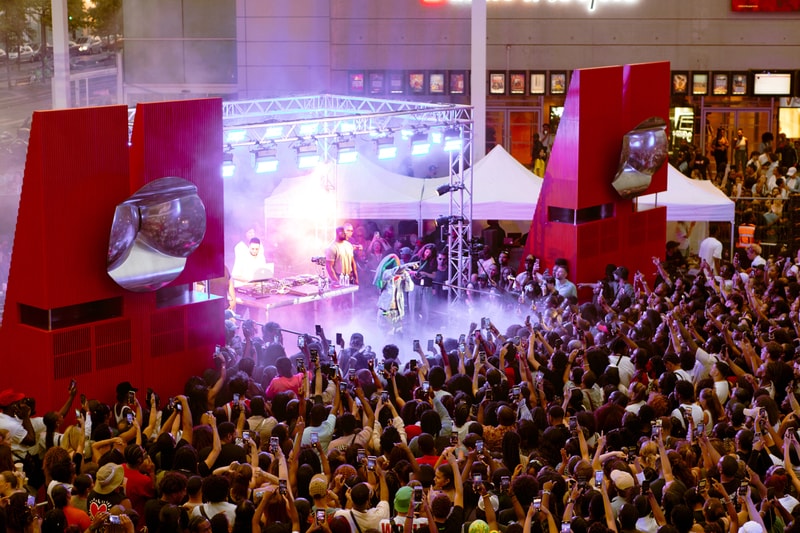 1 of 13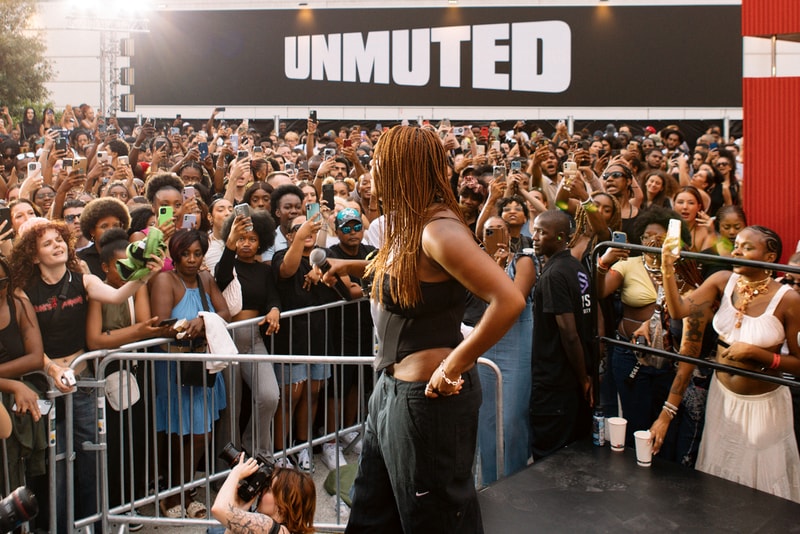 2 of 13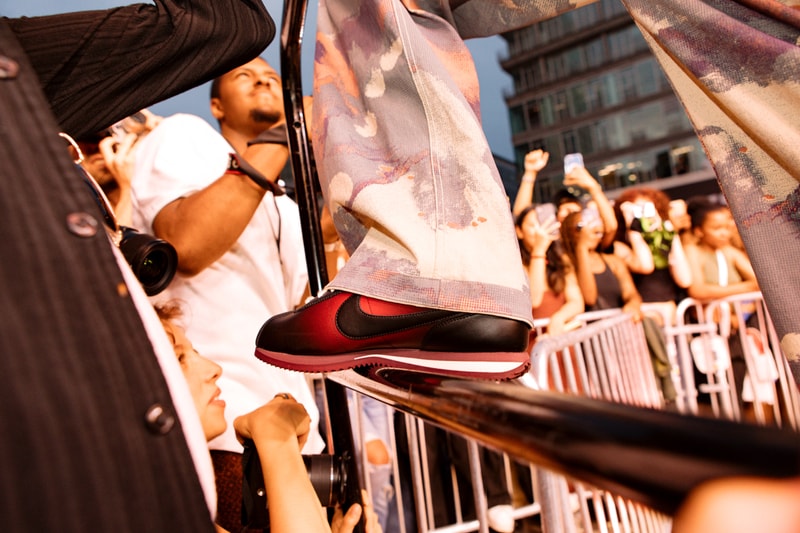 3 of 13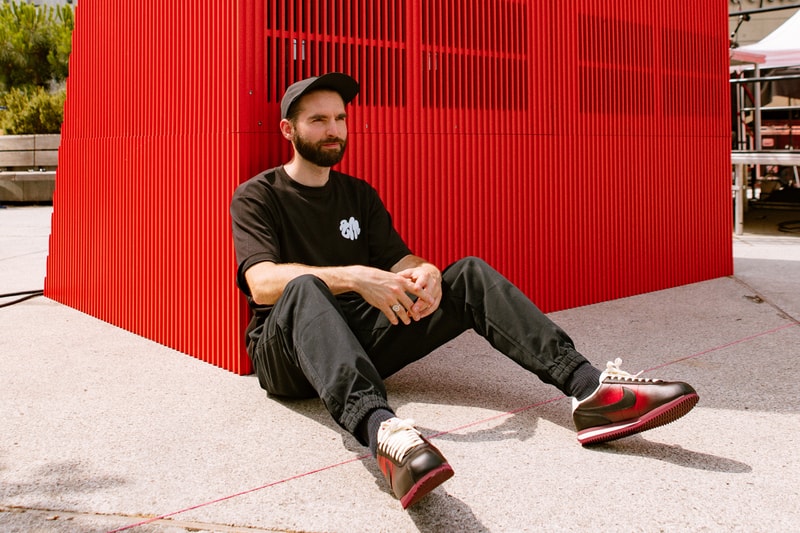 4 of 13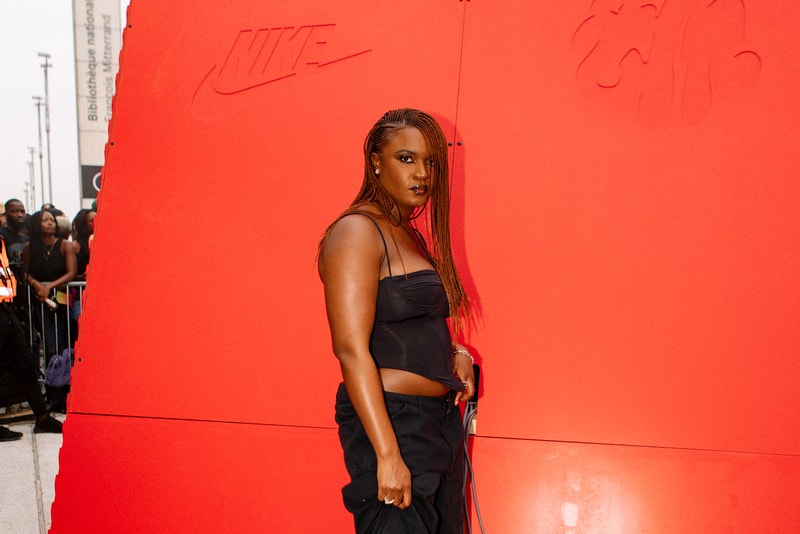 5 of 13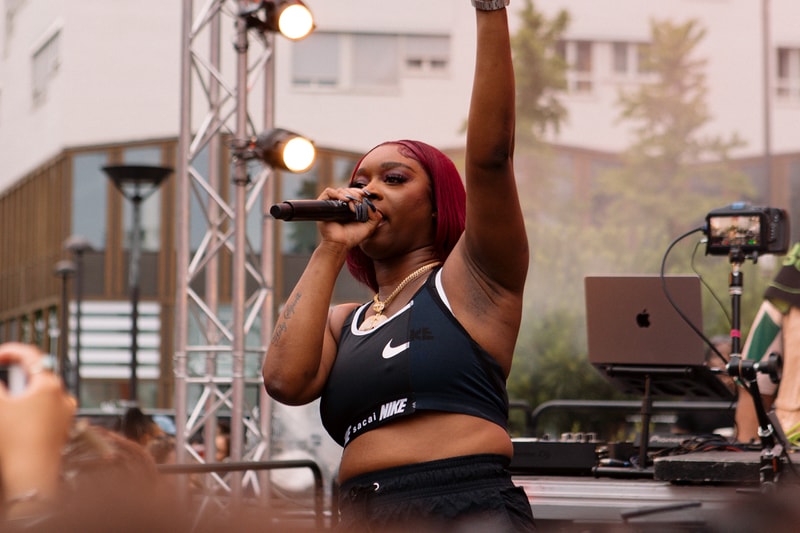 6 of 13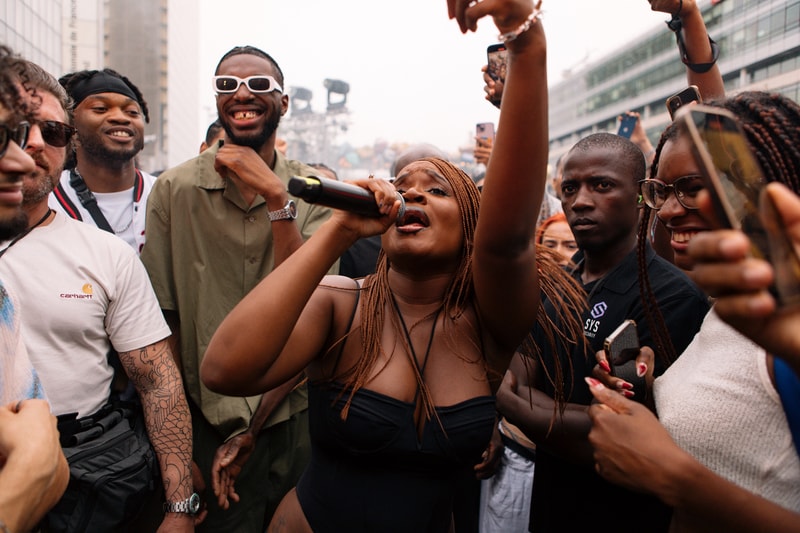 7 of 13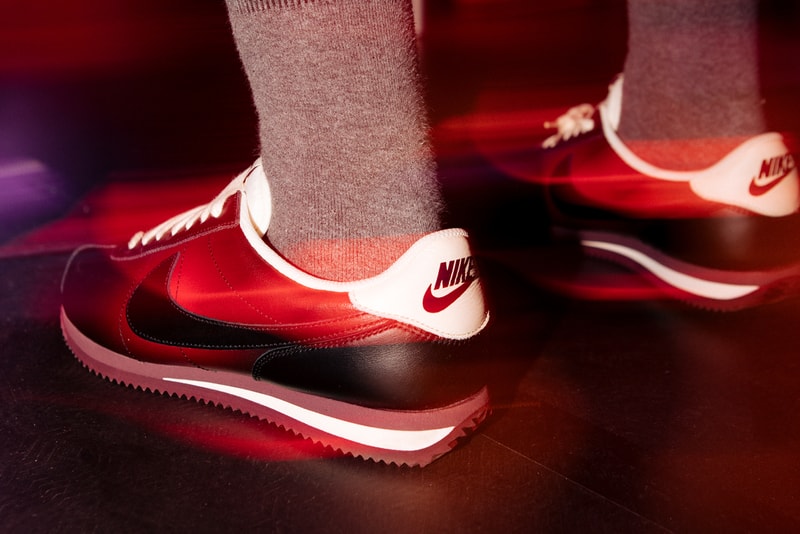 8 of 13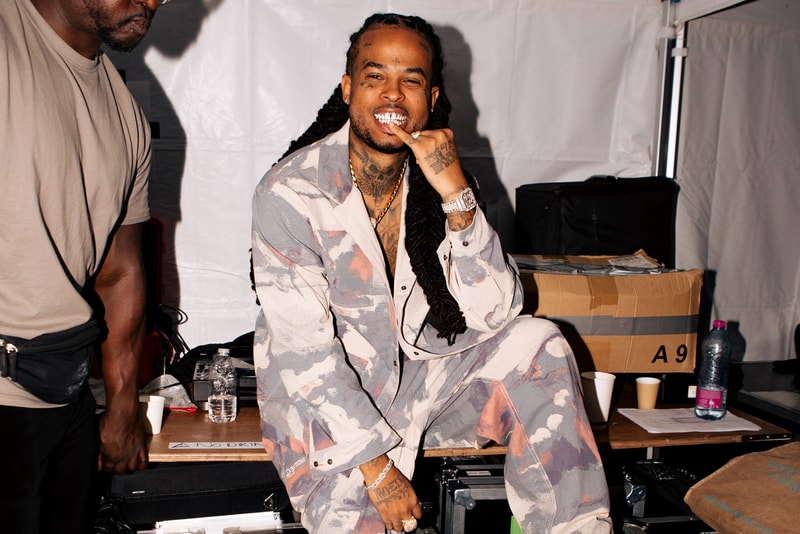 9 of 13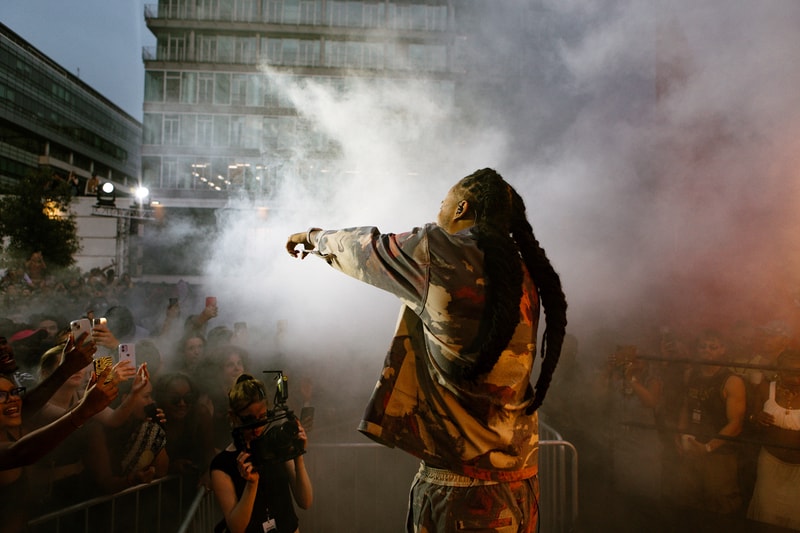 10 of 13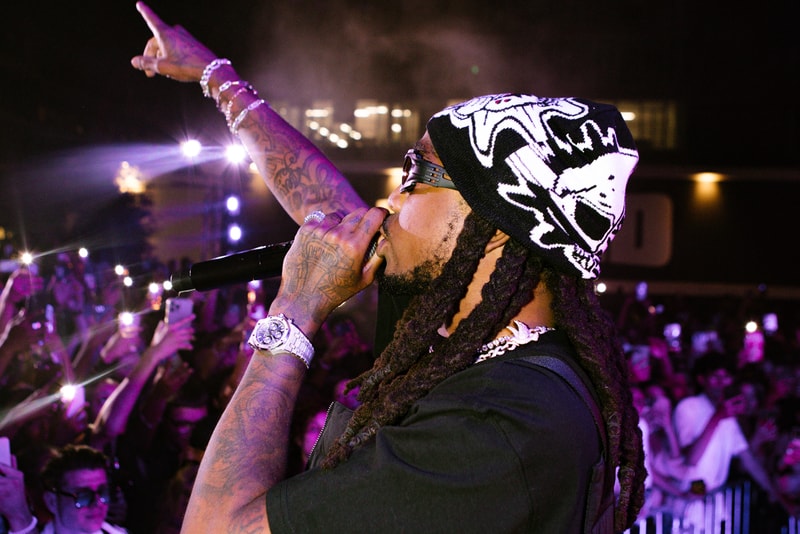 11 of 13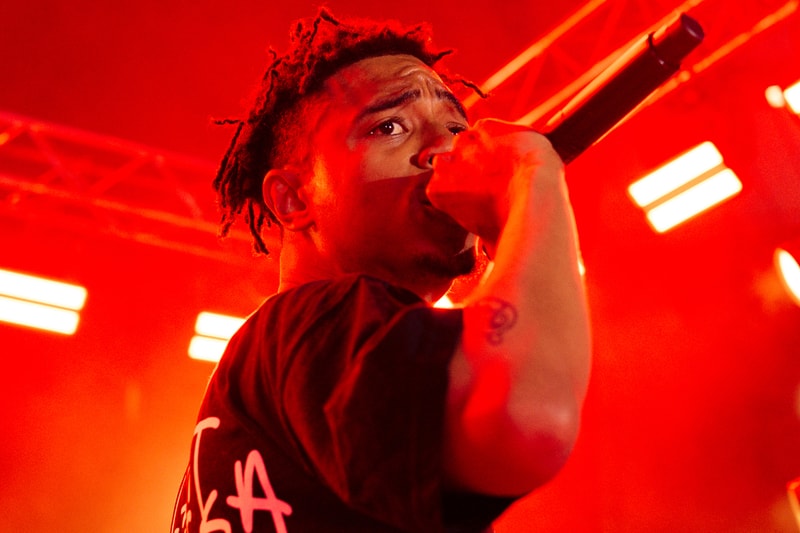 12 of 13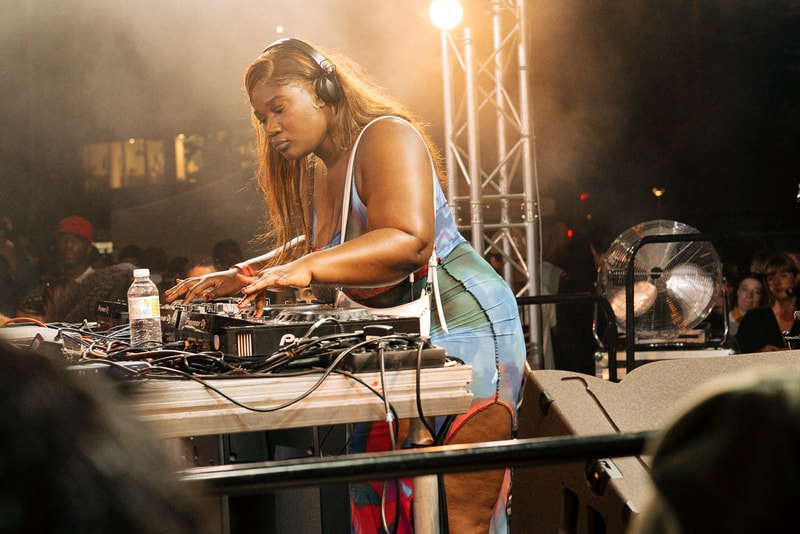 13 of 13
Taking place on the longest day of the year, France's Fête de la Musique welcomed an UNMUTED event from Boiler Room Paris and Nike SNKRS. Connecting the red hues of its newest Cortez colorway to the underground scene's pulsing energy, the lineup featured sounds from artists like Amaarae, Crystallmess, Maureen and a surprise set from Quavo.
The annual event offers a rare opportunity for both local residents and Paris Fashion Week attendees to experience music in the streets through, mostly, ad hoc sound systems. In response to the need for speakers that reflect the community's powerful energy, Nike has commissioned Matéo Garcia, a French artist and designer, to create a custom sound system for their stage. Featuring a towering pair of speakers in a loud, bright red color with reflective, metal openings, Garcia's sound system feels as unique as the musicians' sets.
Dancing from day to night, guests at Nike's UNMUTED event heard groovy, melodic sounds from Carla Genus from before transitioning into sweaty, fast-paced rap from Le Juiice and KALASH; then ending with techno sounds from TxC. Curating a female-focused lineup that captures diverse styles of the underground, each musician brought undeniable energy to their set, allowing attendees to truly get lost in the sounds.
Taking a closer look at its UNMUTED speaker design, Hypebeast chats with Garcia about his inspirations and approach to amplifying these iconic, rising musicians.
HYPEBEAST: How would you describe the speakers you made for the UNMUTED event?
MATÉO GARCIA: I call them sculpture speakers. It's always a melt between sculpture and speakers. Sometimes, the form is useful for generating sound and in really old school speakers, there's a lot of interesting models. Nowadays, we got really powerful amplifiers, so they make simple boxes with really technical speakers. I love them, but they're less poetic. I'm interested to find the best compromise between quality and interesting forms.
When I think about a [name for these speakers], it was "Sphinx," because it's very big and a mix of genders. They're powerful, but the two arms look more feminine. They look aggressive, but it's a tension between something very architectural, strict and parts that are organic with more curves. I also wanted it to look like all the sound comes from the slit opening.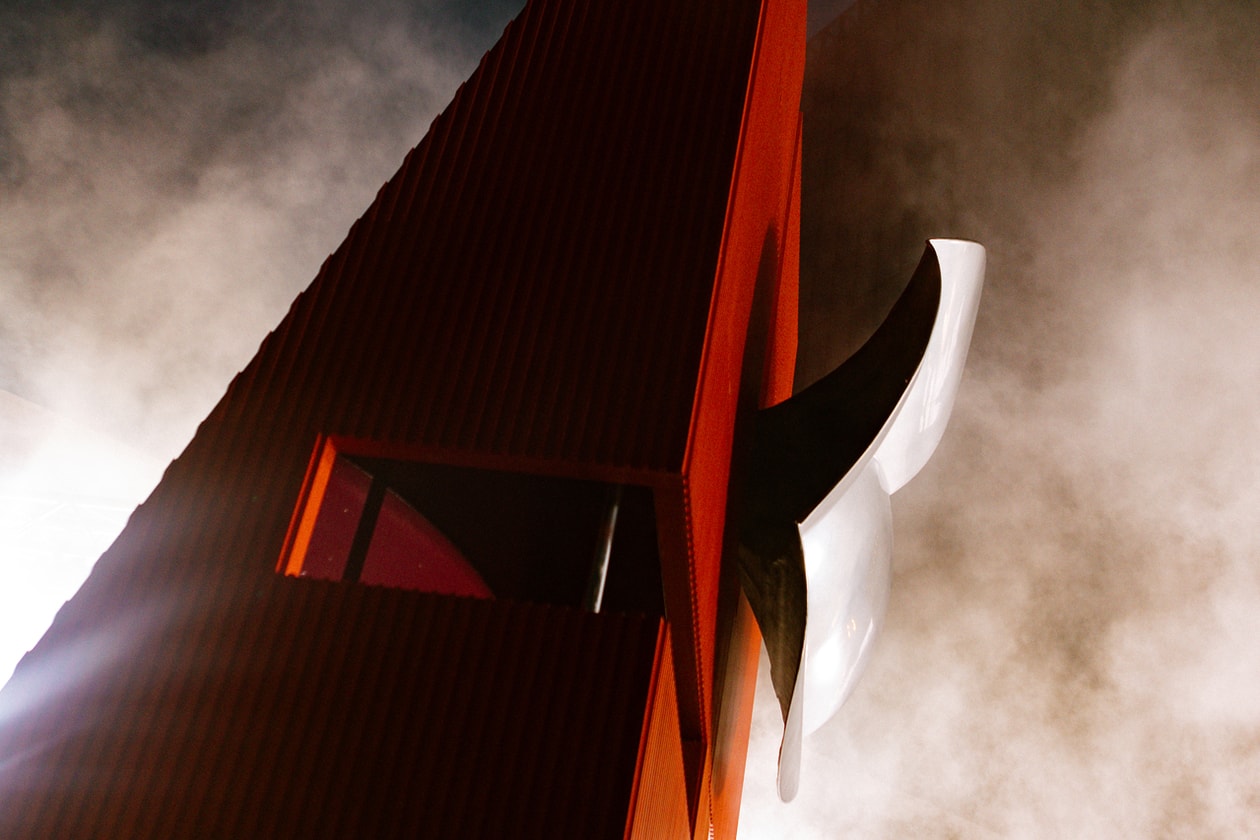 There's amazing talents on the lineup– are there any sounds or elements from the musicians that you're trying to enhance with these speakers?
In a way, yes. We had discussions on what kind of music will be played. I designed [the speaker] with an acoustician, Knock Out Sound System, to answer to these kinds of music. In the design, I think there's an influence of the ['90s and '80s] on the lineup, even if its actual music, there's a lot of influence from this period. I was recently listening to Crystallmess, for example, and there's this radical intensity but also a melody. It's really cerebral. A brilliant sound in a brilliant form.
How do your past experiences at Fête de la Musique inform this speaker's design?
I often go to Fête de la Musique. It's not always good because you can pass a lot of time, moving around or losing your friends. But, it's good because it's a moment in the year where you can put music on the streets with a lot of flavor. And it's open, it's public, there's no selection. I really love the spirit of the block party.
What's the difference between listening to music in indoor, club settings and outdoor, public settings?
In outdoor, it's more difficult to make a good sound because there's a lot of reflection. In general, when outdoors, you're more free. You can move, you can have distance with the sound. It's different because in a club or a closed place, you're locked up in a place, but I love that too. The low ceilings can create a lot of energy, intensity. But outdoors, you see the weather change, then how the light changes. Sometimes, it influences how you listen.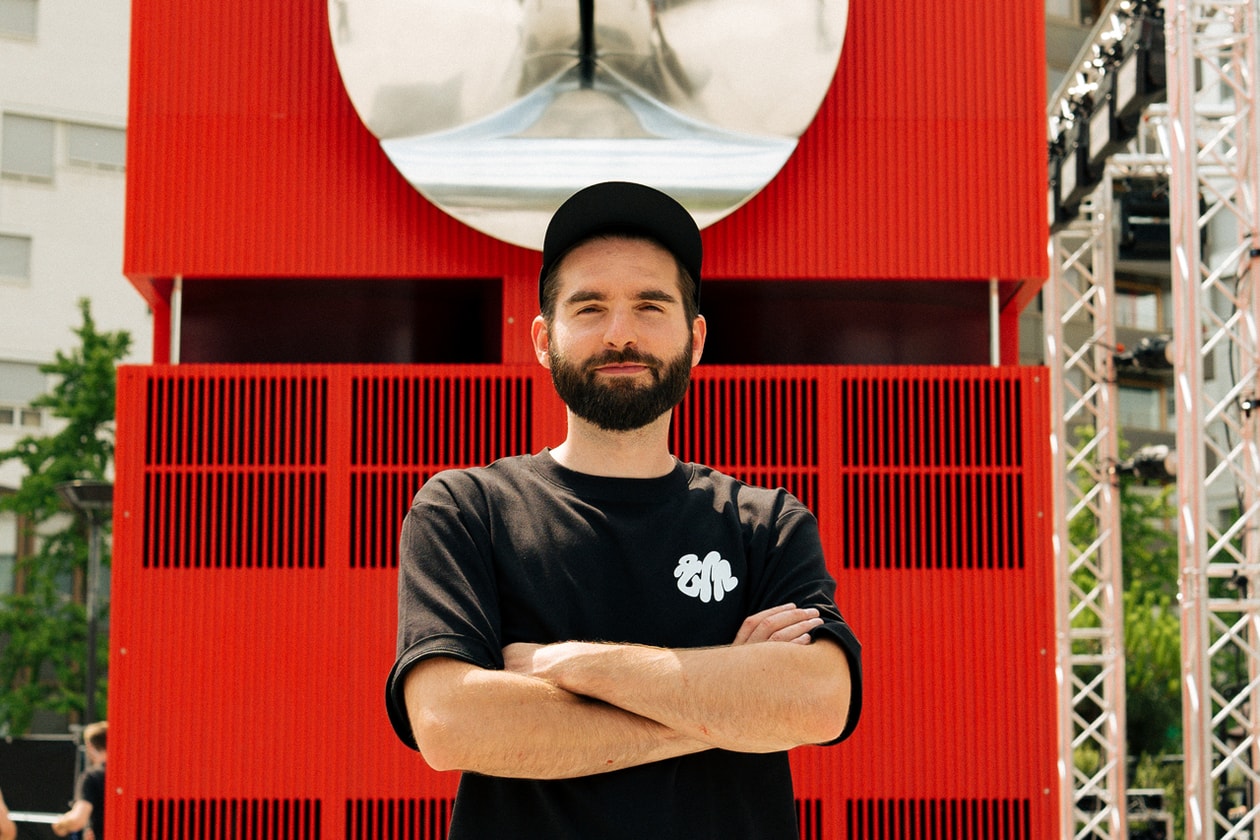 Thinking about traditions or rules in speaker design, is there anything you're trying to rebel against?
Maybe the price. [Laughs] It's expensive because there's a lot of work. There's this creation of price with the appearance, the look, the brand, but its sound is not so good. You can make a crazy speaker for less money. With my friend from the collective Maybe Tonight, we work together in my workshop to make a listening room with old school speakers. We want to make a speaker that works with the maximum style of music– there's types of sound systems: reggae, techno– and we try to find the perfect sound system.
What do you want people to remember about your speaker sculptures?
How it's important to pay attention to the sound. Not only the music, but how it sounds. Before designing sound systems, I was a product designer. So I'm interested in objects, and I found the perfect object in speakers. You have all the characteristics of design, but you have parts of events in these speakers. You can share the work of other people since it's artists playing on the speakers. When you finish your object, it's not only a sculpture, it's like a tool. With sound, it becomes magic, you can't see the power of music.
Take a closer look at Garcia's speakers during the Boiler Room Paris x Nike SNKRS Fête de la Musique event above.