ByteDance Is Working On "Ripple," an AI-Powered Music Creation App
A user simply has to hum a melody into their mic.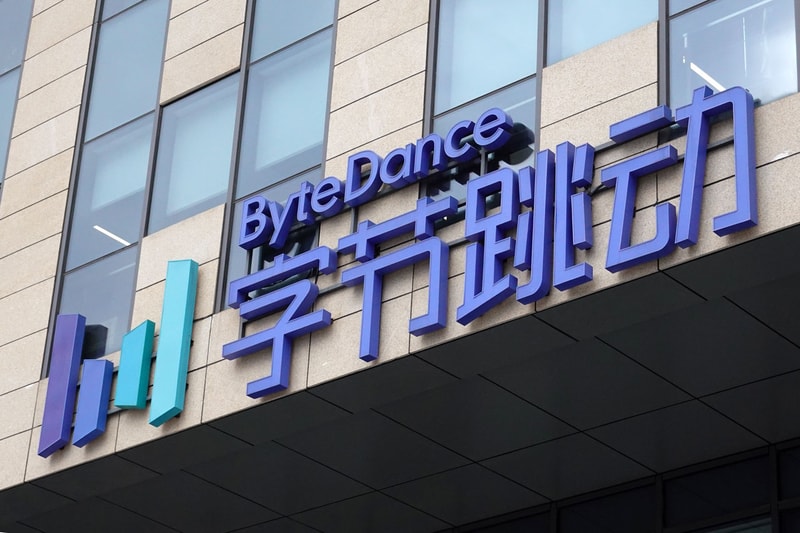 TikTok parent company ByteDance has another app in the works, this one, geared towards making music with the assistance of AI. The company shared that it has engineered its own music creation app called Ripple.
Currently being tested in an invite-only closed beta, Ripple allows users to create and edit tracks in a manner similar to digital audio workstations (DAWs). While DAWs require some prior knowledge, or at least a bit of experimentation, to get the hang of them, Ripple is billed as a simpler, streamlined way to create original songs.
A user can simply hum a melody into a phone mic and Ripple will convert it into a music, contributing its own AI-generated instrumentals, such as drums, guitar and bass. The length of a song will match the exact amount of time that a user hums, so if they want a full-length track, they'll have to be ready to hum for a few minutes.
Ripple is also only capable of generating instrumentals, leaving vocals up to the creator. Still, it may be a convenient way for creators who don't know how to play instruments to make their own music.
Ripple's "virtual recording studio" additionally lets users cut and move around audio files to create their ideal song.
ByteDance says that the music Ripple was trained on is either its property or licensed to them for that purpose. The app will also be connected to TikTok, so that a user can import a track to use as background music.
In other tech news, ​​Cowboy's new Cruiser e-bike keeps comfort at the forefront.