Raf Simons and Miuccia Are Almost Ready to Debut the Next Era of Prada Beauty
Set to deliver a clean palette of minimalist make-up and skin offerings.
1 of 5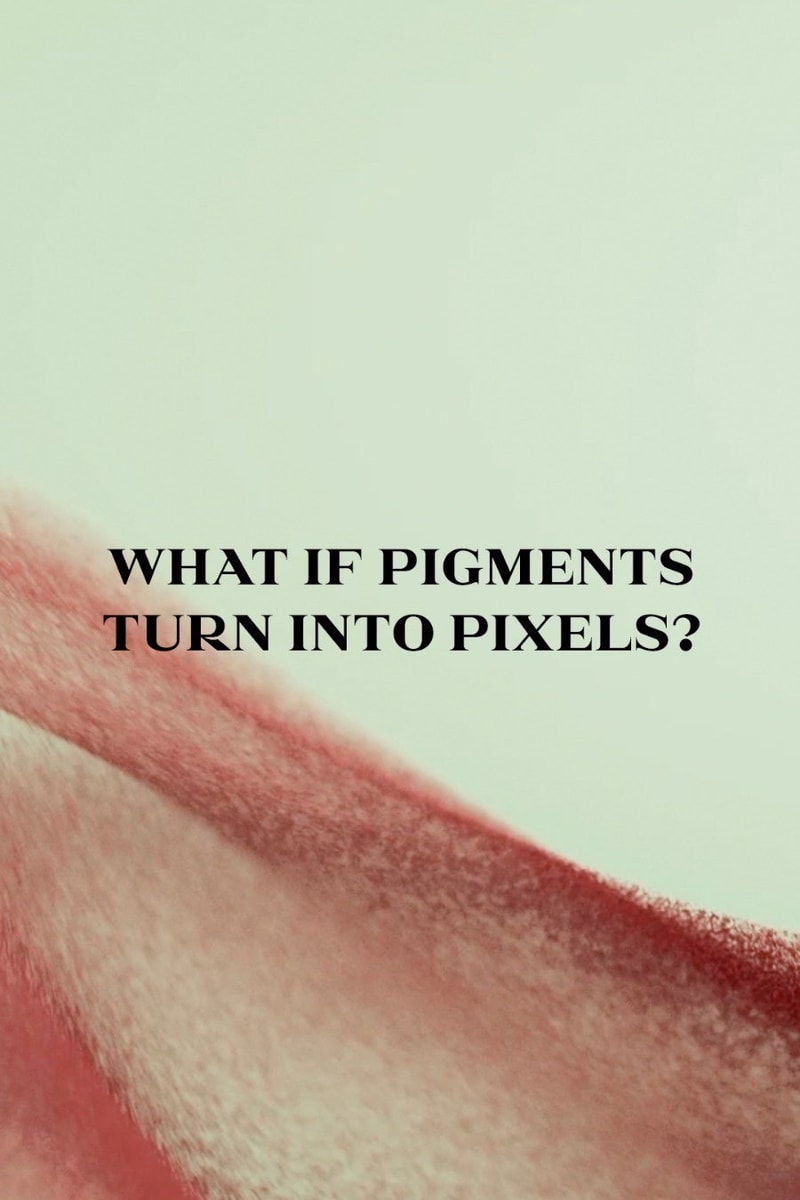 2 of 5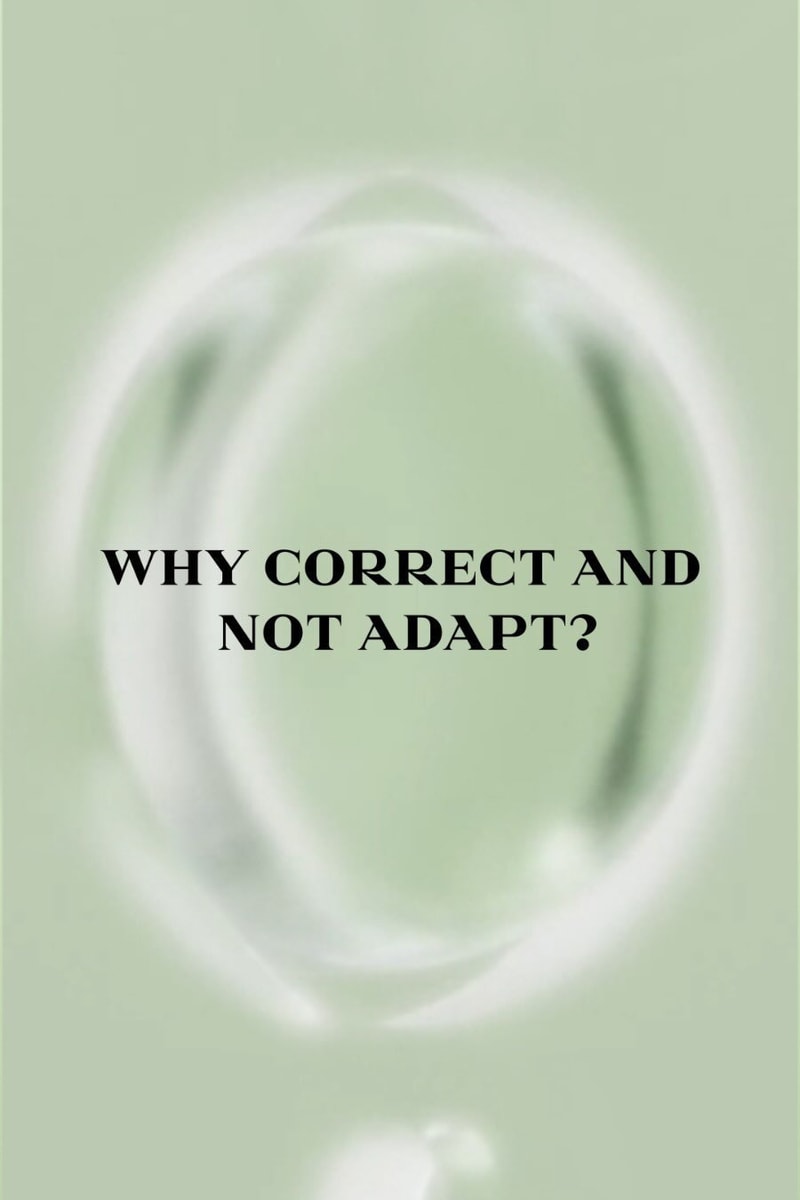 3 of 5
4 of 5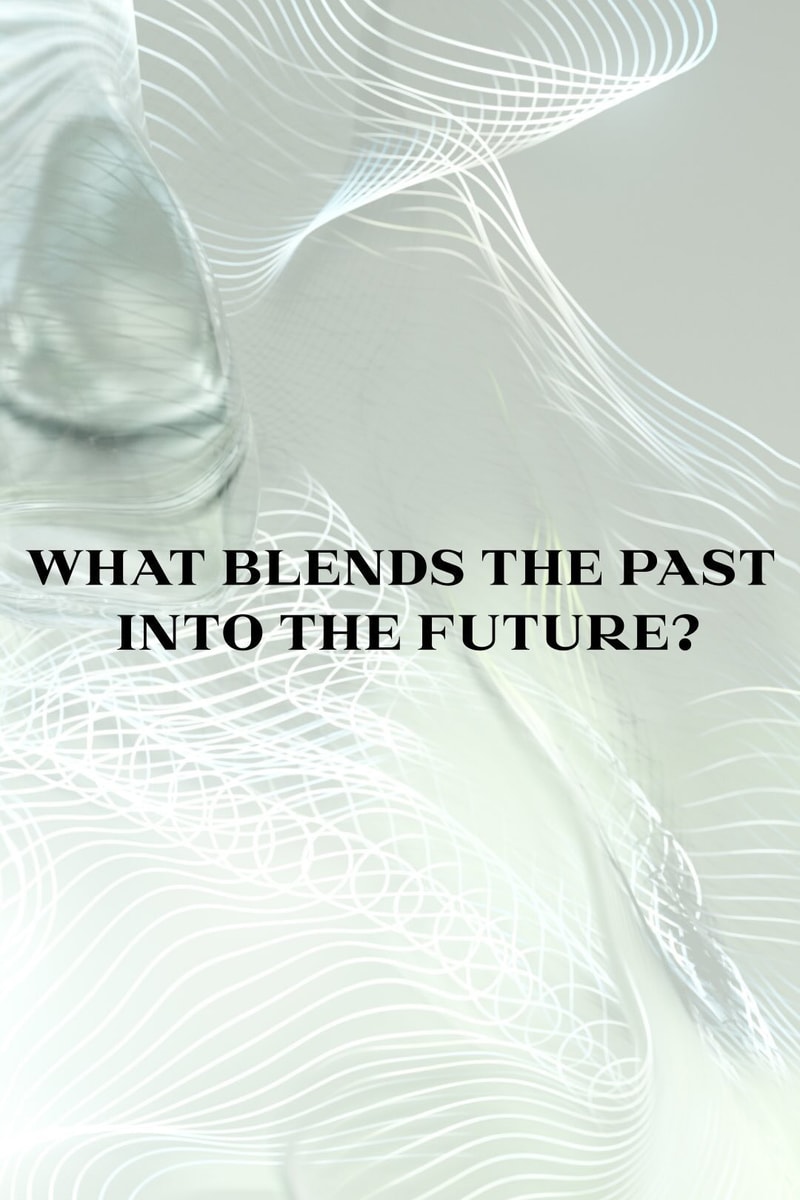 5 of 5
Together, Raf Simons and Miuccia Prada have changed the face of the iconic Italian fashion House, Prada. Now, it's set to evolve another department — Prada Beauty.
Moving on from just fragrances, Prada Beauty is set to venture into "another milestone," per Prada Group chief executive officer Andrea Guerra, who explained the L'Oreal license deal in further detail during a conference call.
With this, Prada Beauty aims to deliver unisex offerings. Going by its recent Instagram uploads, the products are likely to include a range of lipsticks (per its "Is Brown The New Red?" teaser), a selection of pigmented blush and shadows, correction (or as the brand prefers to say, "Adapt") products, and an overall minimal aesthetic that Prada Beauty hopes will be the new maximal, perhaps even led by serums per its graphics.
Little else is known about Prada Beauty's re-birth, however more information can be found on its IG and website.
In other news, Phoebe Philo's new brand is also about to open.