Oakley Provides Tom Cruise Gear for Biggest Mission Impossible Stunt Yet
With the highlight being a piece of conceptual piece of eyewear dubbed the ECLP23.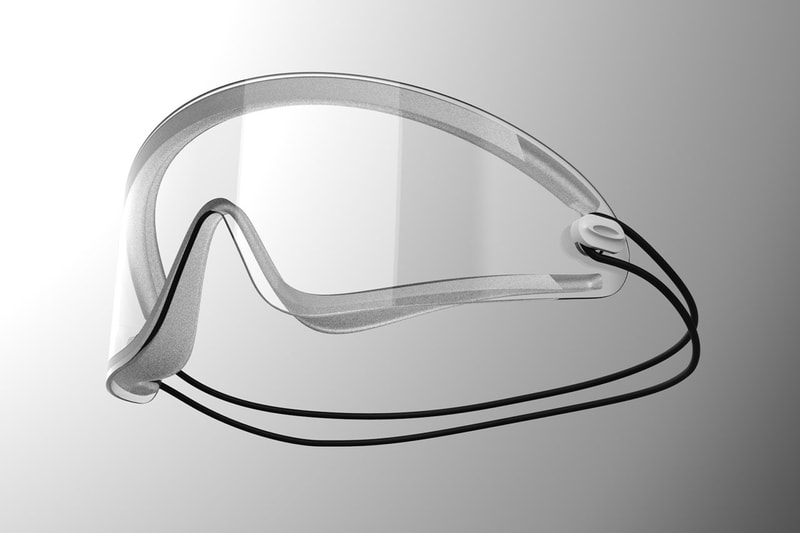 1 of 4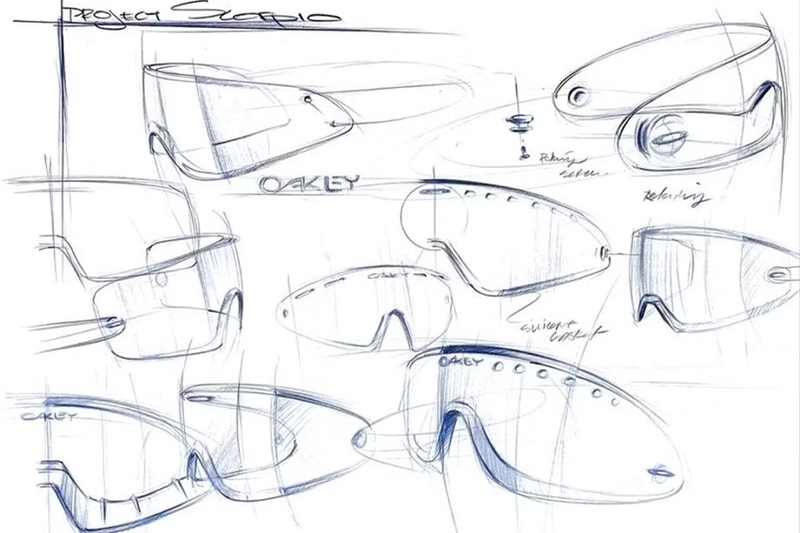 2 of 4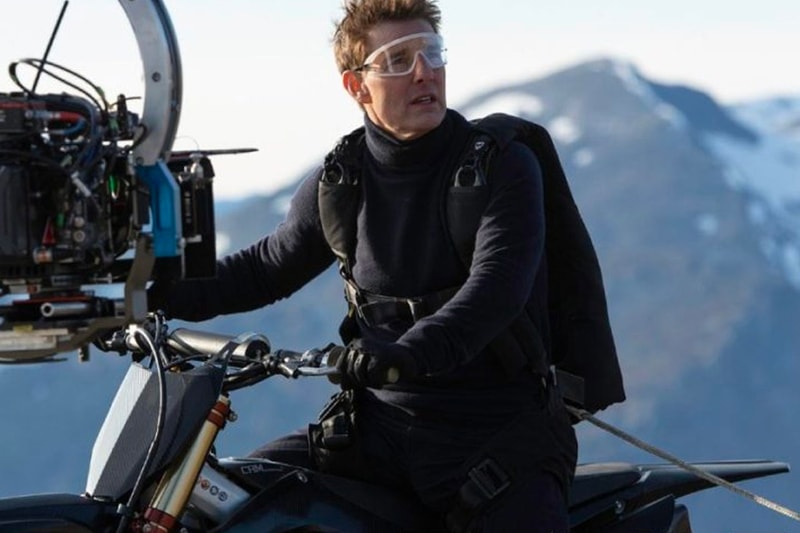 3 of 4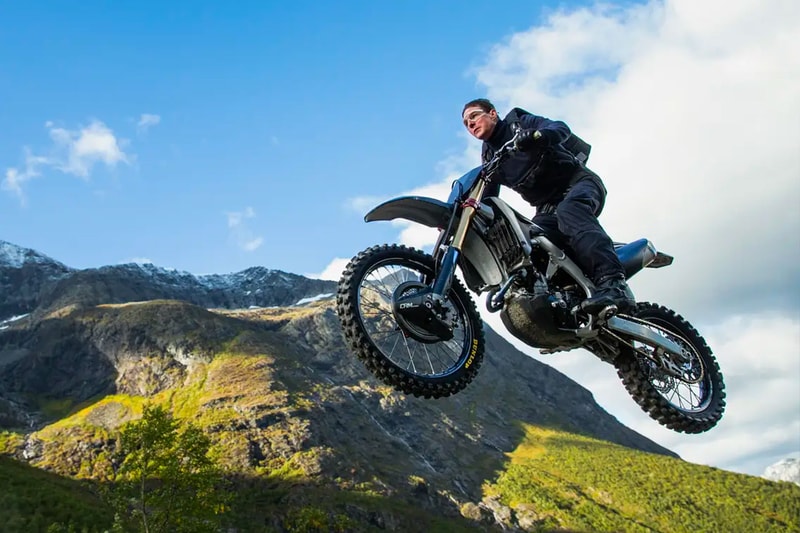 4 of 4
If you've been to see Tom Cruise's latest installment of Mission: Impossible – Dead Reckoning Part One, chances are you've seen the "ECLP23" prototype eyewear from Oakley.
As Cruise put his life on the line to perform the vigorous, intensive and dangerous stunts for the film, he needed the right gear for the job, so for one of his biggest scenes, stepped in one of the biggest performance eyewear brands.
Oakley teamed up with Cruise to design and develop bespoke eyewear for his iconic character, Ethan Hunt. With one of the most dangerous stunts in the Mission: Impossible franchise included in the recent film, Oakley had to innovatively design the ECLP23 glasses to withstand high speeds and extreme wind velocity.
While considered to be a prototype, the finished product was operational and provided a custom fit to Cruise's face, as well as a "Zero Gravity" expression that offered the actor an expanded field of view, allowing for enhanced situational awareness.
For a closer look at the ECLP23 eyewear in action, see the behind-the-scenes clips below of some of the biggest stunts in Mission: Impossible – Dead Reckoning Part One.
In related news, see why Disney will begin to make fewer Marvel and Star Wars projects.