Meta's Threads App Gets Rate Limited Over Spam Bot Attacks
Which Elon Musk teased was a copycat move.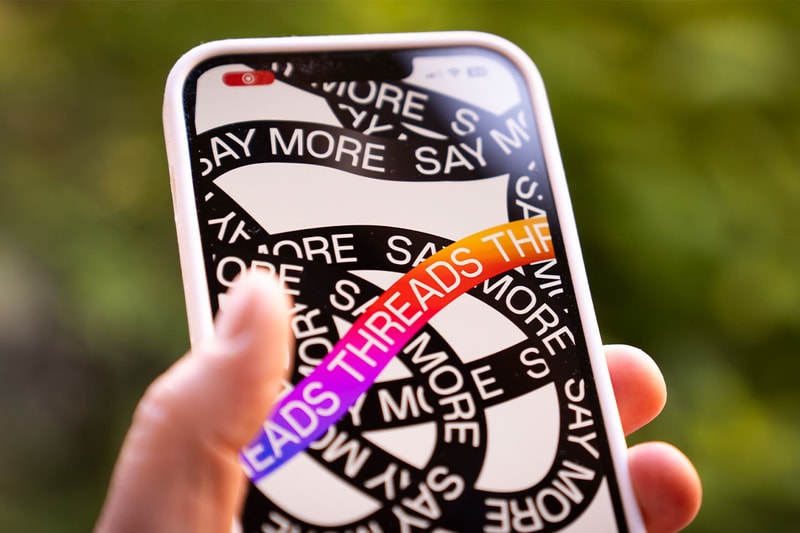 Recently, the head of Instagram, Adam Mosseri shared that the Threads app would need to implement stricter rate limits [which limits how many posts a user can view] due to growing attacks from spam bots.
Mosseri explained that "Spam attacks have picked up so we're going to have to get tighter on things like rate limits, which is going to mean more unintentionally limiting active people (false positives). If you get caught up those protections let us know."
With Twitter having to implement similar measures recently, Elon Musk, as he does, took the opportunity to jeer Mosseri and Instagram by insulating they were copycats — expressed using a cat emoji.
Lmaooo

Copy 🐈

— Elon Musk (@elonmusk) July 17, 2023
While Threads has just begun its challenges with spam bots, Twitter could be considered a veteran with the number of issues it's had with the digital plague. That being said, Musk did share over the weekend that he would increase the rate limit again for Verified users by 50 percent, which is a hopeful sign of improvement.
As for Threads, quite possibly one of the biggest downfalls of the limiting is the "false positives" Mosseri mentioned, as prolific users may have difficulty using the app and viewing posts. With the two apps seemingly going head to head, it will be a race to see who can figure out the solution to spam bots first.
In other tech news, Meta faces a $100K USD daily fine in Norway if it doesn't address data privacy violations.