Christopher Nolan Reveals 'Oppenheimer' Is His Sixth Most Expensive Film
As expected with a film that uses no CGI and many big names cast.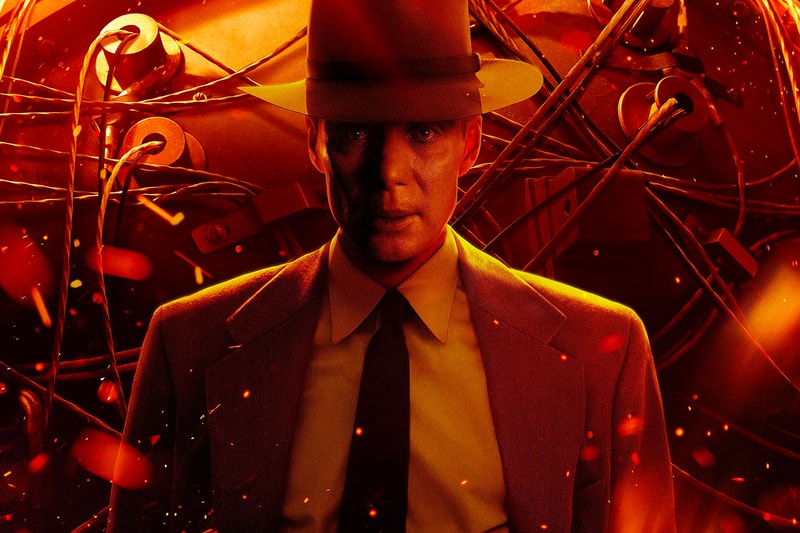 Before the Oppenheimer began at the London premiere, Christopher Nolan confirmed that the cast left in solidarity with the SAG-AFTRA Strike, but also revealed to Variety the budget was a lot greater than expected.
It was reported that the film surrounding the Cillian Murphy-led film cost around $100 million USD, making it the director's sixth most expensive film after Batman Begins ($150 million USD), Interstellar ($165 million USD), The Dark Knight ($185 million USD), Tenet ($200 million USD) and The Dark Knight Rises ($250 million USD). With the added budget, films now face pressure of performing well at the box office to make up for production and marketing costs. To cover all the costs and break-even, Oppenheimer must earn a minimum of $200 million USD, which would require the movie to have a global haul of $250 million USD while also reaching three times the budget to allow the global box office to achieve $300 million USD.
Oppenheimer faces stiff competition, opening on the same day as Barbie later this week. It is still uncertain if the film will be released in Japan, due to the sensitivities surrounding the atomic bomb and World War II. To this point, Director Nolan said that he wanted Oppenheimer to have the "widest audience around the world as it can" but did note that "films don't come out everywhere all at the same time, so we're waiting to see what happens with the other markets."
Oppenheimer releases on July 21 in theaters.
In other entertainment news, Hayao Miyazaki's final film will release in the U.S. as The Boy and the Heron.