Bally Brings In Roy Wang As New Global Ambassador
Set to appear in the brand's Fall 2023 ad campaigns.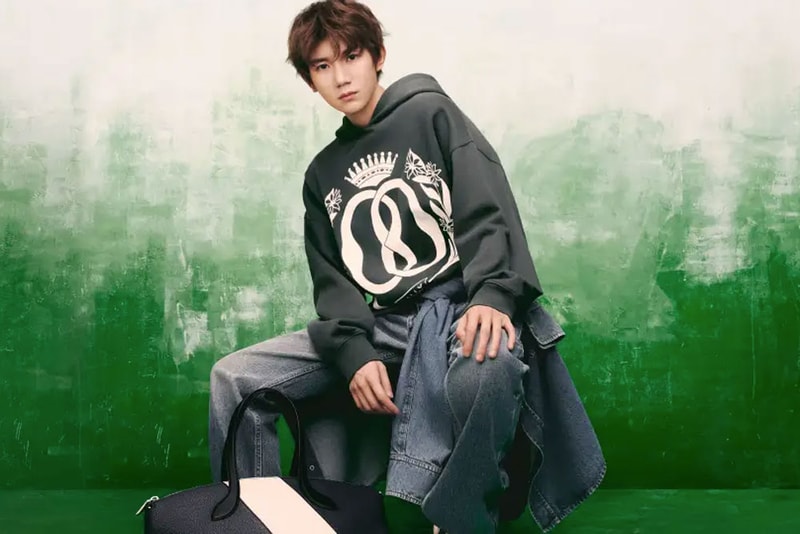 Bally is expanding its fold by tapping Roy Wang as its new global brand ambassador.
By bringing in the Chinese singer and actor, Bally hopes to strengthen its customer roster as the 22-year-old has over 1 million followers on Instagram. Specifically, Bally could see an increase in Gen Z customers with the inclusion of Wang. The singer and actor is set to appear in the Swiss house's Fall 2023 ad campaigns.
"The versatility of his multidisciplinary career, coupled with his social engagement and modern sense of style, perfectly match Bally's pioneering spirit and values," said Bally's chief executive officer Nicolas Girotto. Wang also shared his comments about Bally as "a brand with such a rich history that combines heritage and innovation to uniquely represent Swiss luxury."
Bally is also gearing up for Simone Bellotti's first collection as its new creative director, which is set to debut during Milan Fashion Week this September.
In other news, Jaden Smith's MSFTSrep "Trippy Summer" store opens in Los Angeles.