Nas Appears To Tease Sequel LP to 2021's 'Magic'
The rumored album would mark his fifth full-length project with Hit-Boy.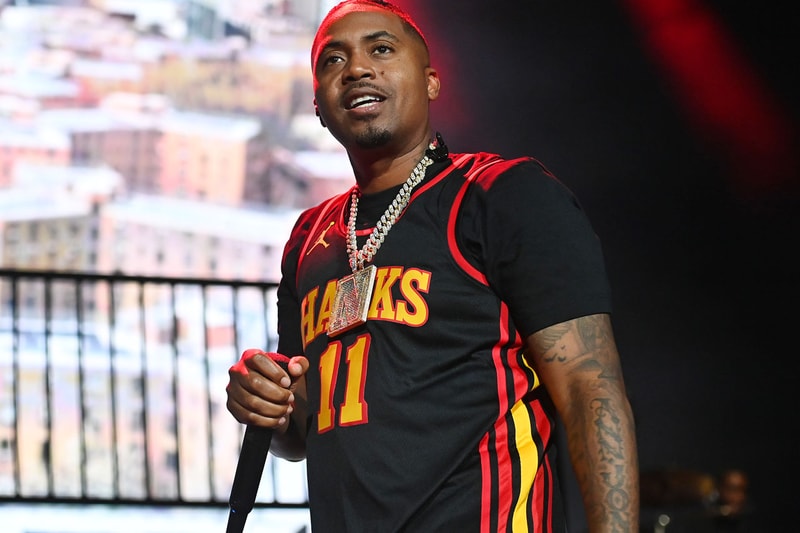 Nas has been hinting at the follow-up to his fifteenth studio LP Magic. The prolific rapper dropped the Hit-Boy-produced album in December 2021, following the duo's other collaborations, King's Disease and King's Disease II.
After its release, the rapper returned to working on the King's Disease trilogy, dropping King's Disease III less than a year later. It now seems that fans will be receiving its sequel.
Late last week, Nas took to Instagram – in which his feed had been wiped clean – to share a cryptic teaser of a rainstorm.
View this post on Instagram
On Monday, July 17, he returned with another video. This time the video was a clip from a black-and-white movie showing a man suspended from the sky by his ankles. The more telling aspect of the video arrived in the caption: two magic wand emojis.
View this post on Instagram
Nas still hasn't officially confirmed Magic 2 but will hopefully return in the coming weeks with some more information, or even some music from the highly-anticipated project.
In other music news, Young Thug and Drake dropped the music video for "OH U WENT."