Filling Pieces Taps Queer-Owned Brands DAGGER and Yamuna Forzani for 2023 Pride Collaborations
Titled "ENERGY IS EVERYTHING," the collection looks to platform LGBTQ+ visionaries with inclusive design ideologies.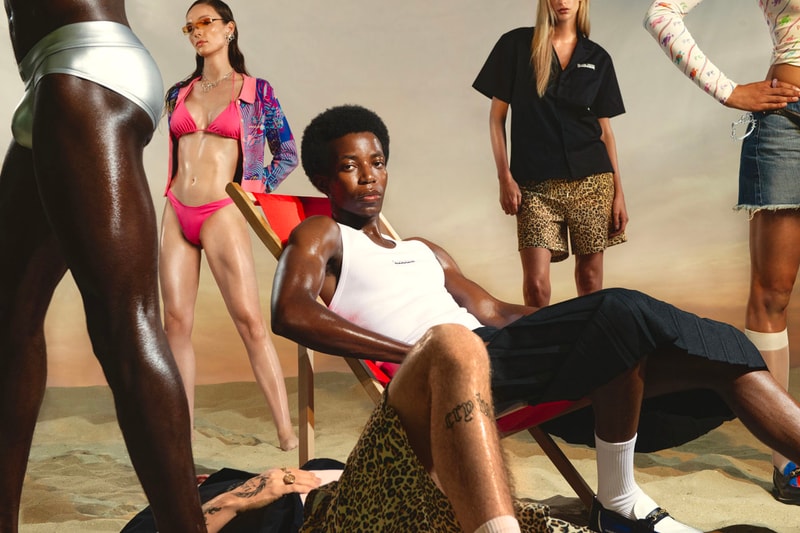 1 of 15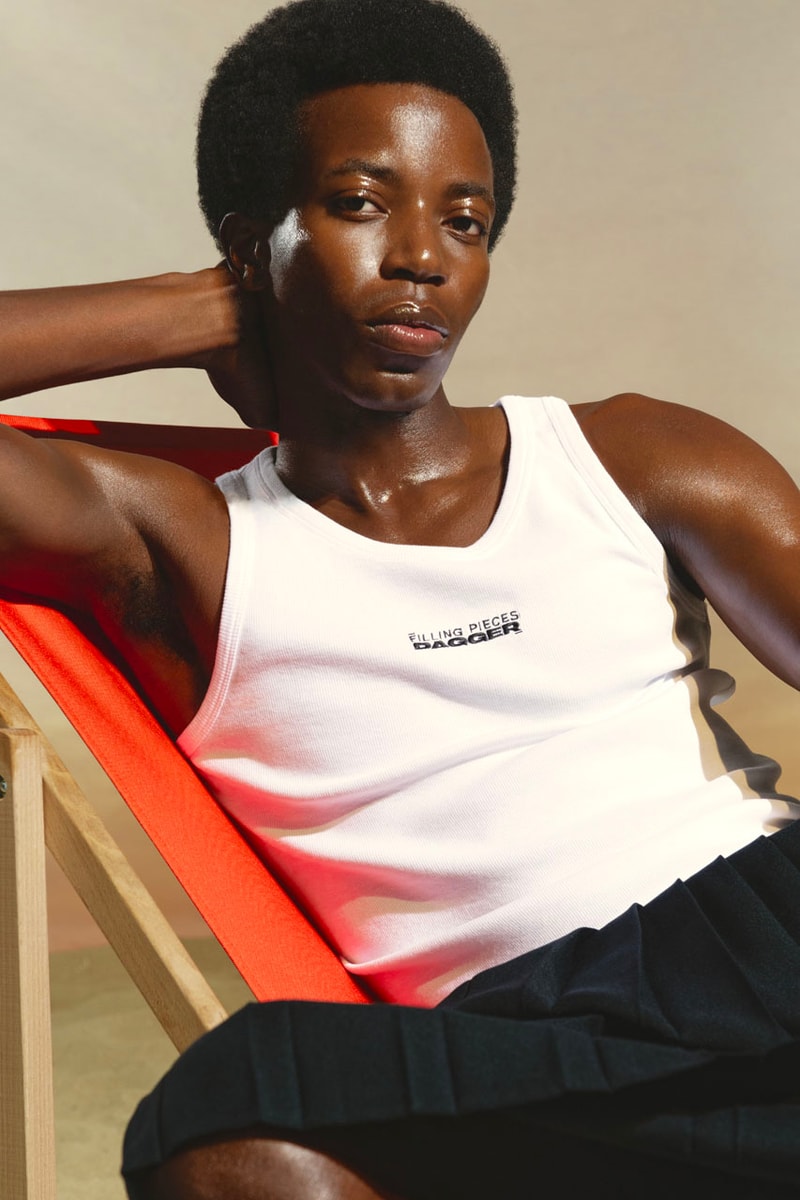 2 of 15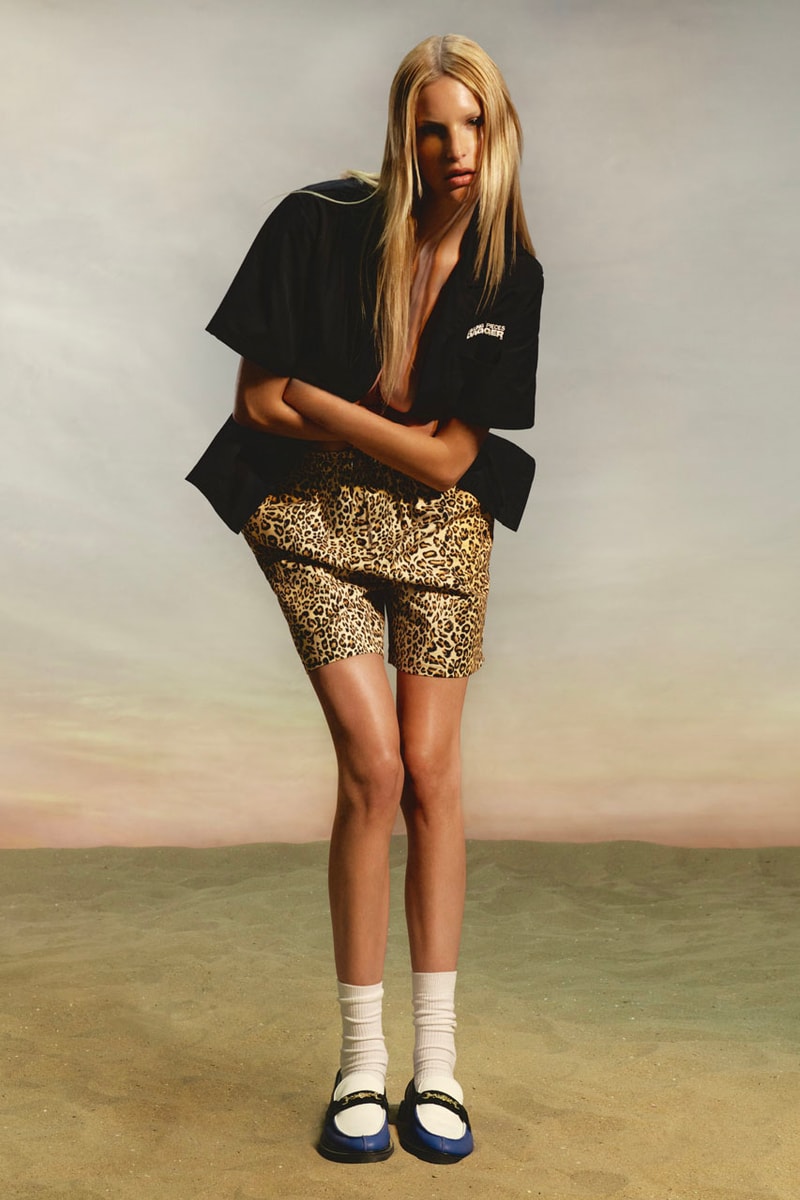 3 of 15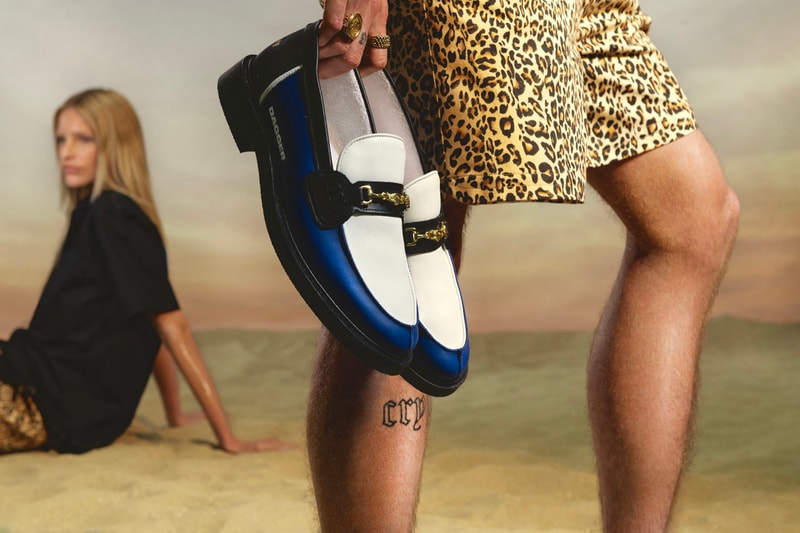 4 of 15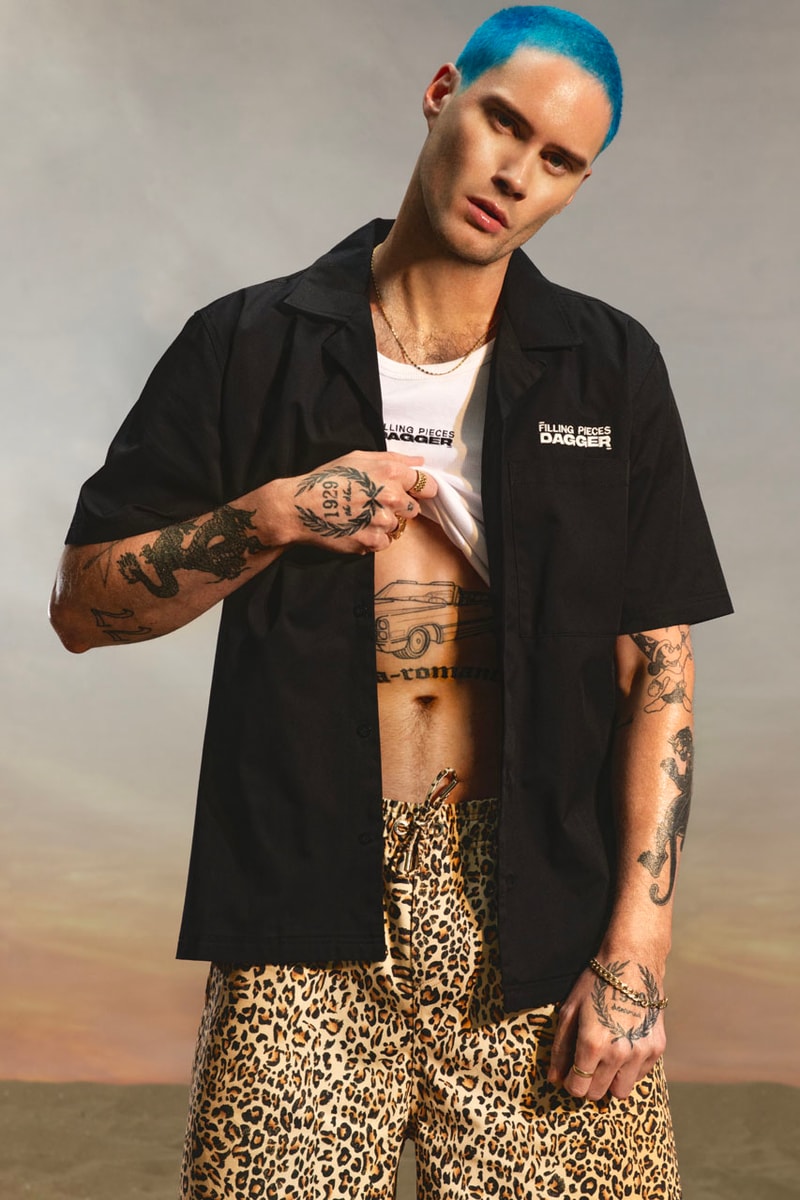 5 of 15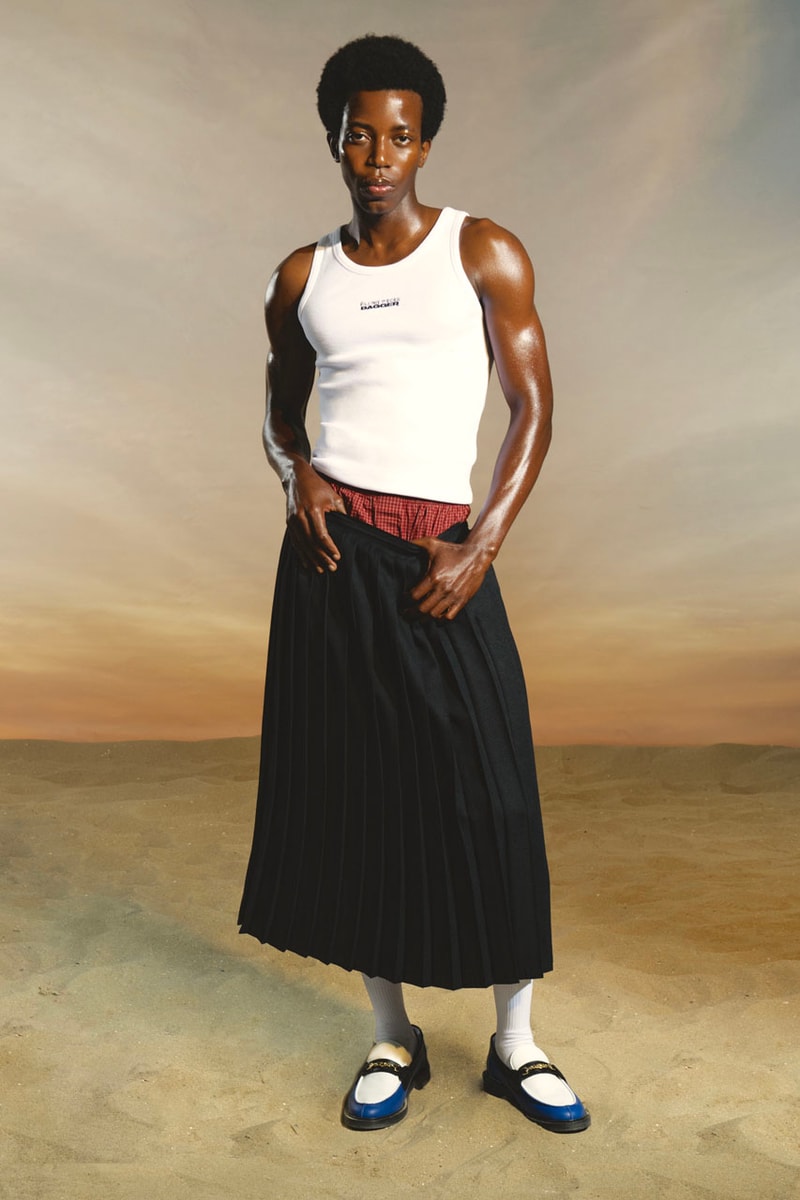 6 of 15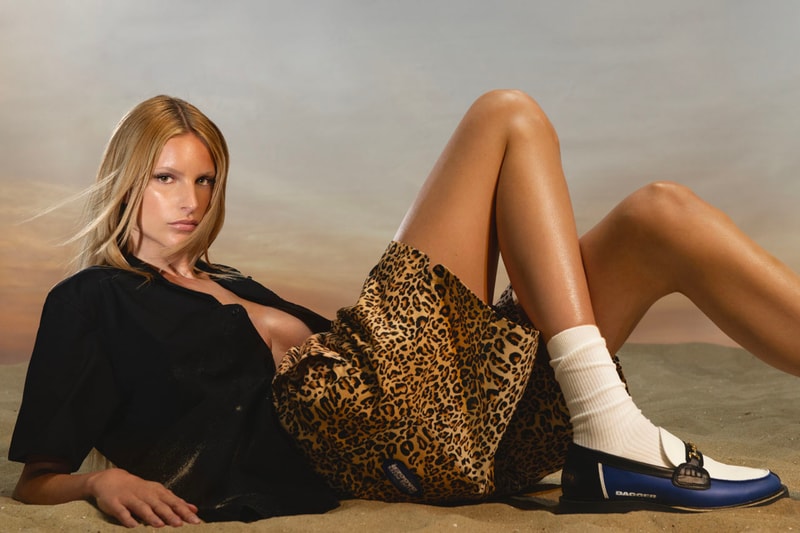 7 of 15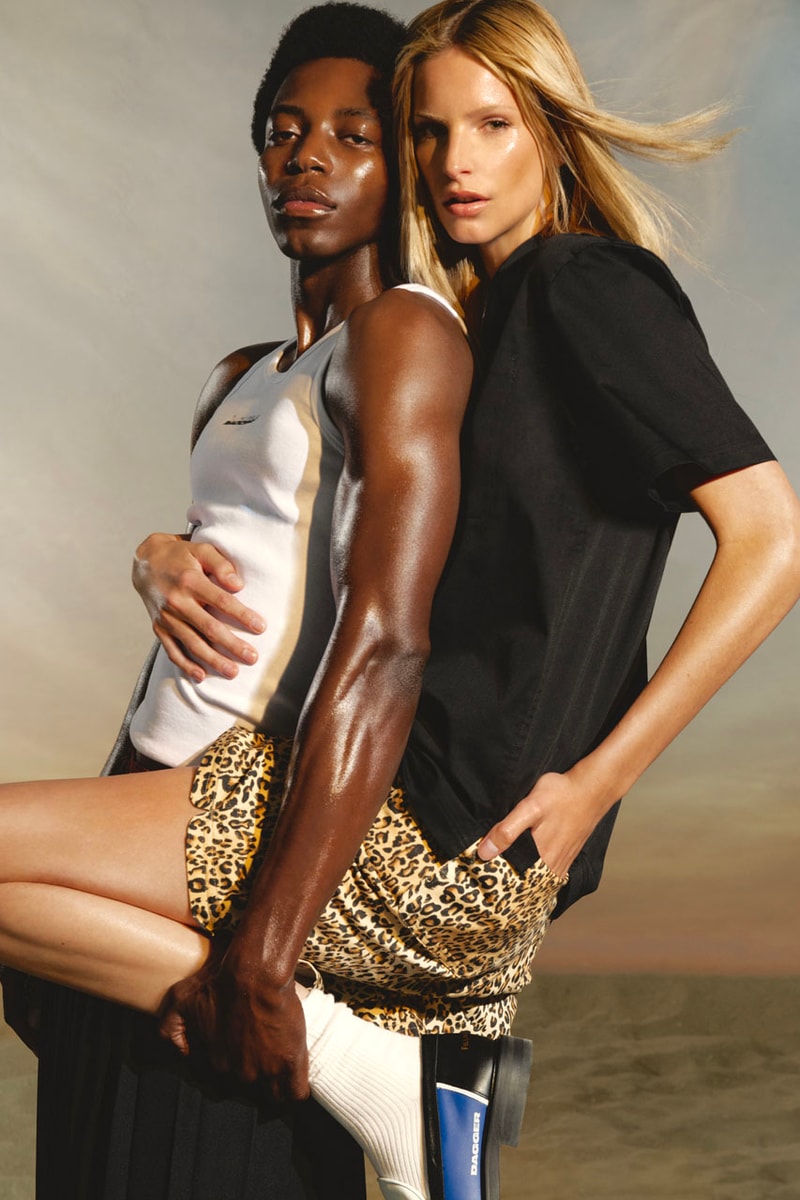 8 of 15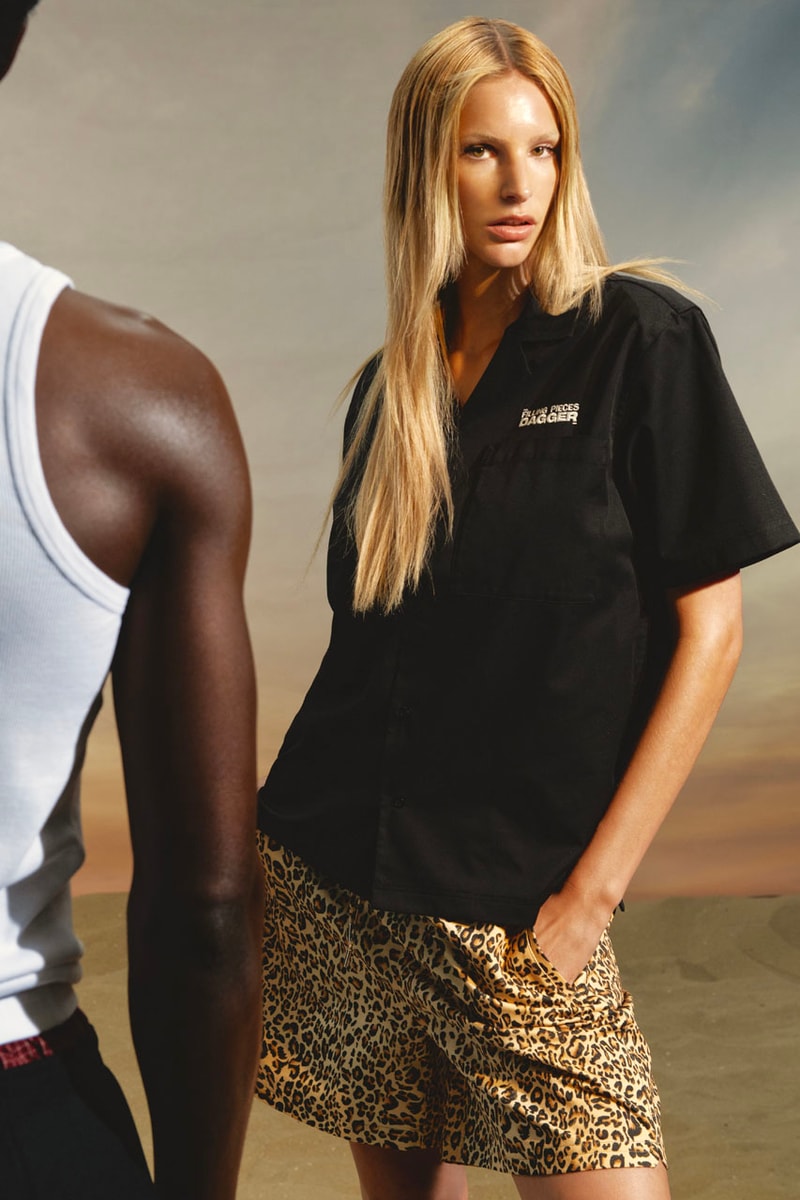 9 of 15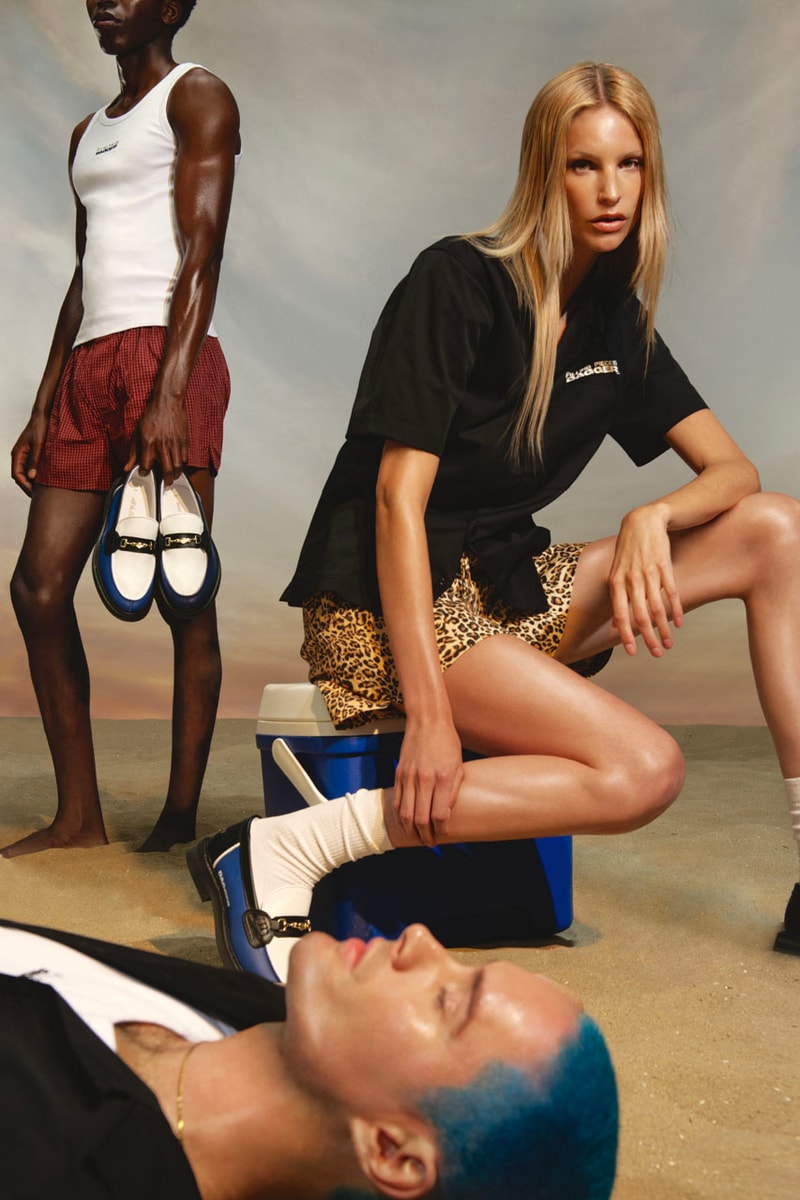 10 of 15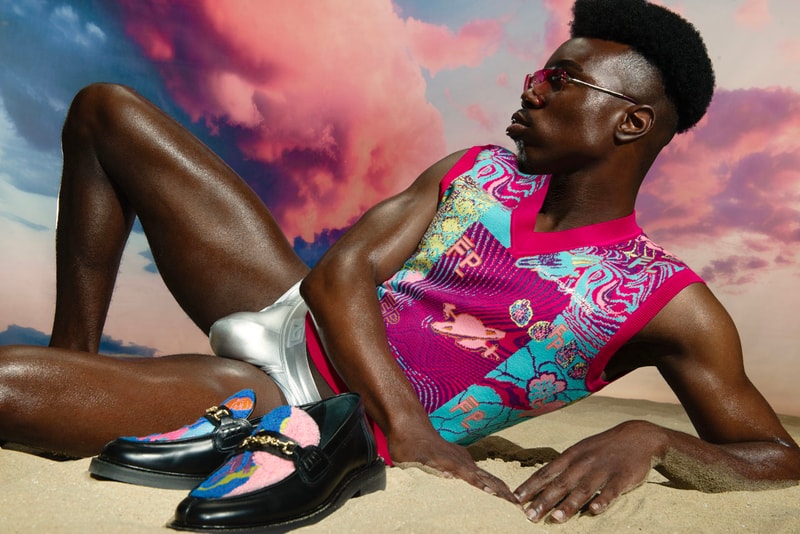 11 of 15
12 of 15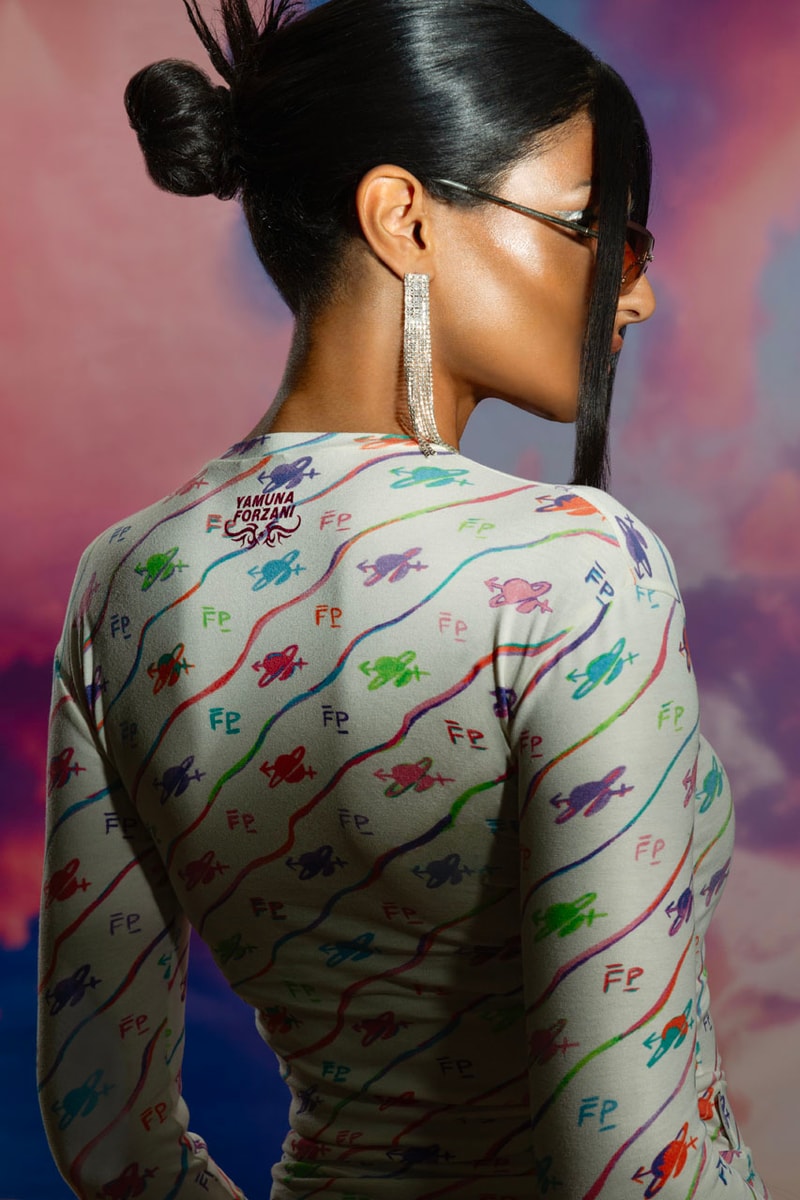 13 of 15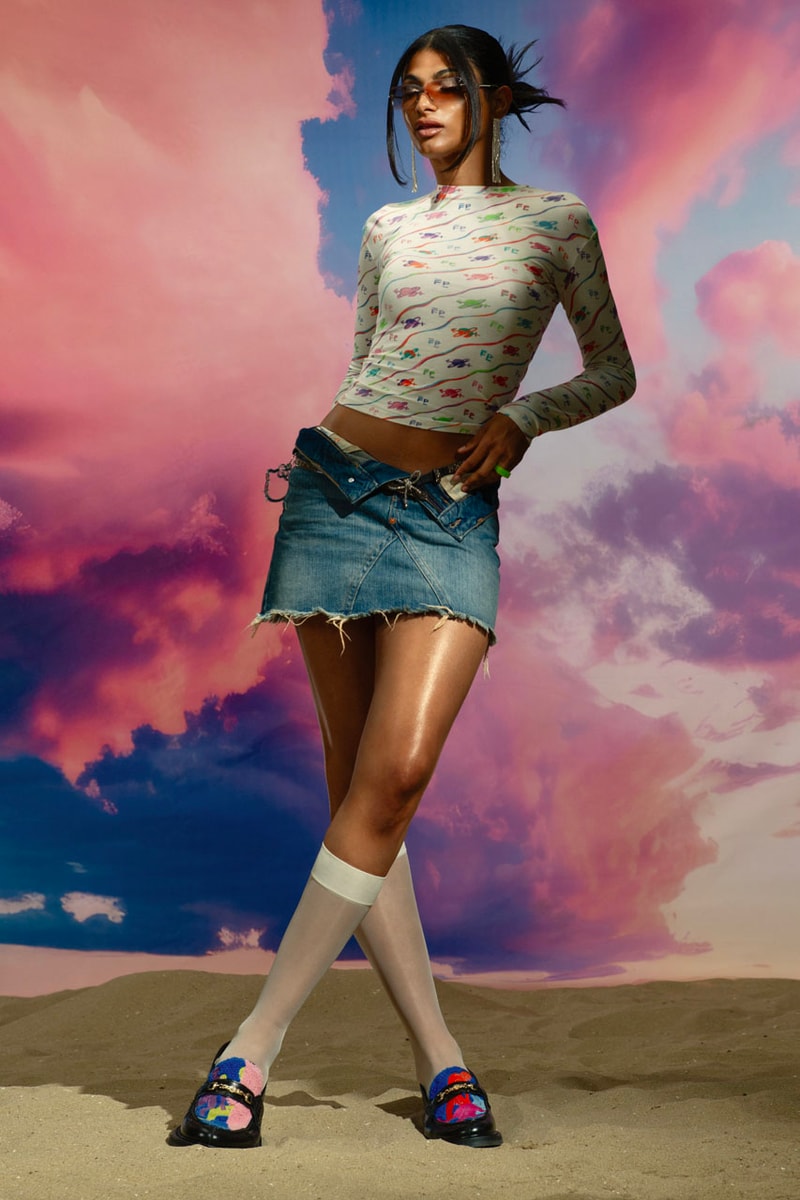 14 of 15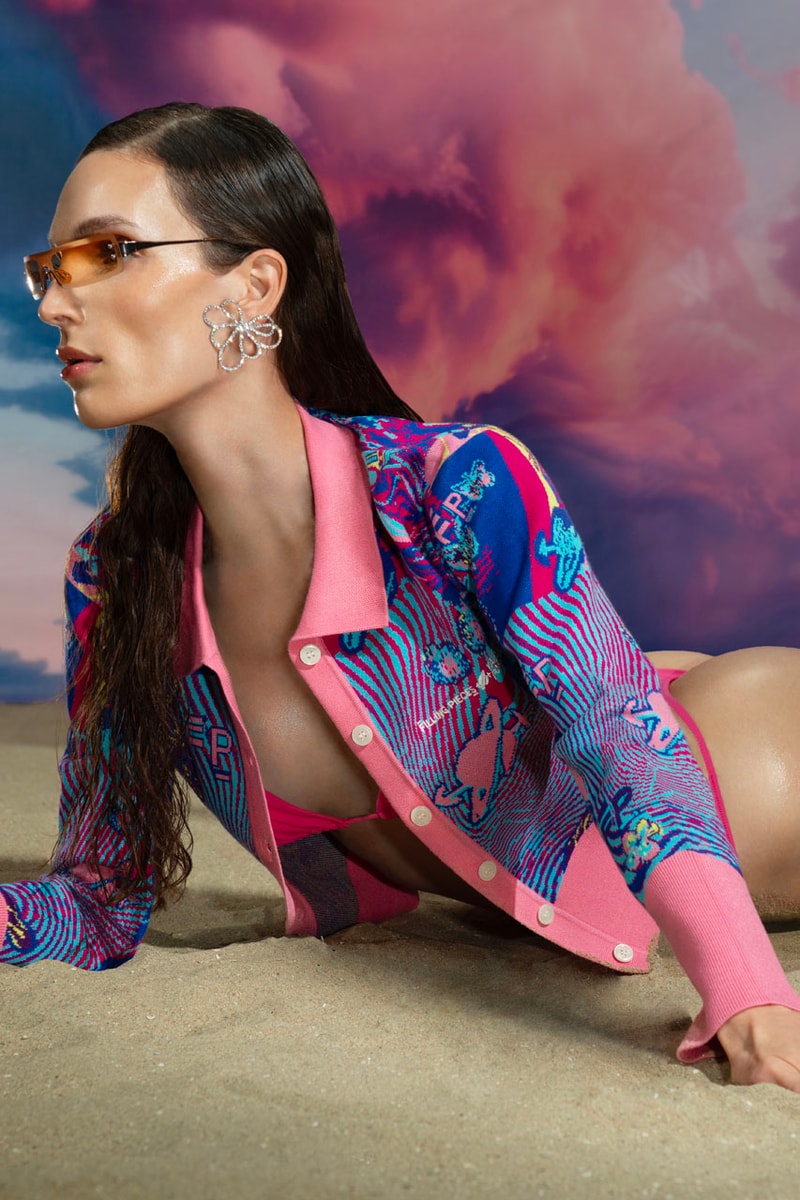 15 of 15
In line with European Pride celebrations, luxury streetwear imprint Filling Pieces is celebrating LGBTQ+ culture with a new collection comprising two mini capsules: one made in collaboration with Berlin's DAGGER and another crafted with Amsterdam's Yamuna Forzani. Under the "ENERGY IS EVERYTHING" banner, both queer-owned labels look to champion fashion's fluidity with packs of expressive silhouettes that combine their own visions with Filling Pieces' premium wares.
"It's important to me, the team and the brand to be a reflection of how we would like to see society," said Filling Pieces founder Guillaume Philibert. "Bridge the gap between different people, cultures and disciplines. A place where everyone is embraced for who they are and the freedom to be, regardless how they identify themselves. As a brand we are proud to be partnering up with initiatives and communities that proudly represent their beliefs within their art. The two collections gracefully and unapologetically breathe those same ethos."
DAGGER, established in 2020 by founder Luke Rainey, draws inspiration from skate culture. In Rainey's words, the brand is a fusion of "queer-coded Tony Hawk Pro Skater characters," a style trope that naturally blends with Filling Pieces' key silhouettes across a range of leopard-printed shorts, cropped tank tops and signature blue loafers.
Yamuna Forzani, meanwhile, celebrates ballroom culture through a multidisciplinary practice that bridges fashion, photography, dance, installation and social design. With Filling Pieces, the designer delivered a lineup of vivid feminine cuts, including a form-fitting, long-sleeve monogram top, a knitted polo shirt, a unisex sweater vest and an orgy patch loafer.
Filling Pieces' DAGGER collaboration will launch on July 20 at an independent party in Berlin Mitte. Yamuna's capsule will arrive at the Filling Pieces Amsterdam flagship store on August 3. Take a look at the "ENERGY IS EVERYTHING" collection in the gallery above.
In more fashion news, Outlier and Willie Norris delivered an inaugural co-branded capsule for Summer 2023.