Mercedes-AMG Releases First Hybrid GLC: A 671 HP Machine
Accompanied by the release of a new GLC 43.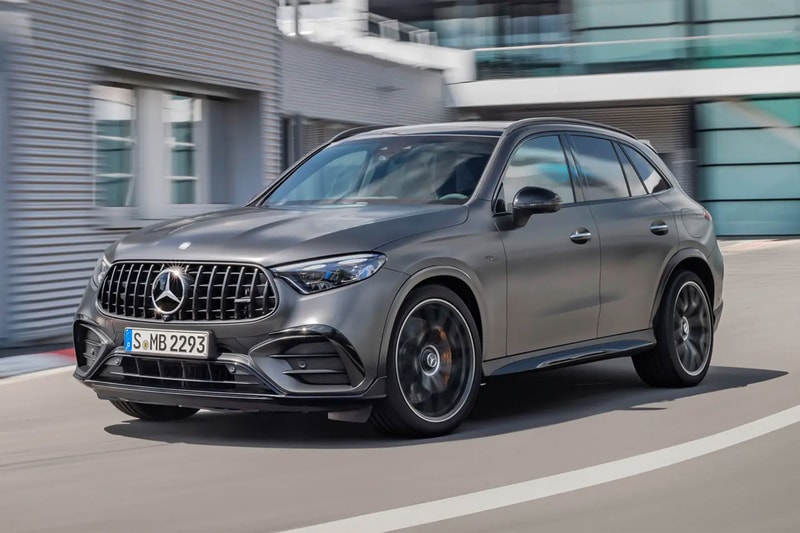 1 of 10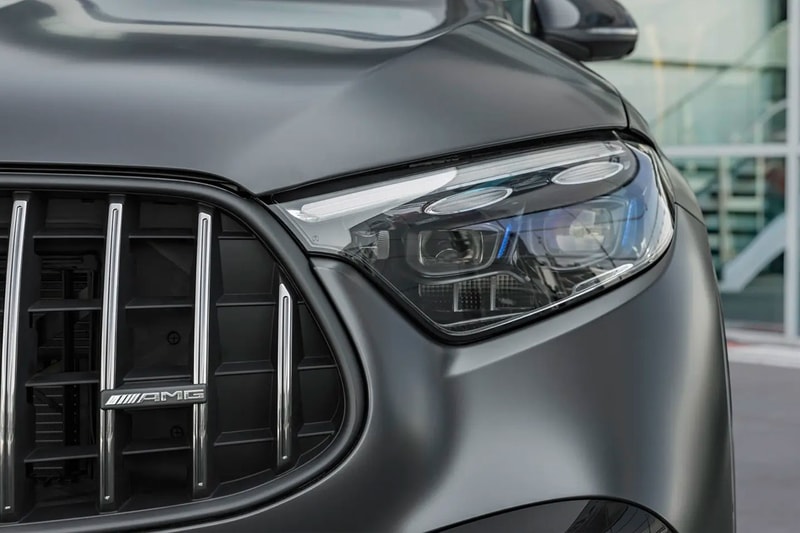 2 of 10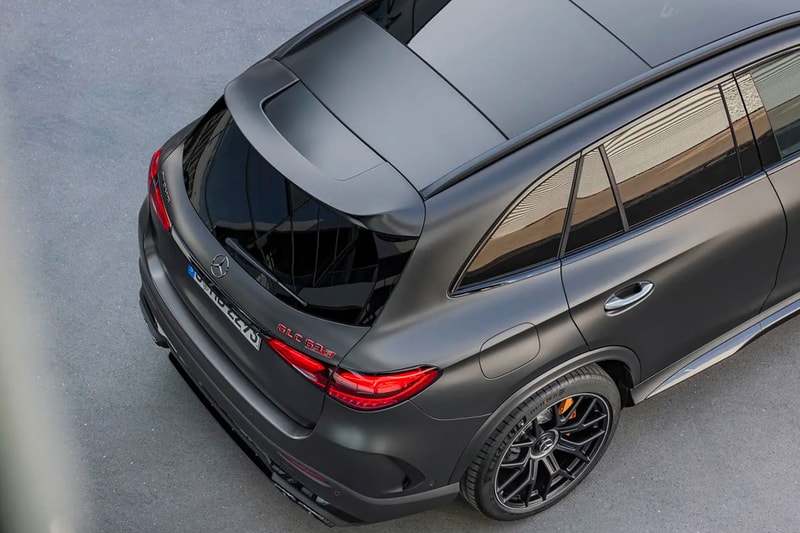 3 of 10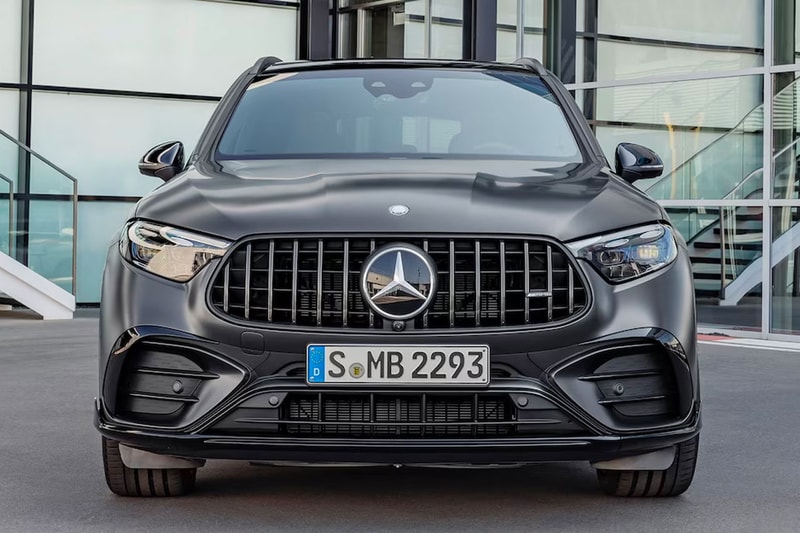 4 of 10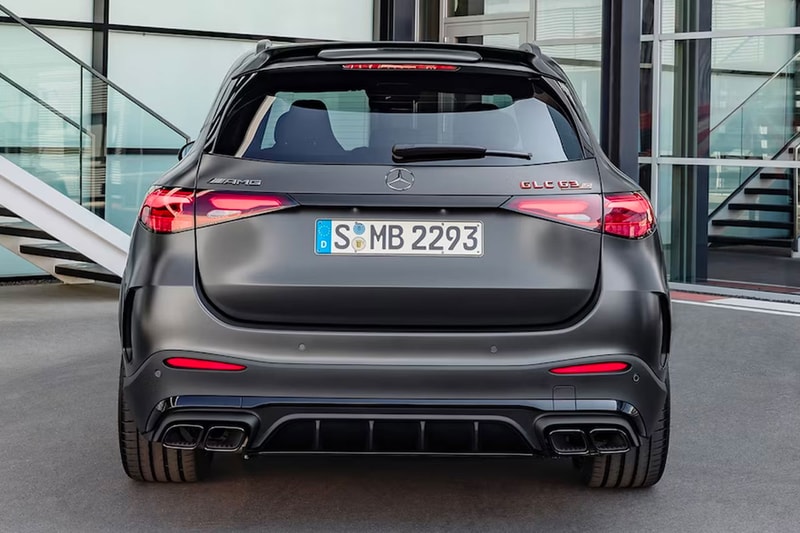 5 of 10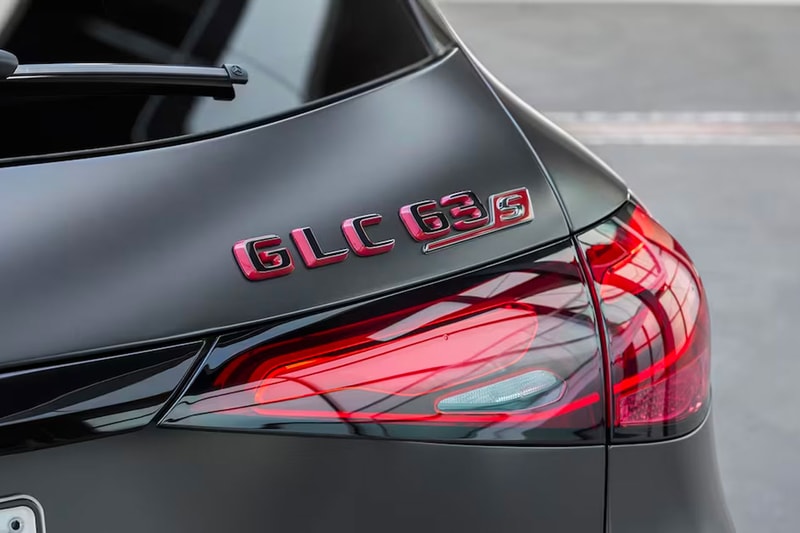 6 of 10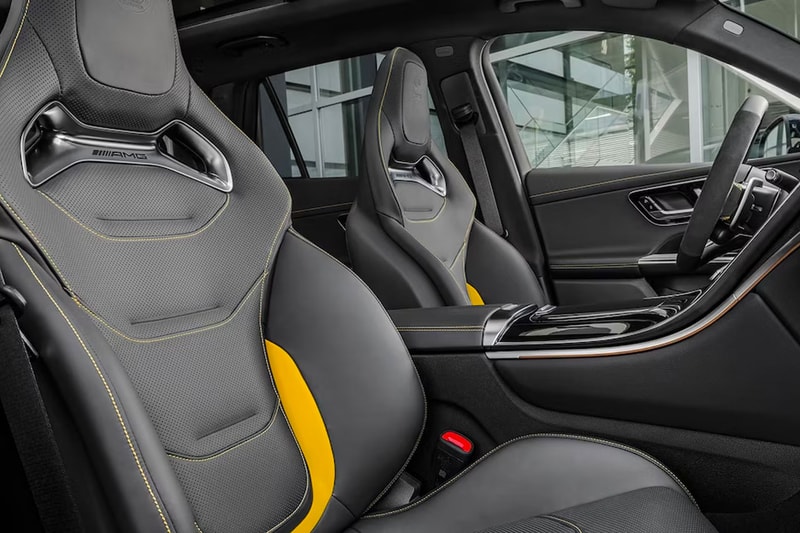 7 of 10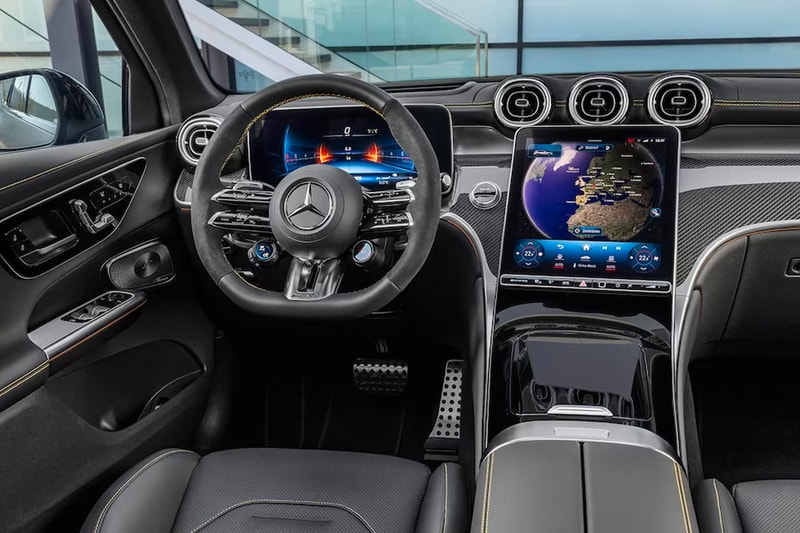 8 of 10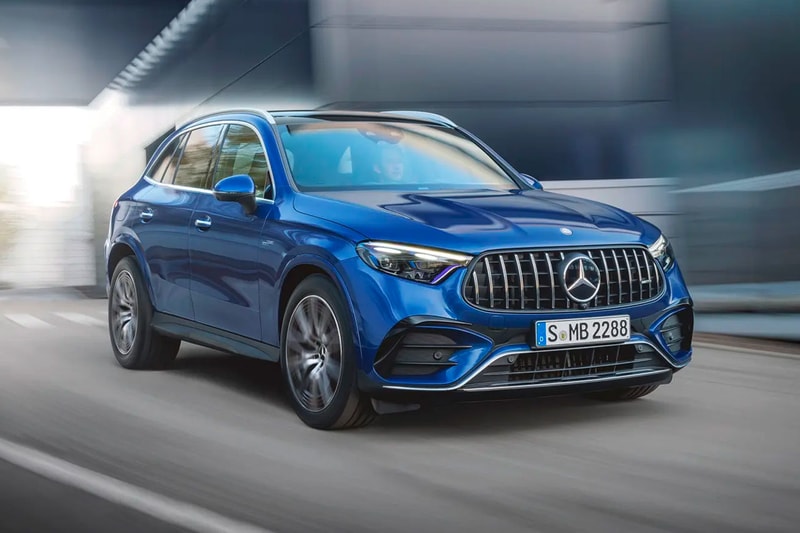 9 of 10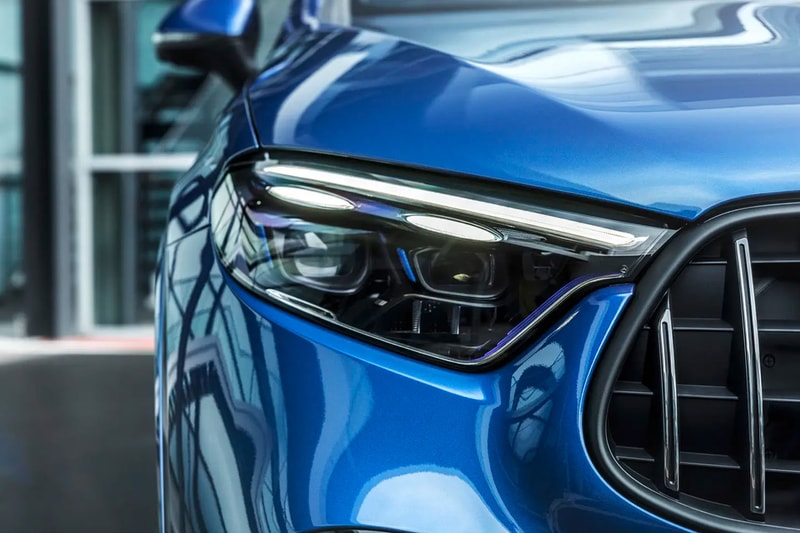 10 of 10
Mercedes' most popular SUV class, the GLC, just received its latest AMG update in the form of a GLC 43 and what some would say a massively overpowered GLC 63 S E Performance, which also doubles as the maker's first hybrid AMG SUV offering.
Both vehicles come with Affalterbach's 2.0-liter turbocharged gasoline-powered internal combustion engine. Technical specs of the GLC 43 include a 9-speed auto, four-wheel drive and 469 hp — which makes for a 0-60mph time of just under five seconds. The vehicle comes factory with an electronically limited top speed of 155 mph.
As for the star of the show, the GLC 63 S E Performance, one of its obvious standout features, besides having just over 200 hp more than the 43, is the fact that it offers hybrid plug-in capabilities. The 671 hp daily driver contains a 4.8kWh battery that can be charged either through recuperation or via a plug. Unlike most hybrids, the battery in the 63 S E isn't really there for eco-friendly driving and added range, instead, it's all about adding that extra bit of performance.
When it comes to the GLC 63 S E's launch time, you'll get a 0-60mph run done in roughly 3.5 seconds, probably not something to try for the first time with the family in the car. The top speed of the vehicle is also electronically limited like the 43 and rates at a top speed of 171mph.
At the interior of the 63 S E, drivers will find various AMG stylization mods, including an all-black interior with contrasting yellow stitching throughout, sports seats, pedals and mats, as well as some tasteful carbon fiber framing the infotainment center. As for tech, the vehicle includes a new data logger that tracks over 80 different performance metrics.
At the time of writing, the price and release date for the GLC 63 S E has not yet been shared, though the Edition 1 model is expected to release with 21-inch matte black alloy wheels and a limited paint job as well as other extras.
In other automotive news, Ford drops the price of its F-150 Lightning all-electric pickup by $10K USD.