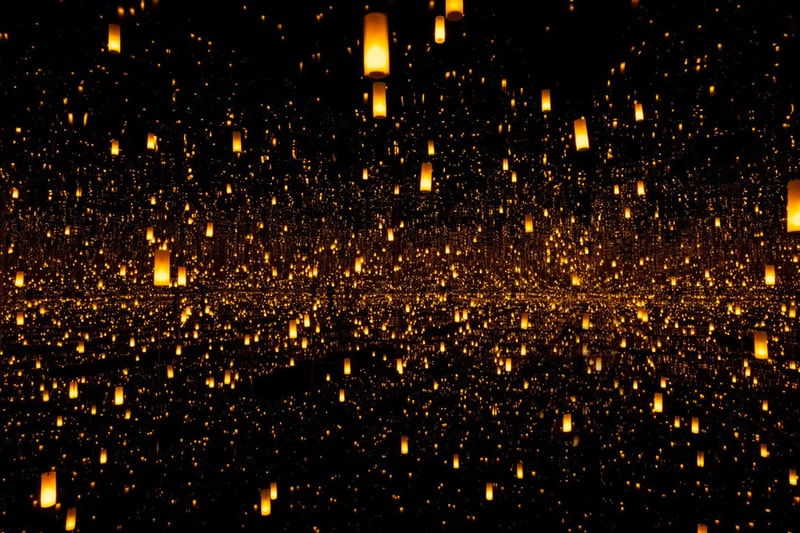 1 of 5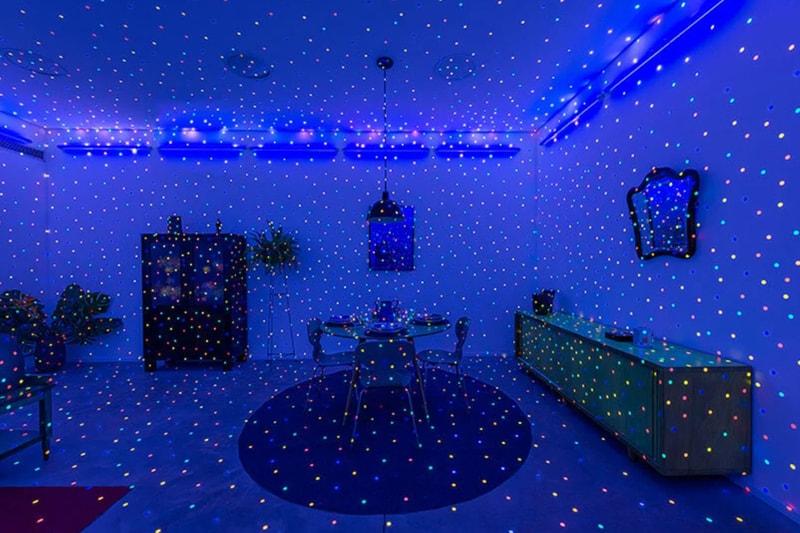 2 of 5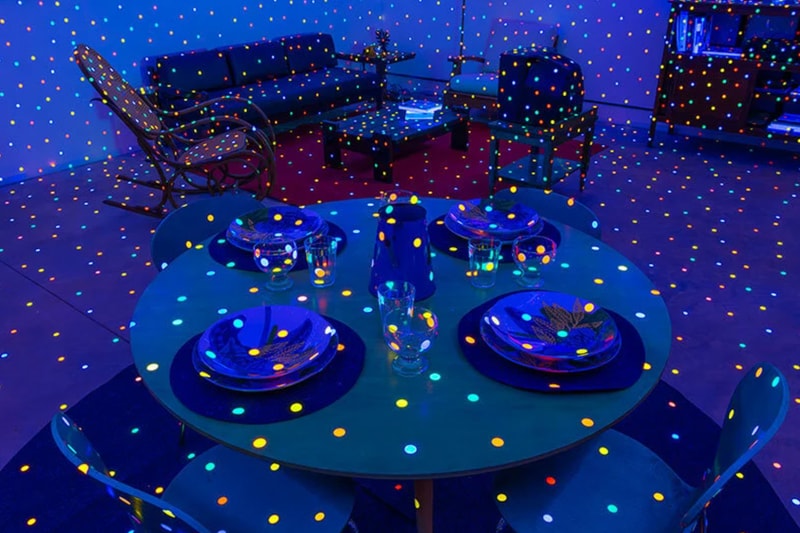 3 of 5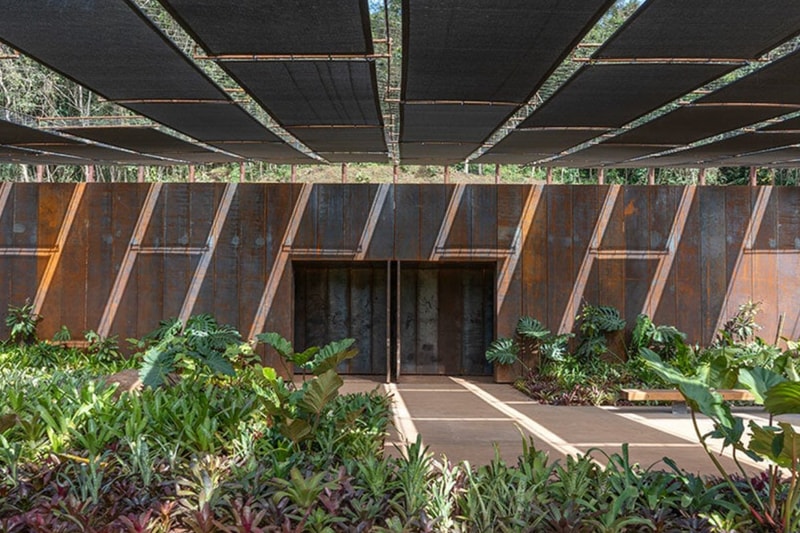 4 of 5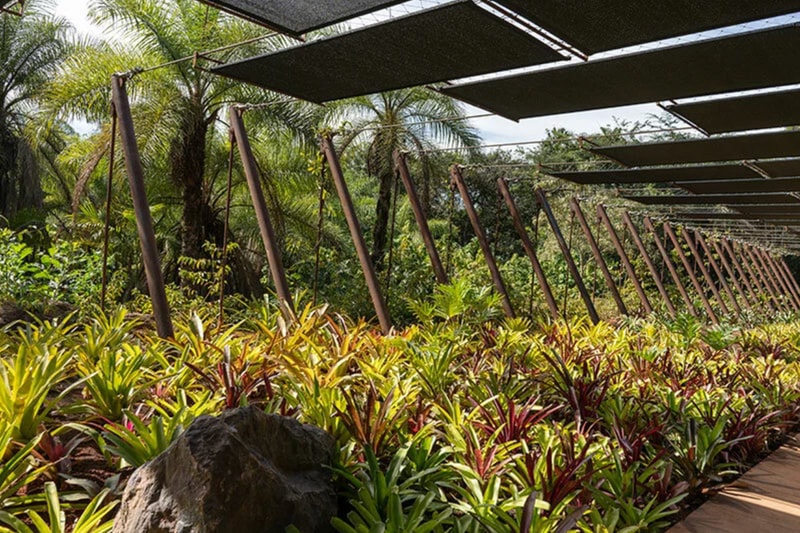 5 of 5
Brazil's Instituto Inhotim Has Opened a New Permanent Gallery Devoted to Yayoi Kusama
The space includes a lush exterior designed by architects Fernando Macula and Maria Paz.
---
Brazil's Instituto Inhotim, located close to the city of Brumadinho, is home to one of the largest collections of contemporary art in Latin America. It is also now home to a new permanent gallery exclusively devoted to the work of acclaimed Japanese artist, Yayoi Kusama.
Aptly named, Galeria Yayoi Kusama will play host to several ethereal installations, including an Infinity Room entitled Aftermath of Obliteration of Eternity (2009), which invites visitors into a deceptively simple space made of metal, glass and wood, that casts visitors' reflections across a sea of lights. Far less extravagant, but similarly luminescent, Kusama's I'm Here, But Nothing (2000) is also on view and features a living room with modest wood furnishings and sticker polka dots that are made to pop through a black light.
Kusama's installations typically come with a long queue, so architects Fernando Maculan and Maria Paz sought to bring an equal sense of fascination on the exterior of the gallery by designing an elegant waiting area that features black rectangular shades atop a garden of over 4,000 bromeliads, made to reflect Brazil's tropical rainforests. "The importance of Yayoi Kusama's work and its undeniable appeal to large audiences drove the project to incorporate a spacious waiting and preparation area," said the architects in a statement.
Galeria Yayoi Kusama is now open to the public and features around 30 works thus far. For those looking to check it out, please visit Instituto Inhotim for more information.
Elsewhere, Szabolcs Bozó is set to release an aquatic inspired print with Avant Arte.
Inhotim Museum
Rua B, 20 Fazenda Inhotim
Brumadinho – MG, 35460-000, Brazil