'Indiana Jones and the Dial of Destiny' Stumbles With Disappointing $60 Million USD Box Office Opening
The fifth installment was one of the most expensive movies ever.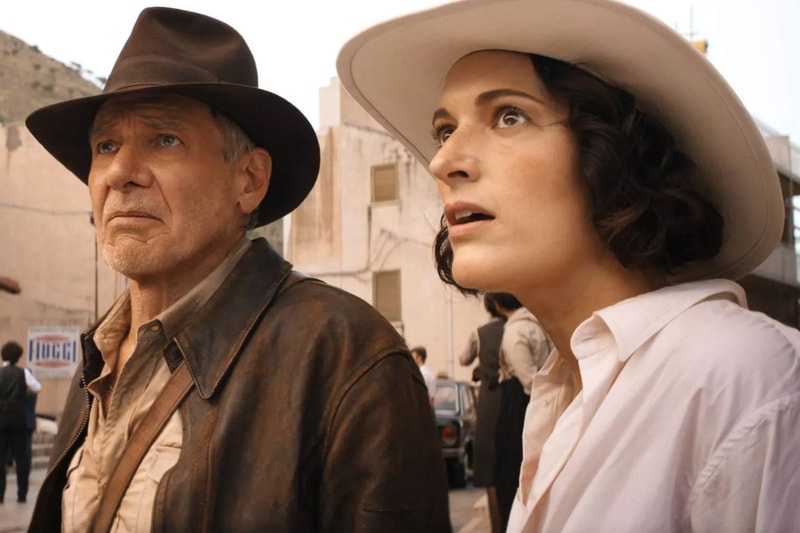 This past weekend, Disney's fifth installment of the adventurous Indiana Jones franchise hit the theaters. However, despite the anticipation surrounding the film and the return of Harrison Ford as the titular explorer, Indiana Jones and the Dial of Destiny saw an underwhelming $60 million USD box office opening in the domestic market.
The film was said to be one of the most expensive films ever, costing $295 million USD to make and included CGI-technology that de-aged Ford. The decades-old franchise now requires a major feat for it to become profitable in its theatrical run. The weekend was a disappointing one for films at the box office. DreamWorks and Universal's $70 million USD budgeted family film, Ruby Gillman, Teenage Kraken debuted with $5.2 million USD while The Flash from DC continued to tumble in its third weekend of release, dropping 67%. The Ezra Miller-led film has yet to crack $100 million USD domestically.
The final Indiana Jones film starring Harrison Ford saw $70 million USD at the international box office, leading to a global start of $130 million USD. The numbers were worse than The Flash which hit $139 million USD globally at its debut and cost $100 million USD less to make. In terms of Dial of Destiny's debut, it did not come close to matching its 2008 predecessor, Kingdom of the Crystal Skull, which opened to $100 million USD 15 years ago. For the July 4th holiday, the film is expected to get an $82 million USD domestic boost and $152 million USD globally.
In other entertainment news, watch Tom Cruise attempt one of the "most dangerous sports" for Mission: Impossible – Dark Reckoning Part One.