Gunther Werks Celebrates UK Debut with Custom RHD 911 993
A vibrant Pink work of art nicknamed "Bubblegum."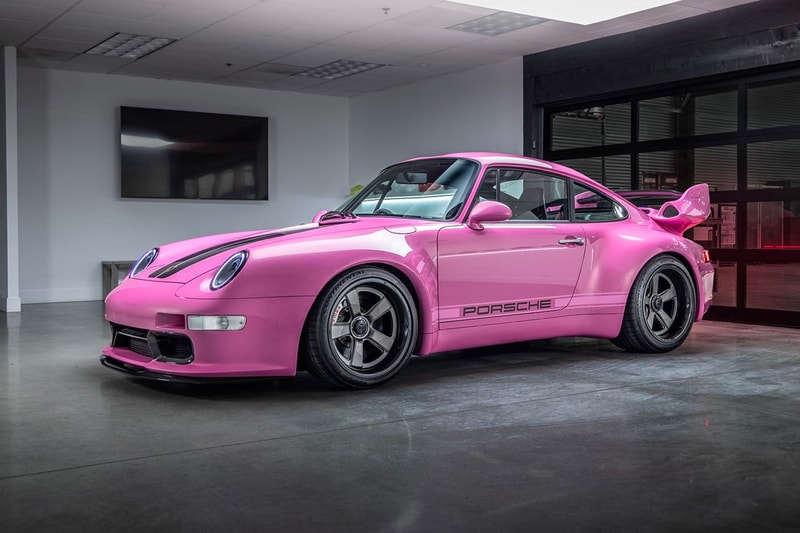 1 of 10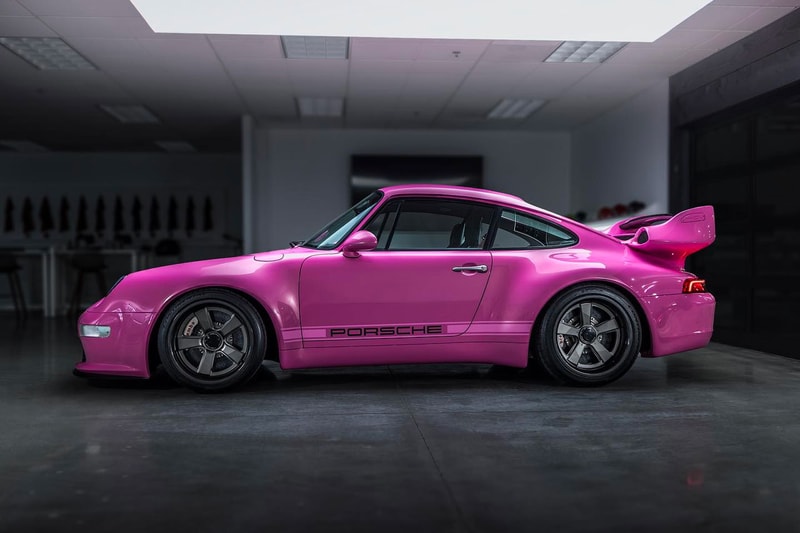 2 of 10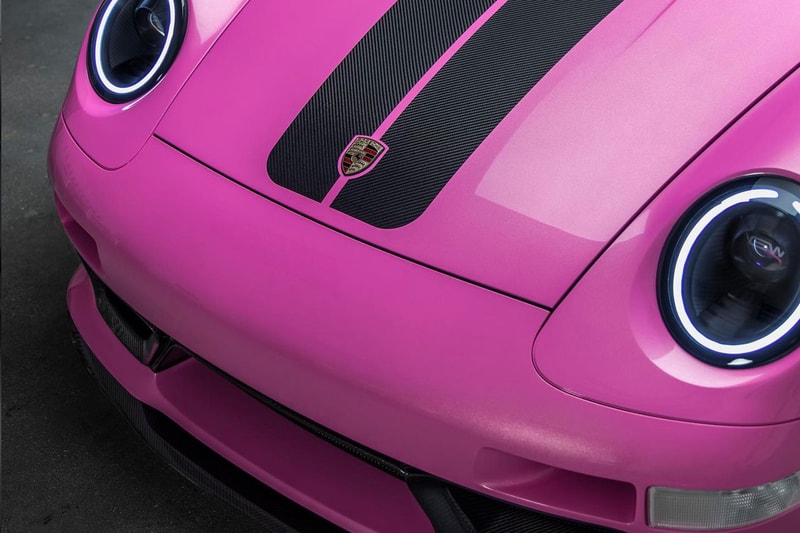 3 of 10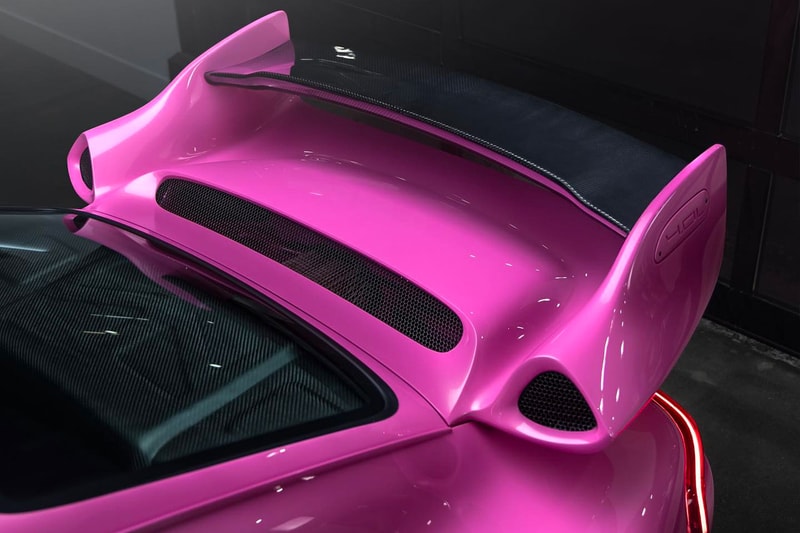 4 of 10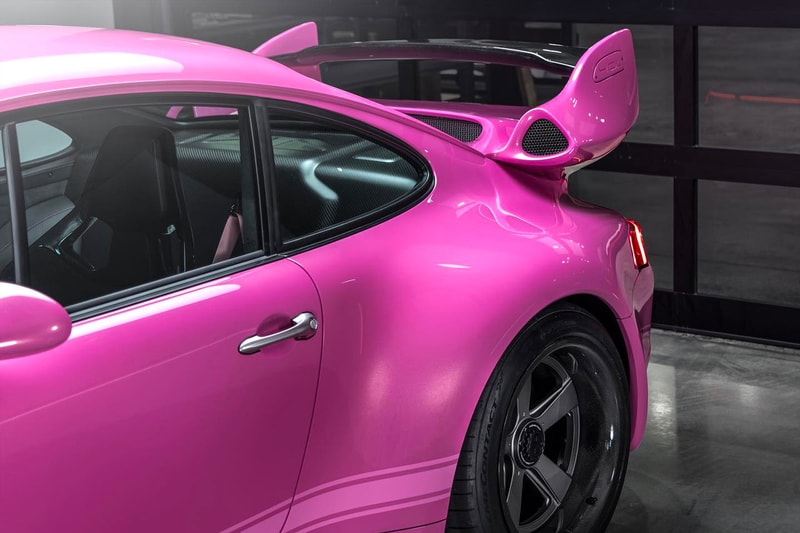 5 of 10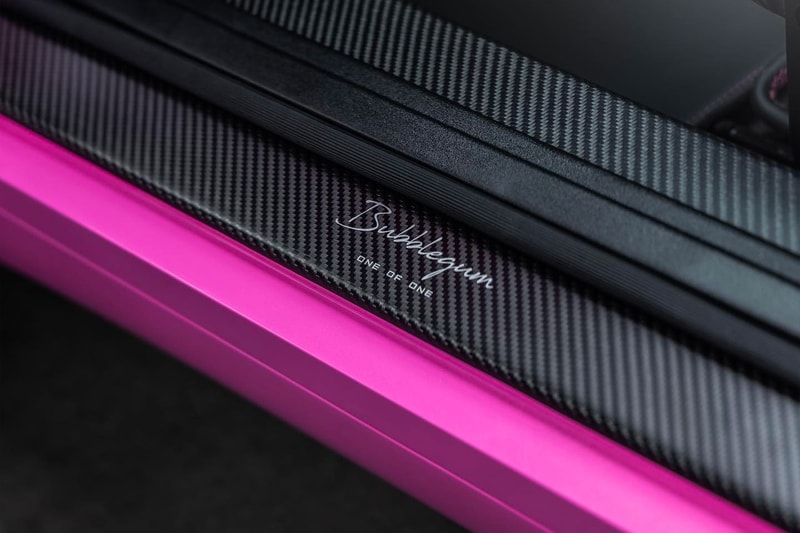 6 of 10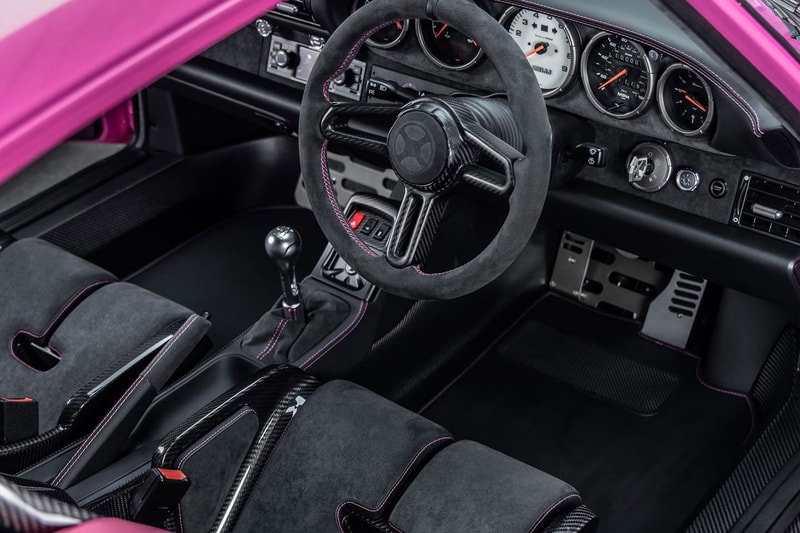 7 of 10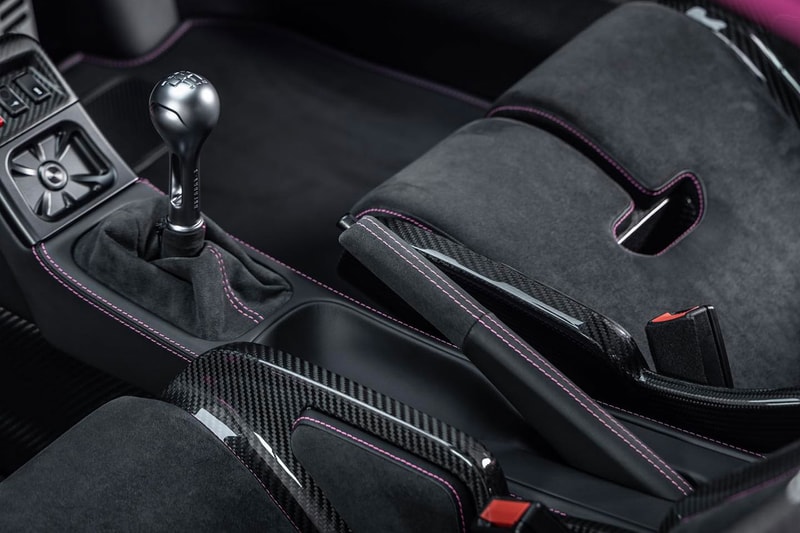 8 of 10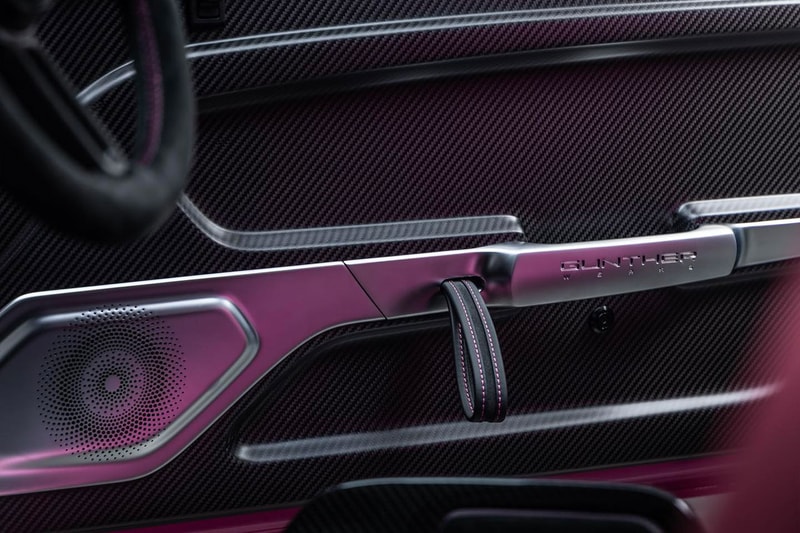 9 of 10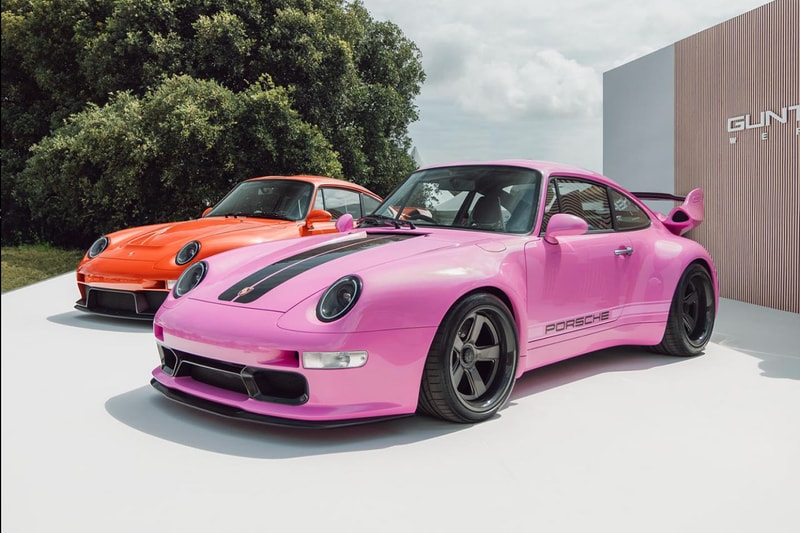 10 of 10
Gunther Werks, the California-based Porsche restoration and customization specialist, announced its official expansion into the United Kingdom and European markets with the unveiling of a Porsche 911 993 coupe named "Bubblegum."
The announcement was made at the renowned Goodwood Festival of Speed, where Bubblegum shared the stage with one of its production-spec turbocharged models – marking the first time one of its turbocharged models has been shown outside of the U.S.
As part of its entry into the new market, Gunther Werks presented its first UK client restoration and collaboration project. Unlike its production models, the vibrant pink 911 993 coupe is a one-of-one customized exclusively for the client.
Bubblegum features a bespoke three-stage pink pearlescent ultra-fine metallic paint, along with a carbon fiber center stripe and unique carbon fiber bodywork and interior. As for technical specifications, Gunther Werks hasn't shared any details at the time of writing, though if it's in line with their other works, one might assume there's a force-fed 4.0-liter flat-six engine with as much as 700 horsepower under that pretty pink hood.
For a closer look at Bubblegum, view the recent post from Gunther Werks below.
View this post on Instagram
In related automotive news, Maserati says its 207.5 MPH Ghibli 334 Ultima is the fastest production sedan in the world.