Maserati Says Its 207.5 MPH Ghibli 334 Ultima Is the Fastest Production Sedan In the World
Set to debut at the Goodwood Festival of Speed this weekend.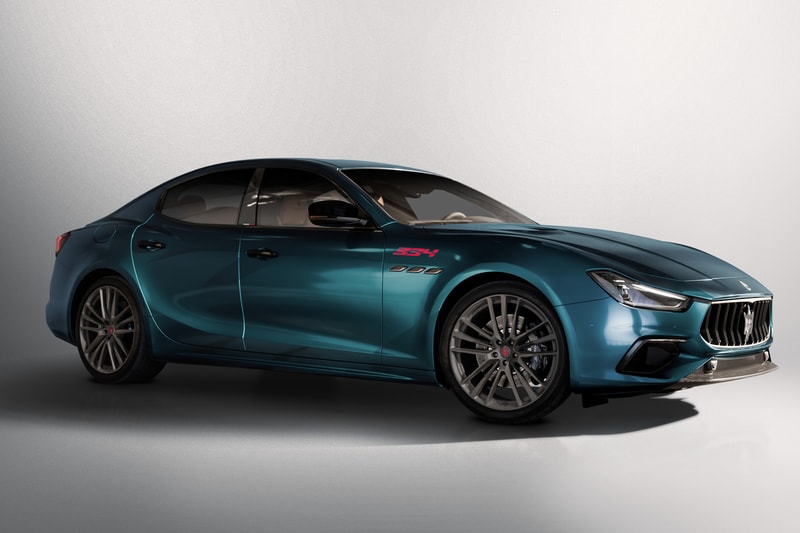 1 of 10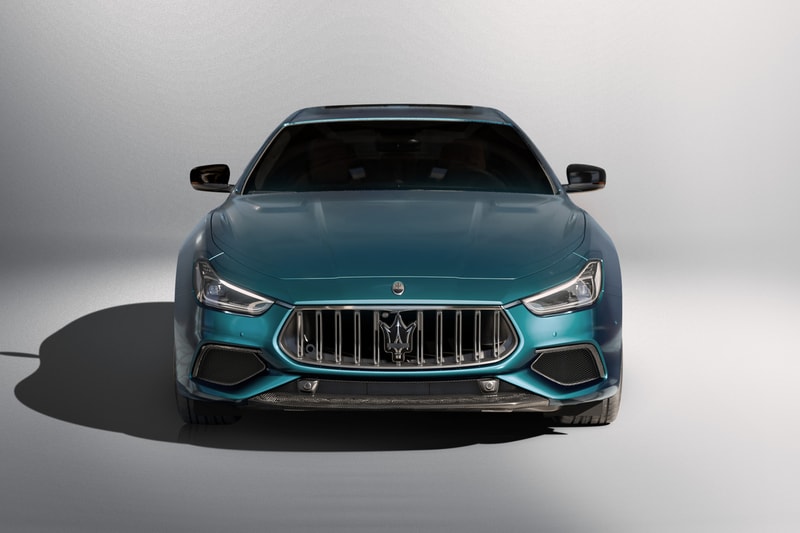 2 of 10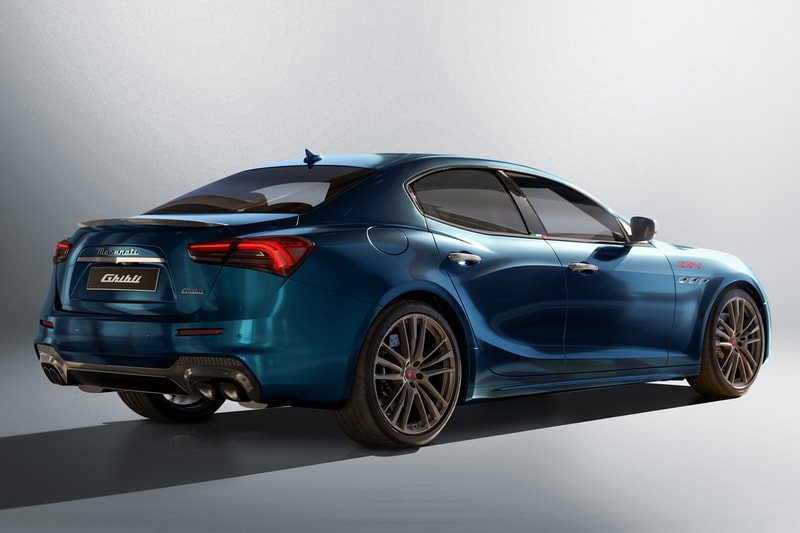 3 of 10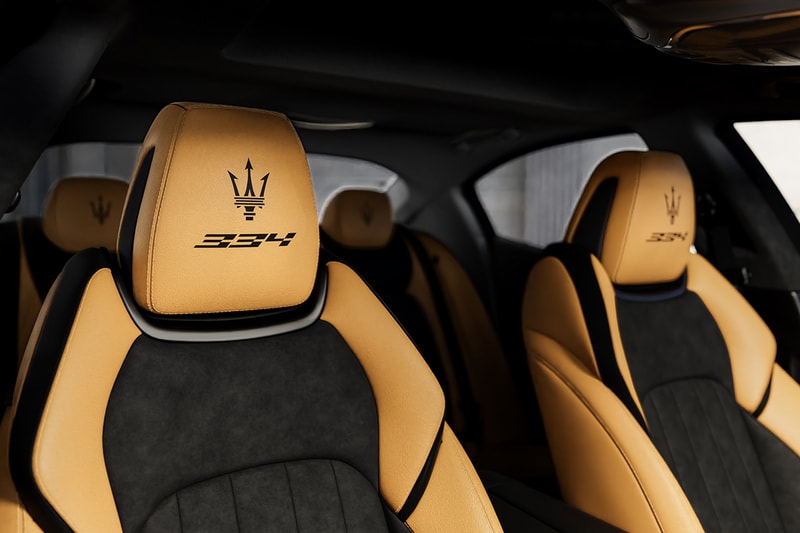 4 of 10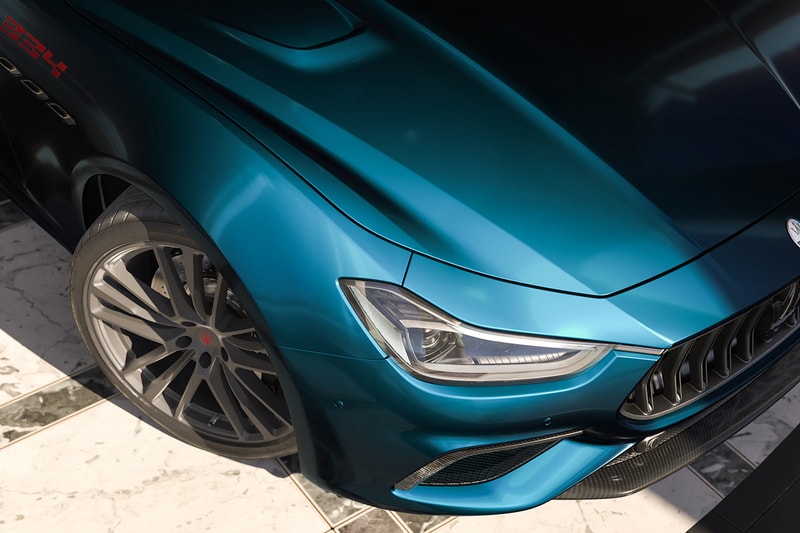 5 of 10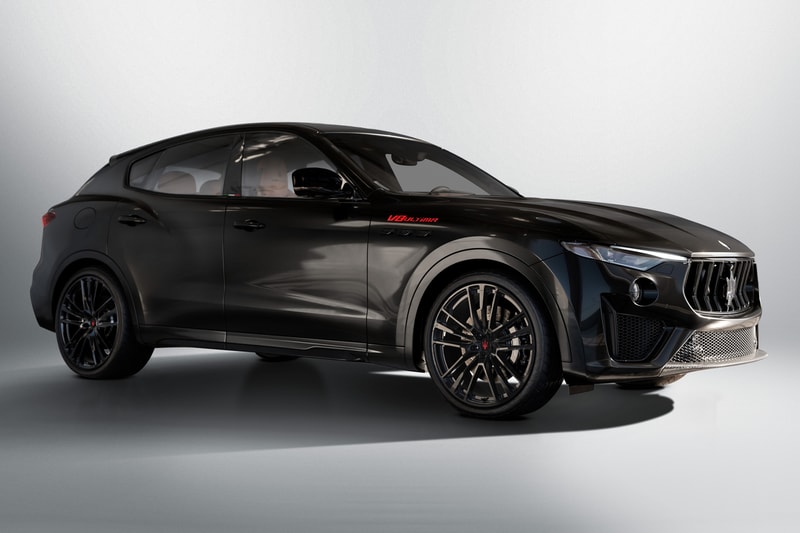 6 of 10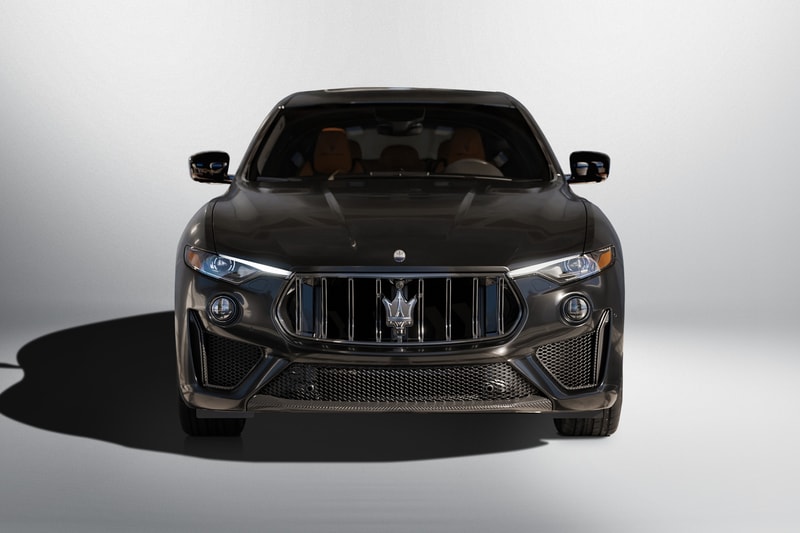 7 of 10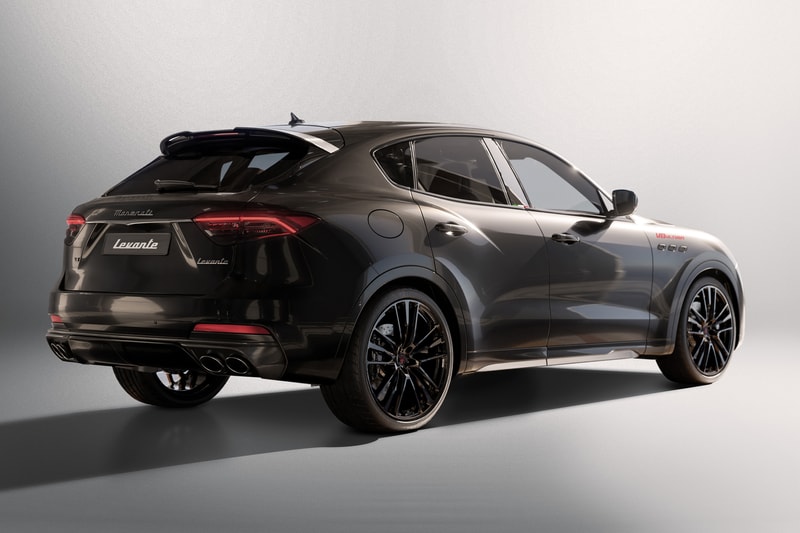 8 of 10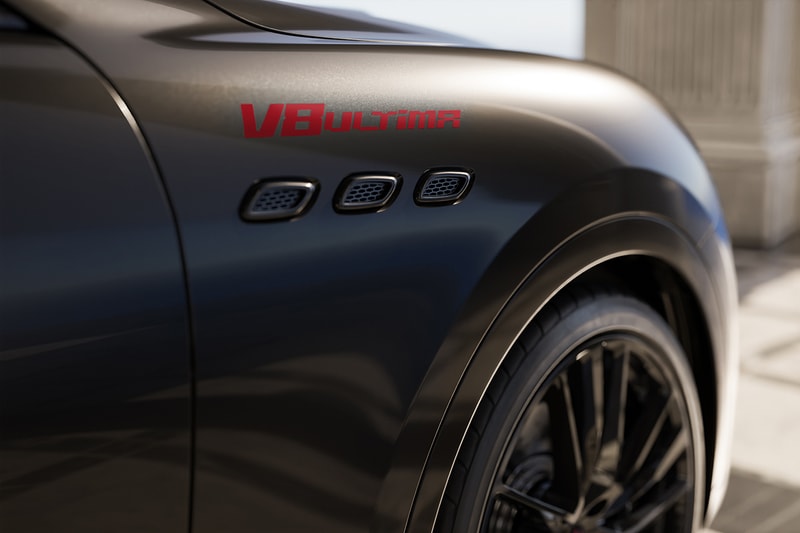 9 of 10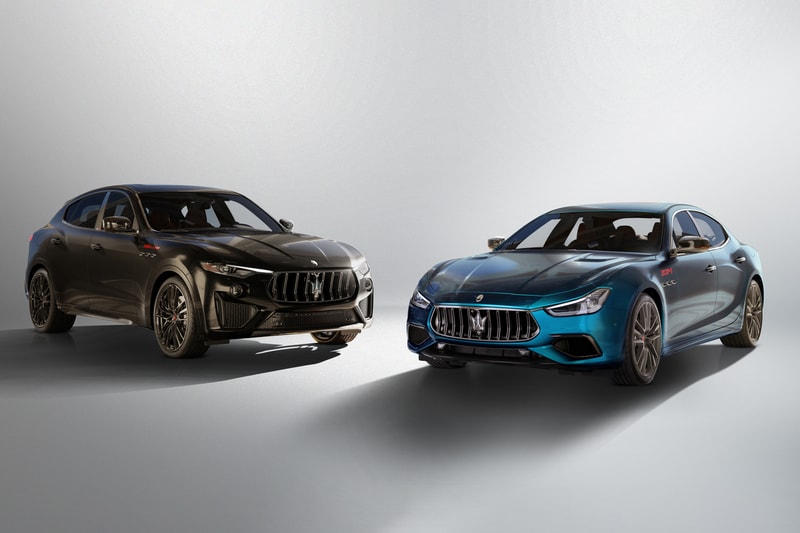 10 of 10
It's the Goodwood Festival of Speed this weekend, and in honor of the high-octane antics, Maserati is sending off its beloved V8 engine with a special-edition Maserati Ghibli 334 Ultima.
Why 334, you ask? Well, that's the family car's top speed in kph — translating to 207.5 mph. Thus, Maserati says that this is now officially the fastest production-series family sedan — with a regular engine — in the world. However, there's nothing standard about this family whip, as its twin-turbo V8 engine produces 564 hp, which will send the car to 62 mph in just 3.9 seconds.
Elsewhere, we find a new carbon fiber spoiler, 21" Orione wheels, red lettering on the front fenders, and inside, "334" numerals on the headrests.
The car is set to be sent on the Goodwood FOS Hill Climb this weekend, showcasing its V8 goodness to the spectators who will take in that glorious thunderous thud. It will be joined by the Levante V8 Ultima, GranTurismo Folgore, and the MC20 range.
In other news, Lamborghini has a new Le Mans racer.