Our Legacy Presents Upcycled Summer 2023 Crochet Bags
Limited to 30 units and handmade in Stockholm.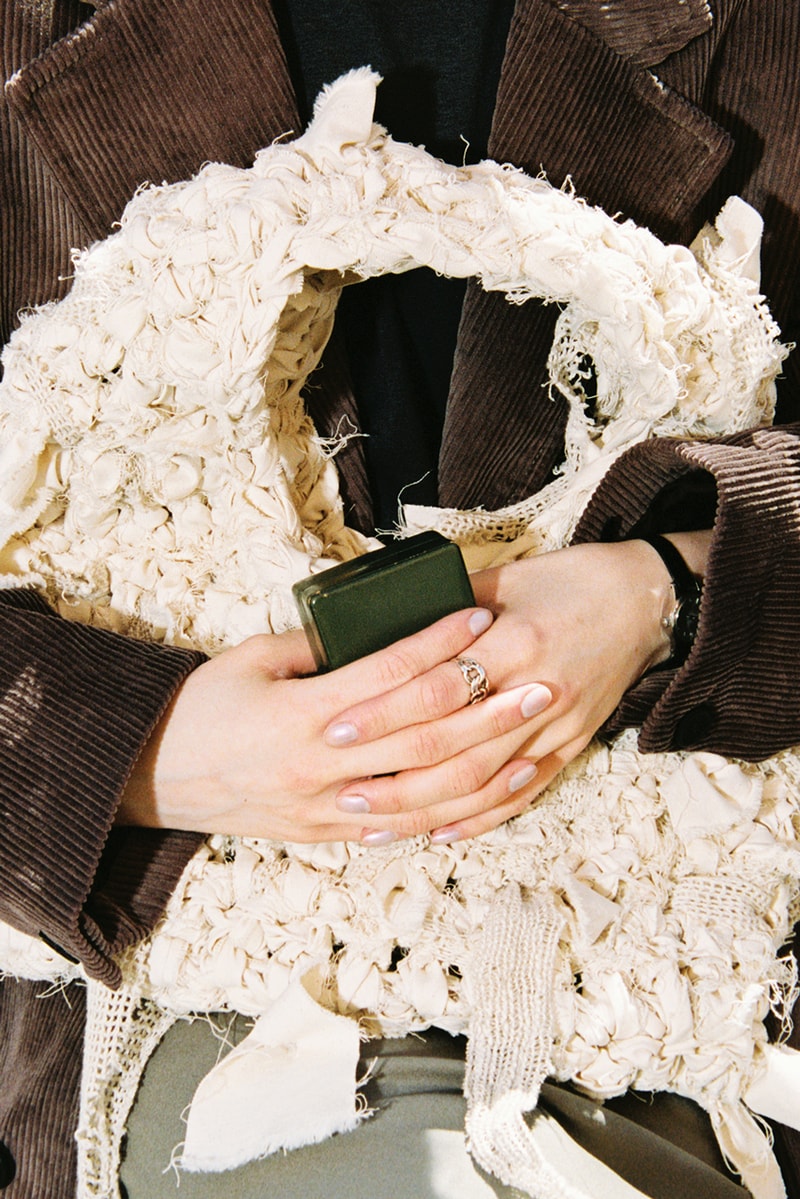 1 of 10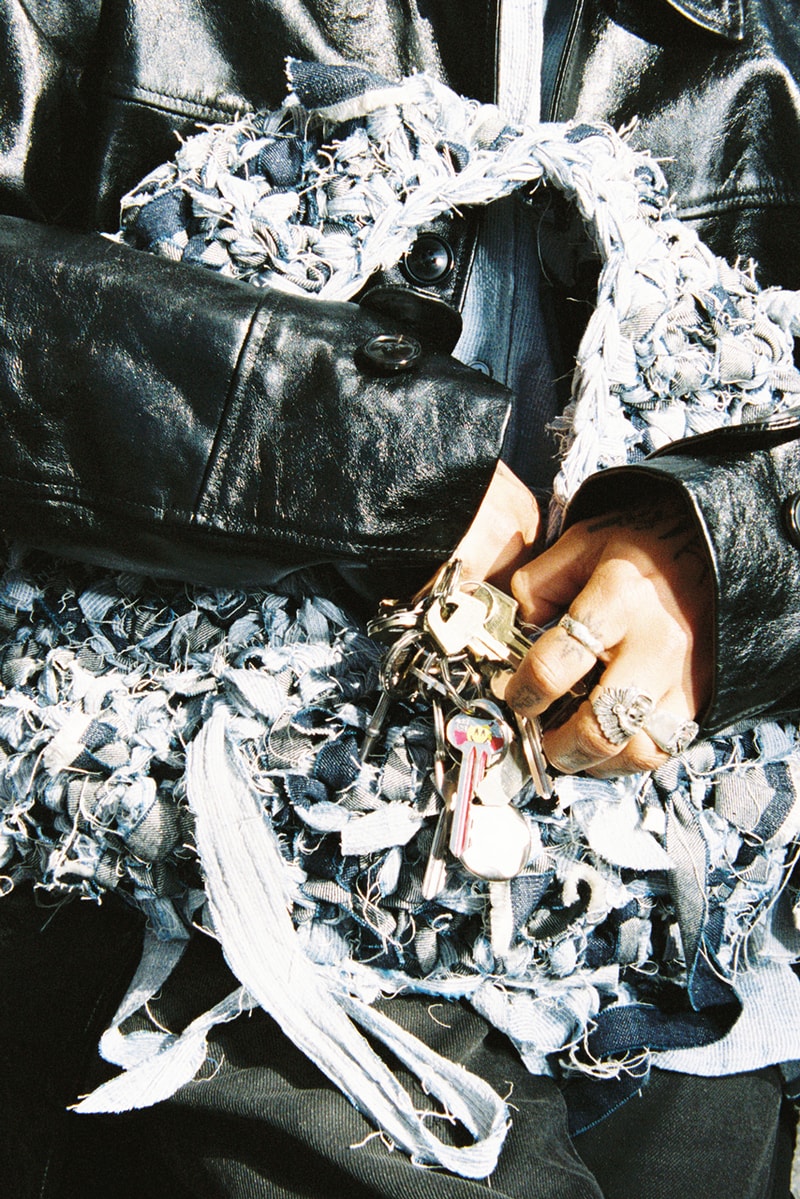 2 of 10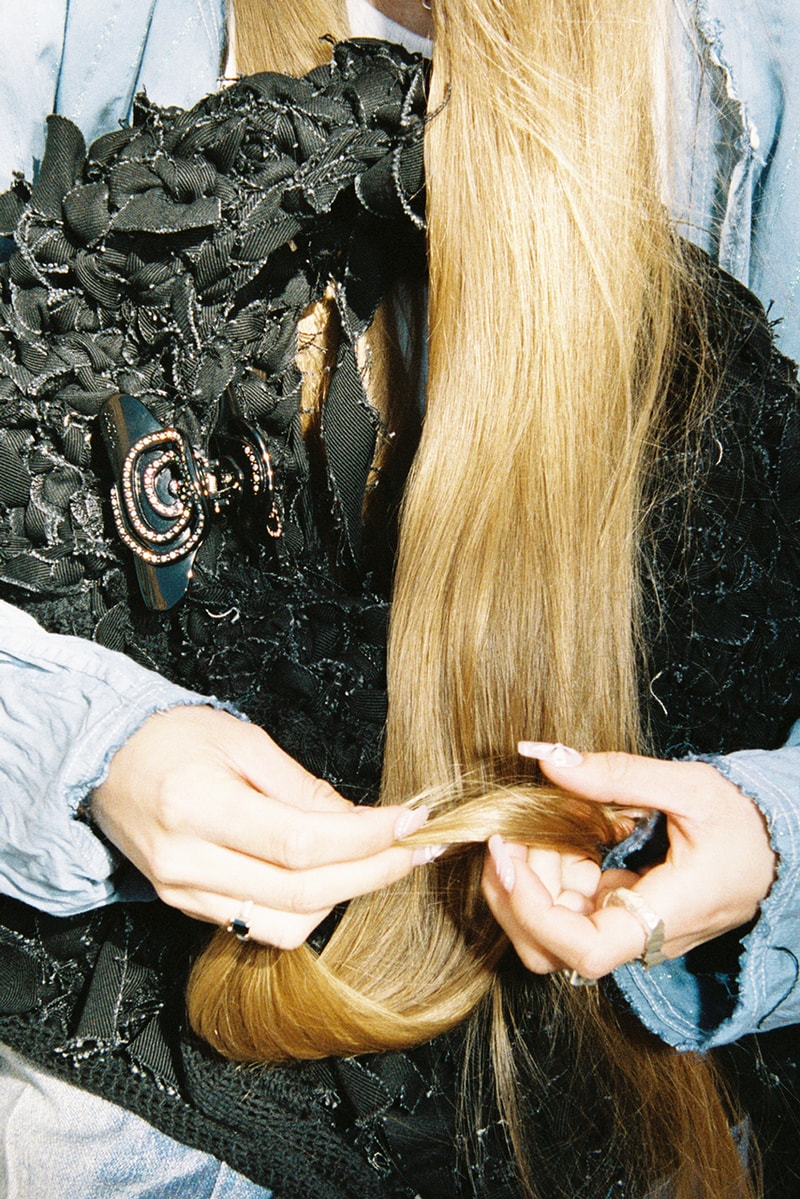 3 of 10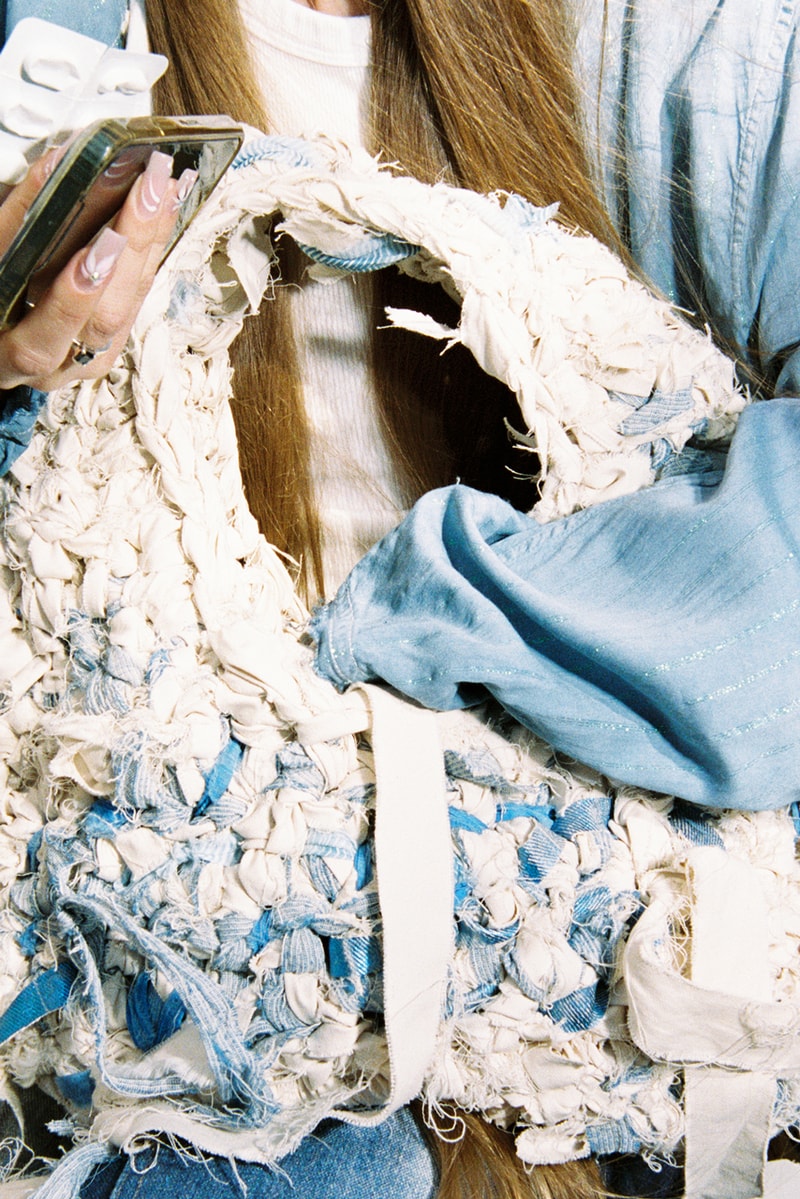 4 of 10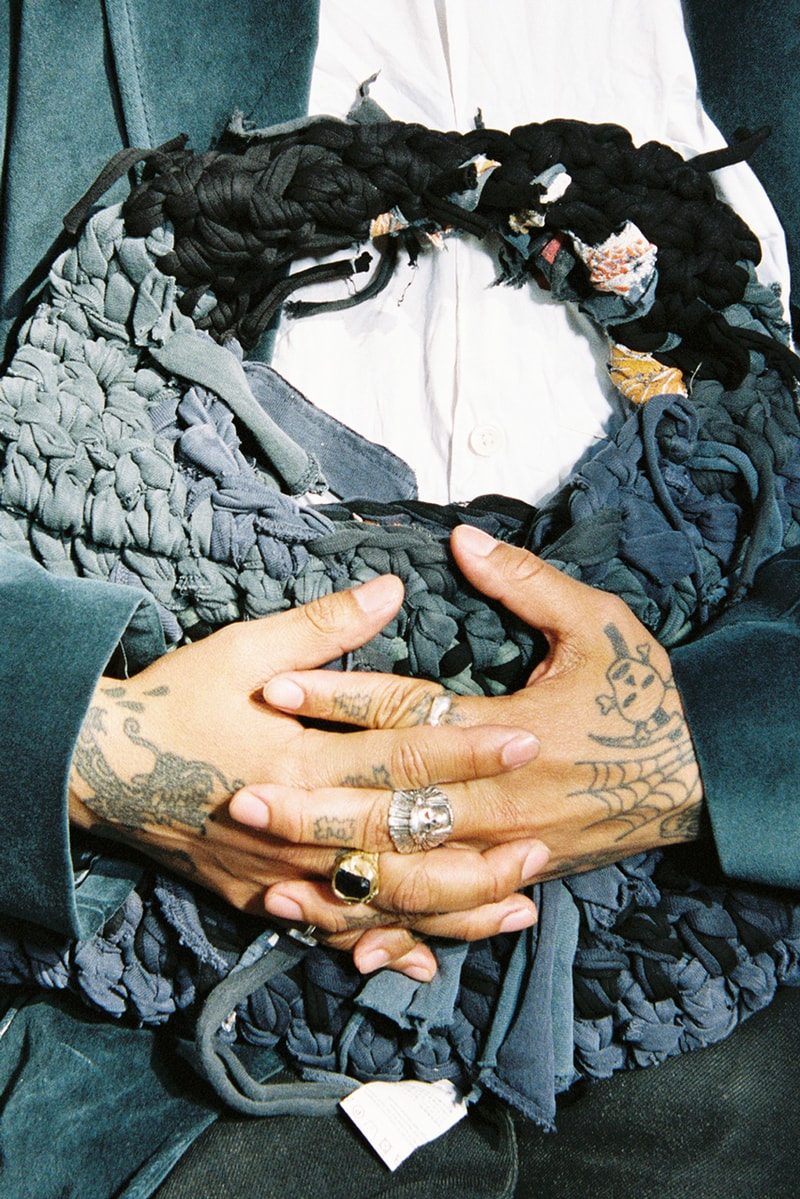 5 of 10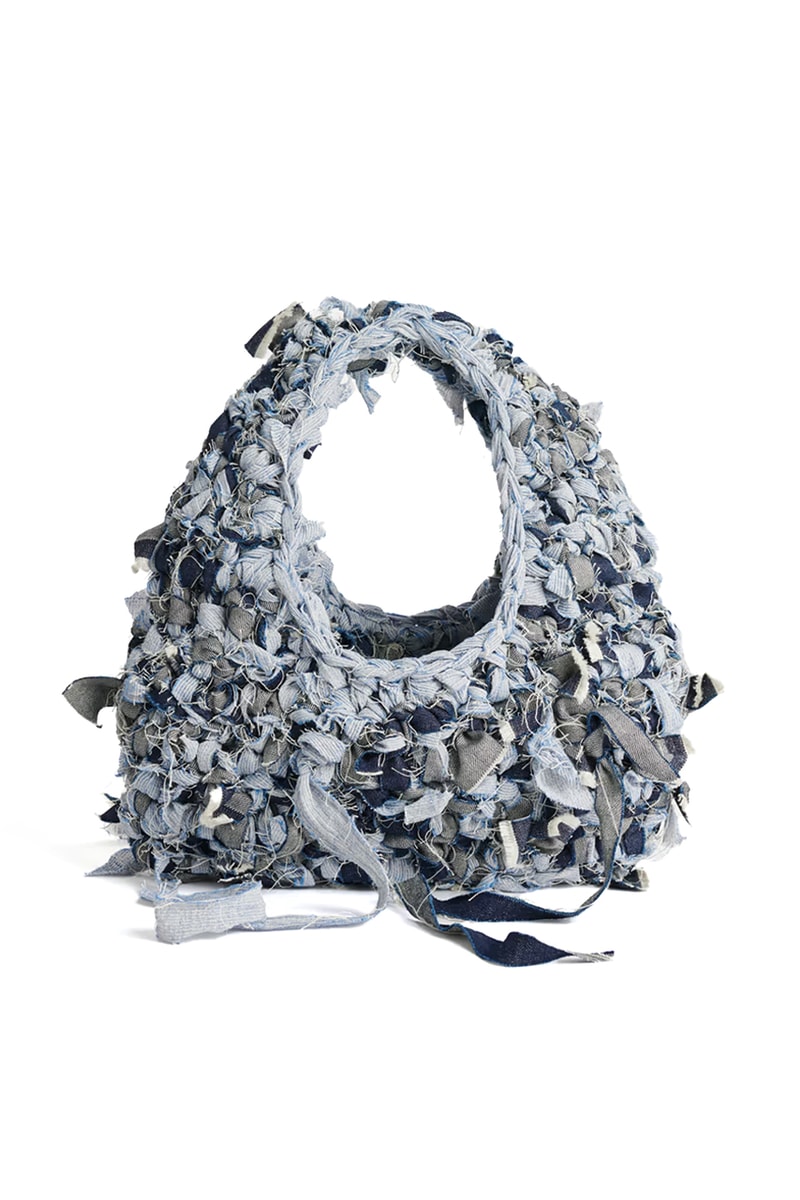 6 of 10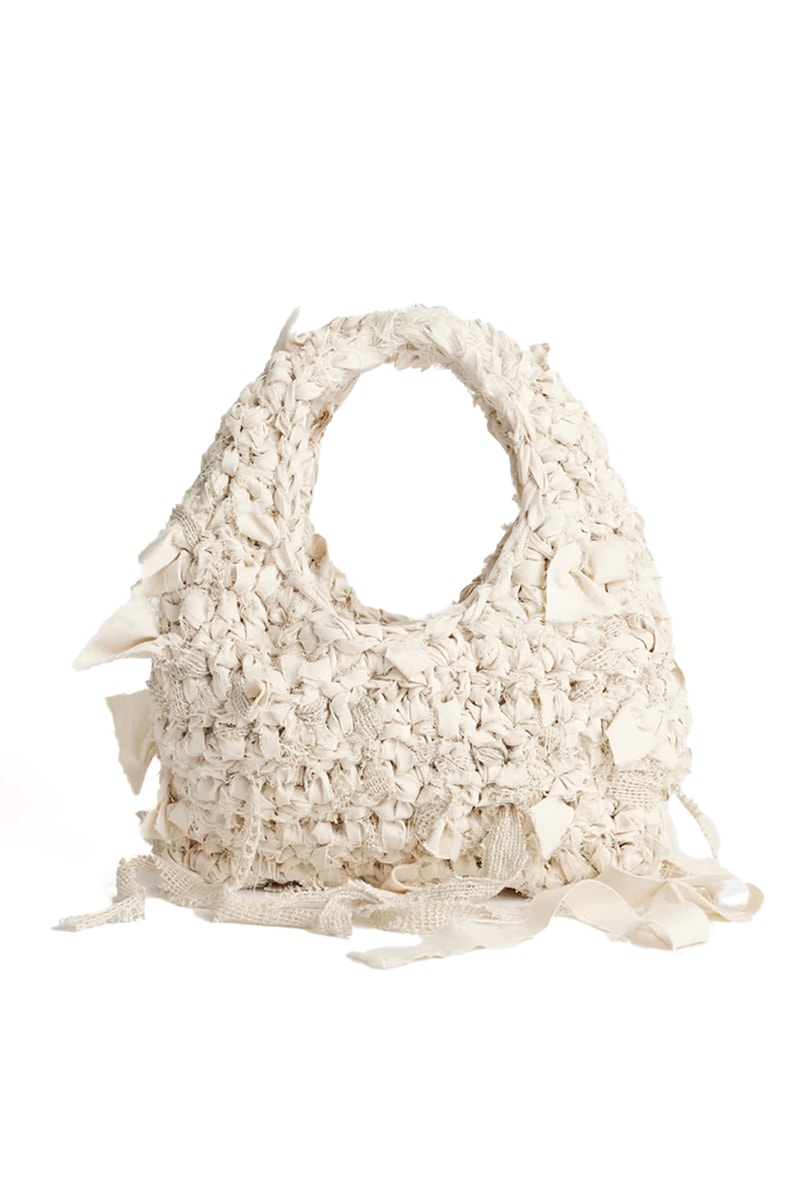 7 of 10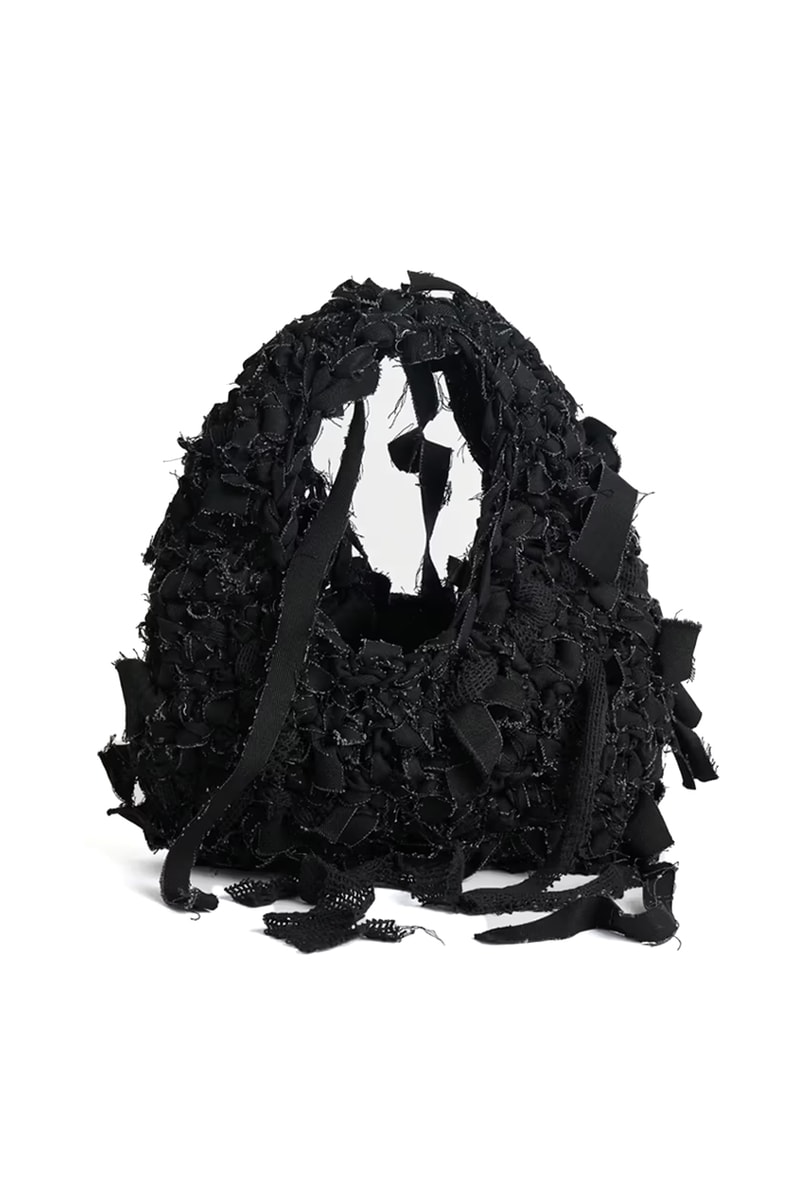 8 of 10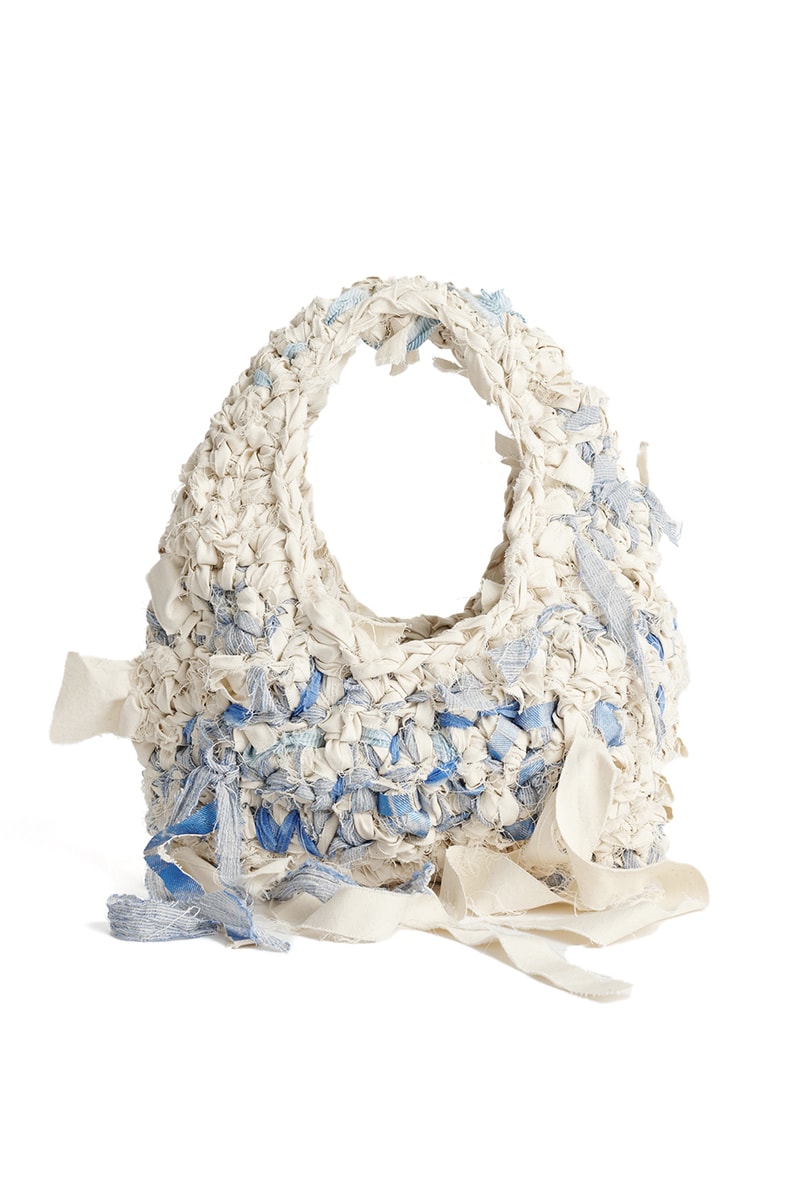 9 of 10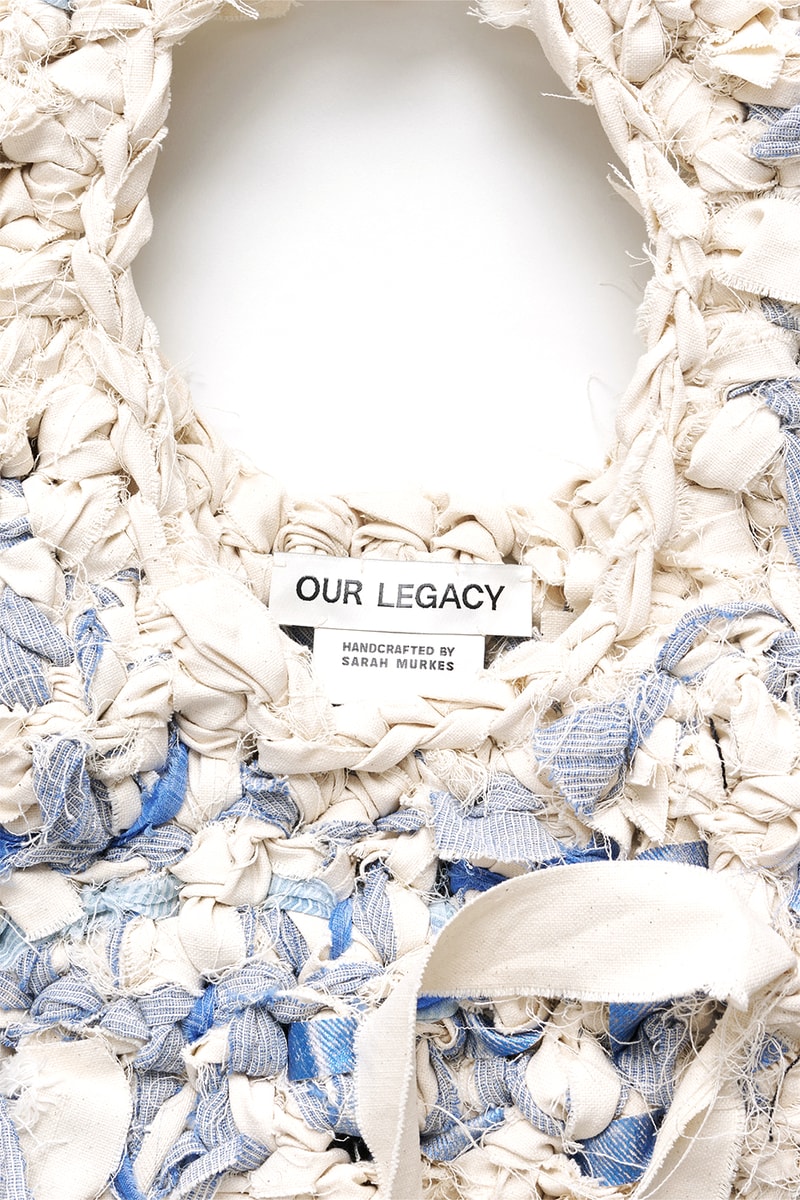 10 of 10
After their "SPLASH" into Summer 2023, Our Legacy is continuing to deliver versatile warm weather styles with the debut of upcycled crochet bags. Channeling its sustainable side, OL crafted the bags entirely of fabric from past garments.
The limited release features just 30 individual bags, all handmade in Stockholm by menswear designer Sarah Murkes. The bags are constructed from a multitude of materials including shirting, jersey, canvas, printed denim, and faux leather, all distressed to create "fabric-strips," which are then creatively combined at the hands of Murkes. As a result, each bag is distinctive in color, hue, and size.
Bags portrayed in the campaign range from neutral whites and creams to bold blacks and muted blues and grays. These statement summer accessories align nicely with OL's aforementioned "SPLASH" collection, which emphasizes airy and light pieces. For example, you can add a blue-accented crochet bag to your navy bucket hat and pair of waterproof slip-ons for the ideal beach outfit.
Our Legacy's crochet bags will release as part of the brand's 2023 summer collection on Wednesday, June 7th. Bags can be purchased at the brand's webstore as well as Our Legacy stores in Stockholm, Berlin, and London.
For more fresh summer looks, check out Studio Nicholson's "Module 03" collection.