Kid Cudi Confirms New Travis Scott Collab for Upcoming Album
Revealed during his Summer Smash appearance.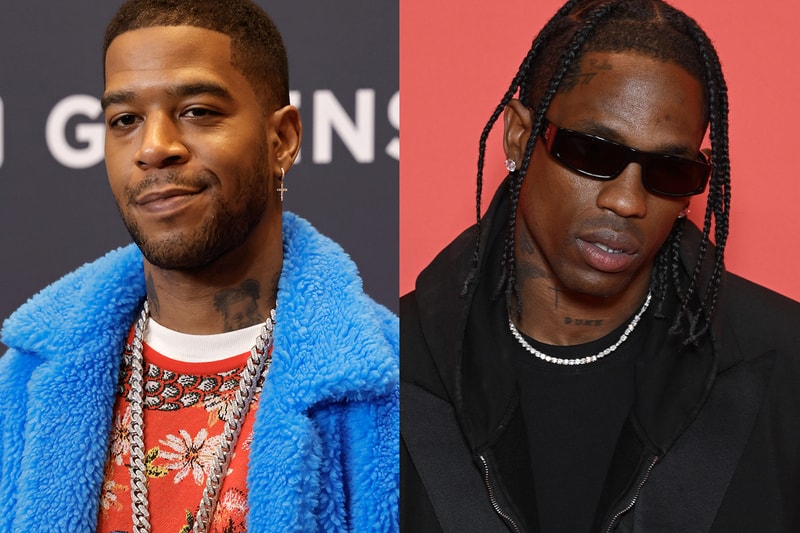 Kid Cudi and Travis Scott are cooking up something good for the former's upcoming album, INSANO.
The news was confirmed by Cudder during his appearance at the recent Summer Smash festival. "We got some new joints on this new album," he said, referring to him and Scott, "'INSANO' coming out later on in a couple months." He continued, "You know I feel like why I'm doing these shows right now, I gotta be out here repping for my guy, and this sh*t is for Trav."
The forthcoming collab almost serves as a continuation to the cancelled THE SCOTTS project the two artists were planning to work on a few years ago. They released their self-titled single in 2020 and were going to create a joint album, but it was revealed by Cudi in late 2022 that it is no longer in the works as "the moment has passed."
Stay tuned for more info.
In related news, Travis Scott's official website has been updated with the UTOPIA logo and a code line for a pre-order.