Steph Curry Shares His Thoughts on Warriors Trading for Chris Paul
Also discussing the impact of Jordan Poole's absence from the team.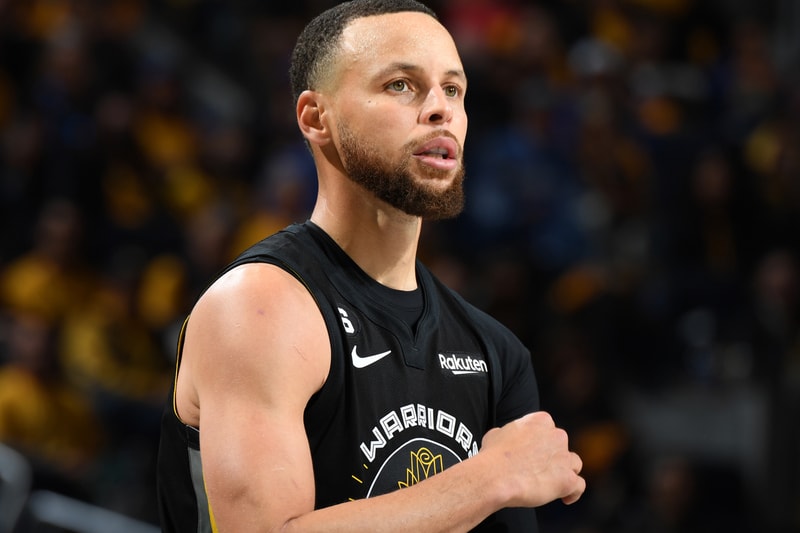 Just last week, the Washington Wizards and the Golden State Warriors announced a blockbuster trade that would send Chris Paul to the Warriors and Jordan Poole to the Wizards.
The Athletic's Anthony Slater caught up with the Warriors' sharpshooter about adding CP3 to their roster. Klay Thompson led the conversation, sharing his thoughts about the Chris Paul move stating, "Any time you get to play with a player who is one of the best of your generation it's an honor. It's a little weird because we've had so many battles in the past with Chris, and he's led so many teams that nearly knocked us off or did knock us off all the way back in 2014. I think he's just going to add such a calming presence and leadership component that we need. I know Steph and him have a long history together being both from North Carolina. For me, it's going to be a smooth transition playing with such a passer and playmaker, I'm just excited." Speaking to the same notion, Steph Curry added his own two cents,
"The business is crazy. We all know that. If you asked us six months ago if this was something that could happen, the answer probably would've been no just based on where we were. Then you get to the summer and are trying to find ways to get better and put yourself in position to chase another championship. Every team that CP has been on gets better. That's the most consistent thing on him and who he is and what he brings to the team. Everybody's going to talk about the age. It's on us to put that all together and figure out how all the pieces work."
Curry also discussed the absence of Jordan Poole on the Warriors, calling it a tough loss for the team. Although it is not ideal, he knows that Paul is a key to helping the Warriors to another win, "You hate losing JP. I know it's not all the way official yet. So I don't want to talk too much before it is. But that's the tough part of the business, seeing a young guy come into his own (and then get traded). It's a great opportunity for him. It's just you get to know someone like that, build a friendship, build a bond. It's tough to see him go. But, you know, we're trying to win next year and CP can help us do that."
In other sports news, Ryan Reynolds is now the part-owner of F1 team, Alpine.