JUNTAE KIM's SS24 Collection is an Ode to Vivienne Westwood
Titled "SLASHES AND HOLES."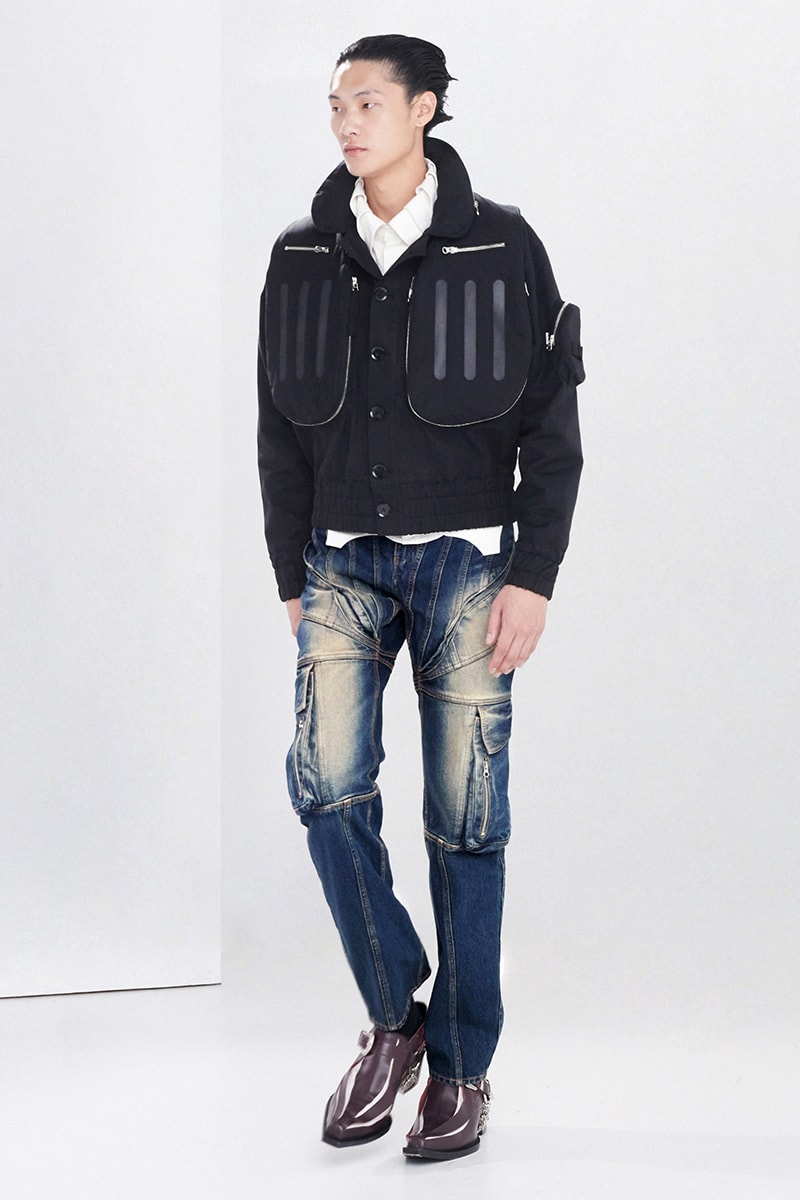 1 of 33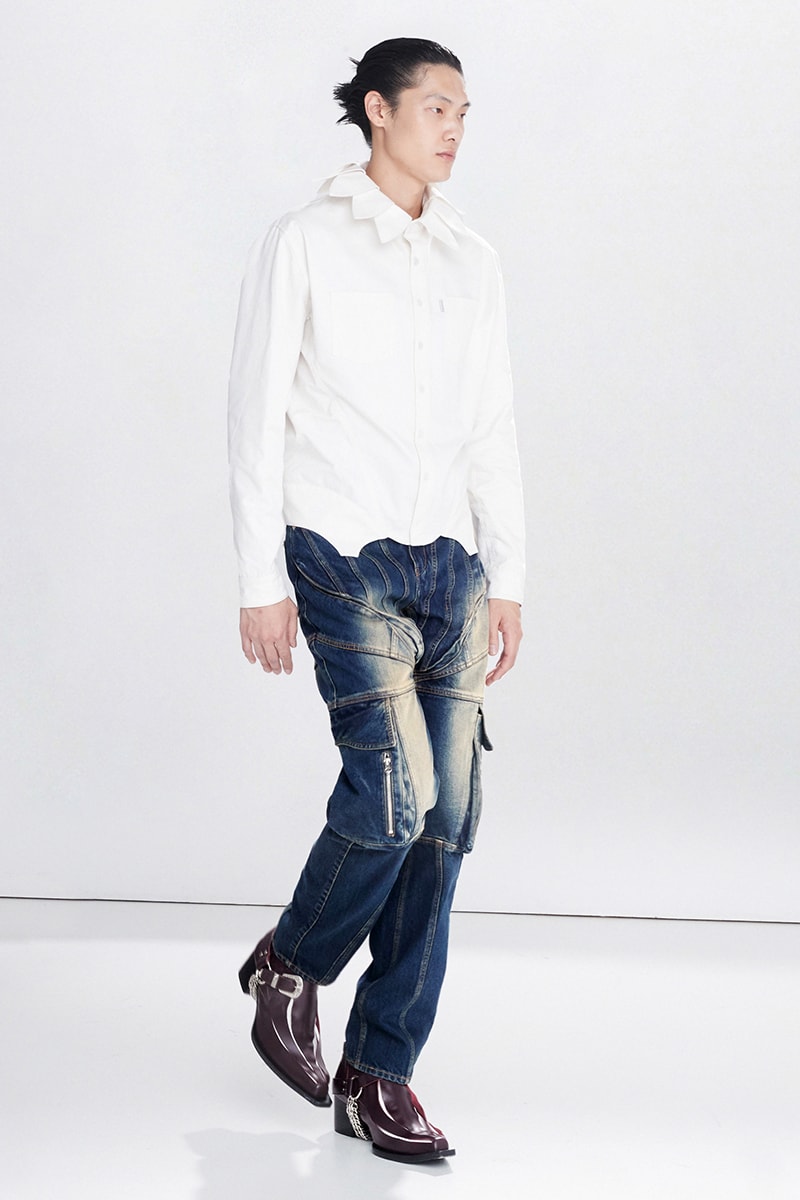 2 of 33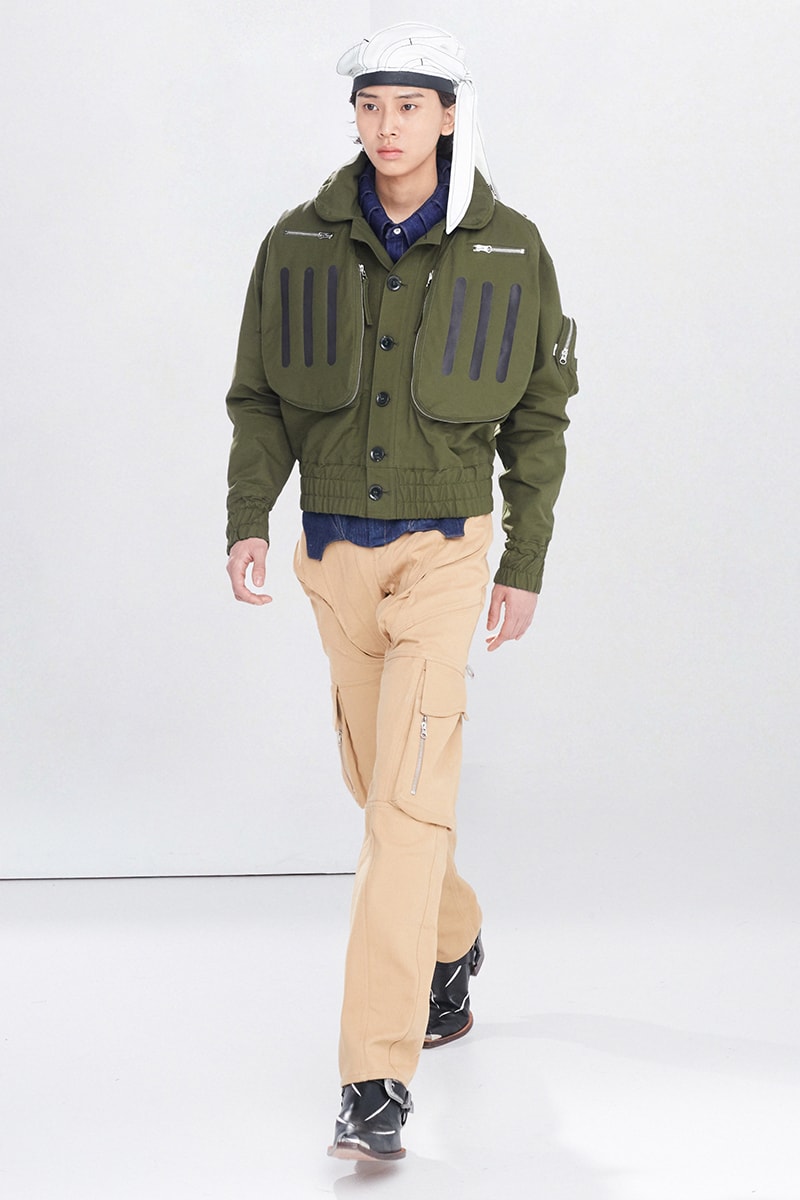 3 of 33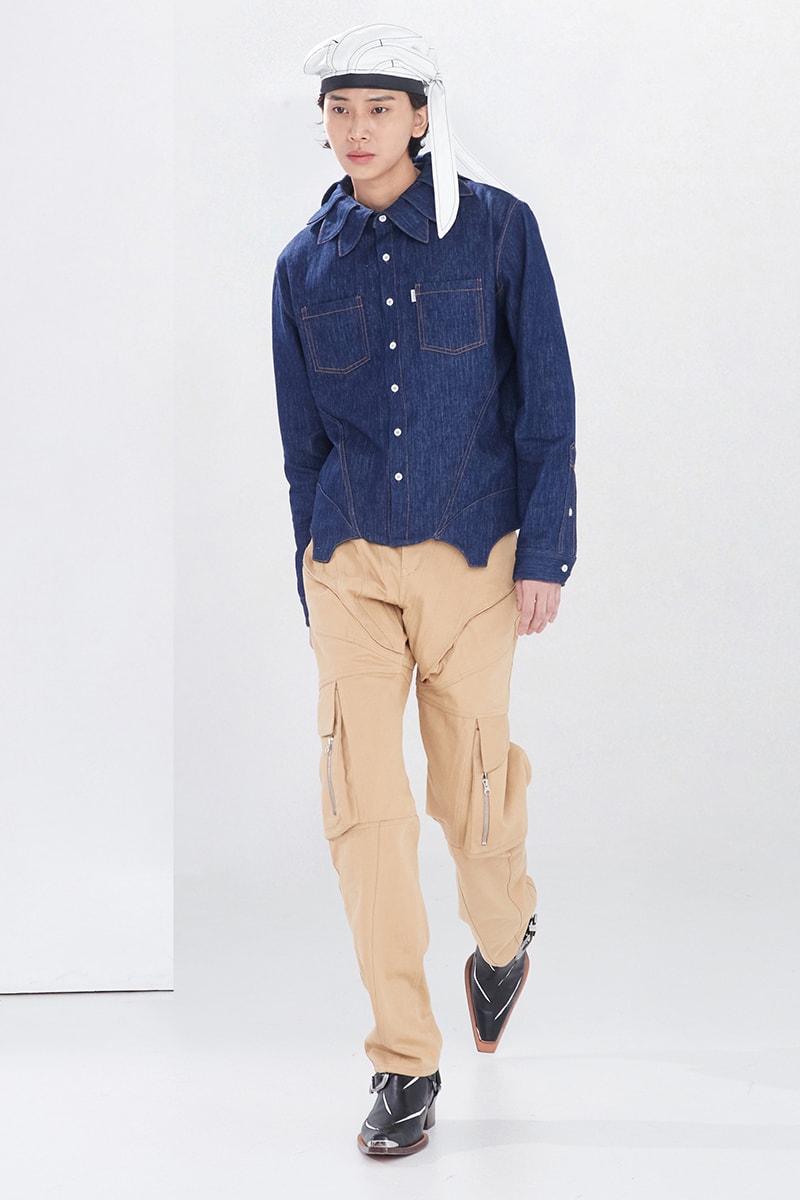 4 of 33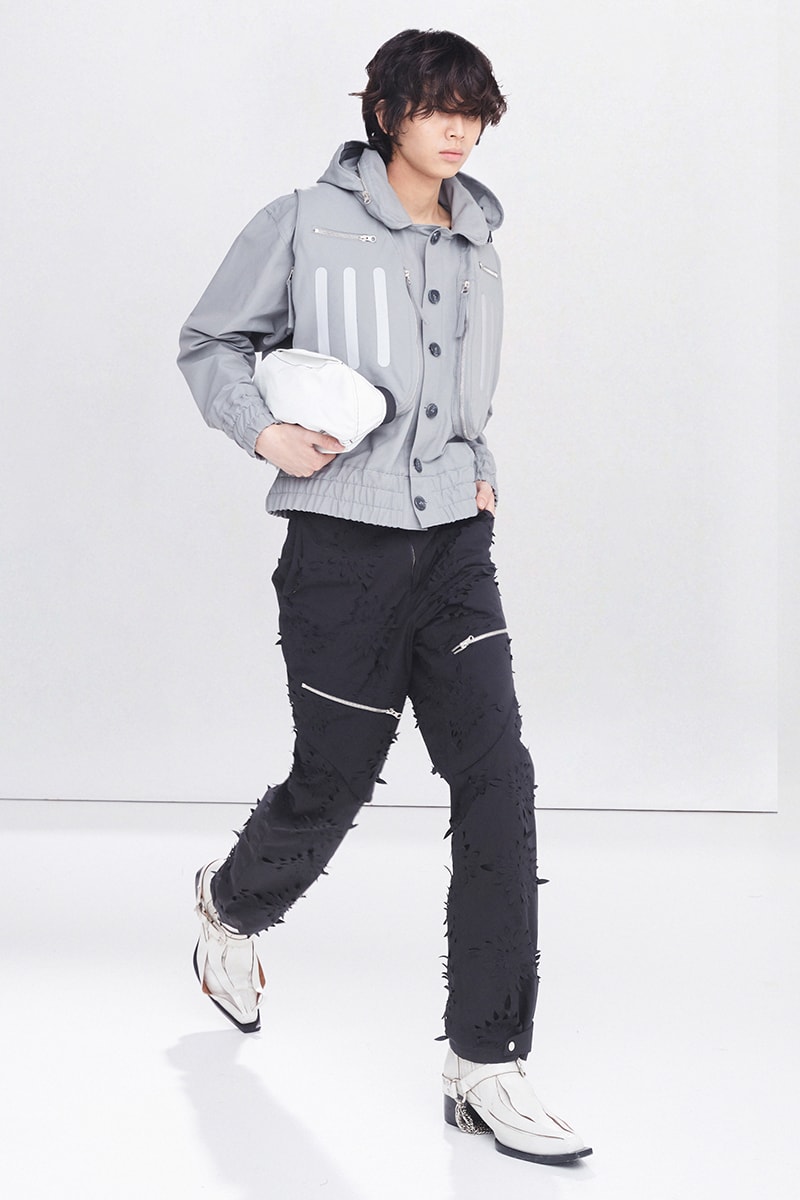 5 of 33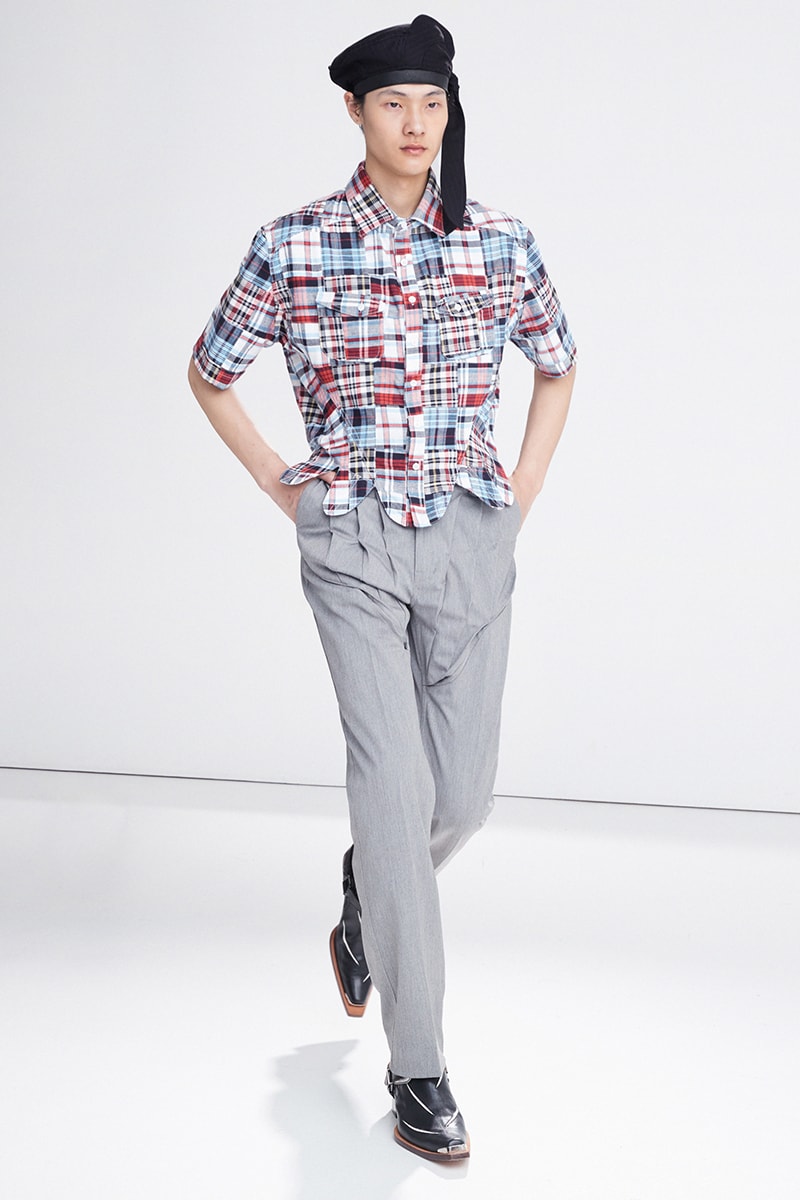 6 of 33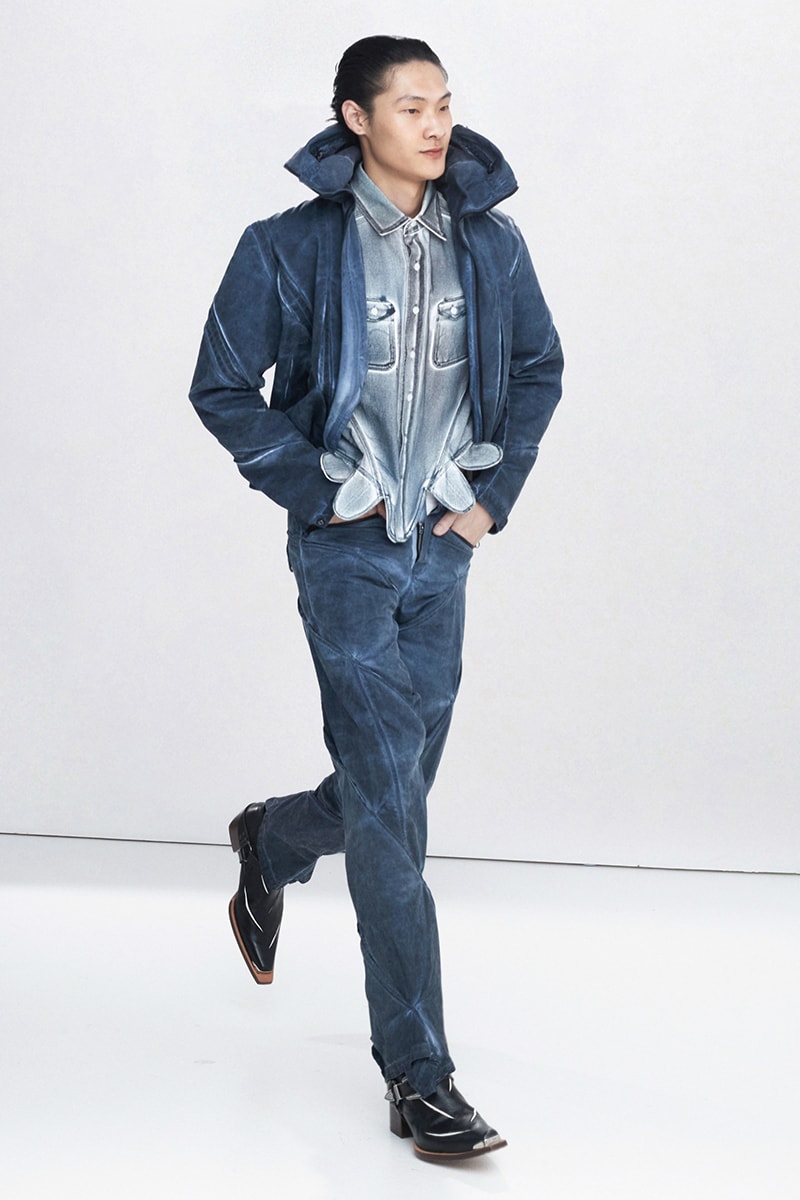 7 of 33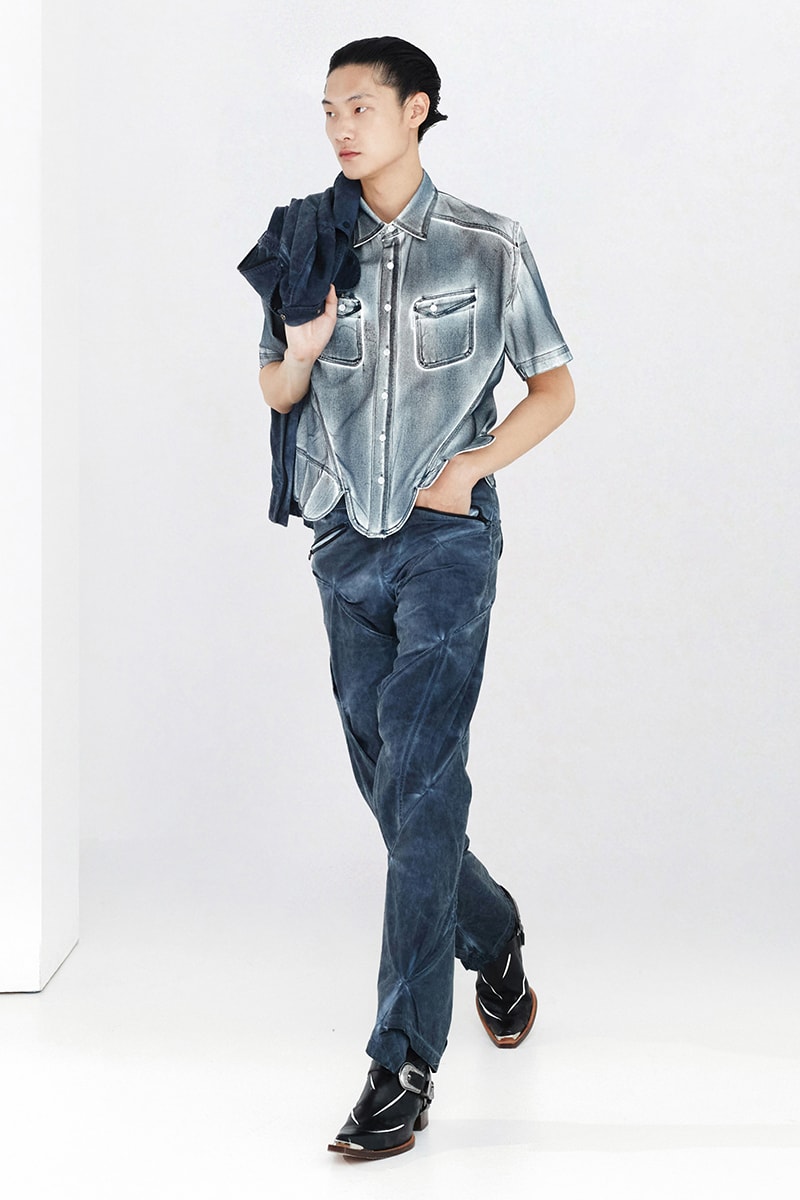 8 of 33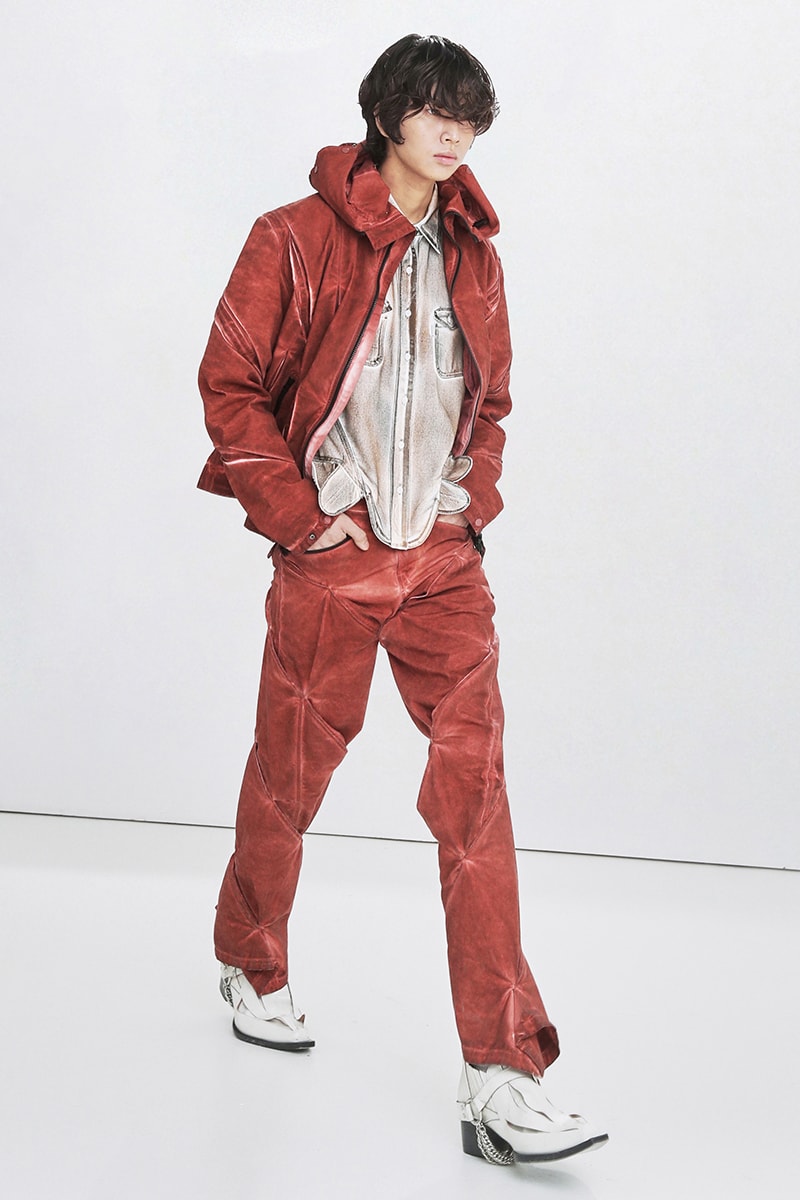 9 of 33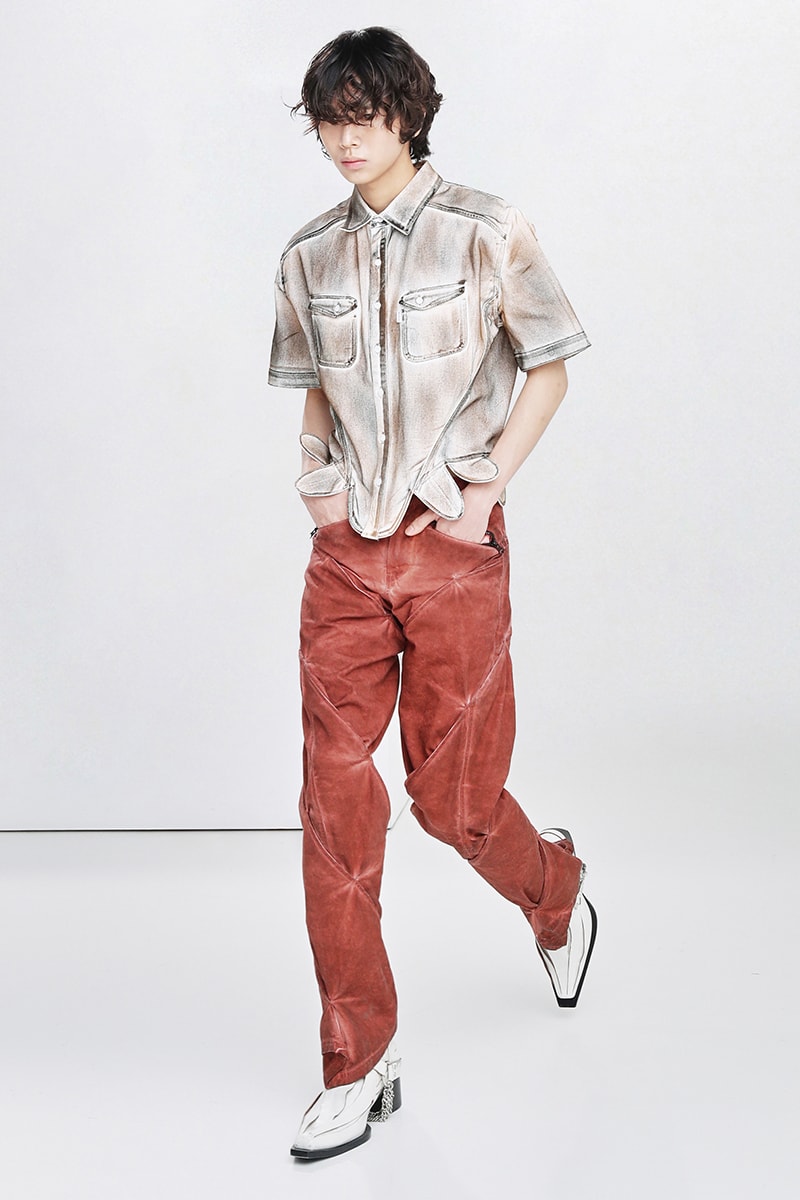 10 of 33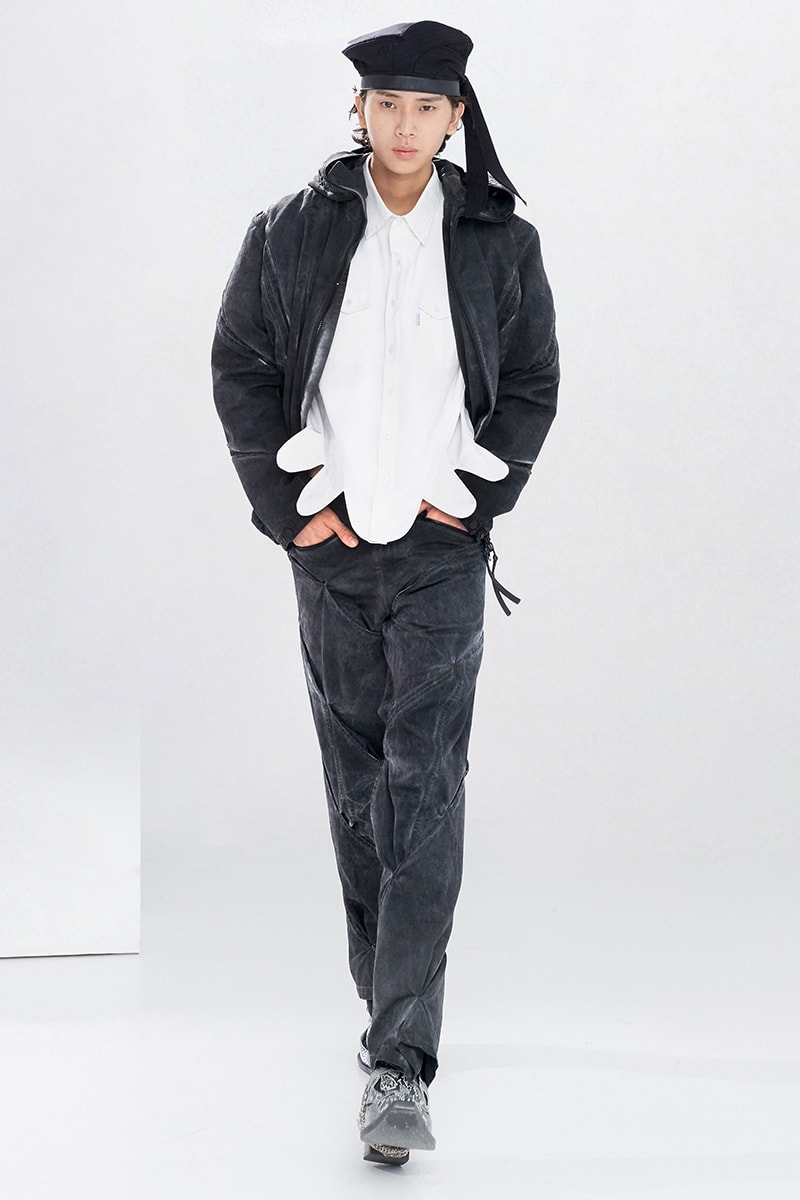 11 of 33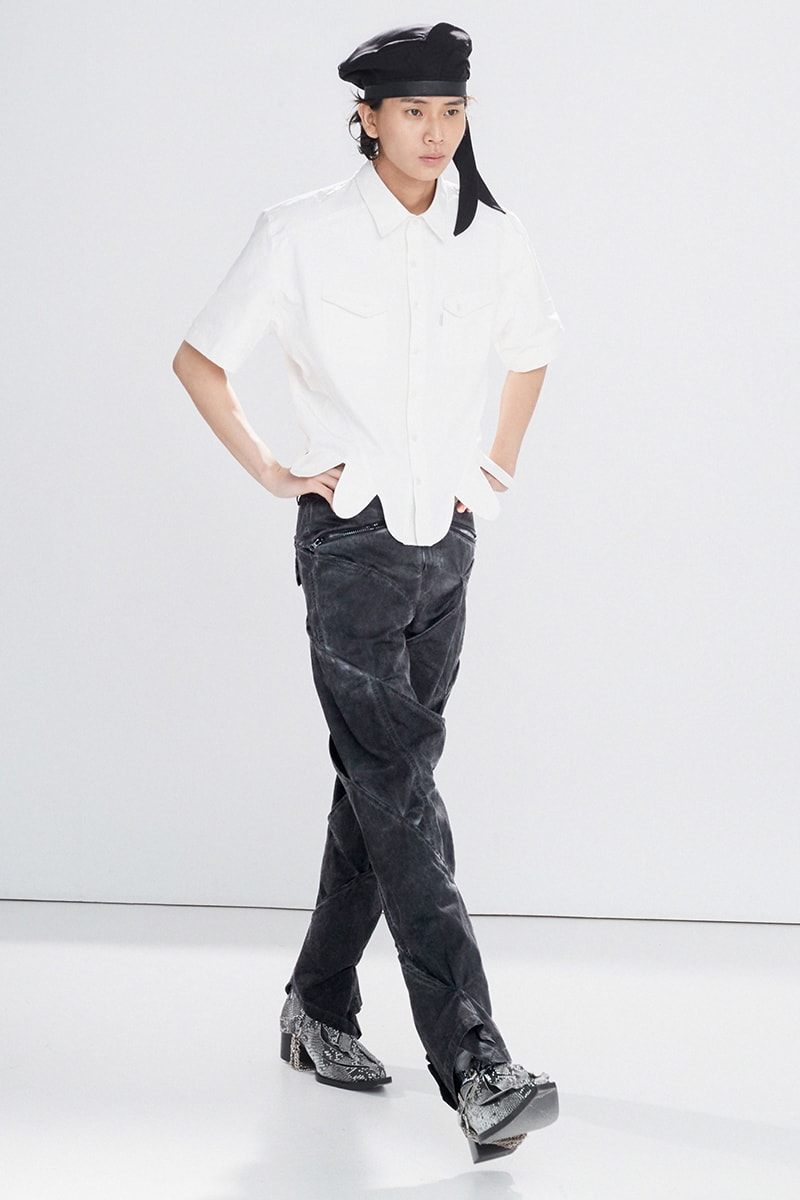 12 of 33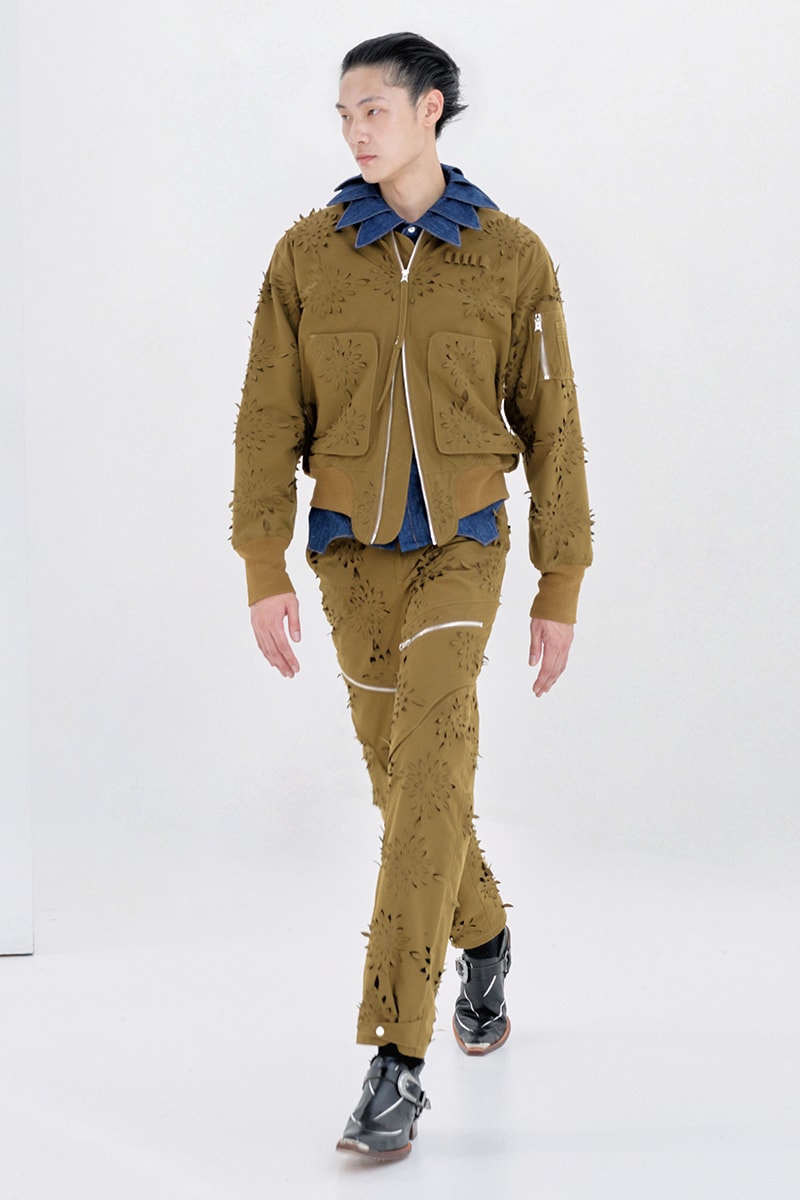 13 of 33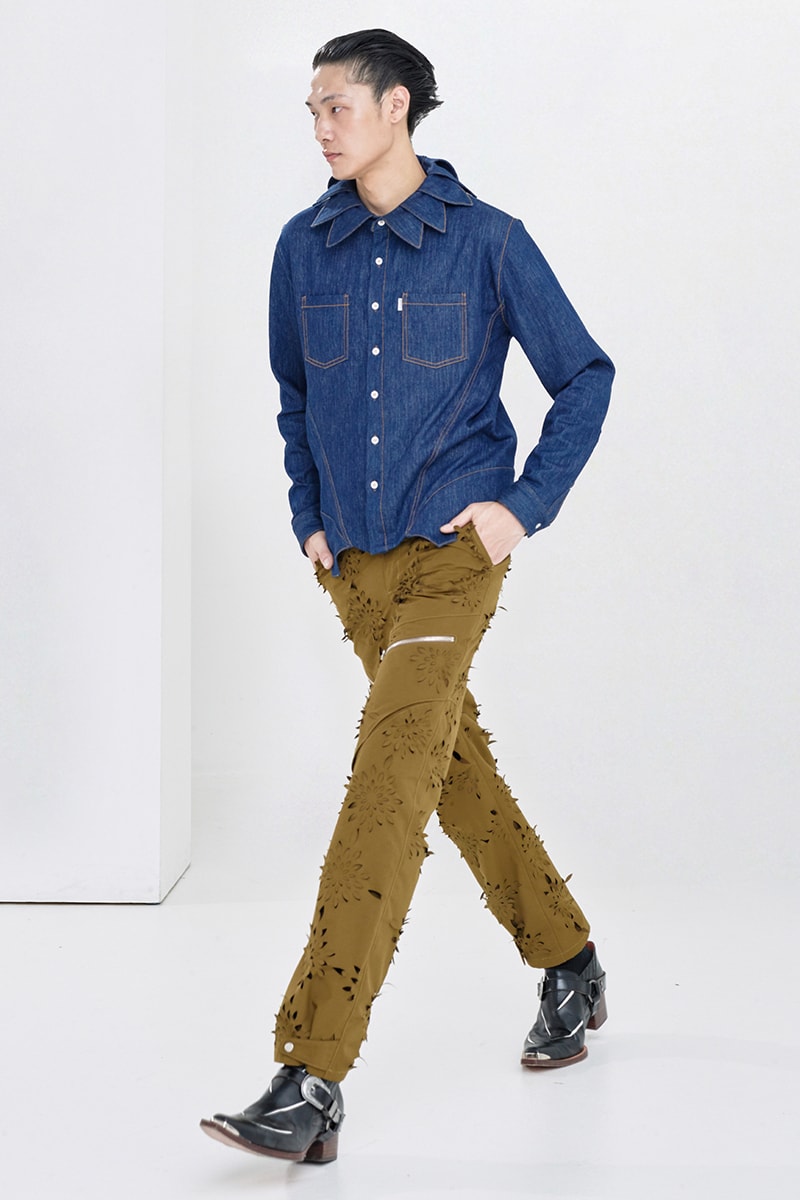 14 of 33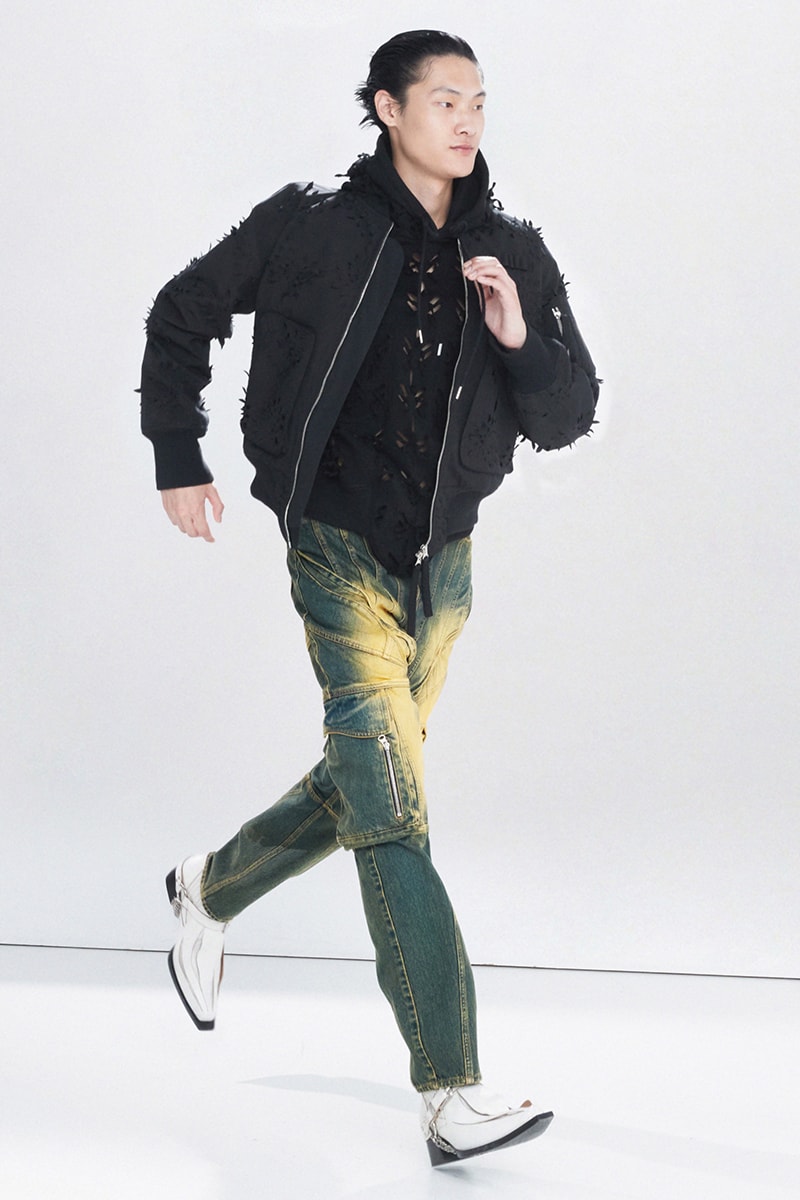 15 of 33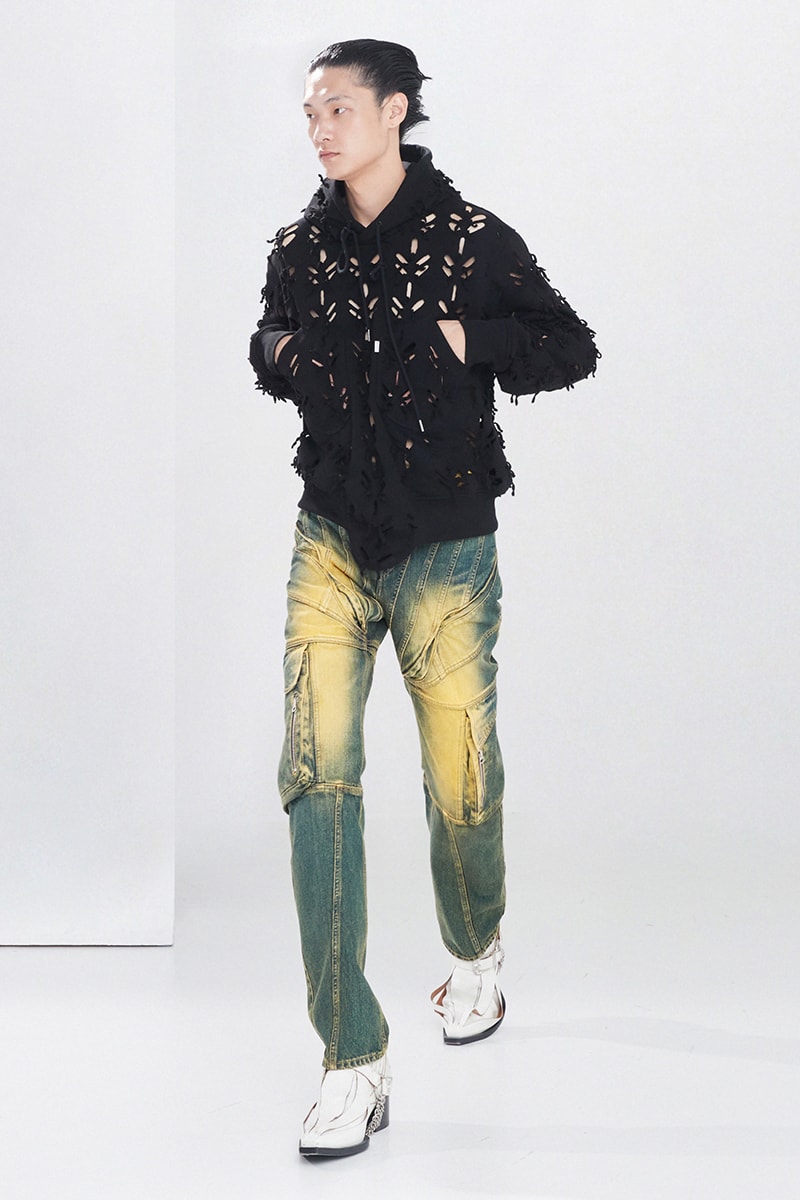 16 of 33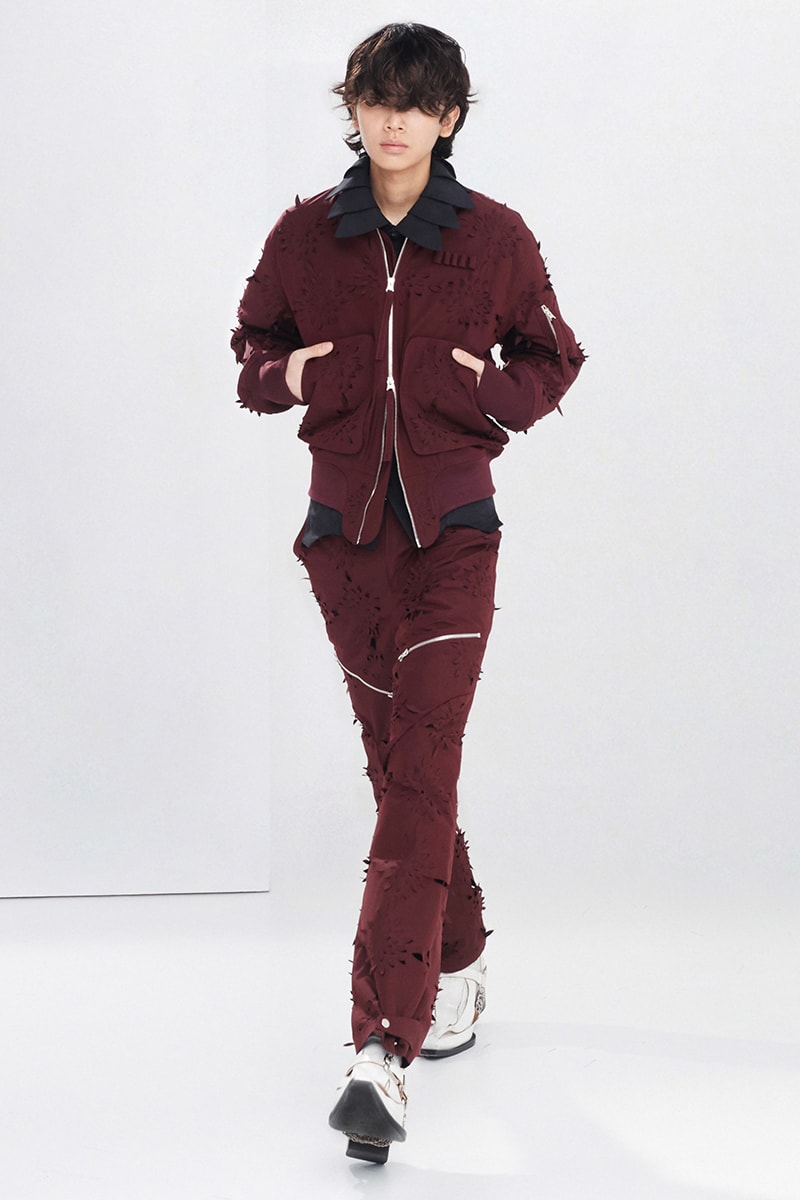 17 of 33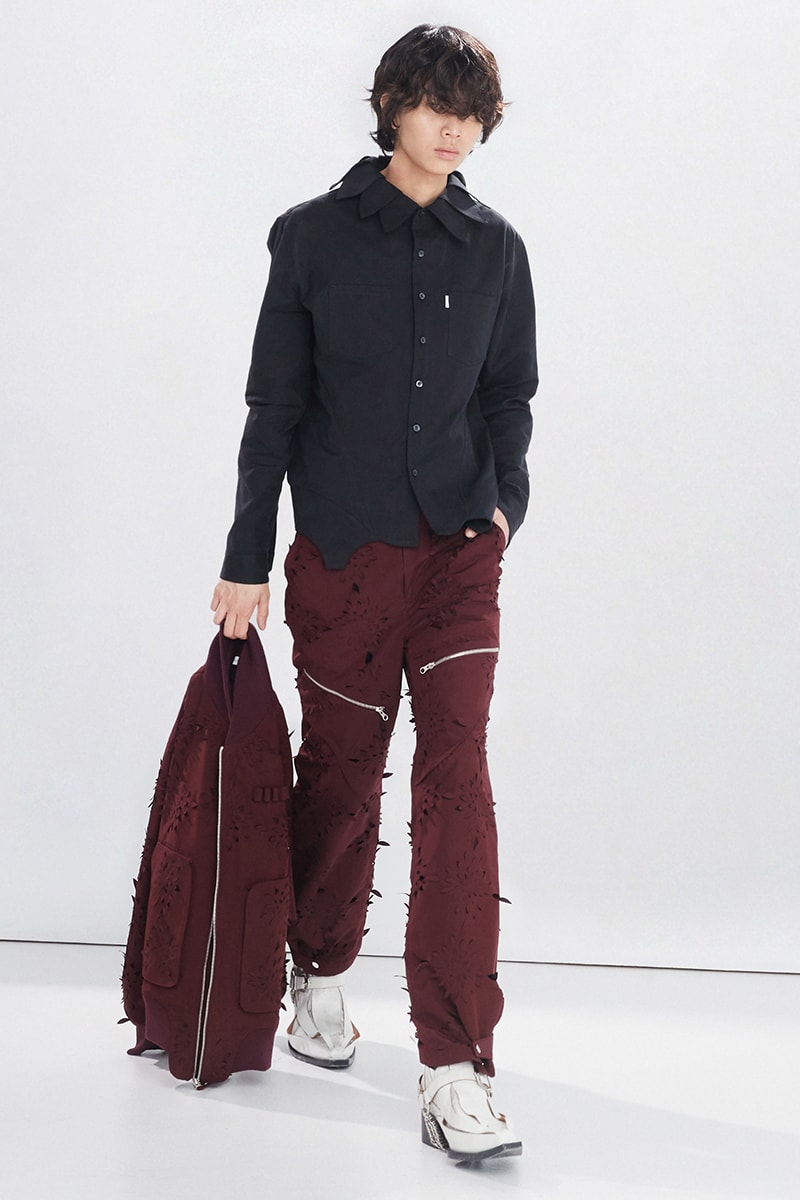 18 of 33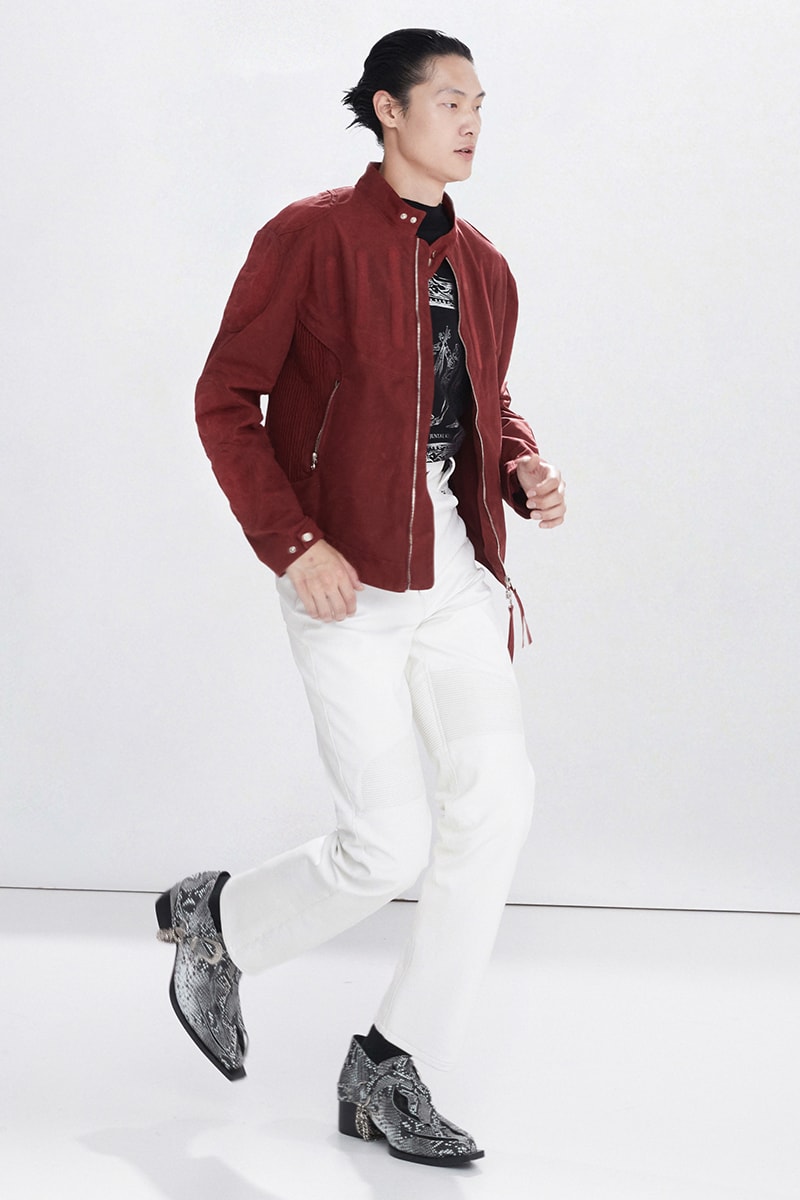 19 of 33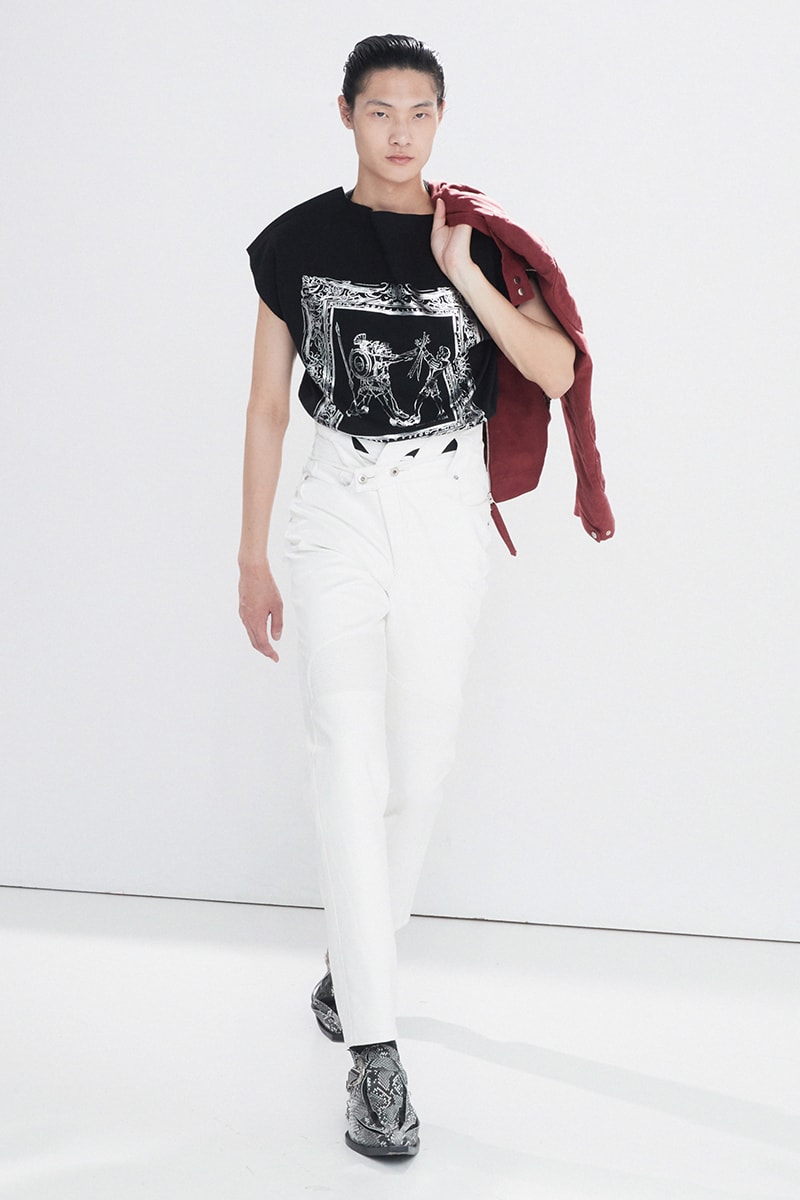 20 of 33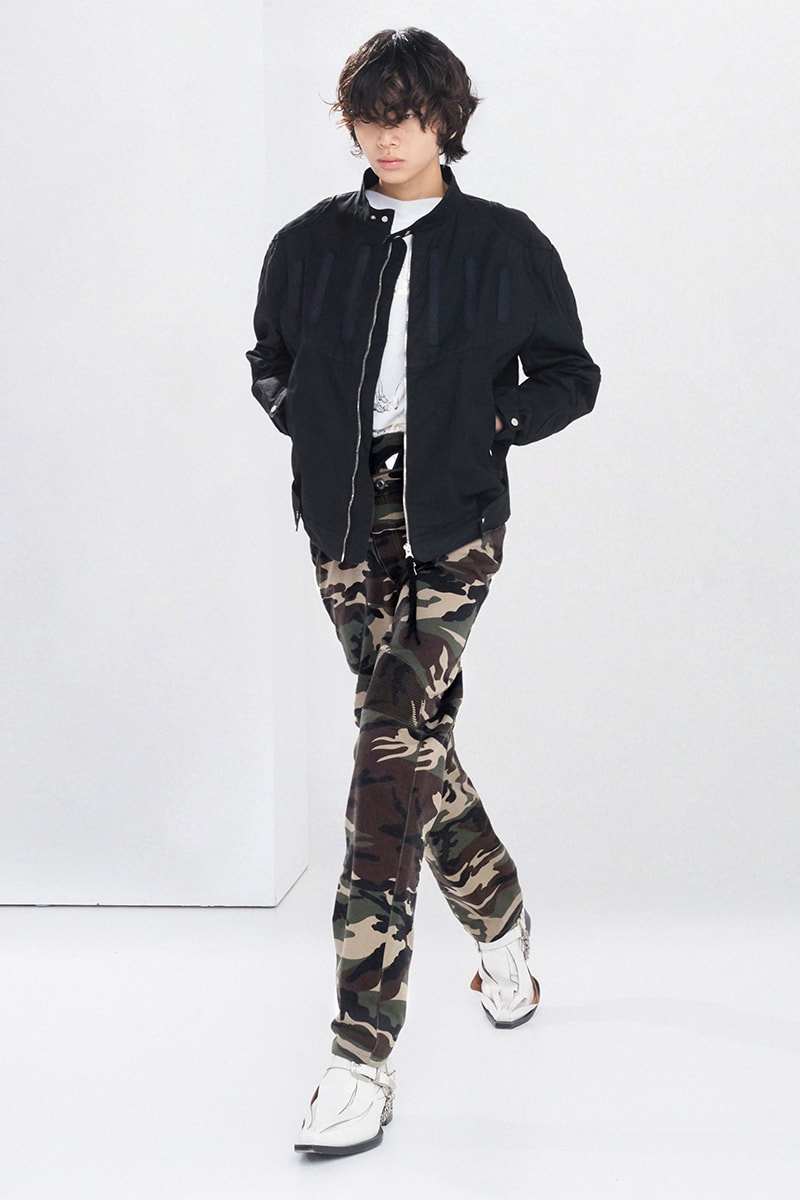 21 of 33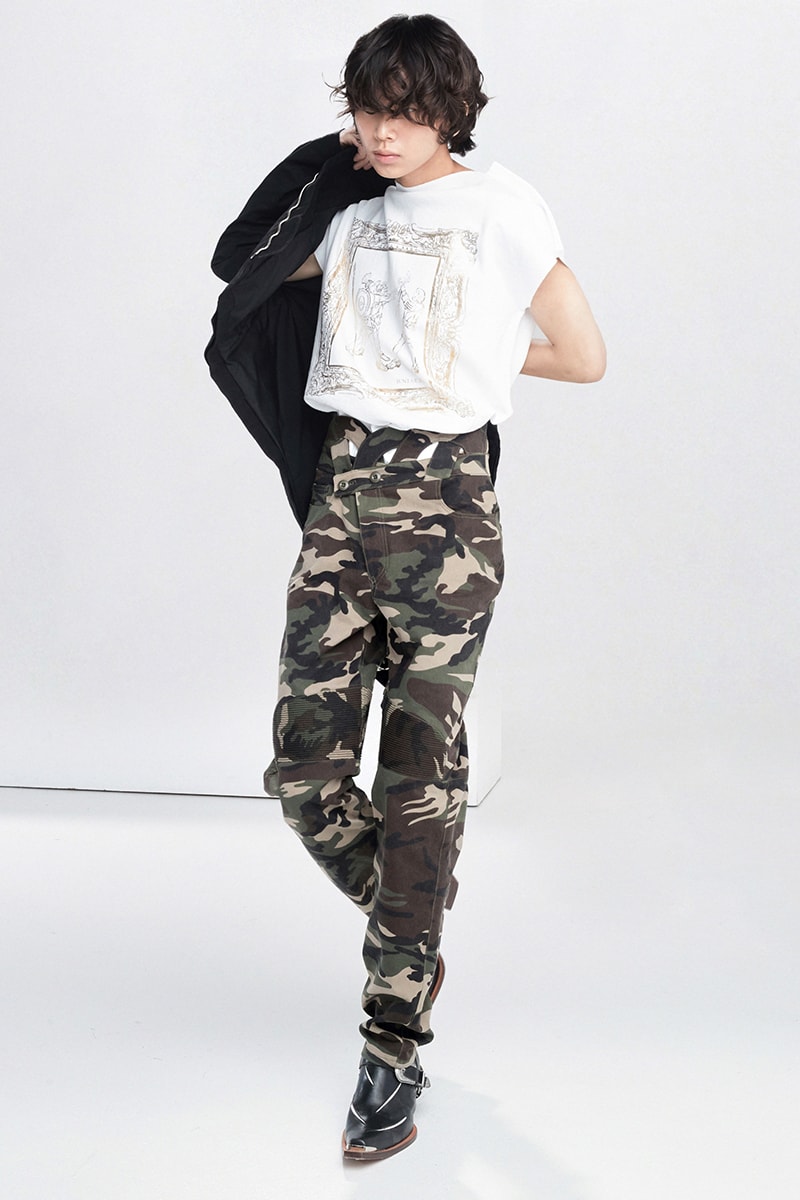 22 of 33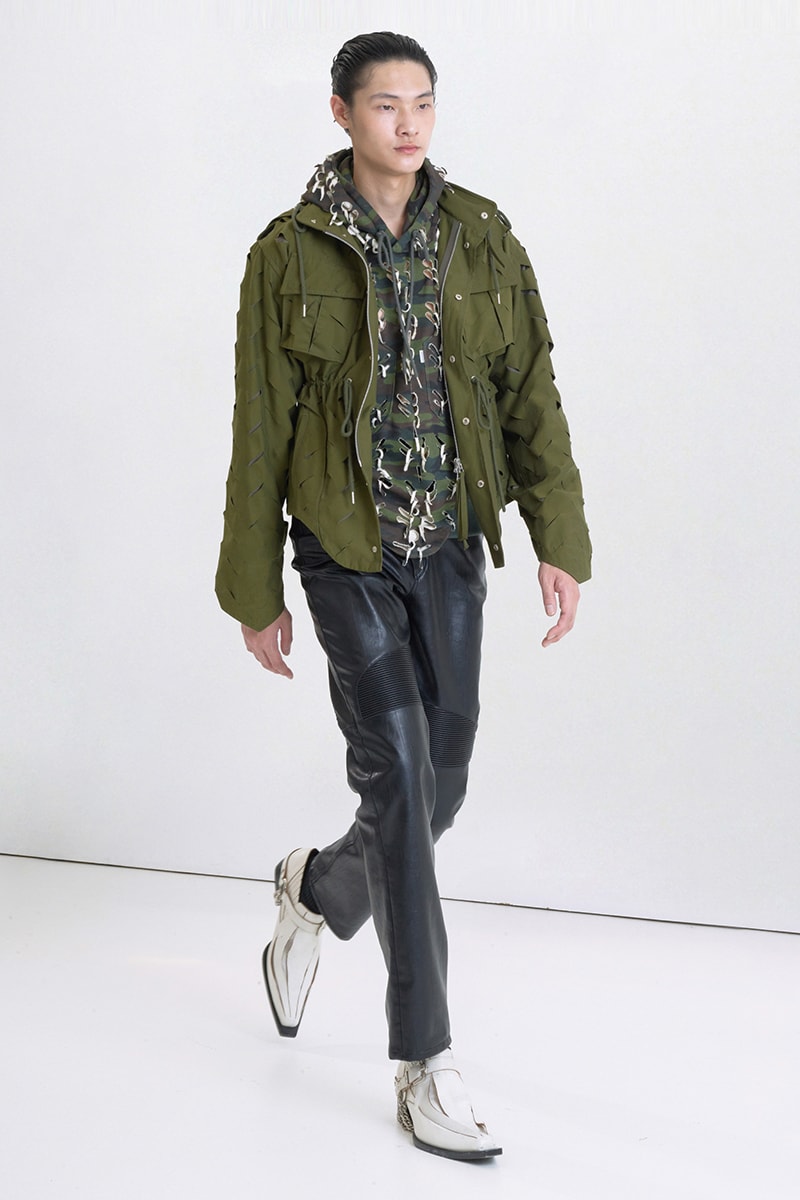 23 of 33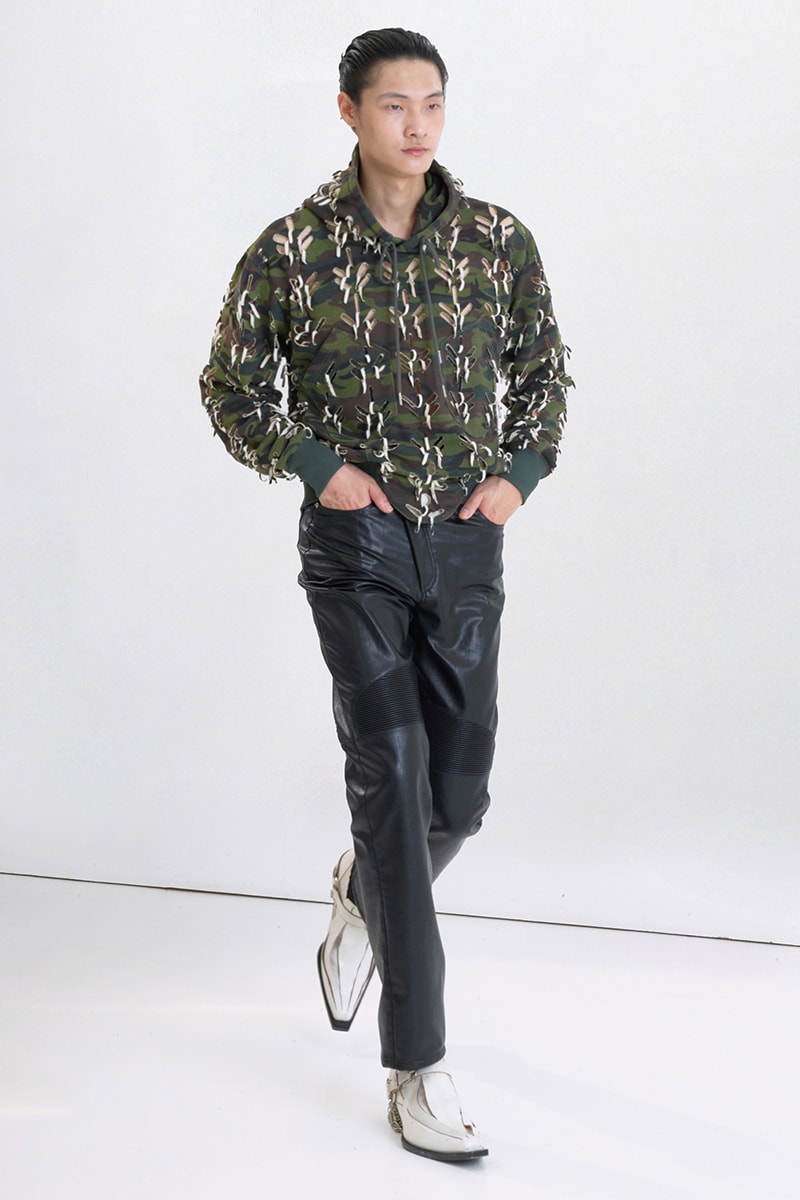 24 of 33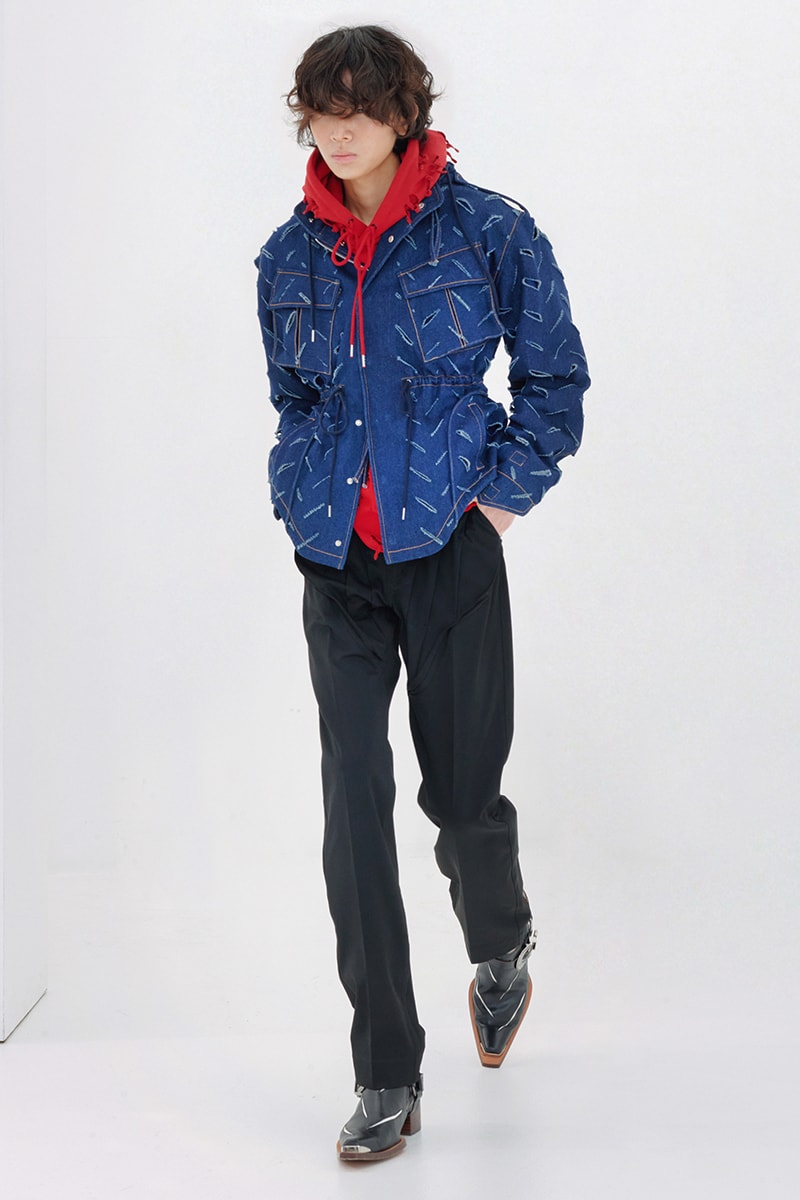 25 of 33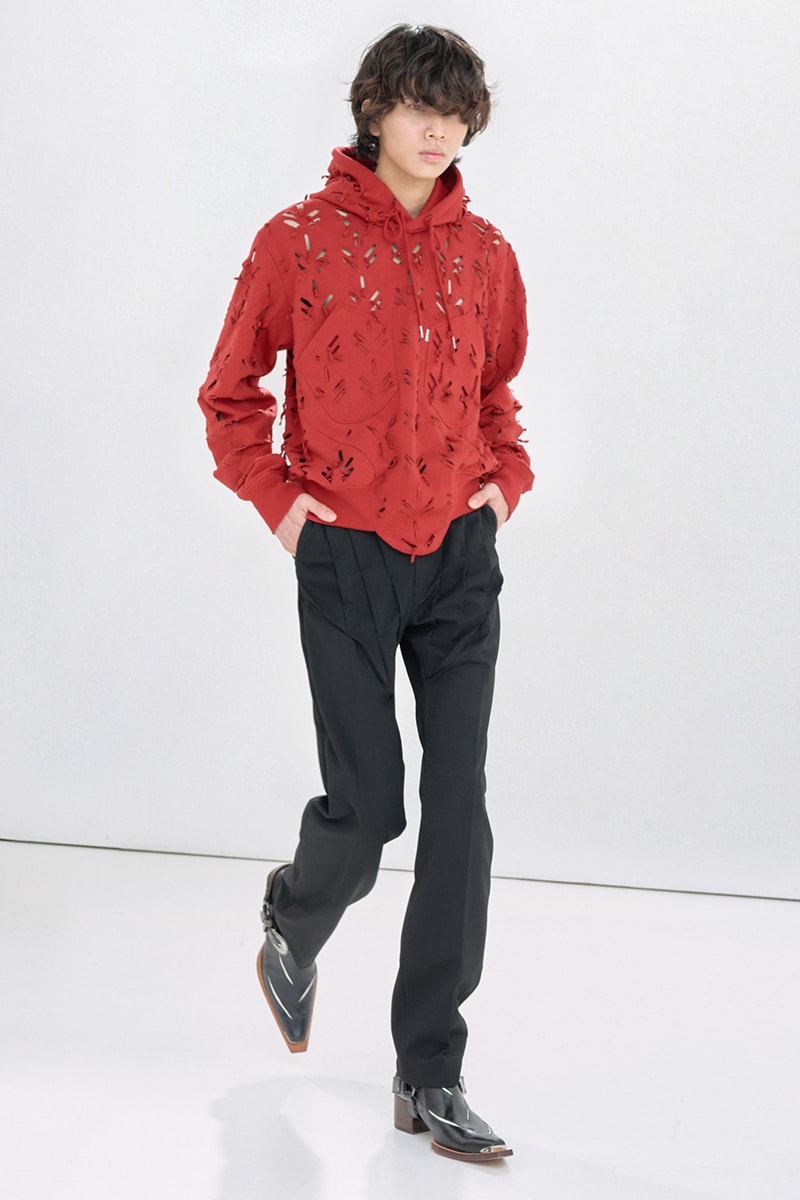 26 of 33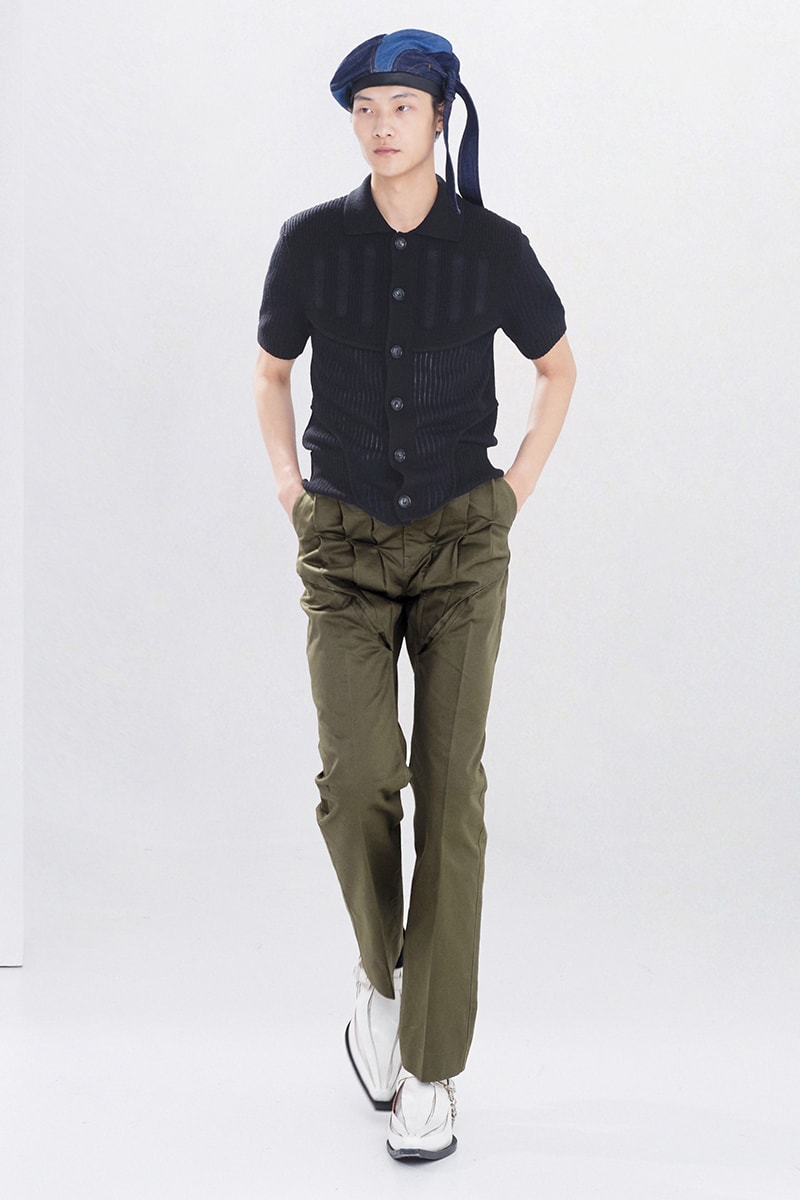 27 of 33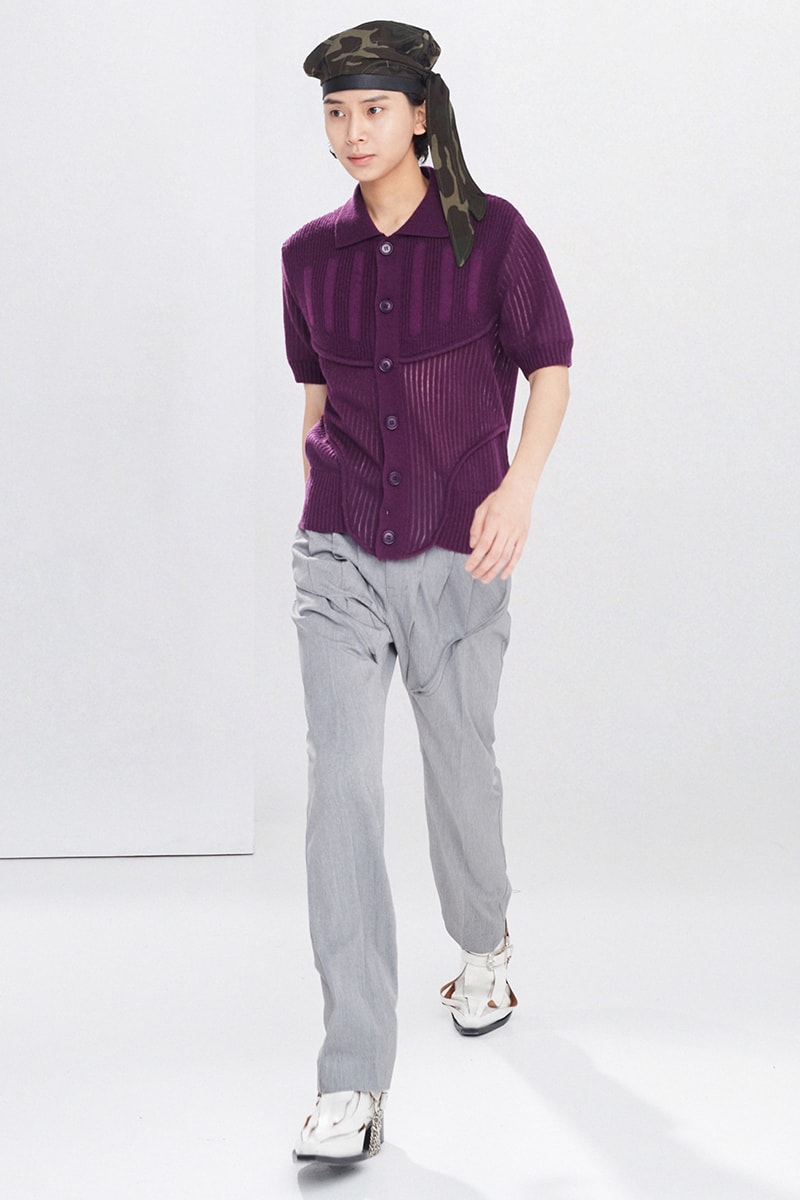 28 of 33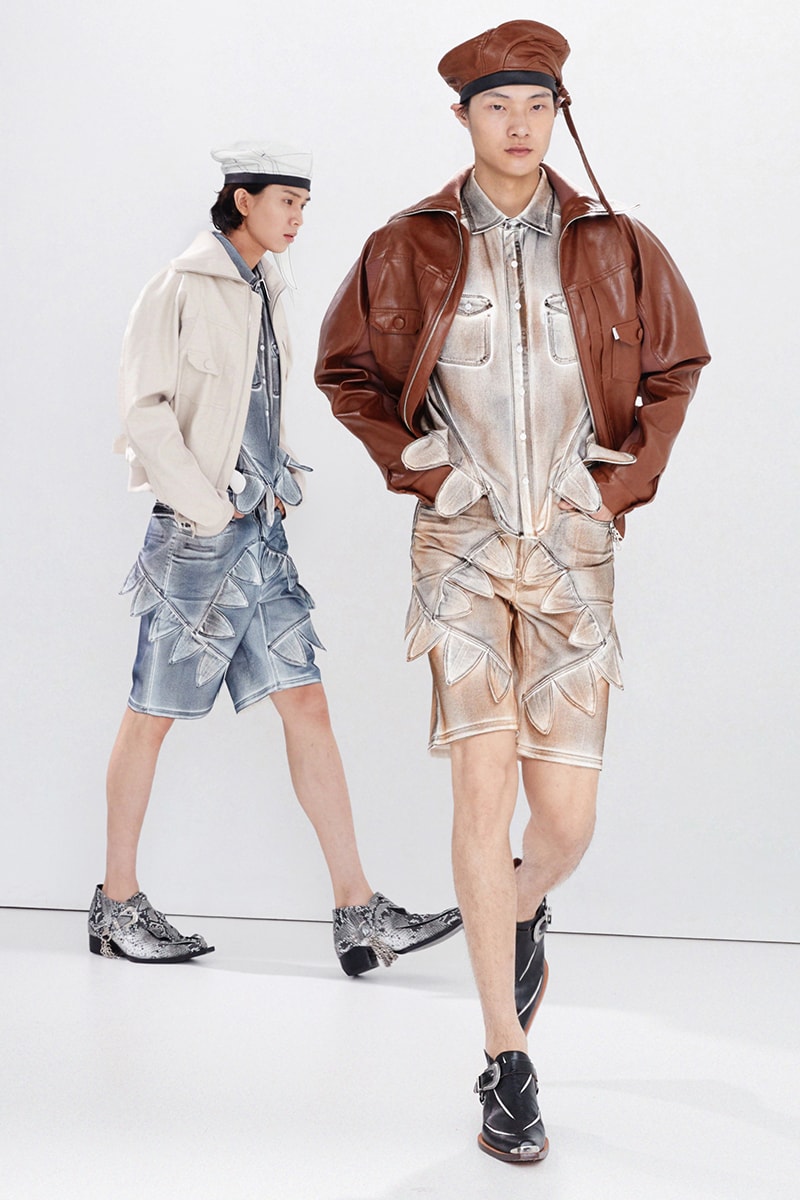 29 of 33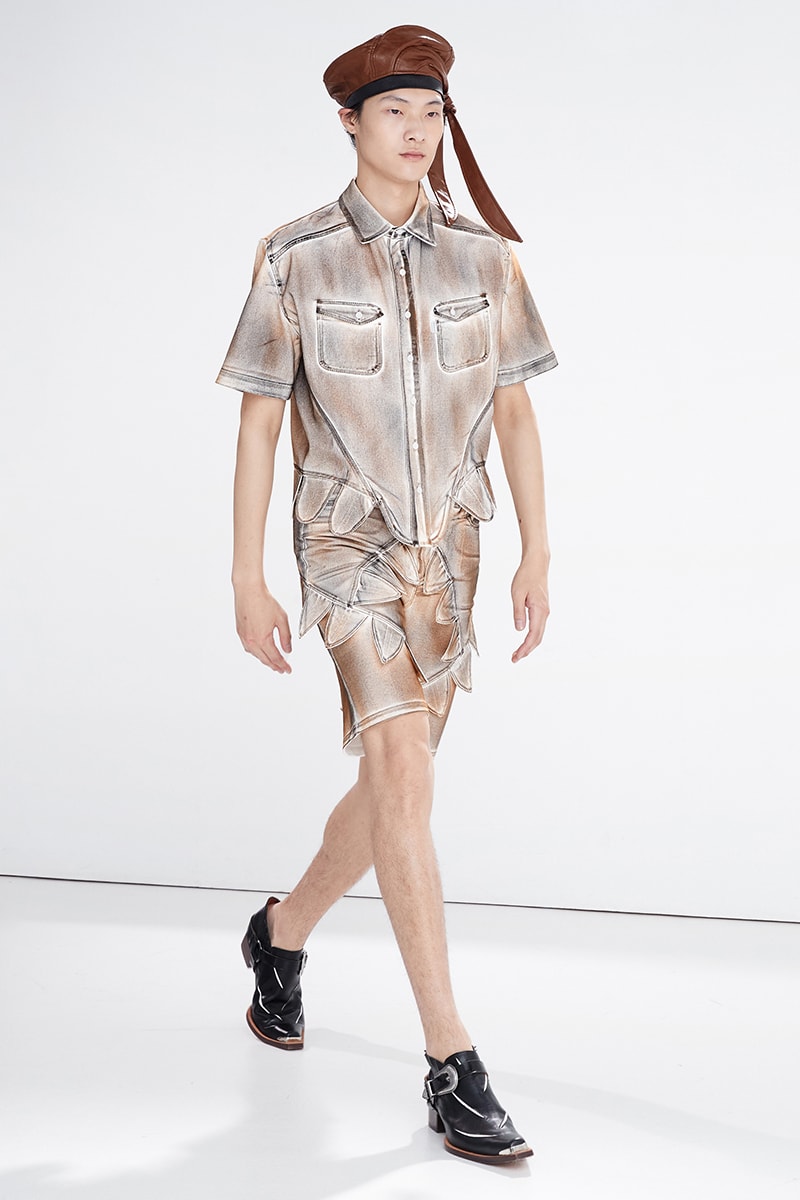 30 of 33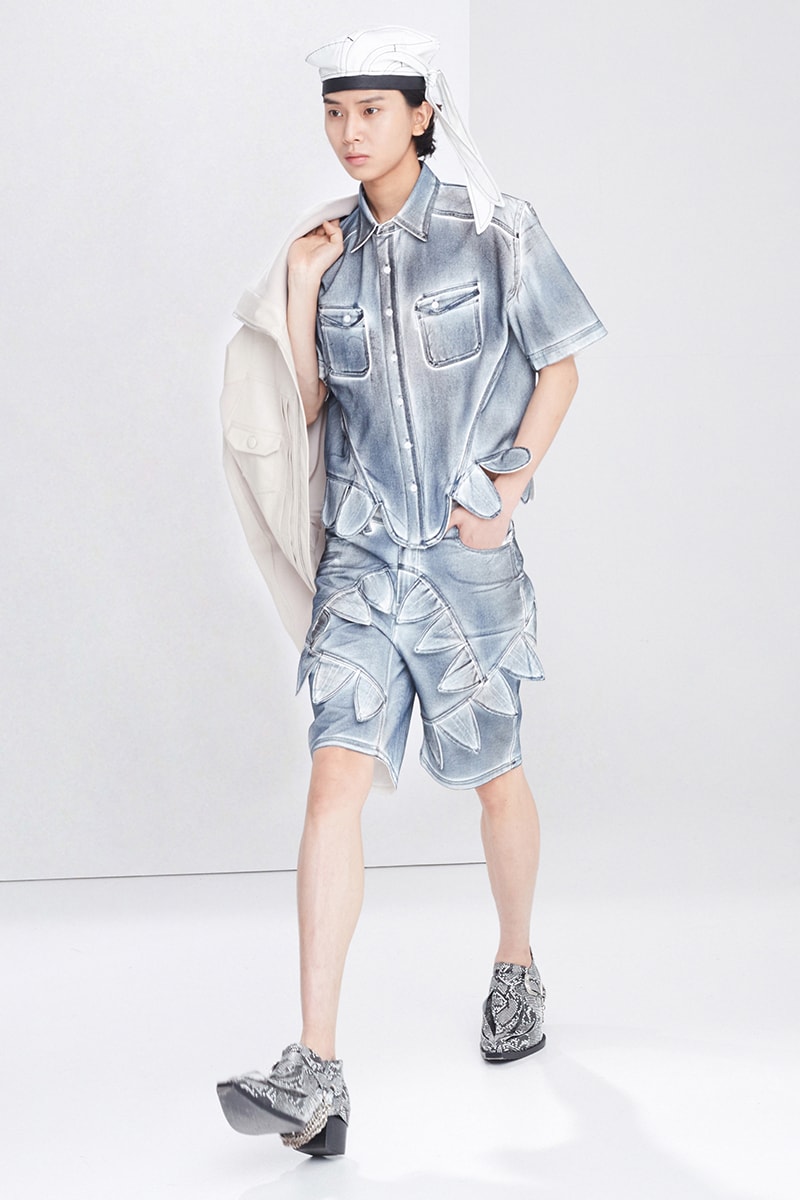 31 of 33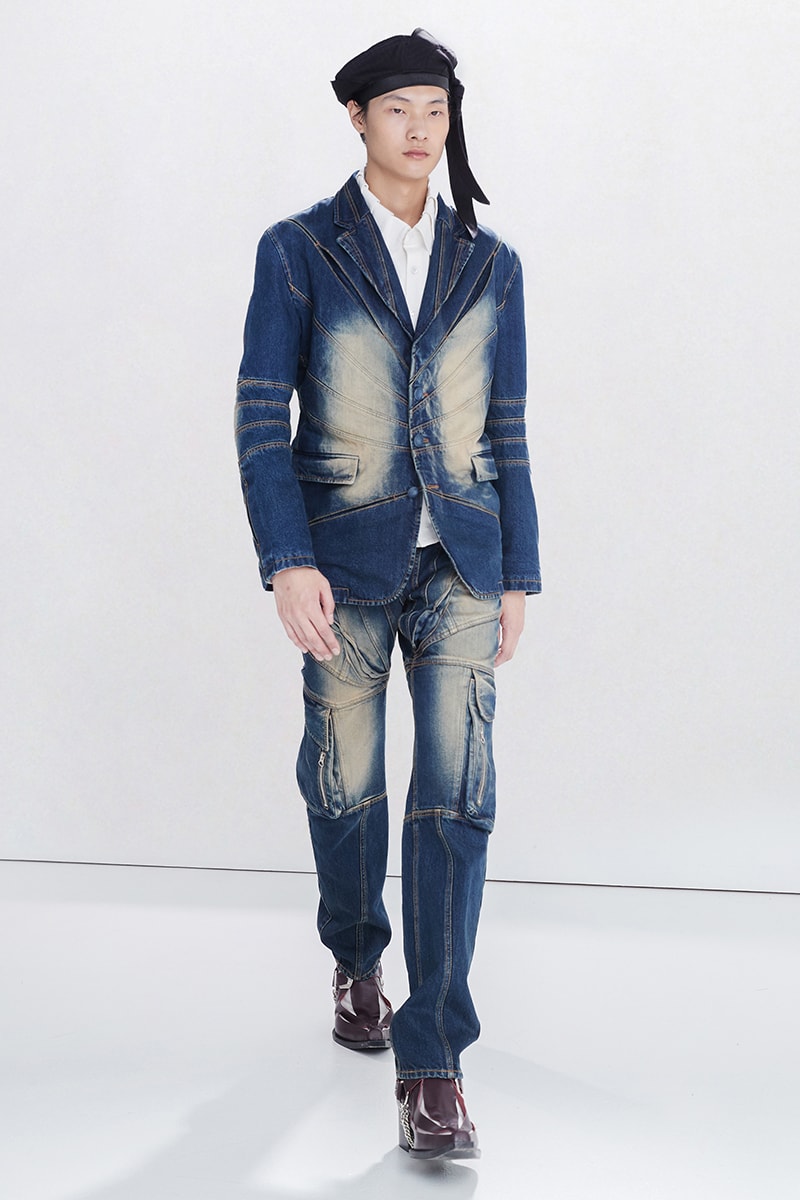 32 of 33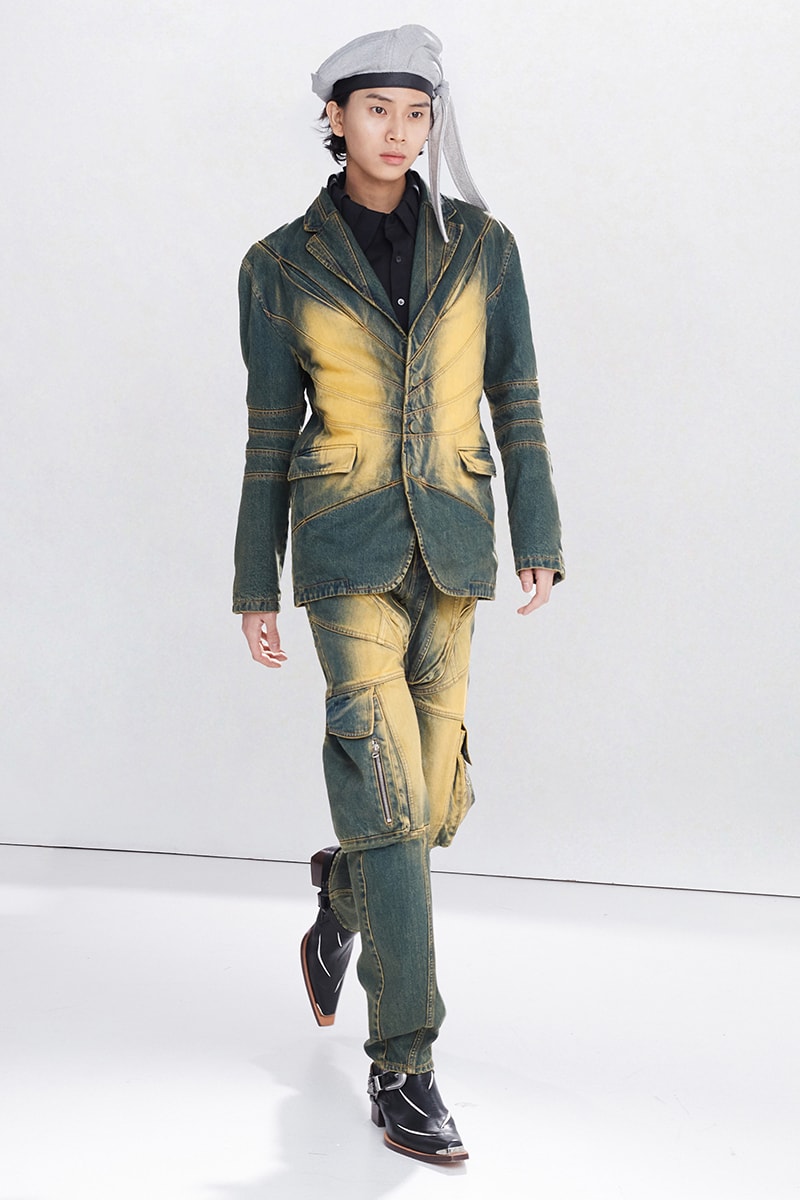 33 of 33
Establishing its vision of a gender-fluid brand, London and Seoul-based JUNTAE KIM, founded by designer Juntae Kim, has now shared its Spring/Summer 2024. Titled "SLASHES AND HOLES," the collection comes shortly after the brand was selected as an LVMH semi-finalist for 2023.
The seasonal range serves as an ode to the late great Vivienne Westwood and an homage to her Spring/Summer 1991 "Cut and Slash" collection. Building on its philosophy of "unraveling binary constructions: true beauty is not about constraining the body, but loosening it," the collection reinterprets historical women's costumes as contemporary menswear. The novel genderless fashion juxtaposes traditional crafts and contemporary techniques while modernizing antiquated textiles and know-how. Additionally, stereotypical Asian tropes are subverted and reintroduced to wearers regardless of race, gender, and class.
A key element of the SS24 "SLASHES AND HOLES" collection is a reinterpretation of Westwood's emblematic SS91 punk pieces. Influenced by the 16th and 17th-century trend of ripping apart and stitching back together cloth from dresses, an expression of punk styling is developed. The disruption of beauty standards defined by gender, class, and body size resulted in a contemporary fluid fashion. Marked by Juntae Kim's emblematic laser cuts and gathered slashes with corseting of the female and male forms on the washed, gathered, and detailed looks.
Take a look at JUNTAE KIM's SS24 "SLASHES AND HOLES" collection above.
For more contemporary fashion, PDF (PROJECT DOMENICO FORMICHETTI) shares AirPods Max inspired PROTO BAGS.