Twitter Was Evicted From Its Colorado Office and Reddit's CEO Addressed the Blackout in This Week's Tech Roundup
Google also unveiled some new features for its Pixel smartphone.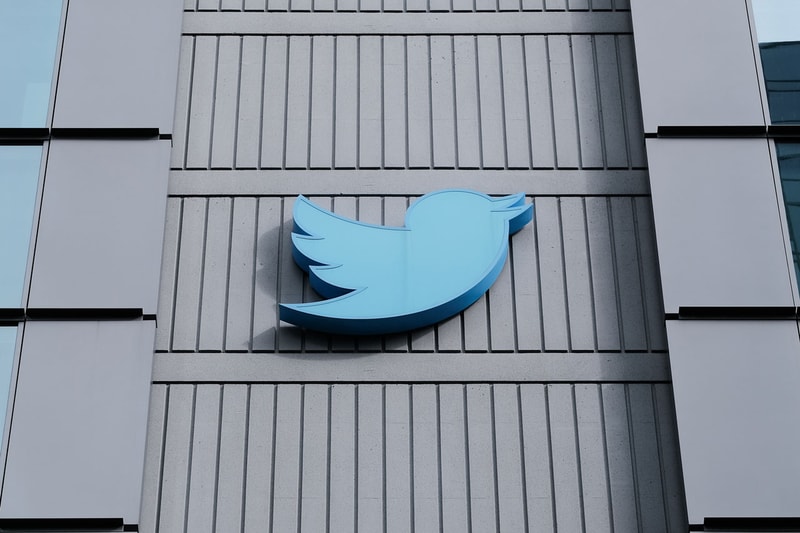 This week, the tech industry watched on as Reddit experienced one of its biggest protests to date. Following the company's announcement that it would begin charging third-party developers for API access, thousands of popular subreddits went private in protest. Elsewhere in the industry, Twitter was evicted from its office in Boulder, Colorado, after failing to pay rent for three months.
On the product side, Google delivered some new features in this month's system update for its Pixel smartphone. C SEED, meanwhile, showed off its $233,000 USD, futuristic 165-inch screen outdoor TV.
Below, Hypebeast has rounded up the top tech stories of the week so you can stay up to date on trends in the industry.
Google is continuously rolling out updates for its Pixel smartphone. The latest system update delivers a few convenient, new tools, along with some safety features. Leading the lineup is the ability to take hands-free photos. Users can set their phone camera's timer to three or ten seconds, prop their phone up and then simply wave to trigger the timer.
The company is also utilizing its AI resources to offer 3D wallpapers, where the Pixel will take any static photo and transform it into a dynamic wallpaper. The Pixel has emoji wallpapers too, where a user can select the emoji that best reflects that day's mood.
Also in the mix is improved car crash detection capabilities. While the Pixel already contacted emergency services in the event of a crash, the phone will now also share a user's location and call status with the emergency contacts of their choosing.
Twitter has been evicted from its office in Boulder, Colorado. According to the Denver Business Journal, the company missed three months of rent. A local judge signed off on the eviction, officially booting the company from the premises.
The publication also reported that Twitter had been granted a $968,000 USD letter of credit in February 2020. That money apparently ran out in March of this year and the company was served with the eviction notice in May.
Reddit has been making headlines throughout the week for the "blackout" of thousands of popular subreddits. The company had announced that it planned to charge developers for access to its data, which was previously free for all to use. For some of those working on third-party apps for Reddit, they'll now have to pay for API access – in some cases, millions of dollars. One Reddit app, Apollo, reported that the anticipated cost was $20 million USD and as a result, it would be announced that it would be forced to shut down. Subreddits across the platform went private in protest.
CEO Steve Huffman sent a memo to staff on Monday referring to the blackout as "among the noisiest we've seen." He remained optimistic that the subreddits would return online, writing that "like all blowups on Reddit, this one will pass as well."
Huffman went on to say that in terms of Reddit's response to the protest, the "only long term solution is improving our product, and in the short term we have a few upcoming critical mod tool launches we need to nail."
At first glance, C SEED's new outdoor TV appears to be a sculptural metallic block. With the press of one button, however, the device transforms into a 165-inch screen, fully rising from the ground in just 25 seconds. The open-air N1 Outdoor TV is designed for outdoor screenings, offering viewers a prime perspective from any point in the backyard or even from within the house.
The TV comes packed with 4K MicroLED panels and two built-in coaxial speakers, along with more coaxial twin speakers integrated into each wing. It also comes in a slightly smaller – though still massive – 135-inch screen version. Available beginning in 2024, the N1 Outdoor TV doesn't come cheap. Those interested will need $233,000 USD to their name to order the hi-tech device.