Washington Wizards Are Trading Bradley Beal to the Phoenix Suns
The Suns are sending Chris Paul, Landry Shamet, multiple second-round picks and pick swaps to the Wizards.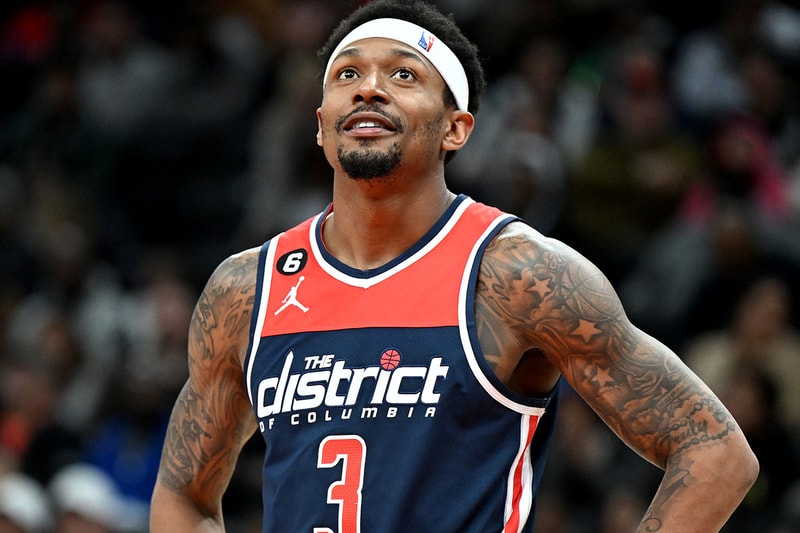 The Washington Wizards are finalizing a trade that would send Bradley Beal to the Phoenix Suns in exchange for Chris Paul, Landry Shamet, multiple second-round picks and pick swaps. The trade comes approximately one year after the Wizards signed Beal to a five-year, $251 million USD extension that included a no=trade clause. "This was an extremely complicated process with so many different hurdles to get through, and Ted Leonsis and Michael Winger were unbelievable partners in making this happen," Mark Bartelstein, Beal's agent, told ESPN.
This deal ends Beal's 11-year run with the Wizards and reflects the Suns' serious aspirations of piecing together a group that can contend for championships. With Beal joining forces with Devin Booker, Kevin Durant and Deandre Ayton, the Suns will have an impressive quartet of max-contract players. Foot, hamstring and knee injuries plagued the crafty guard last season, but he's managed to remain an effective player when healthy. Given that Beal still has $207 million USD left on his contract the Suns will have to rely on minimum contracts to fill out the roster for at least the next three years.
In the 50 games that he played for the Wizards last year, Beal averaged 23.2 points per game and he's averaged 22.1 points per game over his career.
For other news, Michael Jordan has sold his majority stake in the Charlotte Hornets.