Take a Look at the New Diet Coke x Kate Moss Campaign
The legendary supermodel makes her return as the pop drink's creative director.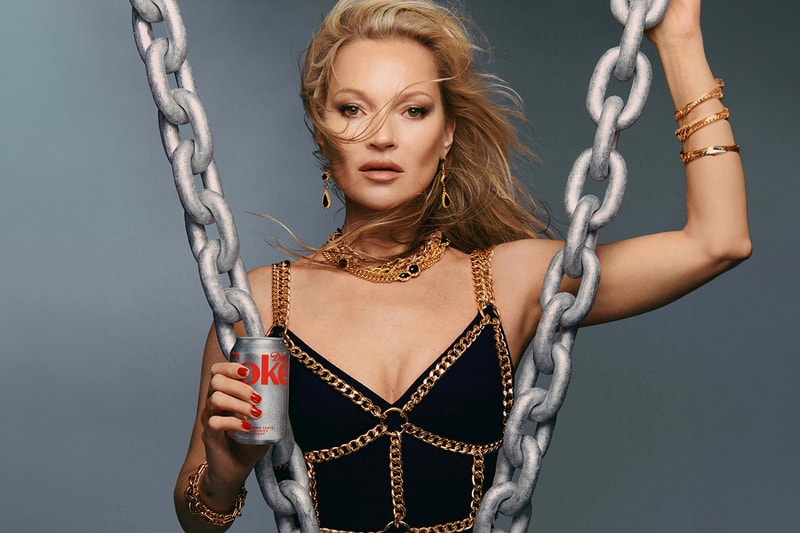 1 of 2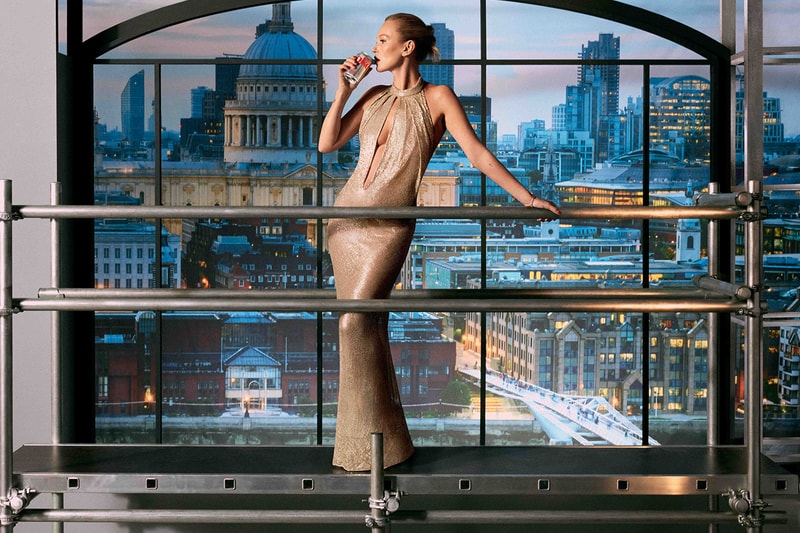 2 of 2
Kate Moss makes her return as the creative director of Diet Coke for the titular pop soda's Season 2 campaign. Unveiling a stylish and summer-ready vision inspired by Diet Coke's '90s ads, the supermodel and entrepreneur makes her return to the brand's canvas to give her timeless and irreverent style to this season's campaign.
Titled "Diet Coke by Kate Moss, Love What You Love," the iconic partnership is a nod to their original collaboration last year. Moss commented, "Last year was such an incredible experience, so when we collaborated on Season 2, the brand's archives were an amazing place to start. The Diet Coke Breaks are classics, and I wanted to add a fashion twist to these moments. The campaign is very different aesthetically to the '90s and '00s but the narrative is the same. It's all about a pause to love what you love and indulge yourself in that moment, without taking yourself too seriously. I'm excited to unveil the new campaign soon!"
A prominent figure in the industry, the campaign features high-fashion notes in the limited-edition collection. Sean Kellet of The Coca-Cola Company said in a statement, "We are thrilled to extend our partnership with Kate Moss as Creative Director. Last year, we took inspiration from Kate's unrivalled archives to celebrate our shared love of fashion. In Season 2, we have given Kate access to Diet Coke's legacy to create something visually stunning and unexpected, with a Diet Coke wink." In one of the images, Moss reimagines the "Diet Coke Break" aesthetic, which originally featured a chiselled construction working on a building site. Moss adorns a gown by legendary stylist Katy England for the newly revisioned campaign. Another sees Moss recreate the iconic window moment from 1997.
Take a look at the campaign above.
In case you missed it, Ruinart readies the Blanc Singulier, it's first new Cuvée in 20 years.