Elon Musk Regains Title of World's Richest Man
Dethroning LVMH's Bernard Arnault.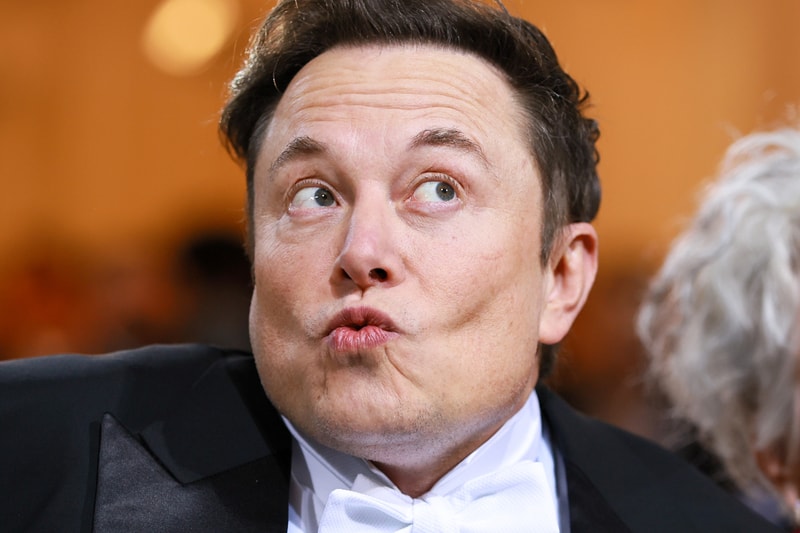 Multi-hyphenate CEO Elon Musk makes headlines as he is crowned the world's richest man, once again. The Tesla founder regains his title at the top after shares of the electric vehicle company saw shares rise 24% in May.
According to the Bloomberg Billionaires Index, Musk's wealth saw his wealth increase 40.3% this year to $192 billion USD with his 13% ownership of Tesla. Musk knocked out LVMH CEO Bernard Arnault from the top spot. Arnault regained the title when Tesla's shares saw a steep decline following Musk's $44 billion USD acquisition of Twitter. Musk's wealth is mostly tied to Tesla and it is therefore volatile and dependent on how Tesla succeeds.
Back in November, Tesla's stock hit a two-year low where share price dropped to $167.87 USD when Musk took over Twitter. Arnault, who is now in second place with a net worth of $187 billion USD, is followed by Amazon billionaire Jeff Bezos. Musk's net worth is approximately $192 billion USD at the moment. Arnault's wealth surpassed Musk's in December due to success and wealth boom that charged the luxury goods sales. LVMH shares have increased 19.7% this year while Tesla's have risen 65.6% in the year to date. As the race of the billionaires continue, it remains to be seen who will dethrone Musk next.
In case you missed it, Meta has announced the $500 USD Quest 3 VR headset
.