Diptyque Unwinds in the Mediterranean for Summer 2023
Presenting a collection of fragrances, candles, ready-to-perfume fans, and more.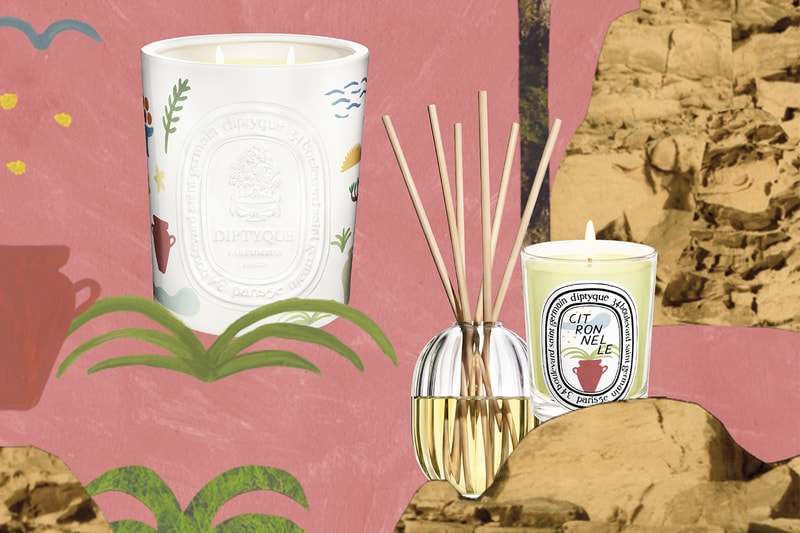 1 of 13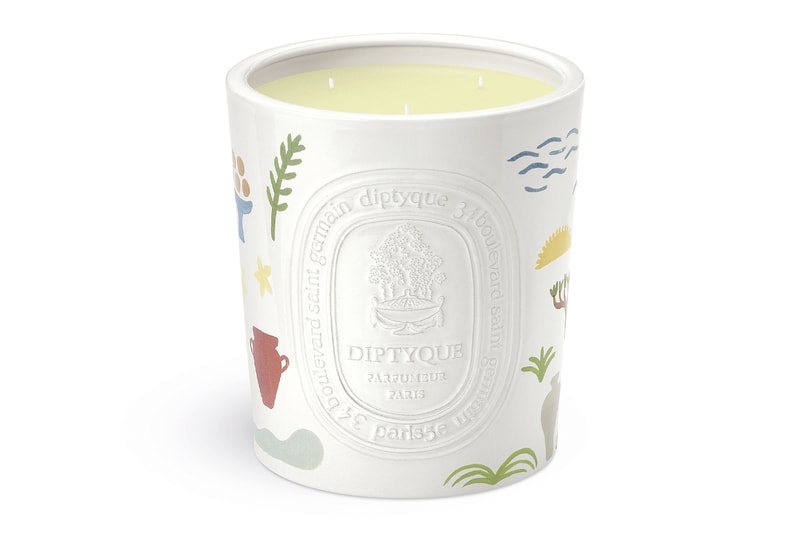 2 of 13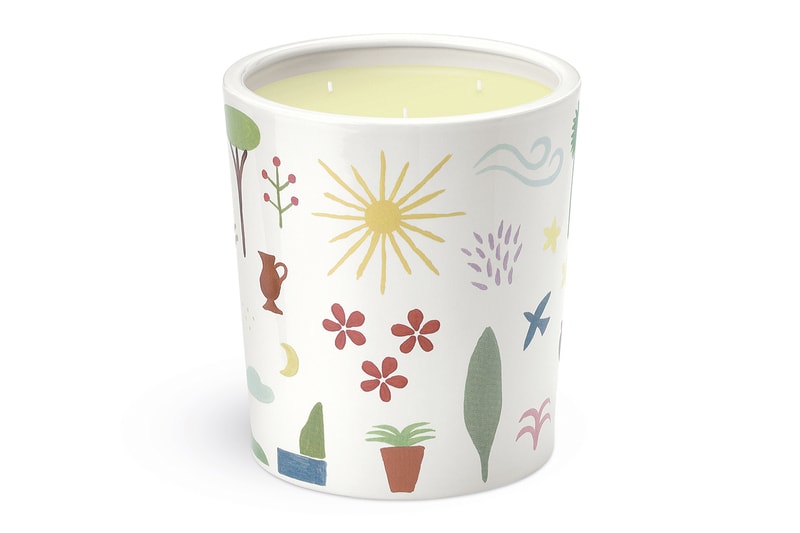 3 of 13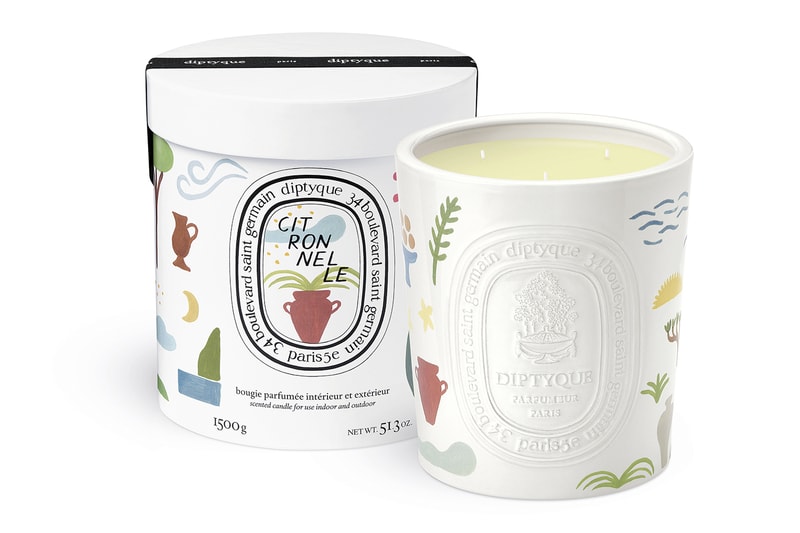 4 of 13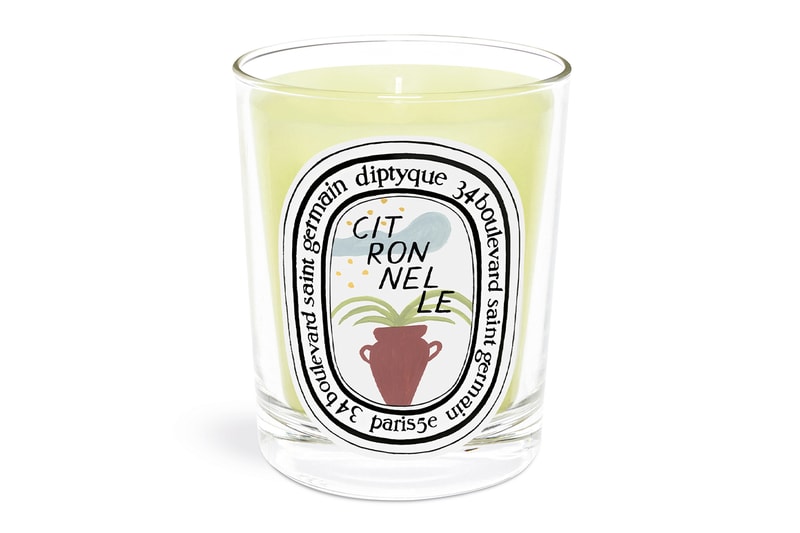 5 of 13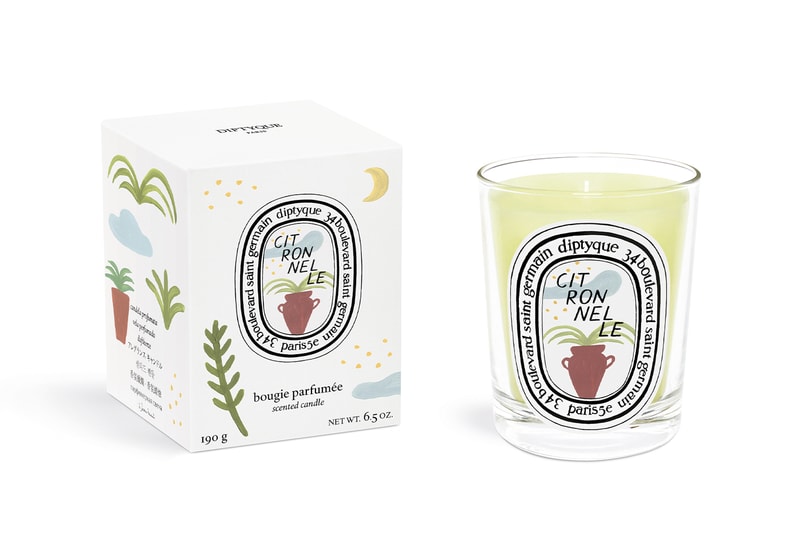 6 of 13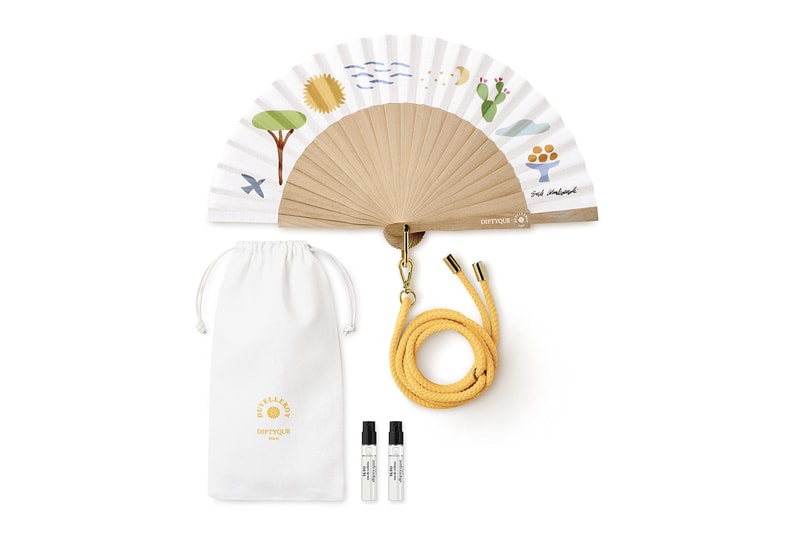 7 of 13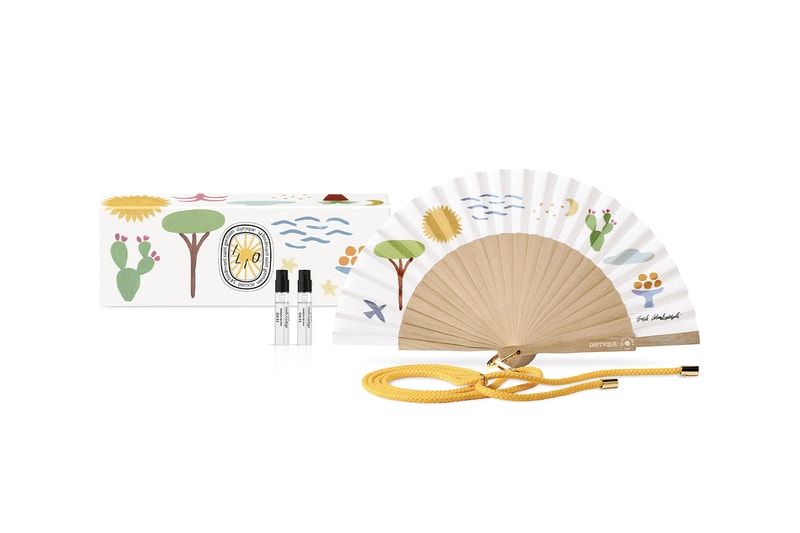 8 of 13
9 of 13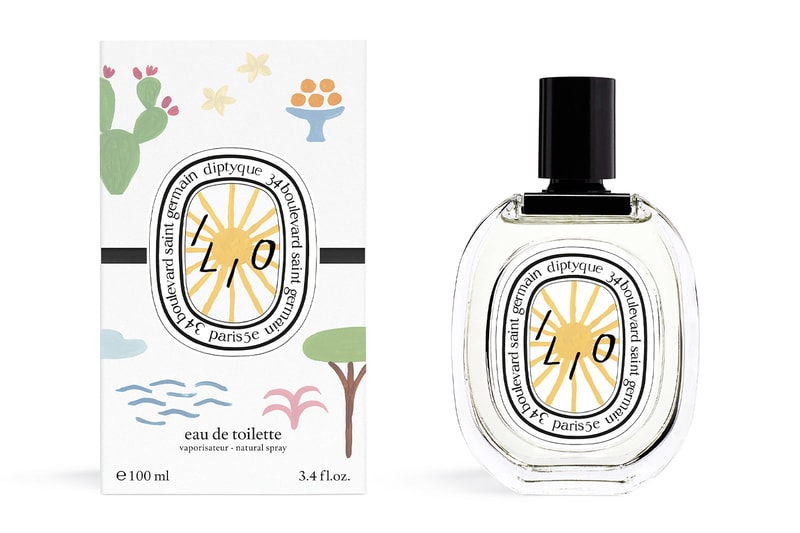 10 of 13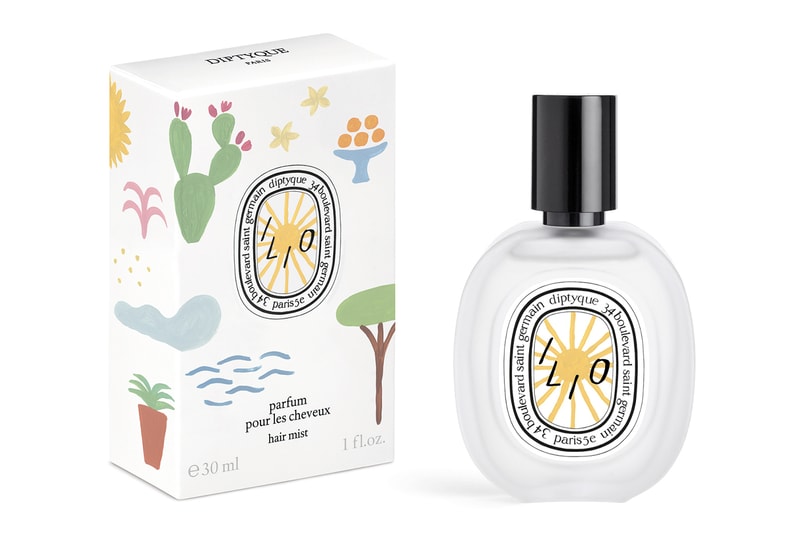 11 of 13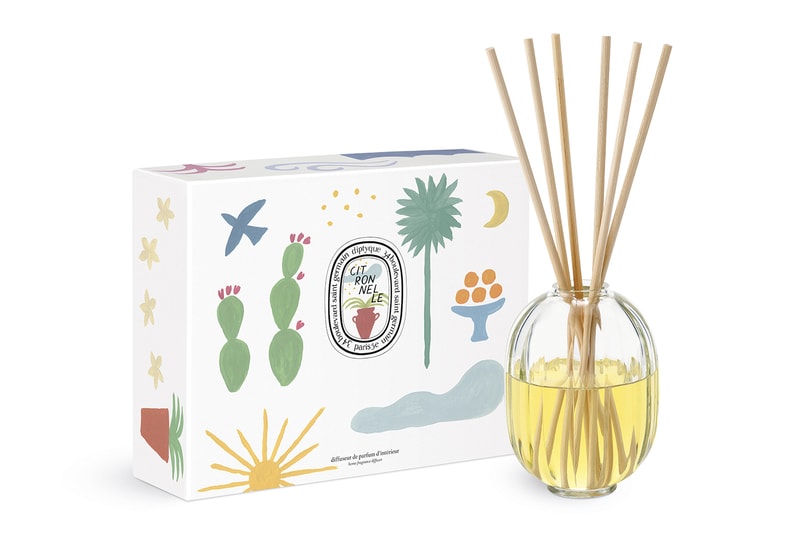 12 of 13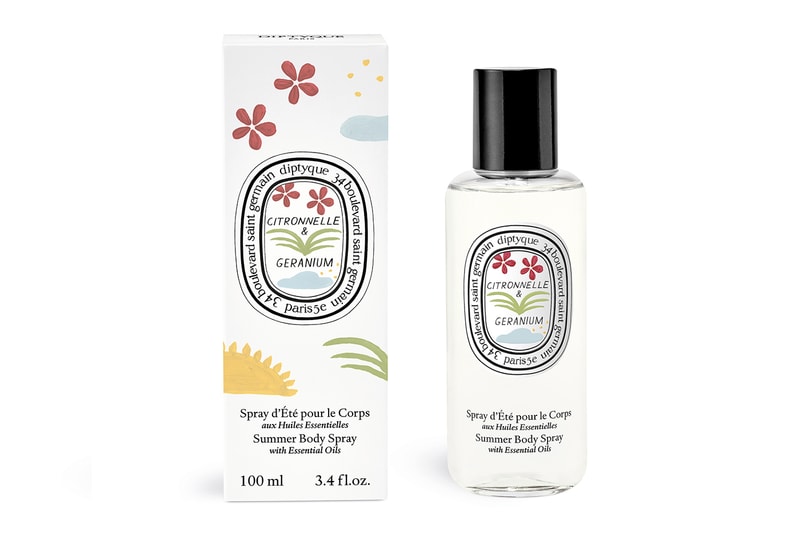 13 of 13
Diptyque has officially presented its new Summer 2023 collection, taking inspiration from the Mediterranean landscapes where two of the three co-founders, Yves Couslant and Desmon Knox-Leet, loved to unwind.
From the '60s onwards, the duo brought back a number of materials and memorabilia from Italy, Provence, and Greece which captured the soul and memories of the places where they felt most fully themselves. Those objects would later serve as the root of many Diptyque scents and creations to come.
For the latest collection, American artist Erik Winkowski is invited to visualize the world of Summer in his unique style. With the Mediterranean as his muse, he crafts experimental digital creations that straddle the line between animation and collage, featuring energetic painted elements that embody the simple, essential qualities of nature.
Featuring a custom visual of the sun in the middle is the Ilio eau de toilette, a fragrance that's described as a concentrate of summer with floral and fruity notes. The same scent is also made available as a hair mist. Two limited-edition Citronelle candles celebrate lemongrass, which is valued for its tangy coolness while the body spray is based on essential oils of lemongrass, geranium, and lemon eucalyptus, all of which are known for repelling mosquitoes.
Finally, here to spread the joy of seasonal fragrances is a ready-to-perfume fan conceived in collaboration with Parisian fan-making house Duvelleroy, illustrated with motifs from the collection and fitted with a cord the color of the sun.
Diptyque's limited Summer 2023 collection will be available from June 1 via the brand's online shop and boutiques.
In other news, LOEWE opens its first ReCraft store in Osaka.