Chance The Rapper Calls New Album One of His "Proudest Projects"
A release date for 'Star Line Gallery' is yet to be announced, however.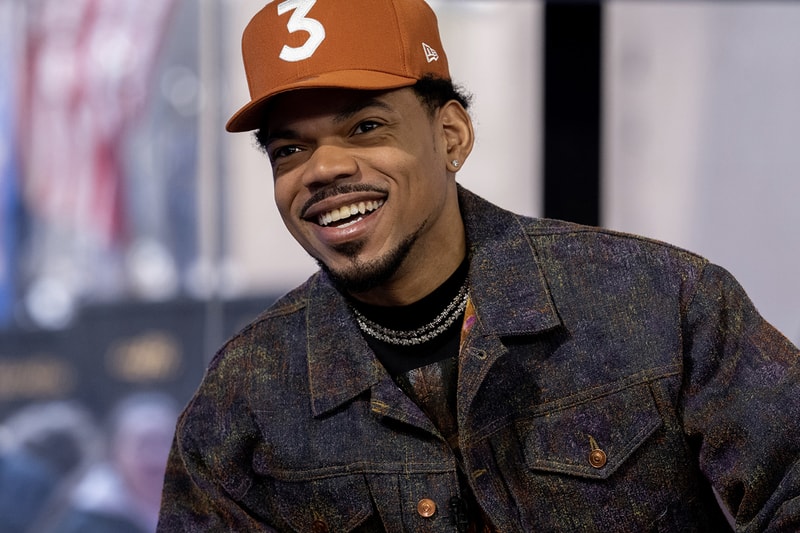 As Chance The Rapper preps to release his forthcoming album Star Line Gallery, he briefly touched on its creation in a recent Audacy interview.
Calling it "one of my proudest projects in terms of writing and artistic vision," the Chicago artist revealed that he's been "really focusing on the individual songs." While there is still no release date yet as "[t]here's an immense amount of work to be done with it," he noted that "it's really been something I've tried to put as much time and intention into."
He added, "I feel like with the love and intentionality that goes into making each physical art piece gives me an opportunity to show people in these museum spaces what I'm working on as I go, the highs and the lows, kind of like a preview to the project."
While a release date is yet to be confirmed, Chano is spending this year celebrating the 10th anniversary of Acid Rap with a series of shows in Chicago, New York and Los Angeles, plus more live events, pop-ups, merch drops and special music releases promised in the next few months.
Elsewhere in music, Baby Keem and Kendrick Lamar dropped "The Hillbillies" on digital streaming platforms.