EA to Move 'Star Wars: The Old Republic' Development From BioWare
Passing the eleven-year-old project on to Broadsword Online.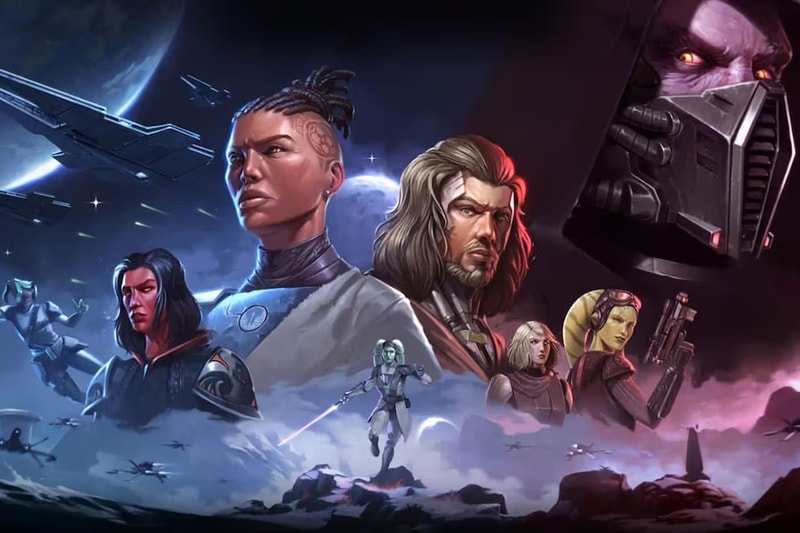 At the end of 2011, gamers across the world stepped foot into the Star Wars universe in a way no other game had offered with the launch of Star Wars: The Old Republic (SWTOR). Since then, BioWare and EA have treated fans to six major expansions, including the Legacy of the Sith in 2022. Despite serving an active community that has brought the game to the $1 billion USD revenue mark in recent years, many players have felt development has been operated by a skeleton crew. Now, a report from IGN indicates that development of the game will no longer be housed via BioWare.
In the report, it is stated that EA is nearing an agreement to bring the development of SWTOR from BioWare to third-party studio Broadsword Online — the current developer of Ultima Online and Dark Age of Camelot. Following the initial announcement from IGN, the following statement was disclosed by EA:
"Almost 12 years after launch, SWTOR remains a success and continues to grow its dedicated and passionate community. We're so proud of the work the team has done, and the future of the game and the community continues to be very bright. We're evaluating how we give the game and the team the best opportunity to grow and evolve, which includes conversations with Broadsword, a boutique studio that specializes in delivering online, community-driven experiences. Our goal is to do what is best for the game and its players."
Currently, a team of roughly 75 people works on SWTOR with more than half expected to stick with the team as it transitions to Broadsword. Moving forward, content updates are expected to continue with the game still playing a role in the Star Wars franchise's shift in the gaming industry.
Elsewhere in gaming, Nintendo has revealed pastel-colored Joy-Cons.