The 981 All-Day Festival: The Best of What South Korea's Jeju Island Has to Offer
From picturesque landscapes to smart technology activities.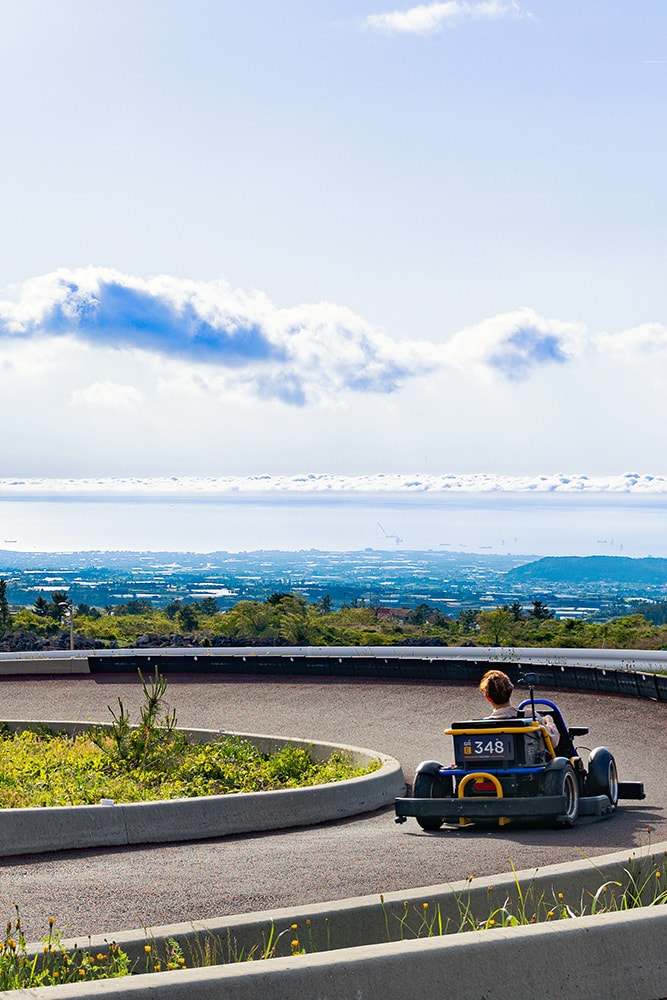 1 of 10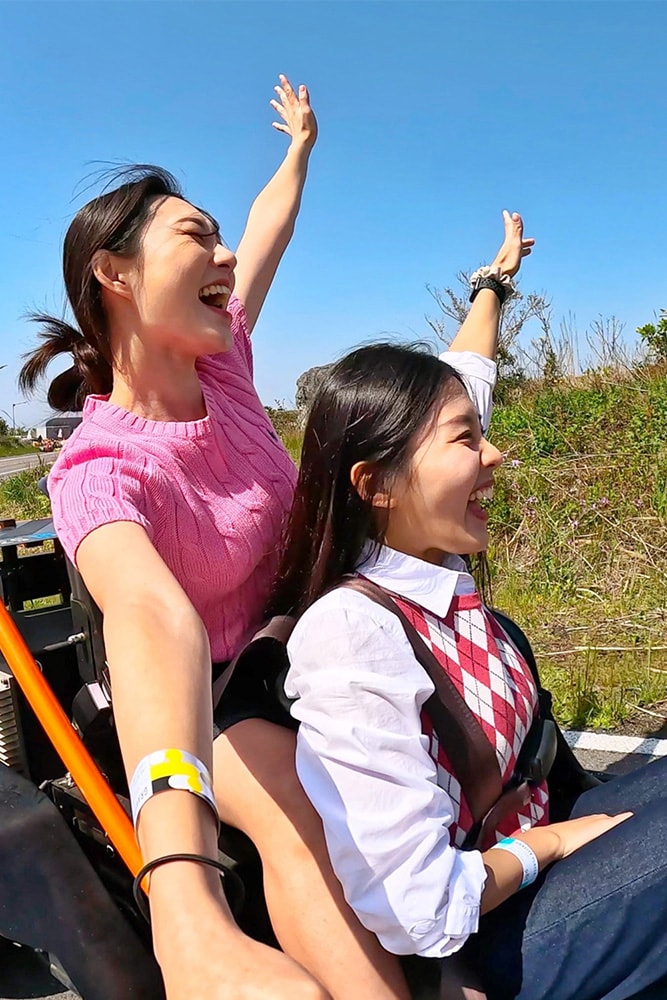 2 of 10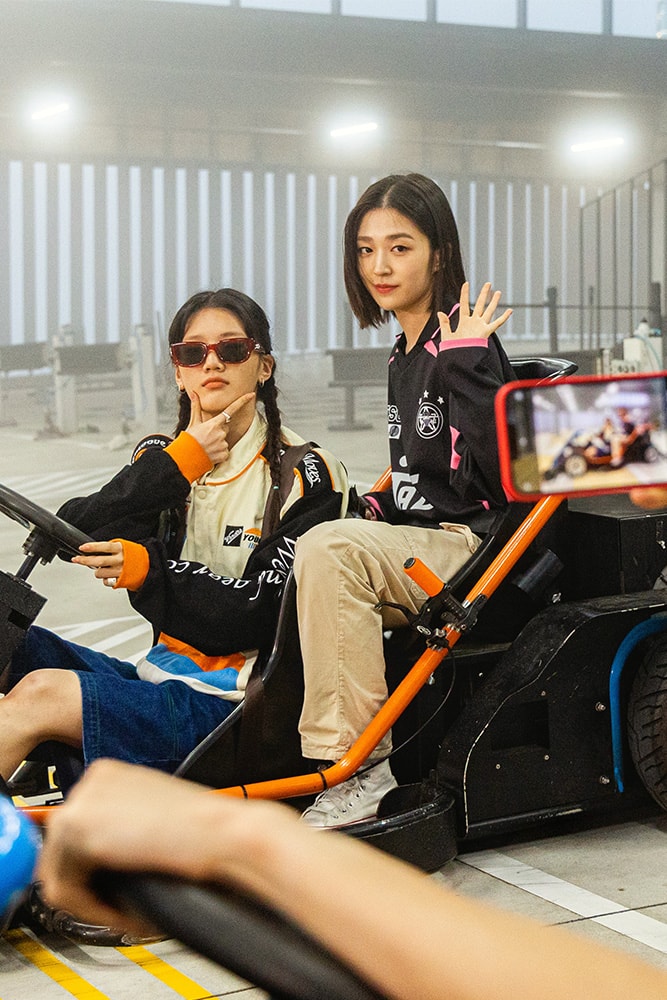 3 of 10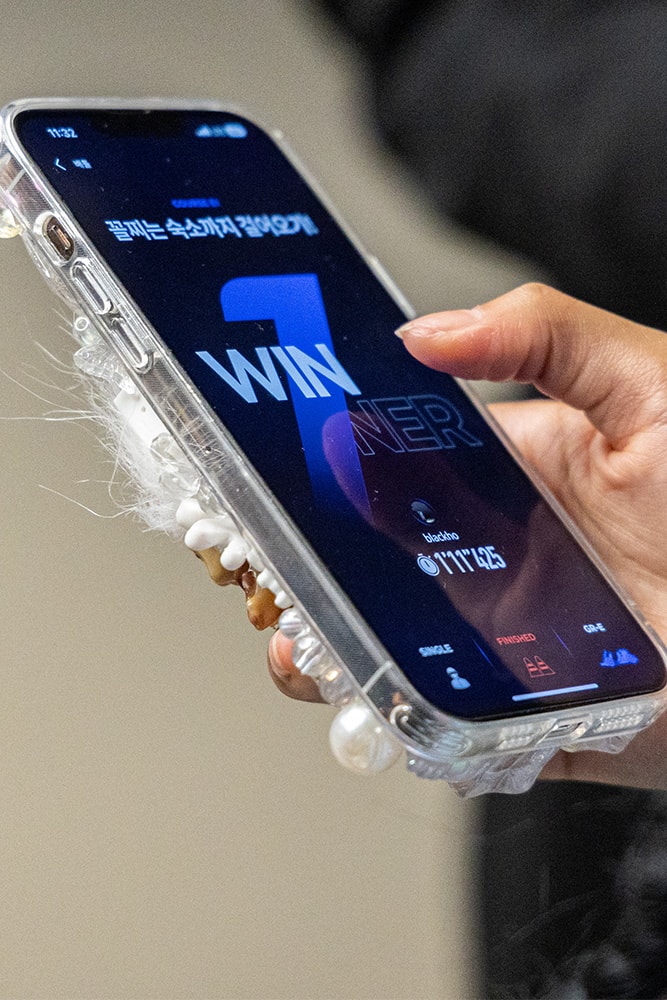 4 of 10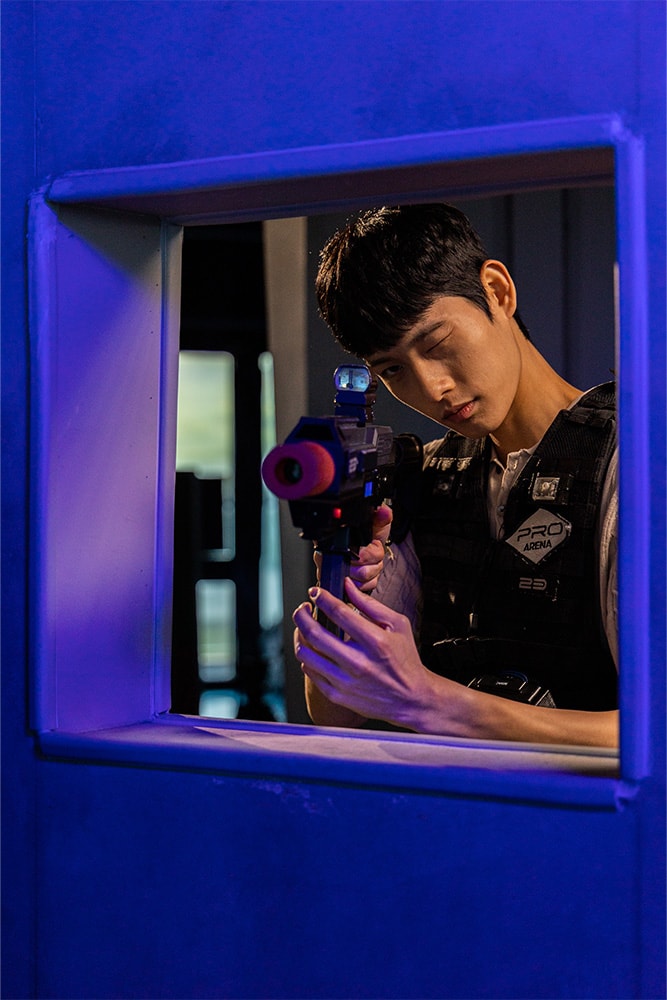 5 of 10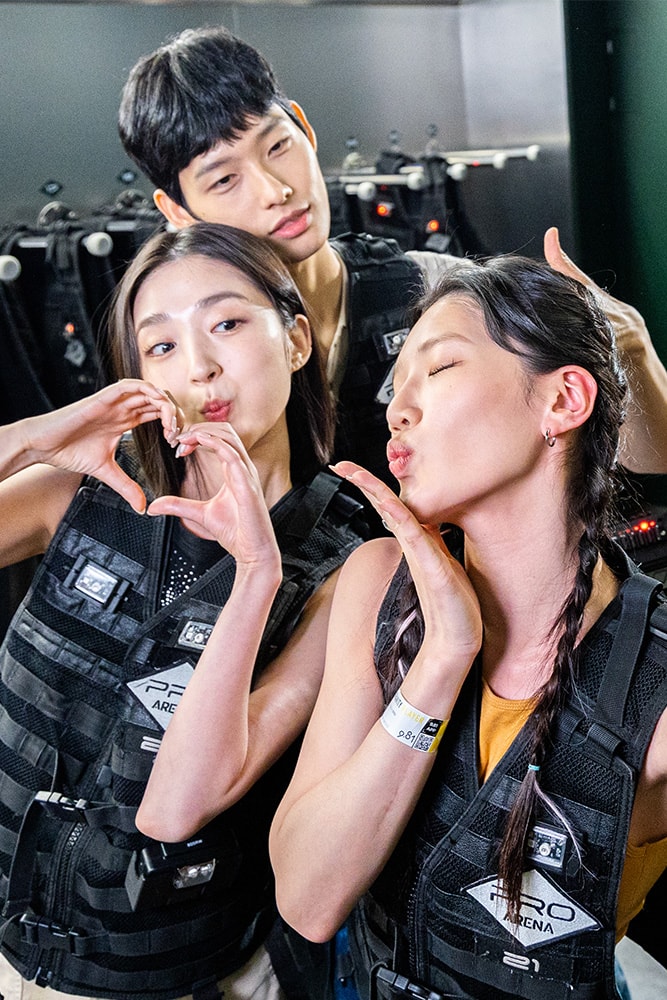 6 of 10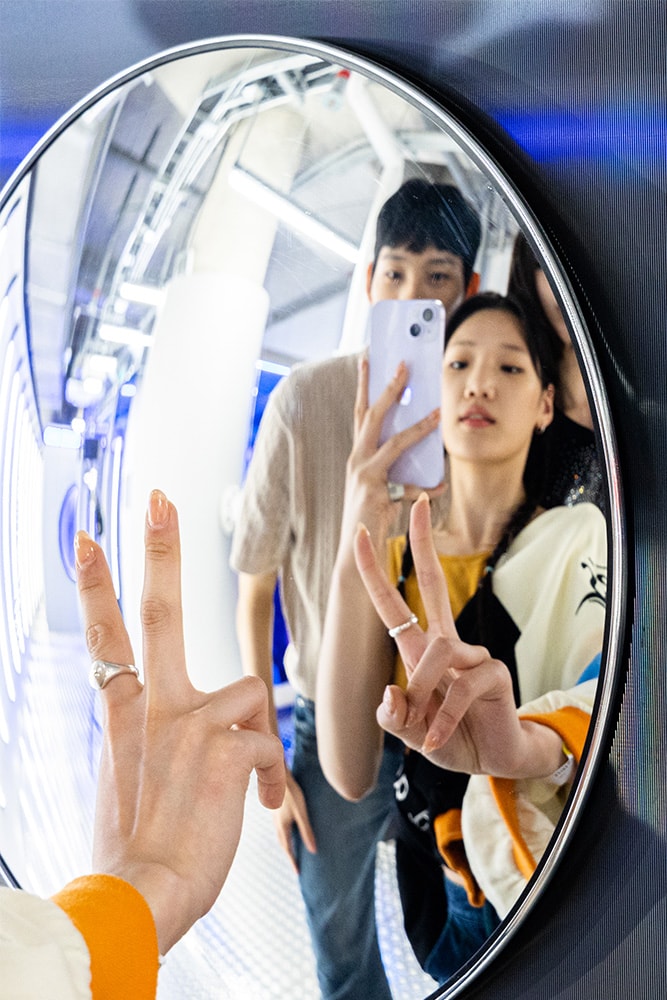 7 of 10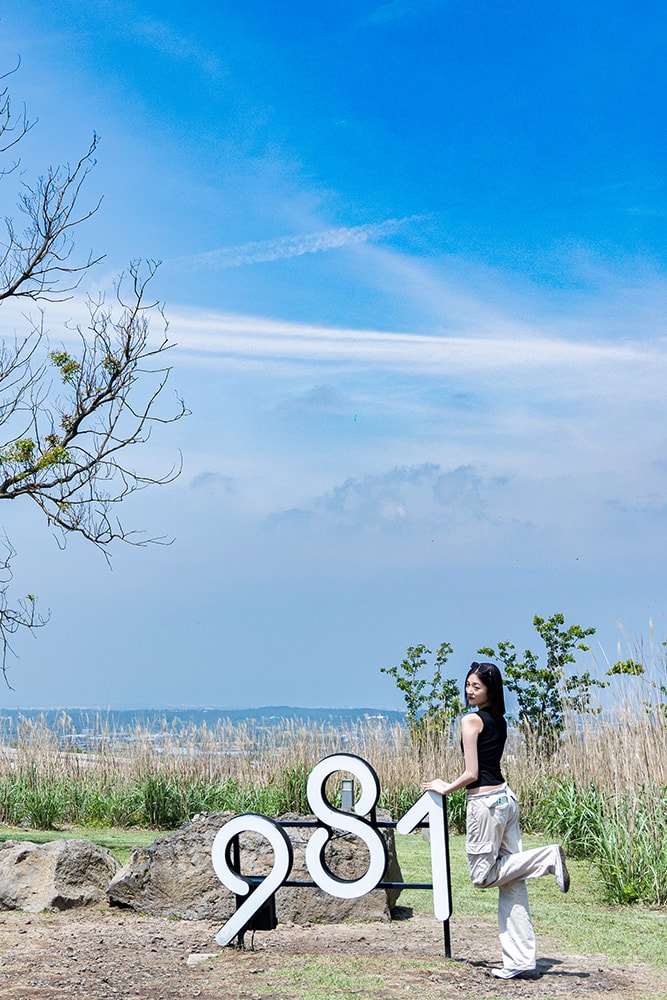 8 of 10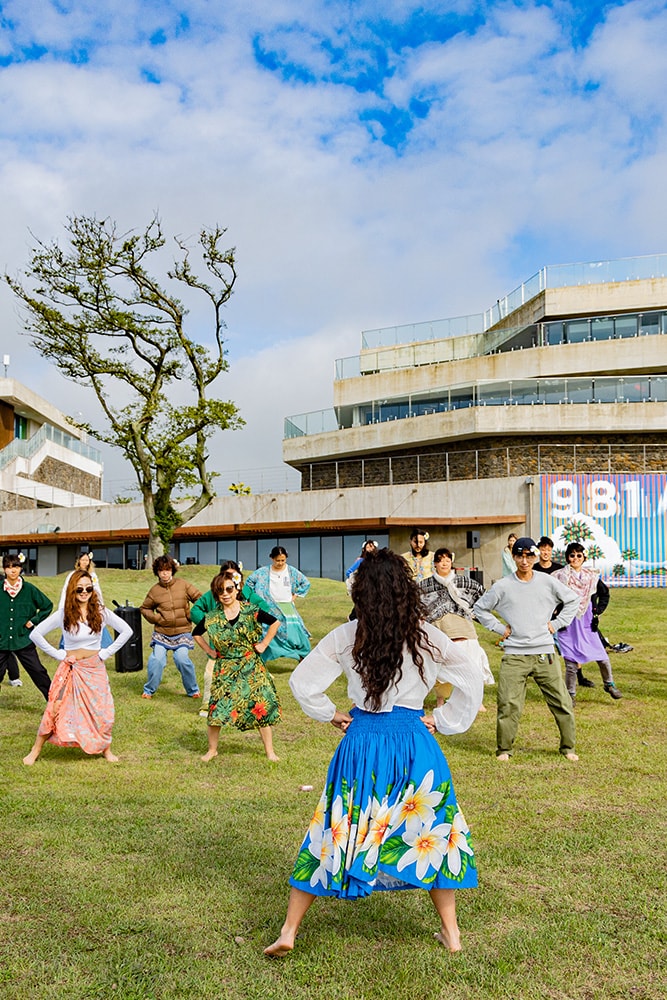 9 of 10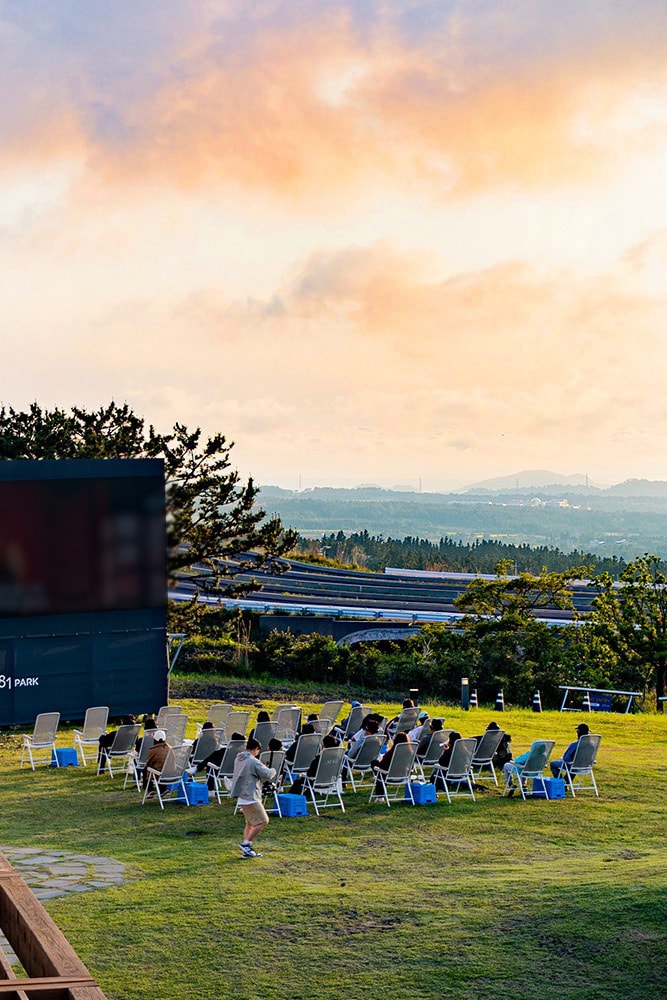 10 of 10
In the post-COVID era, what can Asian travelers do to enjoy Jeju anew?
9.81 Park, which has become a must-visit destination for Korean Gen Z travelers visiting Jeju Island, is a smart, "physital" theme park that successfully combines physical and digital elements. Located between the Aewol Sea and Hallasan Mountain, 9.81 Park offers thrilling activities such as gravity-powered downhill racing, where users ride down exhilarating tracks and the Gravity Racer (GR) automatically returns them to the starting point. Users can receive a 4K video of their race captured in a selfie mode through the app as soon as they finish the race, and check their racing results against other riders in real-time on a supersized screen. In addition to the signature activity RACE 981, the park also features exciting activities such as the indoor laser survival game called "PRO ARENA," known as a real-life first-person shooter (FPS), and the innovative bumper car experience called "RINGGGO." With a wide range of thrilling activities and delicious food options, 9.81 Park has garnered enthusiastic responses from tourists exploring Jeju.
To further enrich its unique and diverse programs offered to the visitors, 9.81 Park is hosting a special 981 All-Day Festival this summer season.
Against the backdrop of Jeju's beautiful nature, the 981 ADF, held every Saturday, promises visitors memorable moments for all. It provides live DJ performances by DJ crews such as Disco Experience and Studio Namsan who are popular among the current generation, and culinary delights such as smoky barbecue provided in collaboration with PWNED (@the_pwned). A pop-up store featuring the limited-edition beer, "Cheong-gyulle Ale" which can only be found in limited quantities in Jeju, is also part of what the festival has to offer. It is said that the brewing master of the renowned Korean craft beer brand "Amazing Beer" was inspired by the breathtaking, expansive scenery of 9.81 Park Jeju to craft Cheong-gyulle Ale.
Various programs that allow visitors to enjoy unique experiences in Jeju are also being held. These include the "981 Sunset Hula," an outdoor dance session led by popular hula dance instructor Hayati (@yaatiismove), the "981 Sunset Hustle" organized by Korea's first hustle community, Hustle Korea (@HustleKorea), and the "981 Sunset Movie" where visitors can watch a movie against the picturesque Jeju sunset. The "981 Sunset Race," where racing becomes even more special as you run along with the western sunset of Jeju, is another highlight. These diverse programs are expected to captivate the hearts of travelers who visit Jeju."
Head to the dedicated 981 Park app and Instagram (@9.81park) for more information on the event and other experiences offered. Tickets can be reserved through the 981 Park app (apple/Google), KLOOK and KK Day, and on-site purchases are also possible depending on the availability.