Vilebrequin Reunites with JRP|Editions for a Second Beachwear Installment of the Artists' Editions
In association with Mickalene Thomas and Racquel Chevremont's Deux Femmes Noires platform.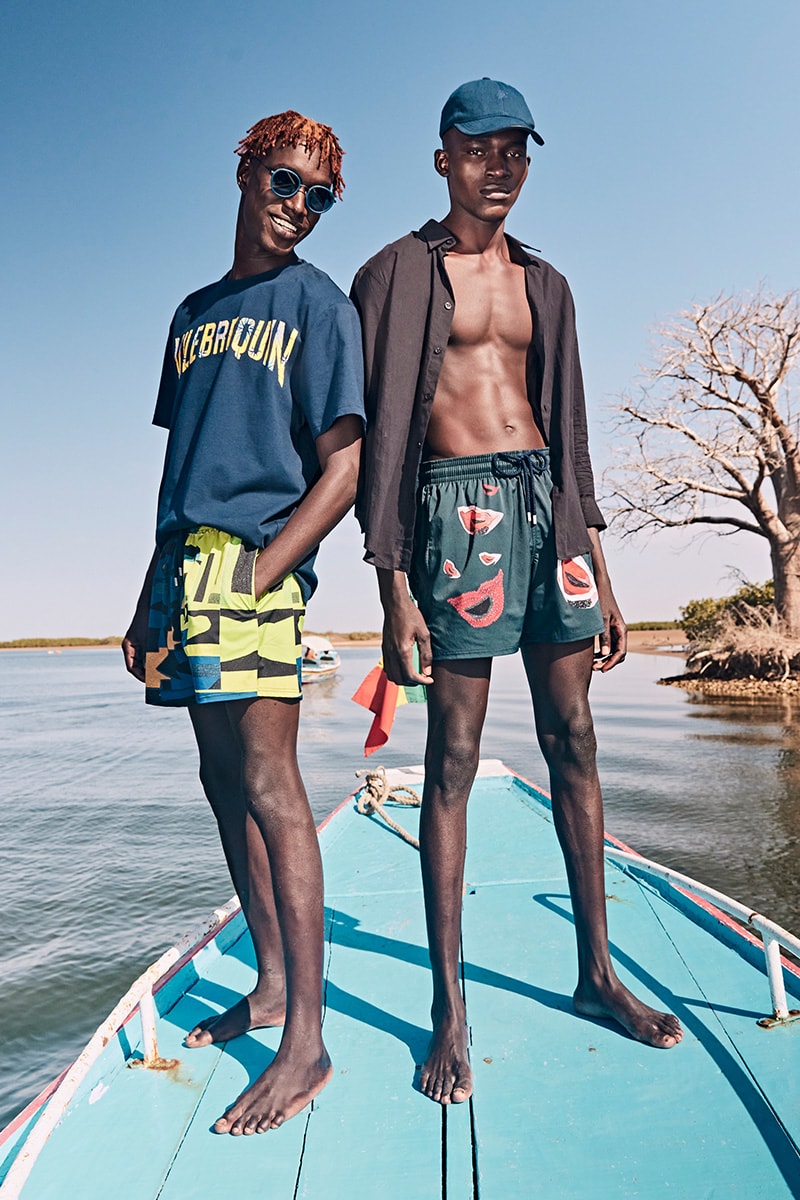 1 of 12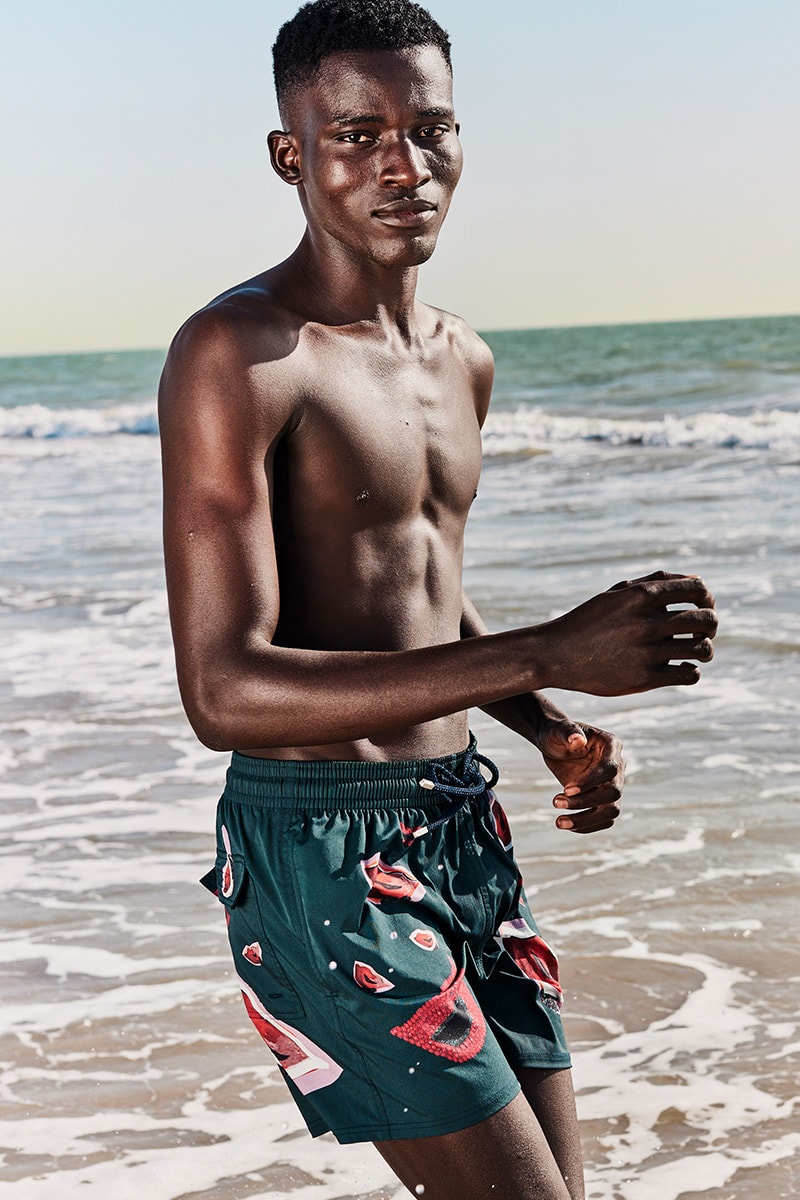 2 of 12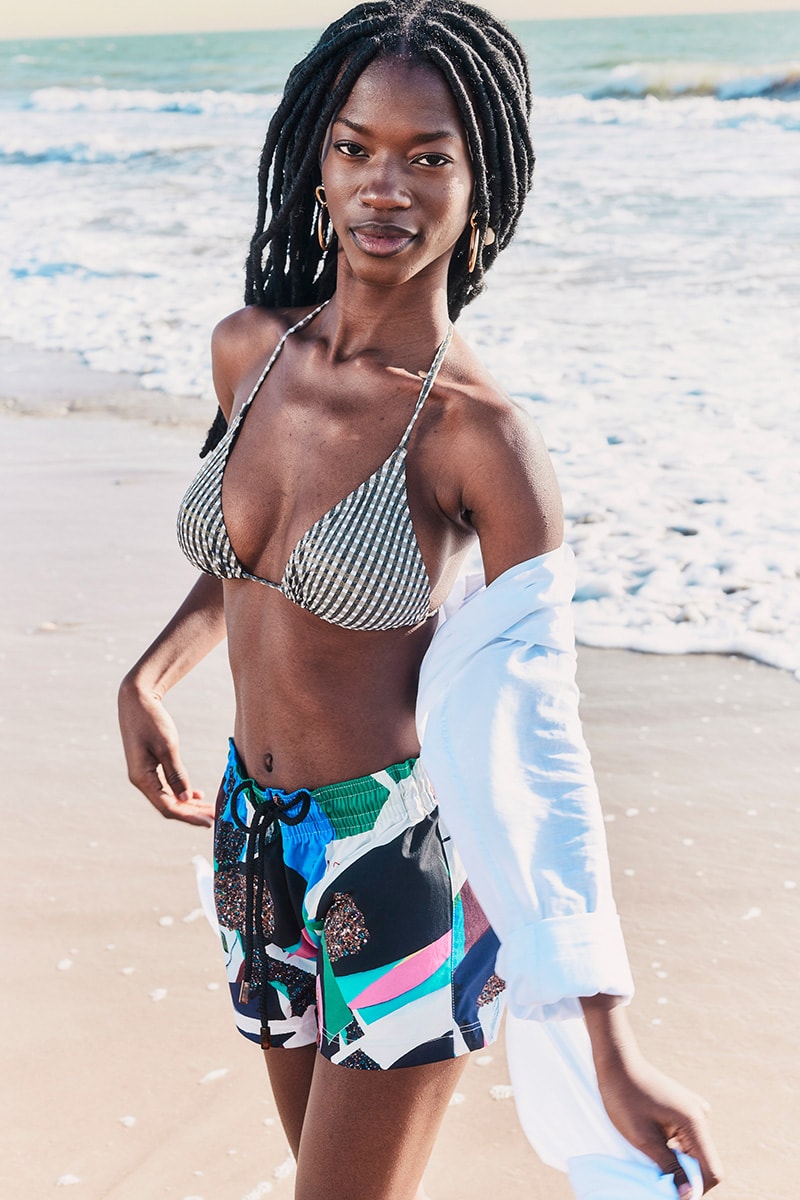 3 of 12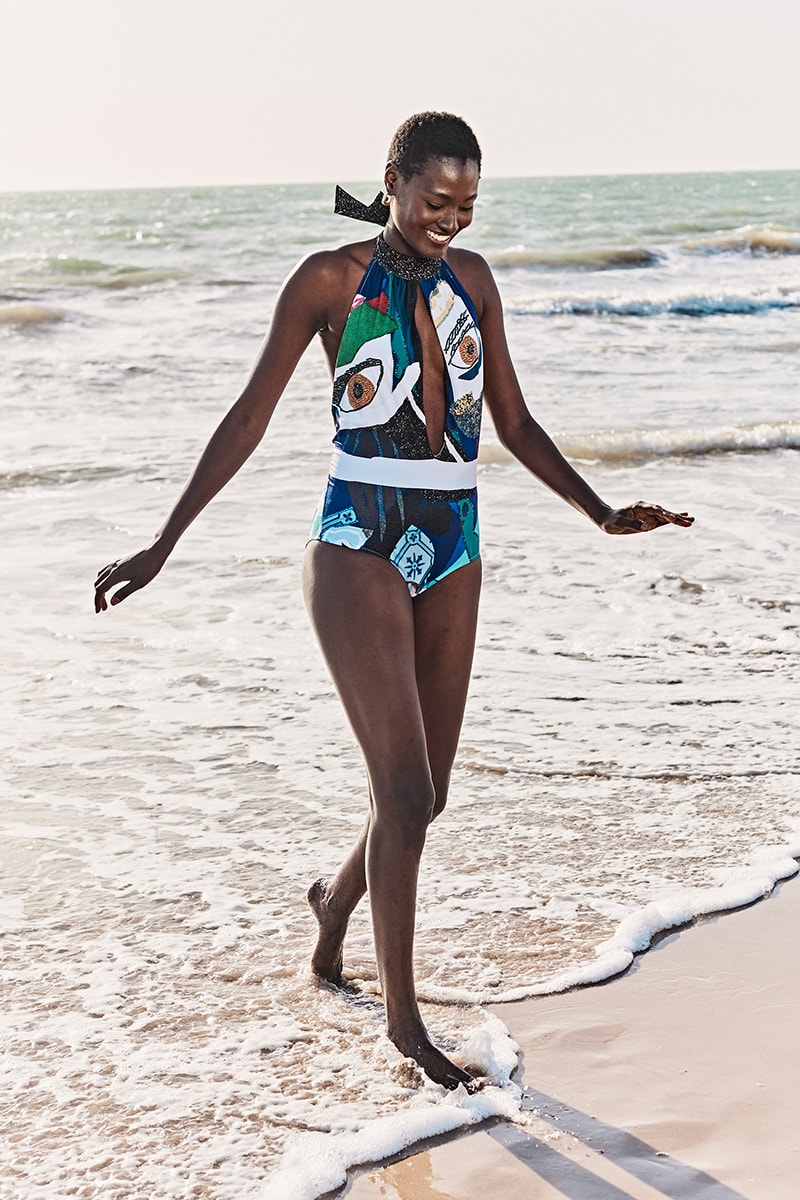 4 of 12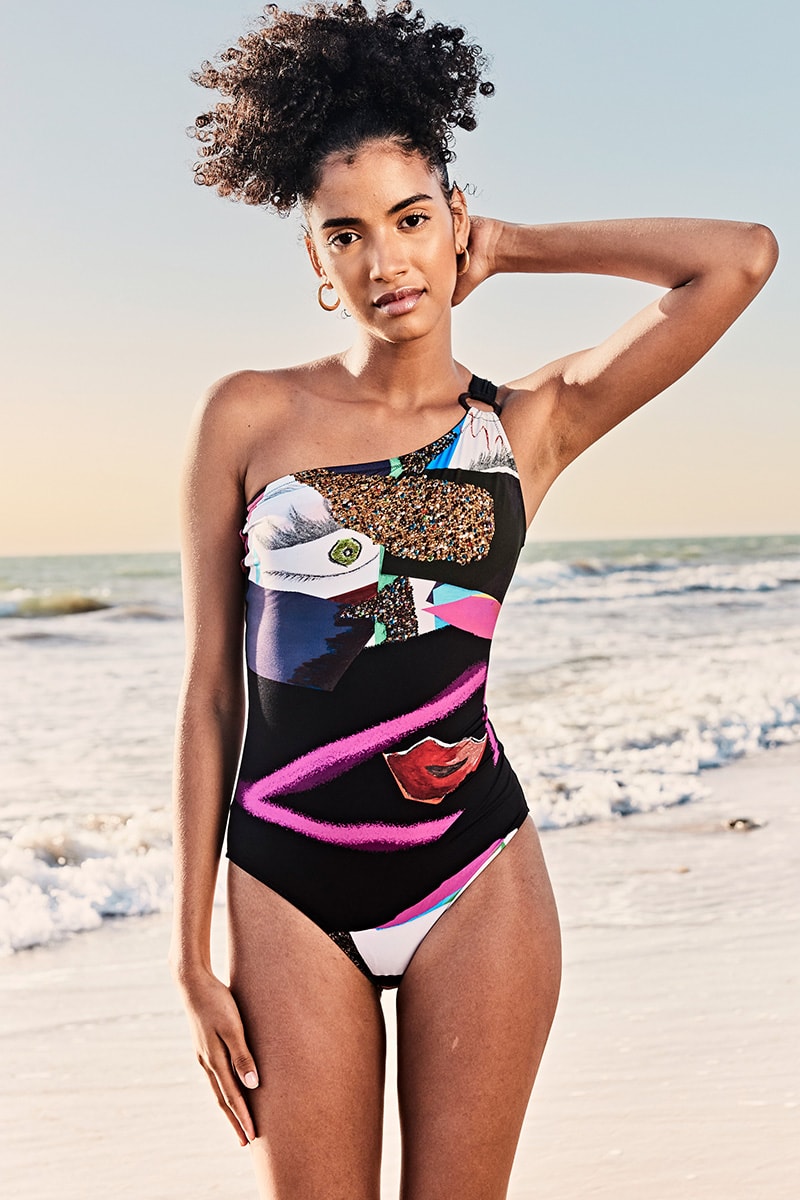 5 of 12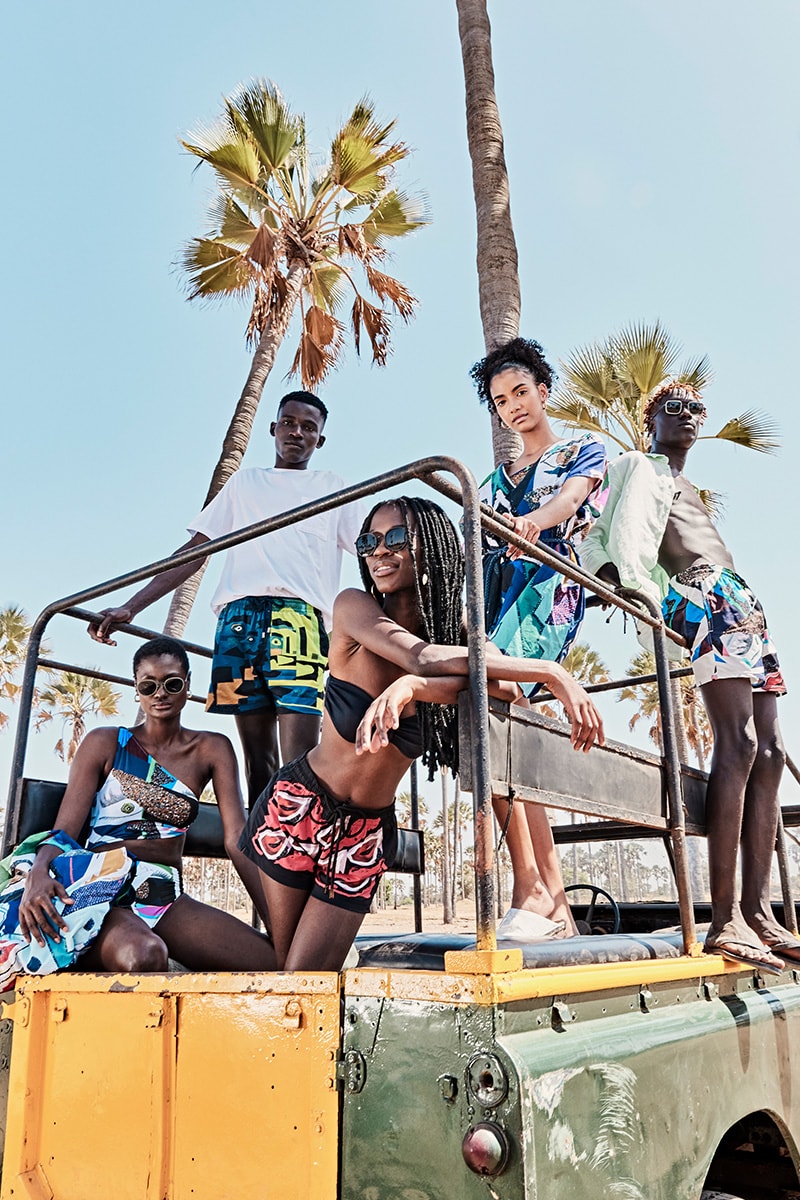 6 of 12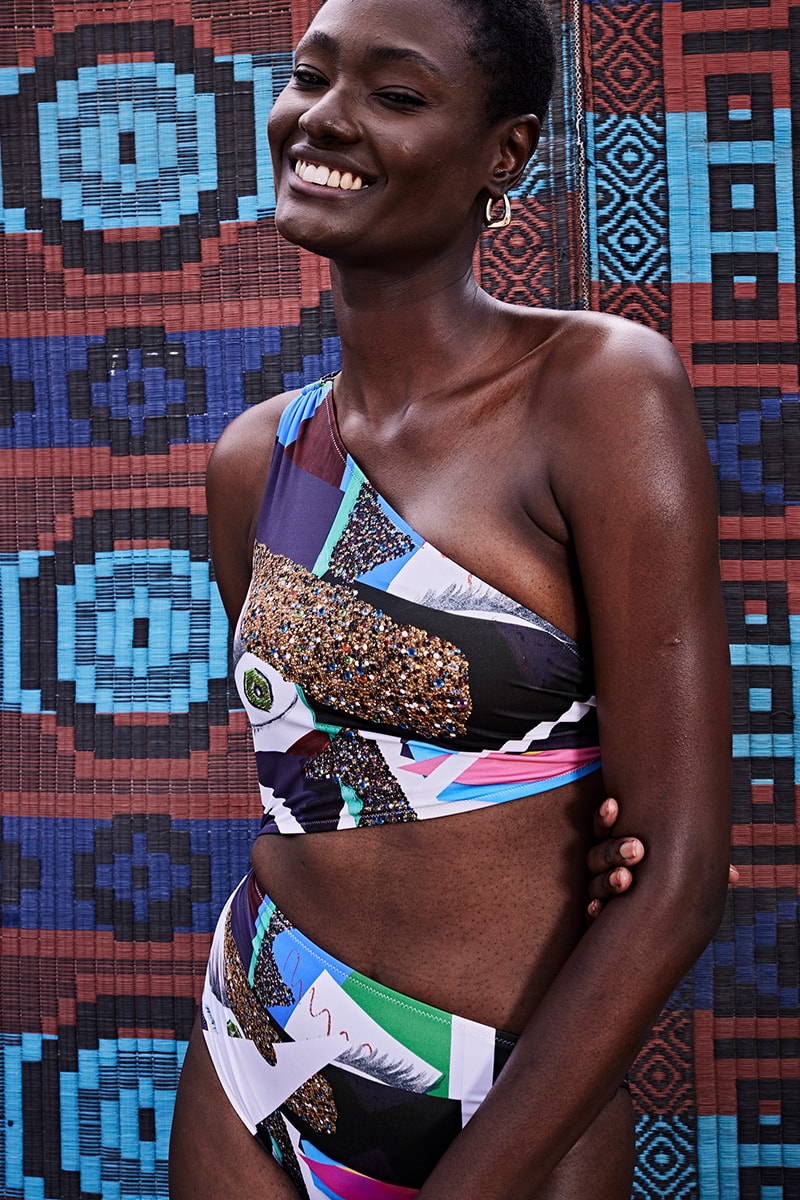 7 of 12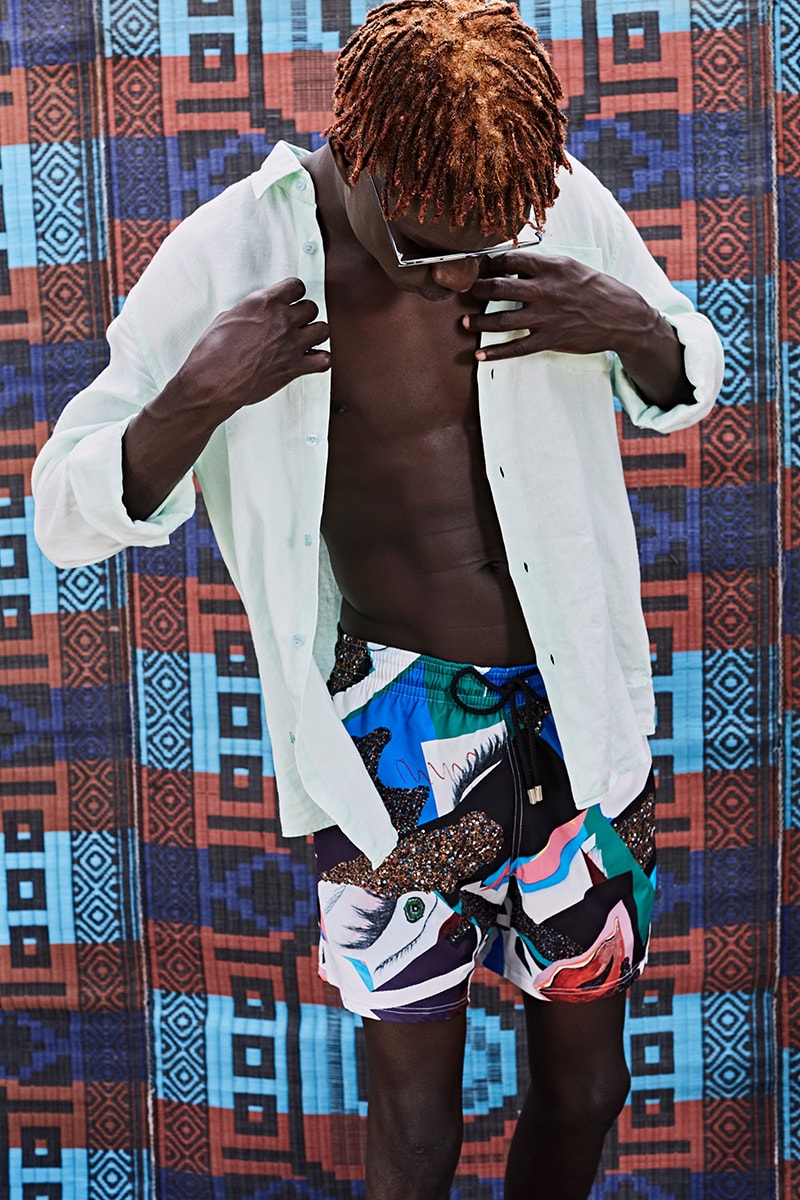 8 of 12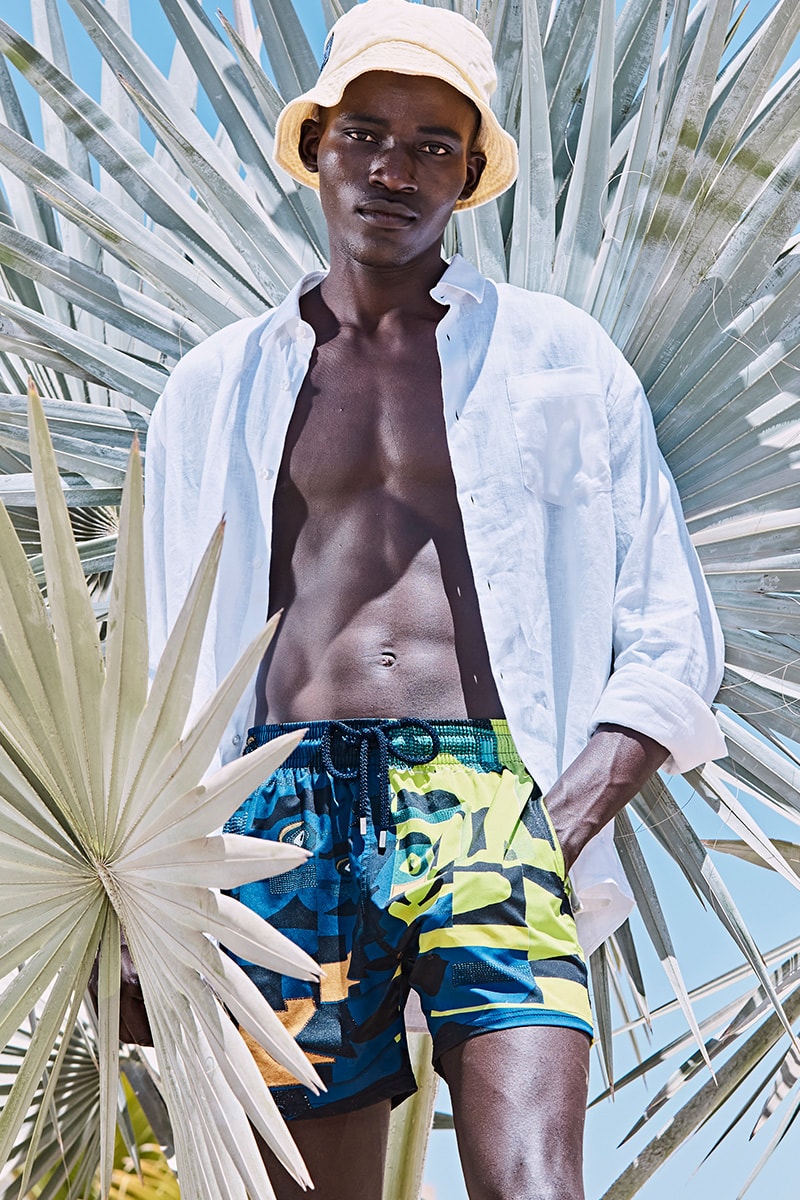 9 of 12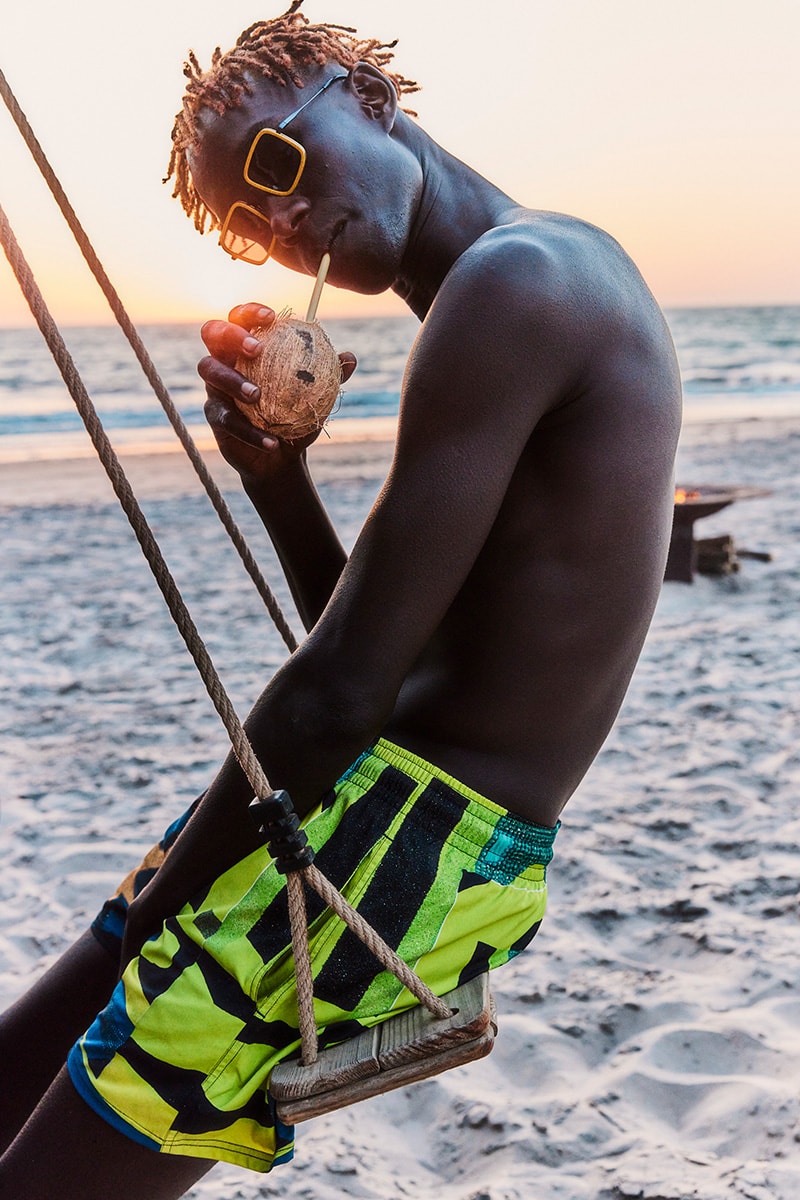 10 of 12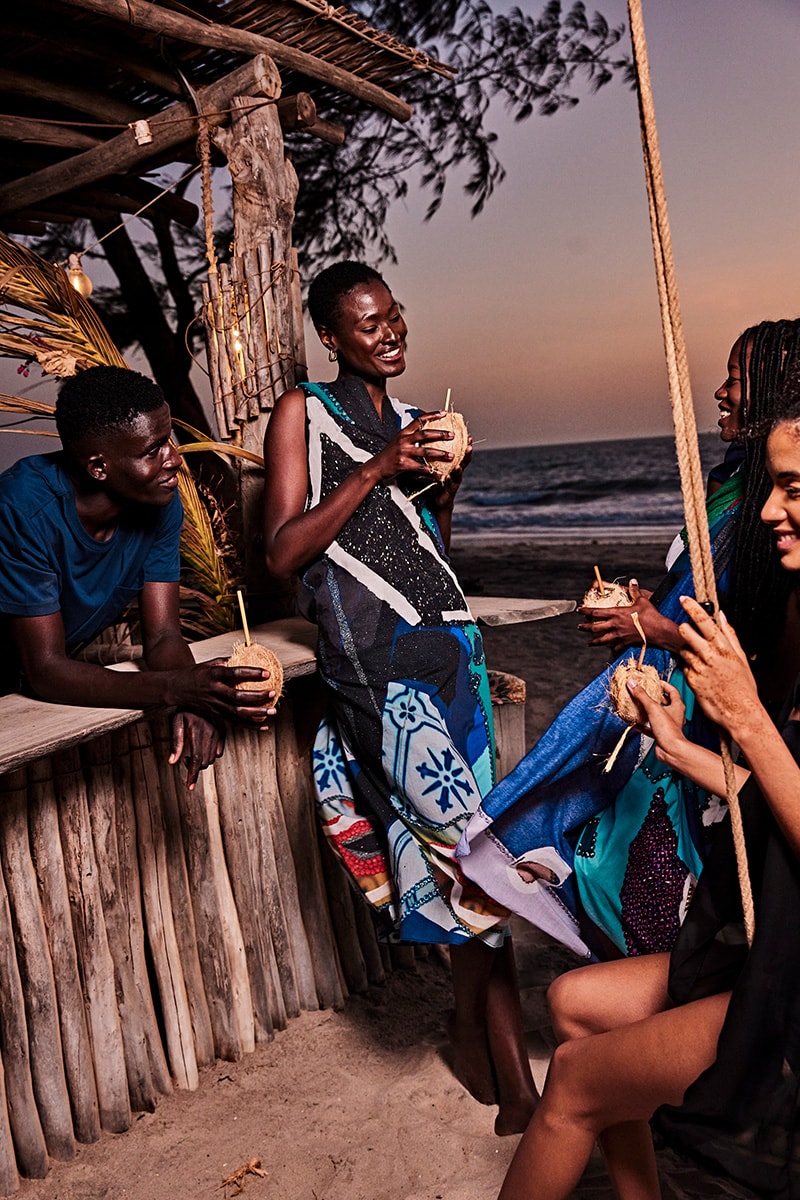 11 of 12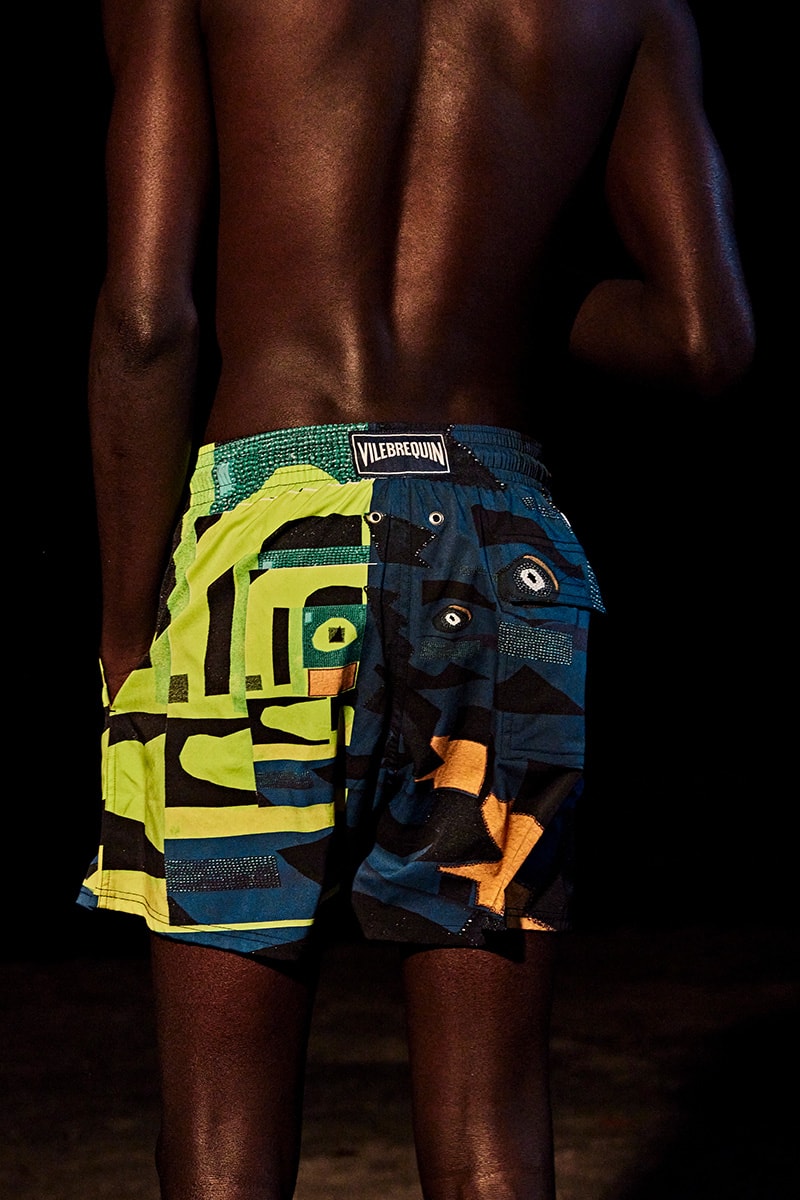 12 of 12
Vilebrequin has released its second beachwear collaboration with contemporary art publisher, JRP|Editions. Following the success of their previous art-focused collection, both parties wanted to do something a little different this time around.
For The Artists' Editions Volume II, they've invited the brains behind Deux Femmes Noires, Mickalene Thomas, and Racquel Chevremont to incorporate their vibrant, yet striking visuals into garments.
"We wanted to curate a collection bringing together artists with radically different approaches, but who share an interest in how their work can migrate from the canvas or walls to textile" explains Lionel Bovier, the Direcot of MAMCO Geneva.
Mickalene Thomas from Deux Femmes Noires elaborates, "For this collection, we meshed our perspectives to combine design and fashion with striking visual elements found within my artistic practice to exude joy and leisure. Vilebrequin's global brand compliments the colorful, fun designs; my hope is that the pieces make people feel good."
Prices go from $160 – $380 USD, the 13-piece collection comprises swimsuits, beachwear, bags, and accessories for all genders. The lineup is split into four different series: Séduction, Passion, Étérnité, and Envoûtement, with each centering on a different piece of artwork. Take a closer look at the pieces from the gallery above, or head over to Vilebrequin's website to shop the collection.
In other fashion news, here are 9 emerging AAPI designers you need to know.