VF Corp Surpasses Q4 Profit Predictions Thanks to High Demand for The North Face
The company's other brands, like Vans and Timberland, saw revenues decrease due to a "challenging consumer environment."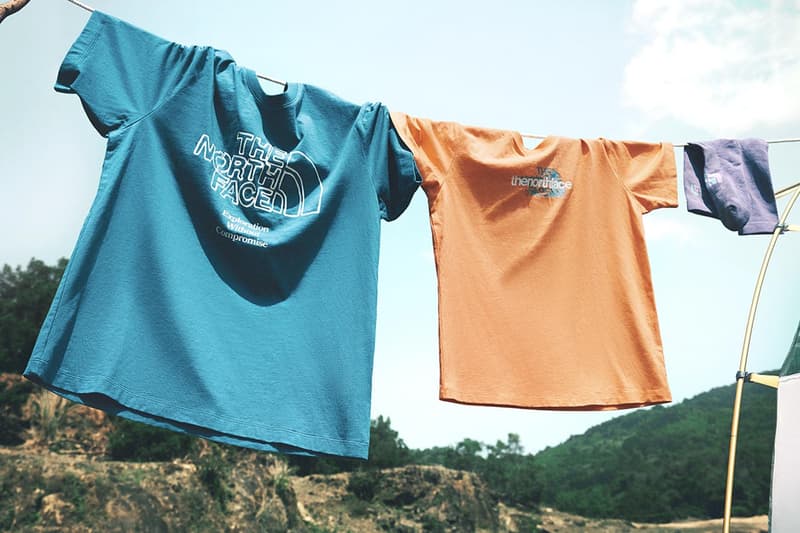 VF Corp on Tuesday surpassed Wall Street predictions for its fourth-quarter profits, thanks to increased prices and high demand for The North Face, particularly across Europe and Asia.
The parent company, which has raised prices across its product categories to maintain profit margins while supply and distribution costs increase, saw shares rise by almost 3% in extended trading. While The North Face's revenue increased by 12%, the remaining brands on VF Corp's roster, which include Vans and Timberland, experienced decreases due to a "challenging consumer environment."
VF Corp's sales in America, where it accumulates the majority of its dollars, declined by 7%. At the quarter's conclusion, overall revenue tallied at $2.74 billion USD, marking a 3% decrease. However, in China, the company experienced a 3% growth in sales, after the country loosened its COVID restrictions.
In a statement on the company's fourth-quarter results, VF's interim president and CEO Benno Dorer said, "We delivered quarterly results in line with our guidance, led by ongoing strength in The North Face and our international business, with accelerating momentum in Greater China."
In the fiscal year 2024, VF Corp expects to improve its performance. Matt Puckett, VF CFO, said, "We expect to improve our operating performance and financial results, highlighted by increasing gross margins, EBITDA growth, and strong cash generation, all of which supports our plan to de-lever. I remain confident VF is well positioned to return to sustainable and profitable growth beginning in FY24."
Elsewhere, Pharrell's debut Louis Vuitton collection will open Paris Men's Fashion Week.