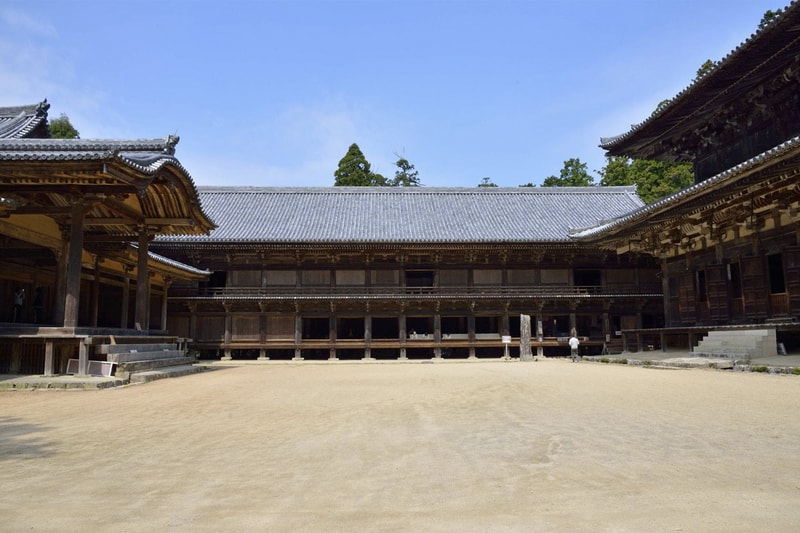 1 of 5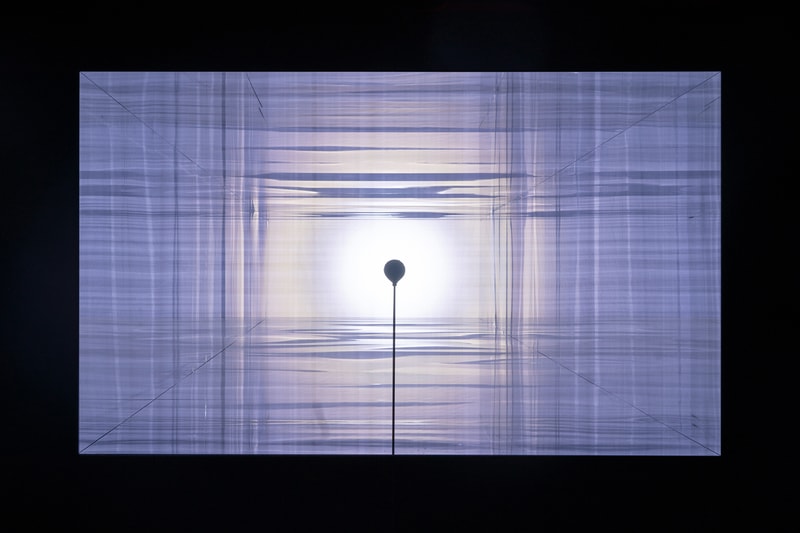 2 of 5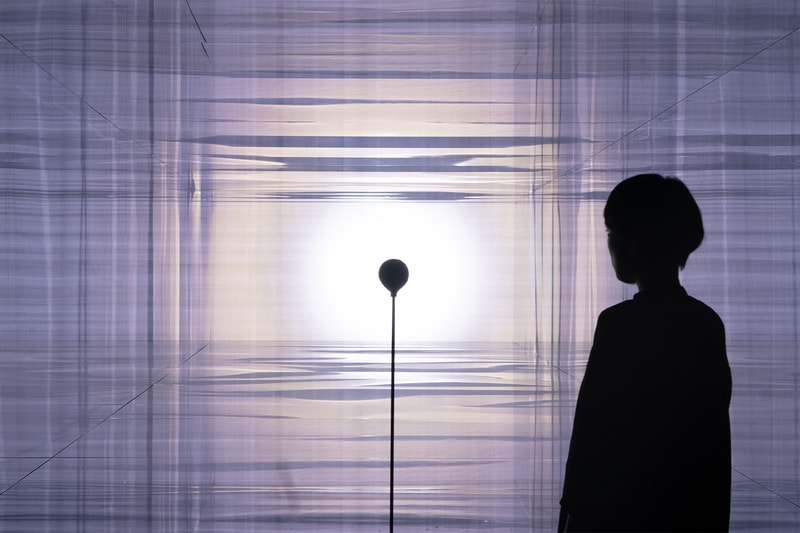 3 of 5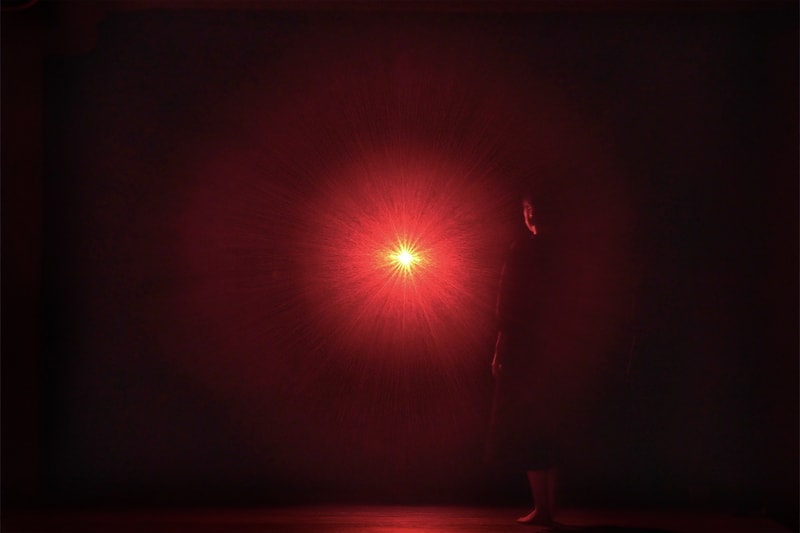 4 of 5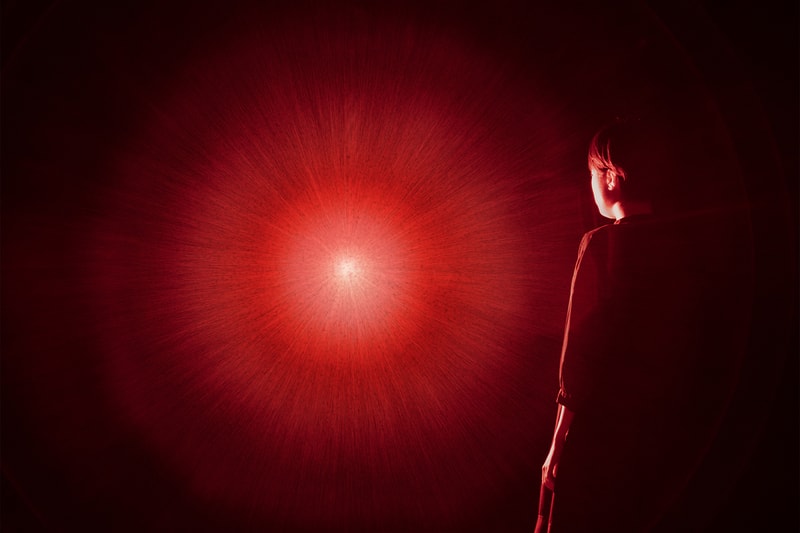 5 of 5
TeamLab Unveils New Artwork at Engyoji Temple in Japan
Featuring spheres of light that question our notion of existence.
---
Having occupied a number of Japan's historic locations in the past such as Fukuyama Castle and Kairakuen Garden, teamLab now opens a solo exhibition at Shoshazan Engyoji Temple in Himeji City, Hyogo. The show looks to challenge our notion of existence, playing with forms of light and radiance that do not physically exist, but are perceptible by the viewer.
"When we enter teamLab's artwork space, we come face to face with our own existence that is continuous with the space. The world does not exist separately, independent from us – rather it is continuous with us, together with us, and within us. The spheres of light created by teamLab inside Engyoji Temple, a venue regarded as a sacred location for the arts, invites viewers to reconsider the universal question of life and existence," writes the Himeji City Museum of Art.
Jiki-do, the exhibition venue, is one of three temple buildings of the prestigious Shoshazan Engyoji Temple which has over 1,000 years of history. The particular building in focus is from the Muromachi period (1336 to 1573) and once served as a multi-purpose space for monks. A 38m-long hall inside now serves as a new artwork space.
teamLab's new artwork, Massless Sun, Distorted Space, features a sphere of light that is perceived in space as a mass made of solidified light. As light does not solidify and masses made entirely of light do not exist, the sphere exists only in your perception. Giant Solidified Spark is a similar concept featuring a floating sphere with infinite rays of light radiating from the center with no perceptible boundary.
In conjunction with the Engyoji exhibition which runs until December 3, teamLab is set to open another exhibition at the Himeji City Museum of Art beginning July 22.
teamLab: Existence in Perception – Engyoji Temple
Jiki-do, Shoshazan Engyoji Temple, 2968 Shosha, Himeji City, Hyogo
In other news, a large-scale REACH sculpture has been installed at O'Hare International Airport.