YEEZY Holds a Secret Season 10 Showcase
Following a casting call for models with shaved heads.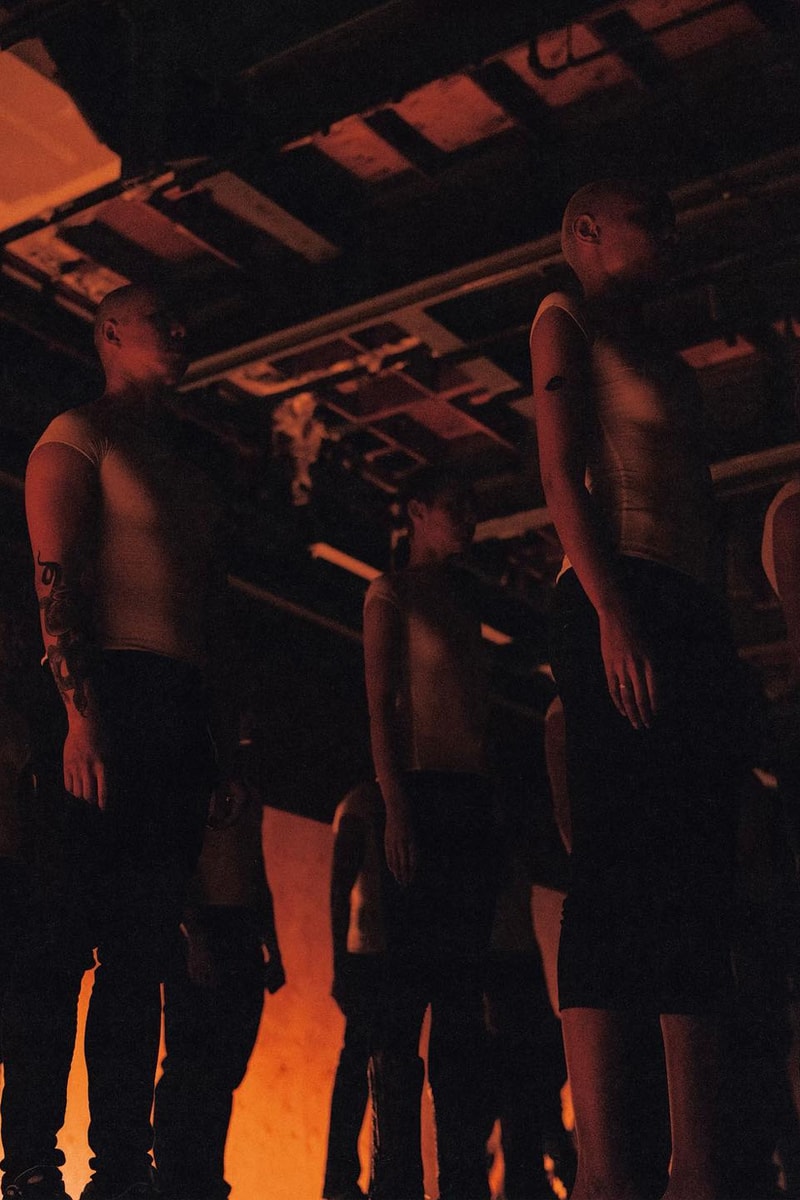 1 of 12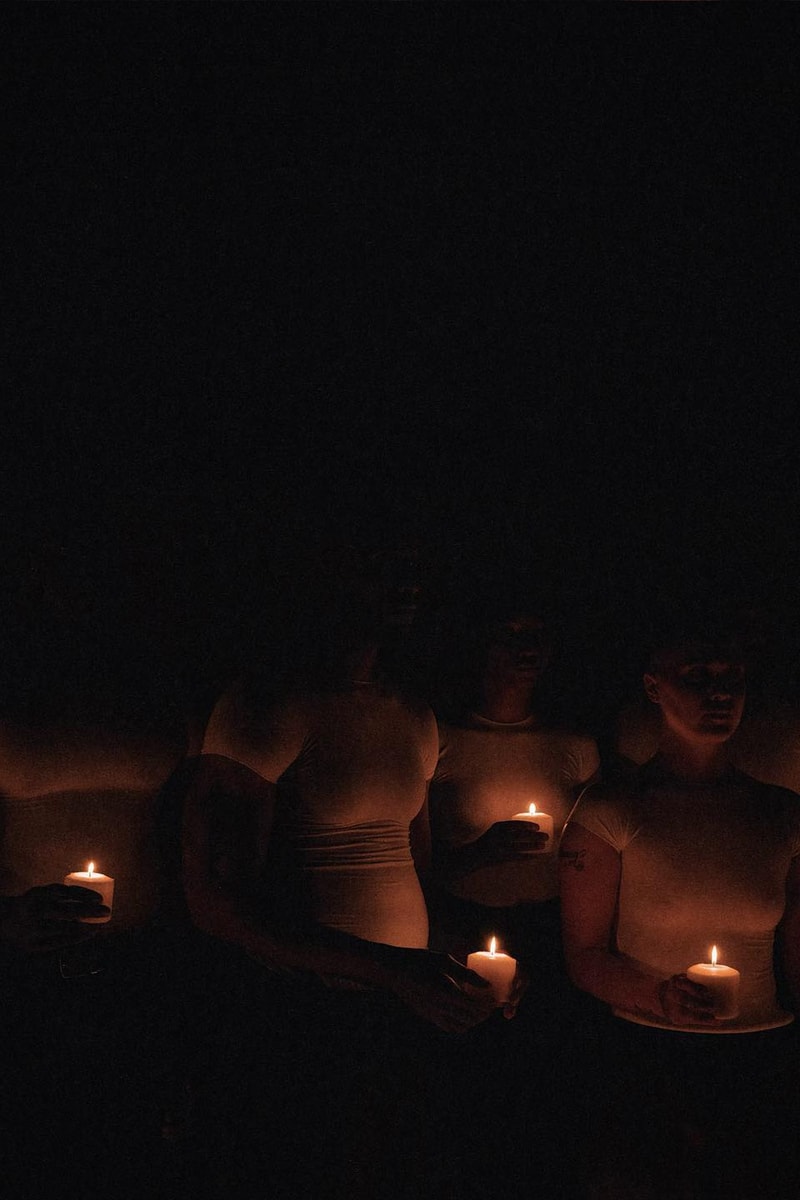 2 of 12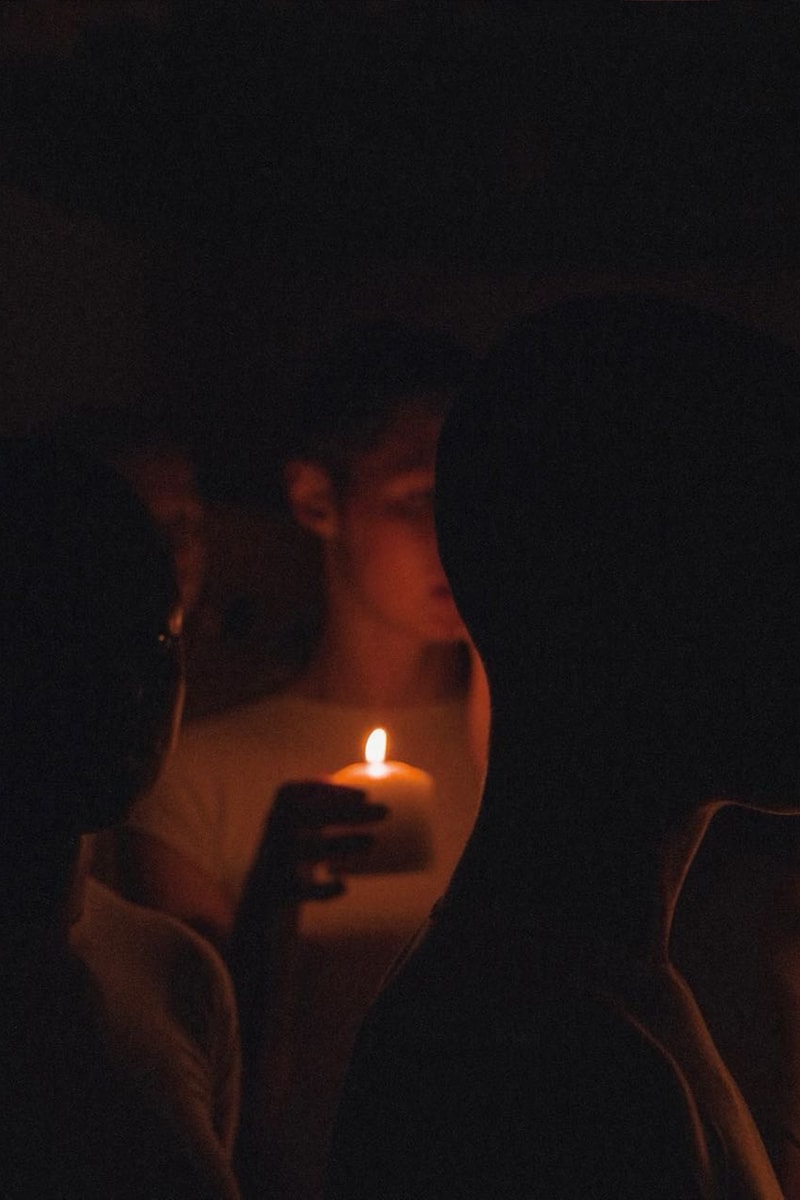 3 of 12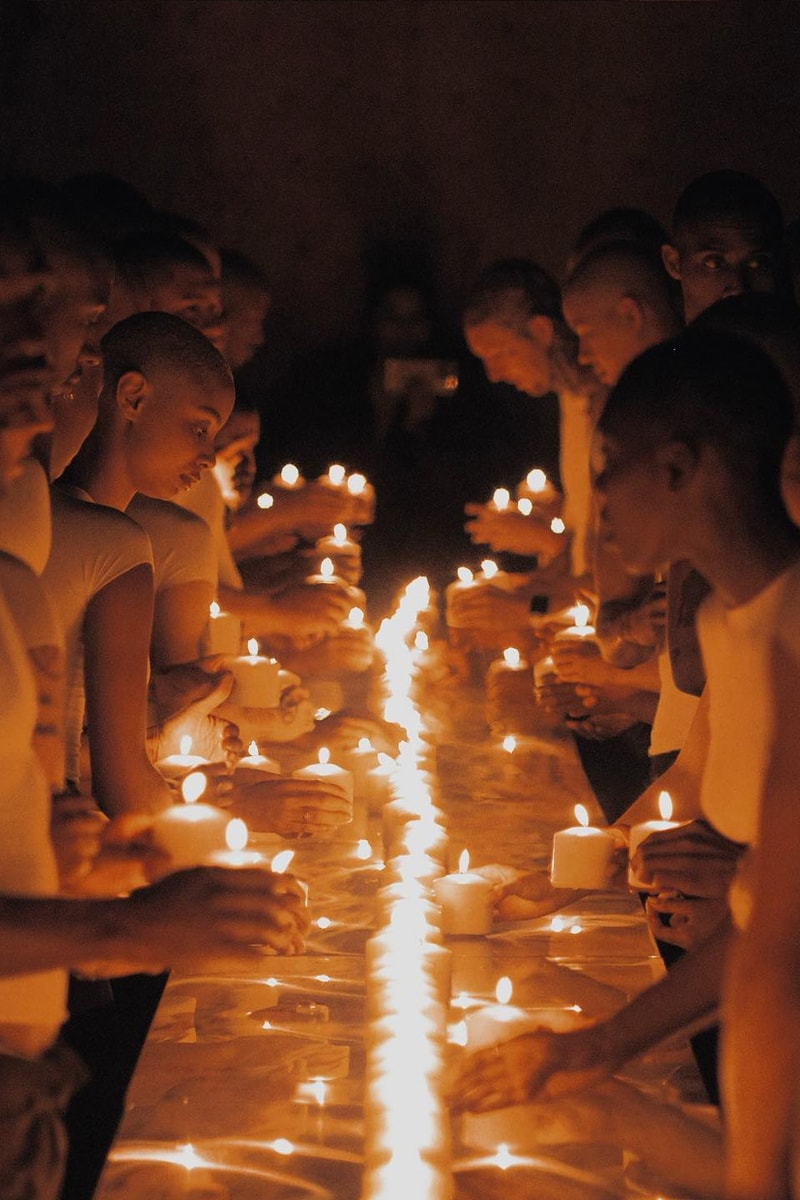 4 of 12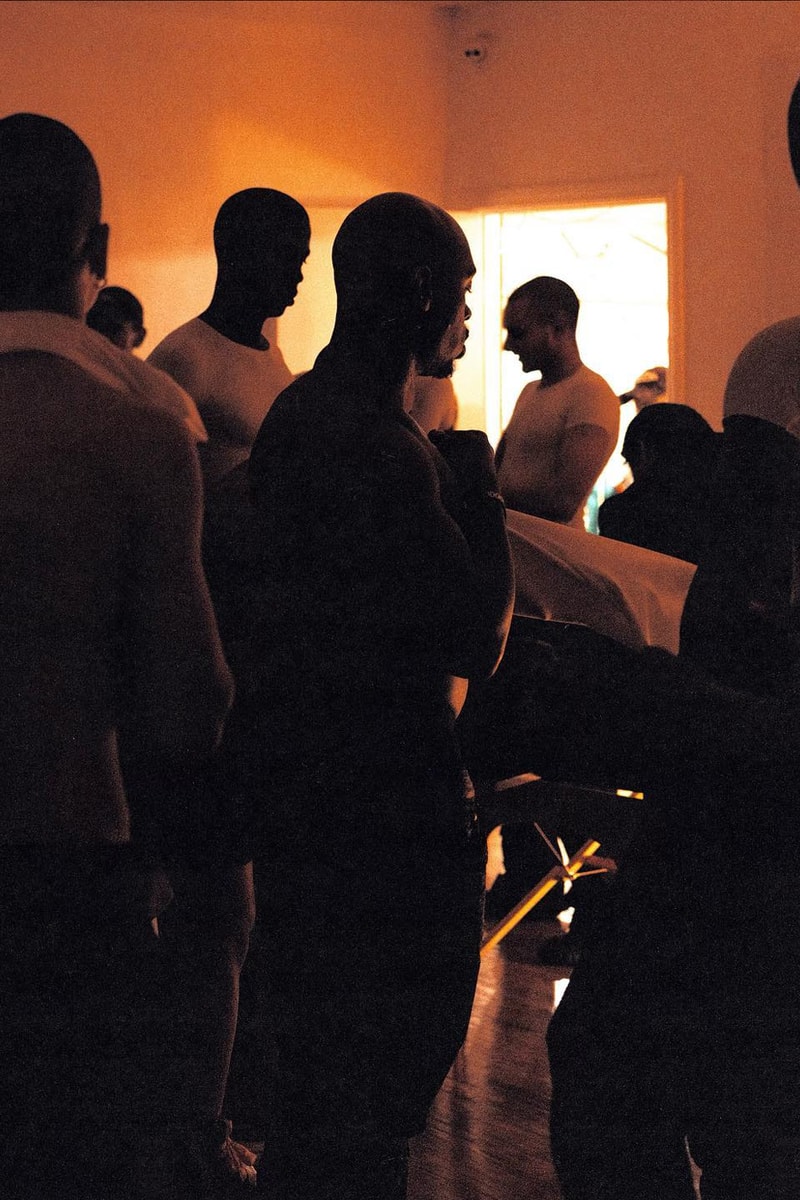 5 of 12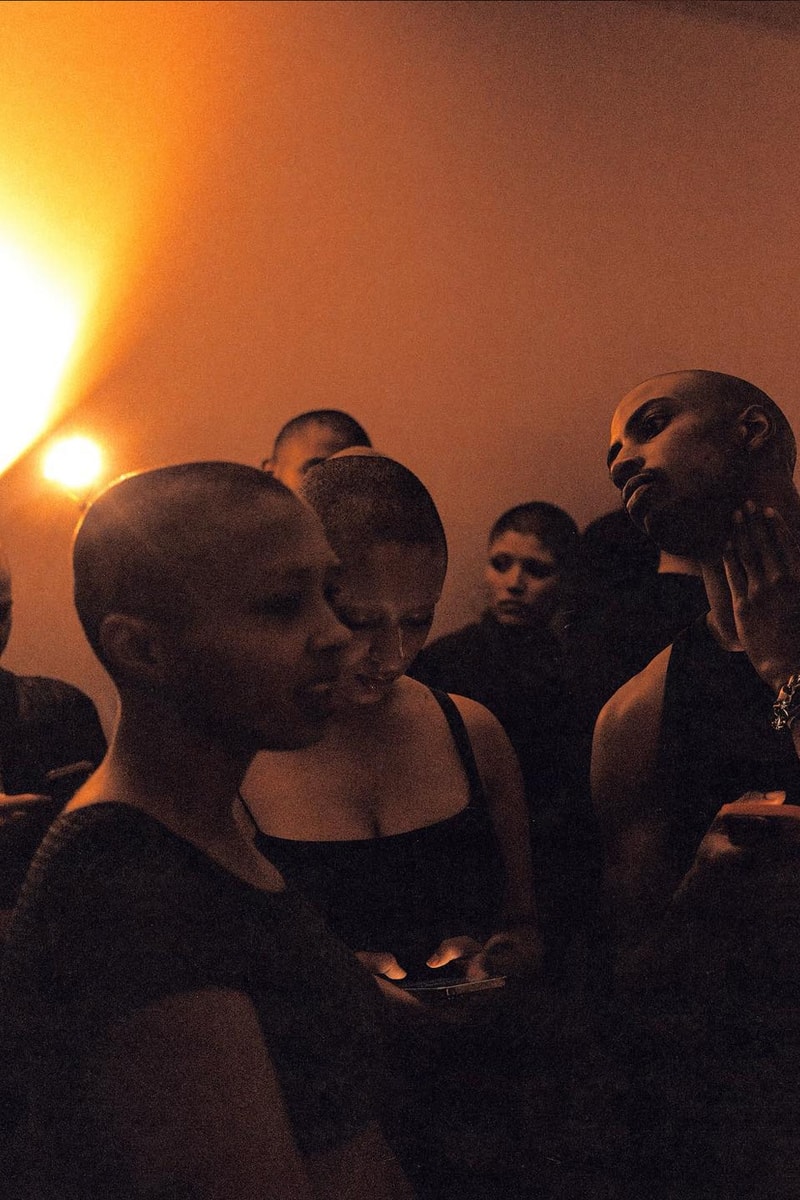 6 of 12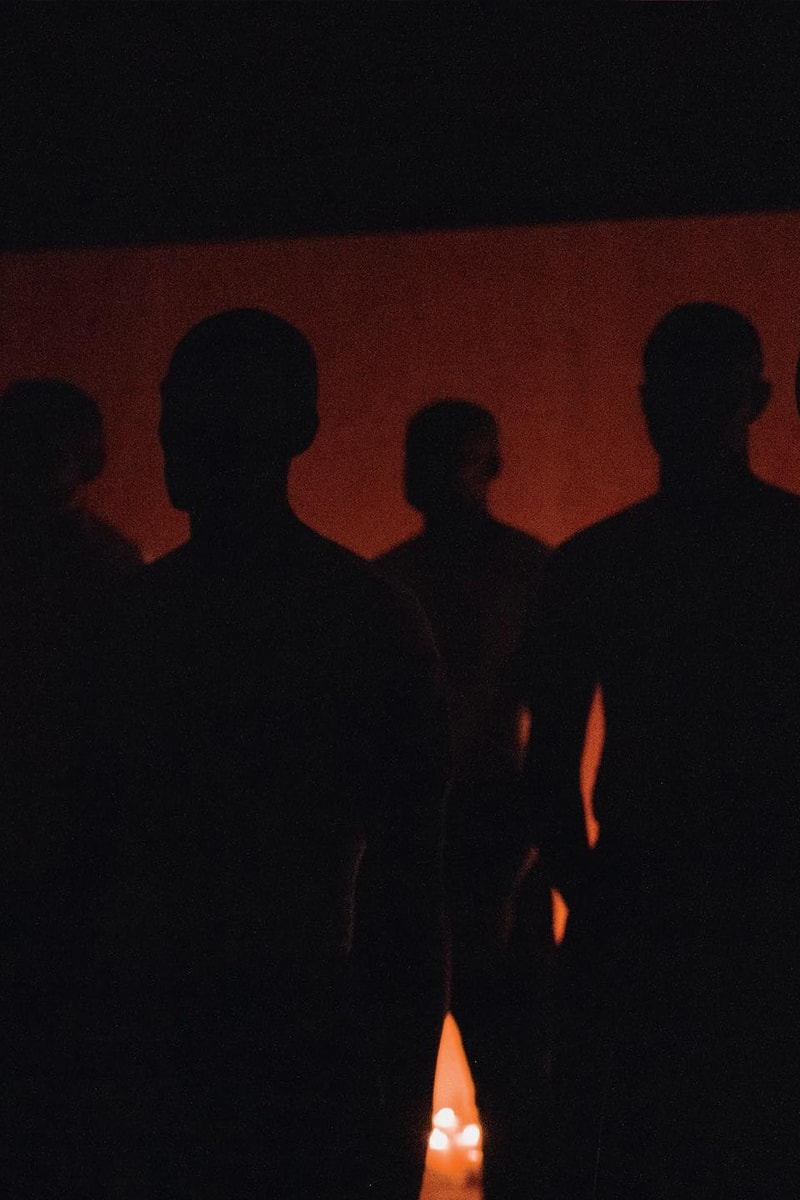 7 of 12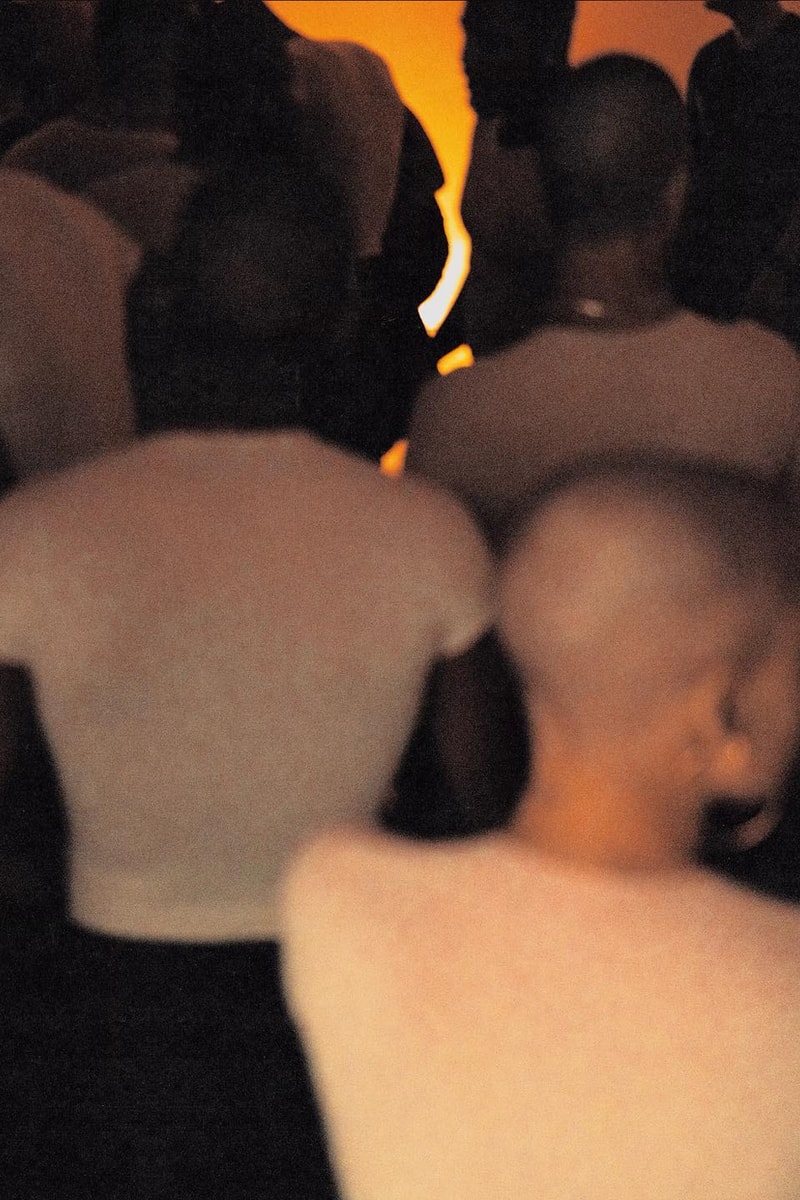 8 of 12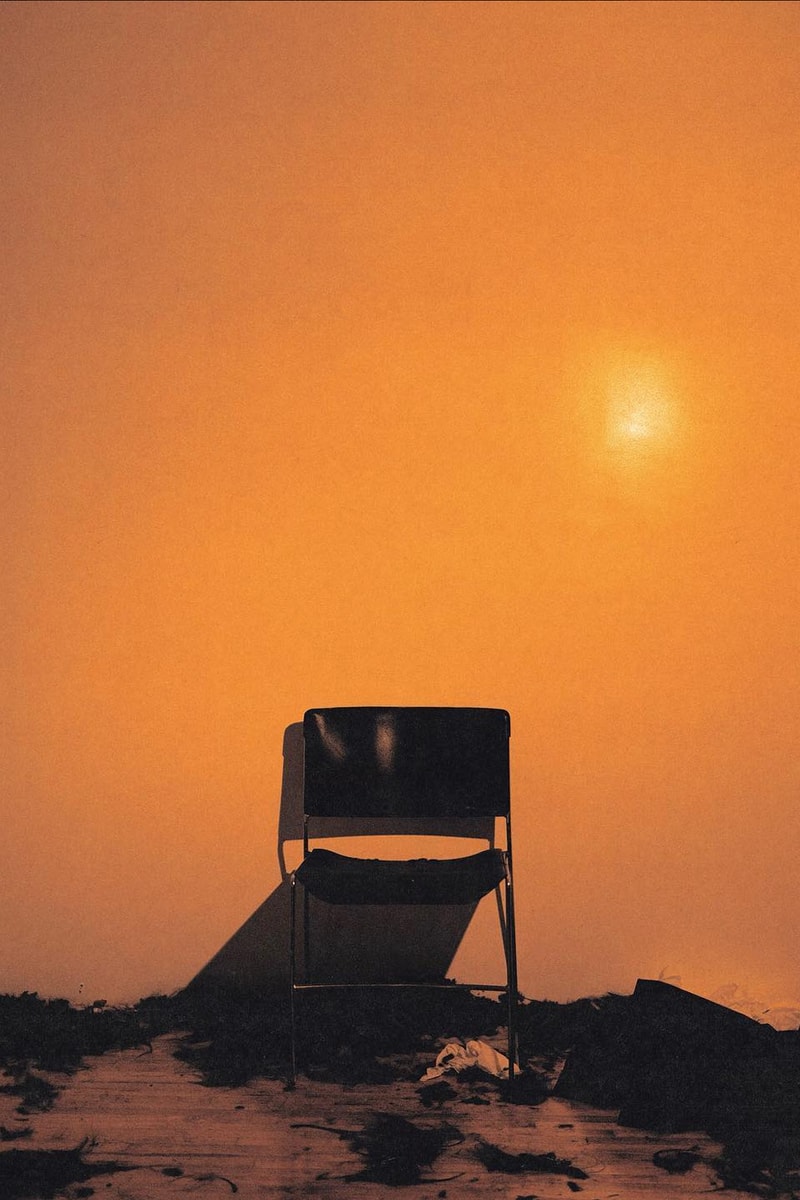 9 of 12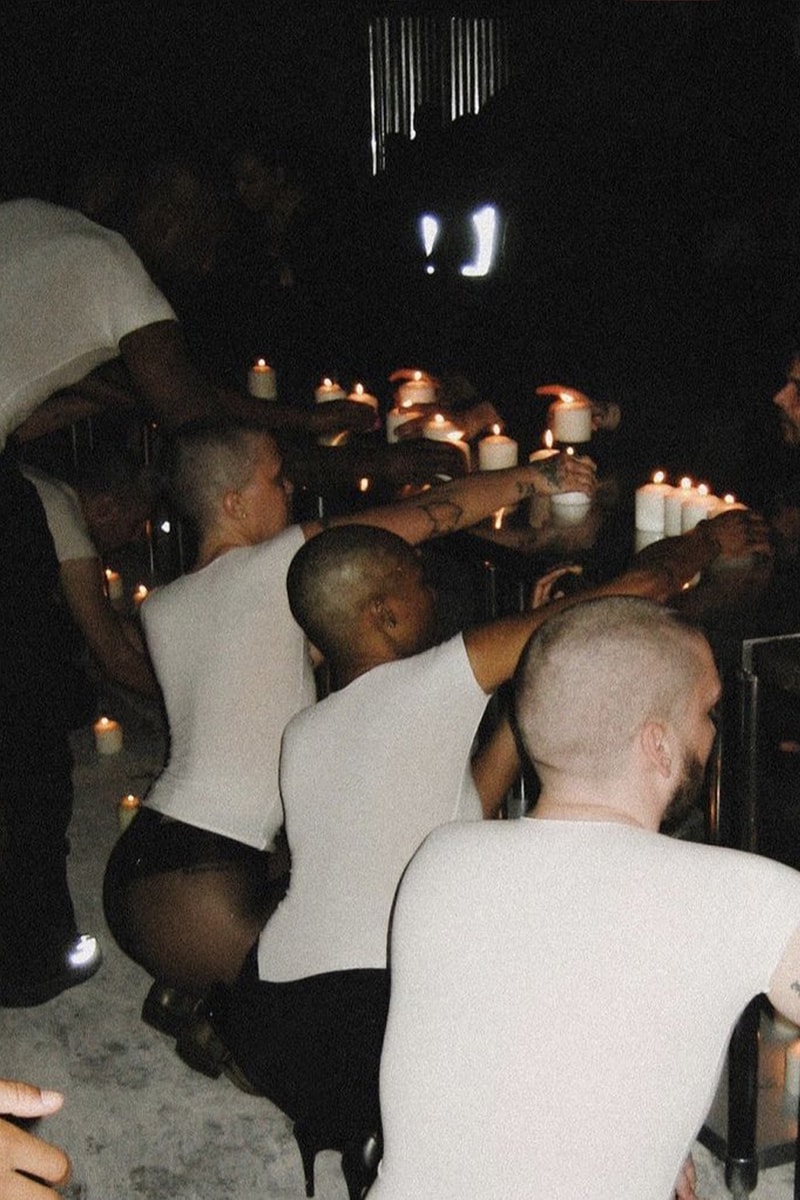 10 of 12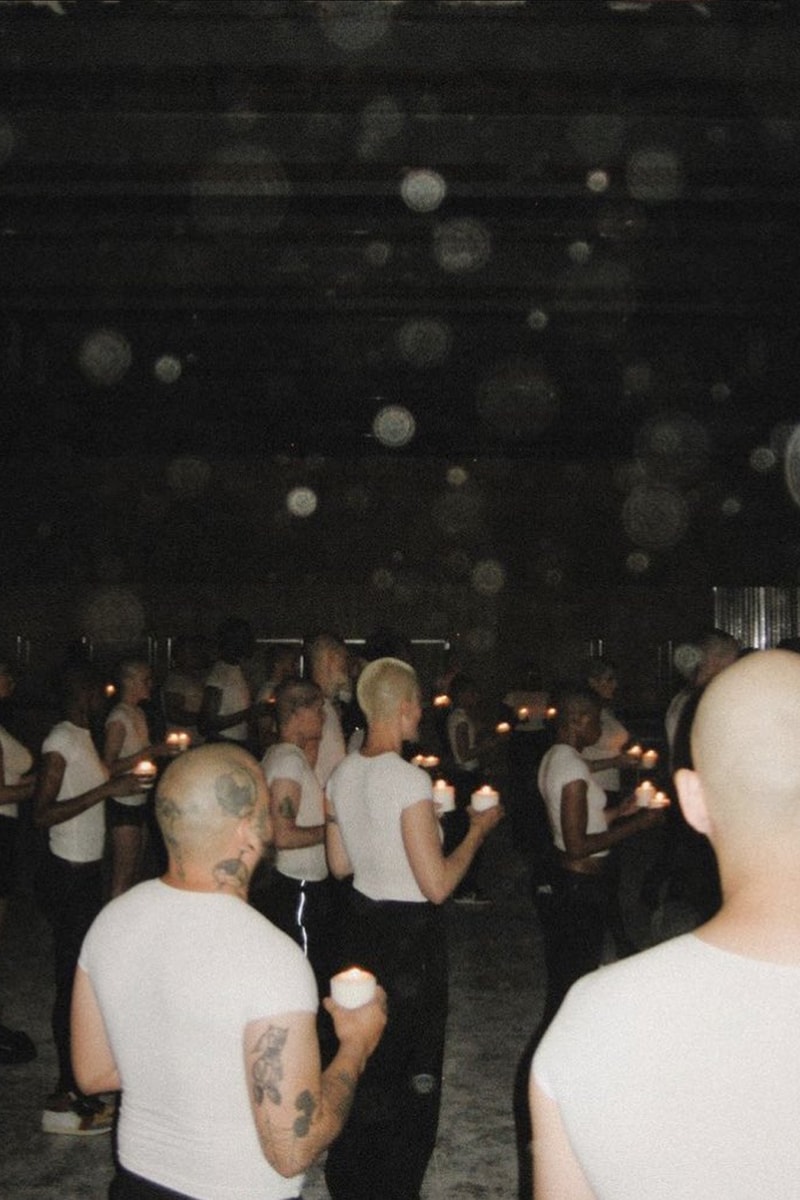 11 of 12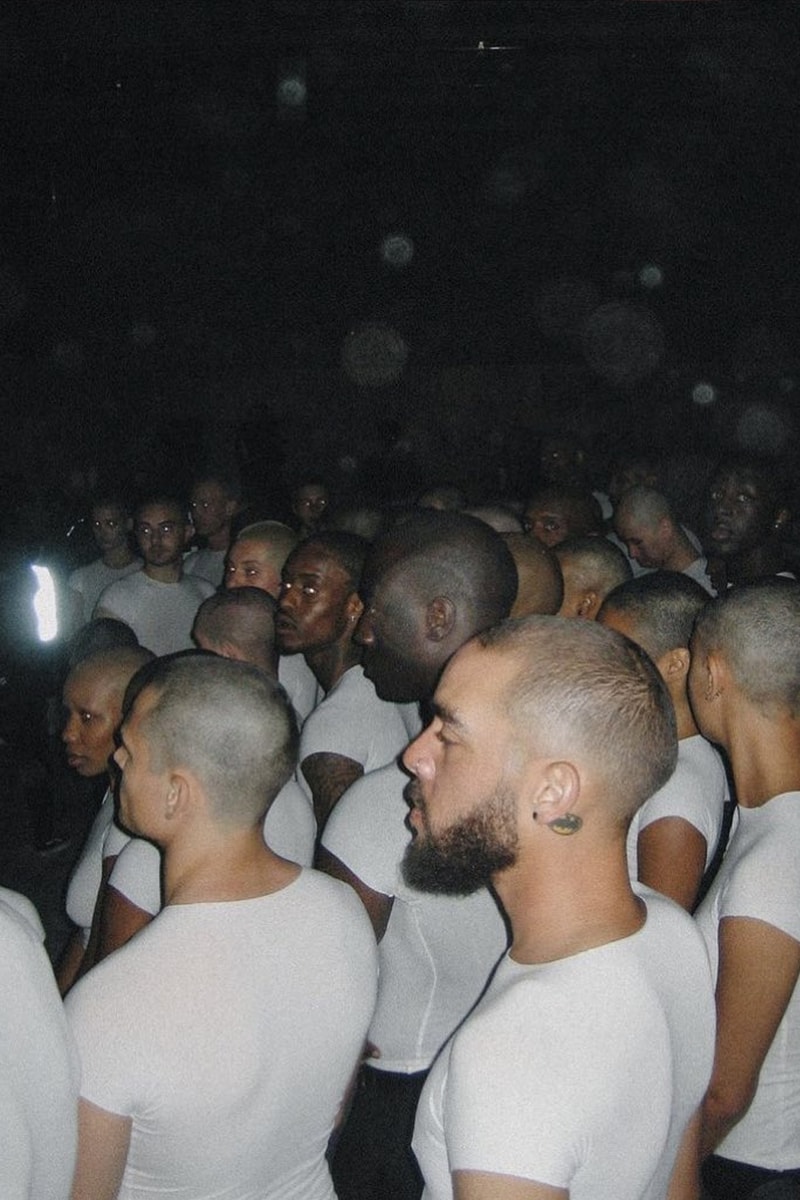 12 of 12
In late April, a last-minute casting call for YEEZY began popping up over social media asking for "beings with shaved heads." Several days later we now get the first images of what's been reported as the YEEZY SEASON 10 show, though the event title simply read "YZY FREE."
The low-key showcase took place at an empty building on Melrose Ave. A diverse assembly of models was dressed simply in tight-fitting white tees and black pants with no branding in sight. Part of the show involved them standing at attention and placing candles on the center table. The themes were echoed earlier this month by a skintight suit worn by Ye's wife Bianca Censori. Ye, who was seen in a retro Manchester United jersey, was notably absent from the show itself,  leaving after setup was finished.
While subtle meanings can be extrapolated from the show such as the skinhead look referring to his "Black Skinhead" track, no formal explanations have been revealed from Ye or the YEEZY team.
View this post on Instagram
View this post on Instagram
In other news, Goldwin preps for Summer with limited early collection.