A Look Inside the Nobu Hotel Atlanta's New Porsche Icon Suite
Guests get access to signature Nobu beds, a private bar and the property's Porsche Taycan house cars.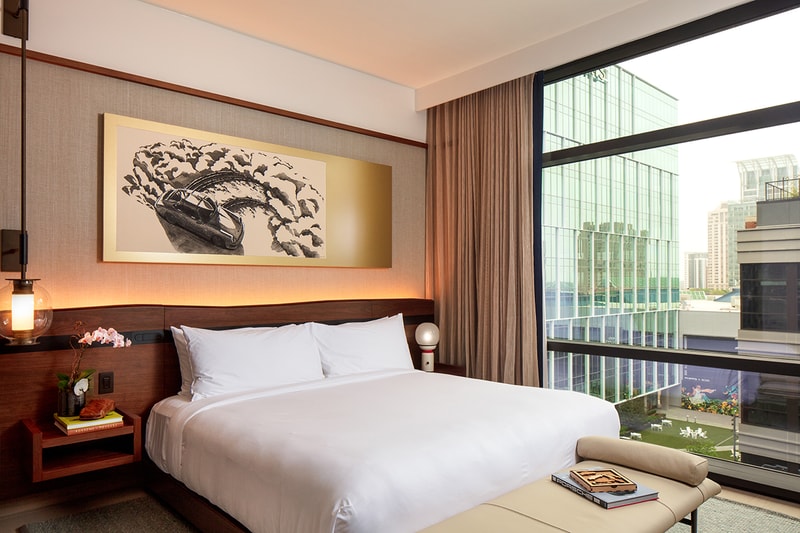 1 of 5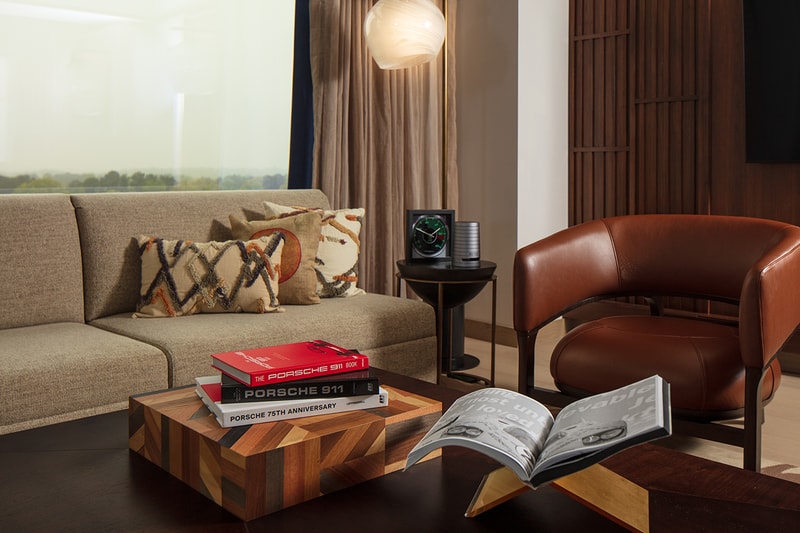 2 of 5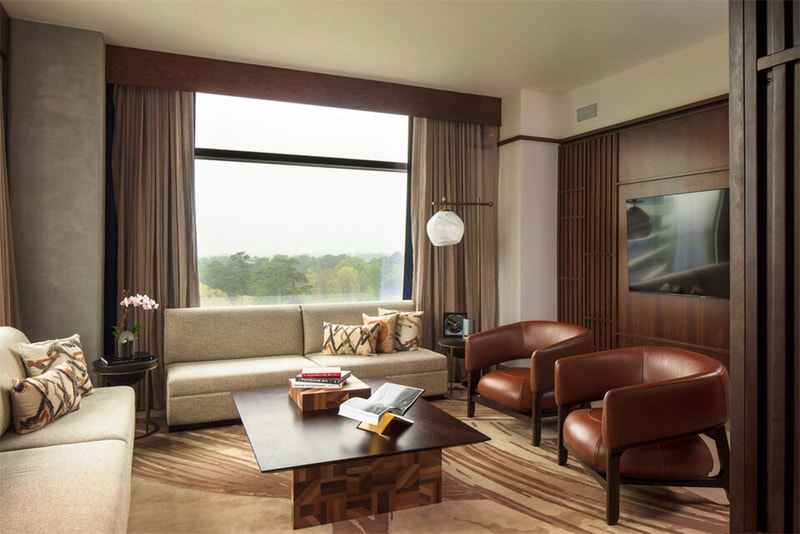 3 of 5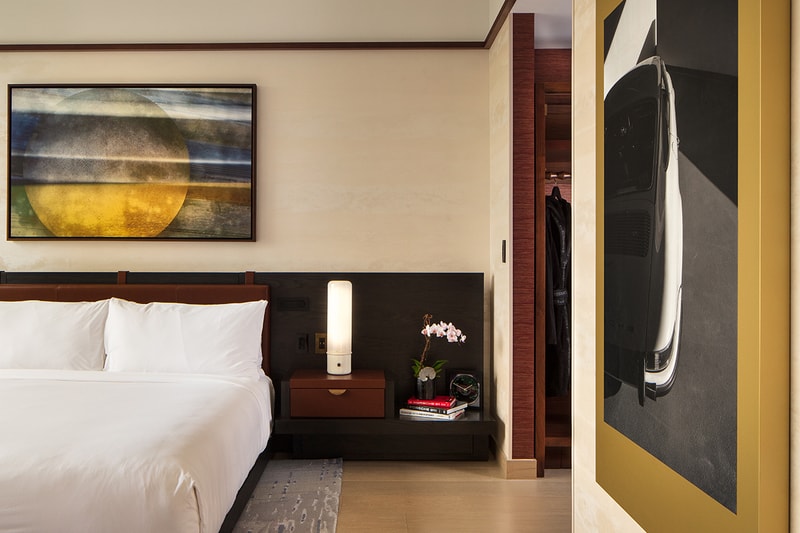 4 of 5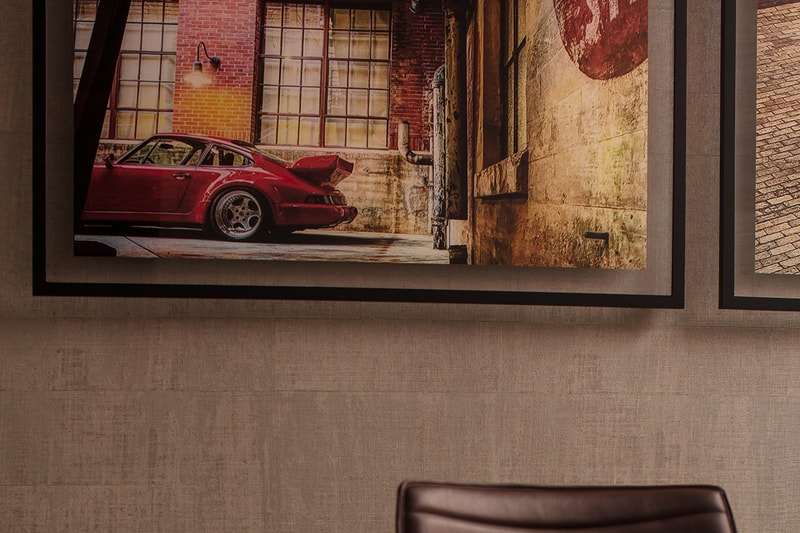 5 of 5
The Nobu Hotel in Atlanta has recently introduced an exciting addition to its offerings: the Porsche Icon Suite.
This 432-square-foot room is designed specifically for car enthusiasts, catering to their passion for the iconic German automaker. As guests enter the suite, they are greeted by a sitting area adorned with various items that pay homage to Porsche. Coffee table books showcasing the brand's rich history allow guests to delve into its legacy, while a luxurious Porsche robe invites them to relax and unwind. The walls are adorned with Porsche-themed art and decor, creating an immersive atmosphere that captures the essence of the brand. Beyond the car-inspired aesthetics, the suite also boasts signature Nobu beds for a comfortable and restful sleep experience and a private bar. Additionally, they receive exclusive access to the property's Porsche Taycan house cars.
"From our sports cars to the experiences we offer, the goal is to provide an elevated experience for everyone who engages with our brand," said Ayesha Coker, Vice President of Marketing of PCNA. "We're thrilled to see this collaboration come to life as two luxury brands come together for Atlantans and travelers from around the world who're seeking a unique and immersive stay while visiting Atlanta."
Reservations can be booked here.
In other news, check out Porsche's 2024 Cayenne SUV.