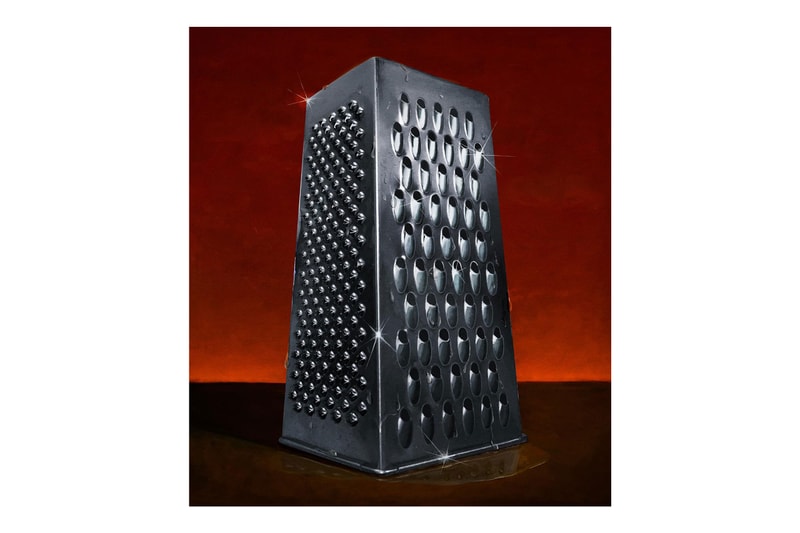 1 of 7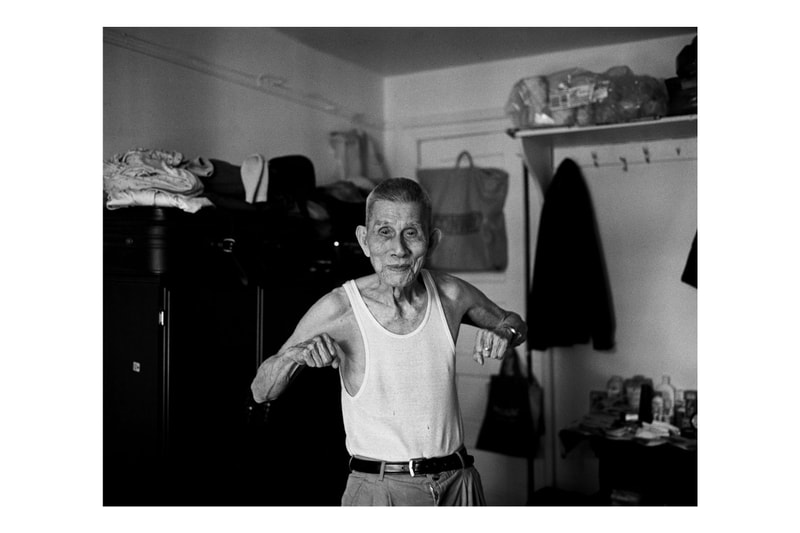 2 of 7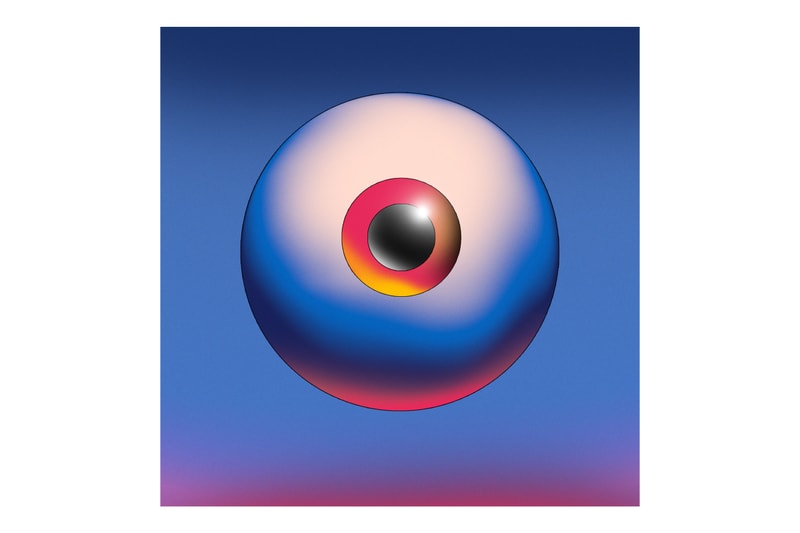 3 of 7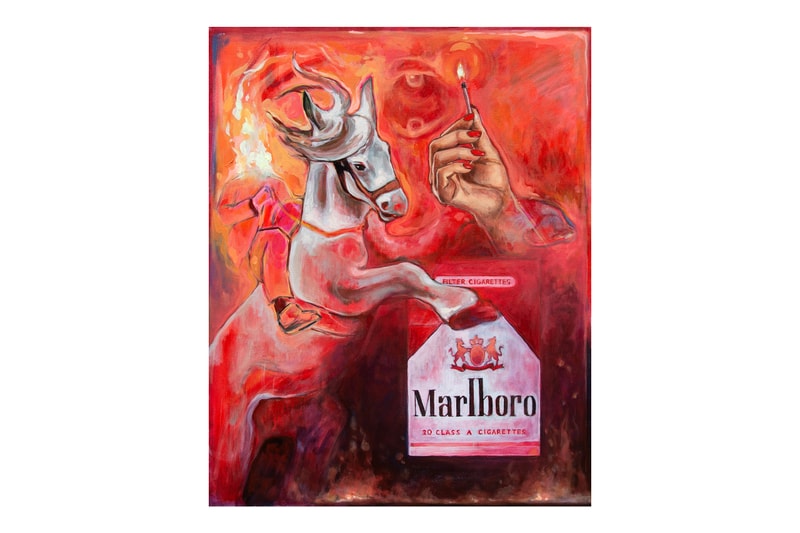 4 of 7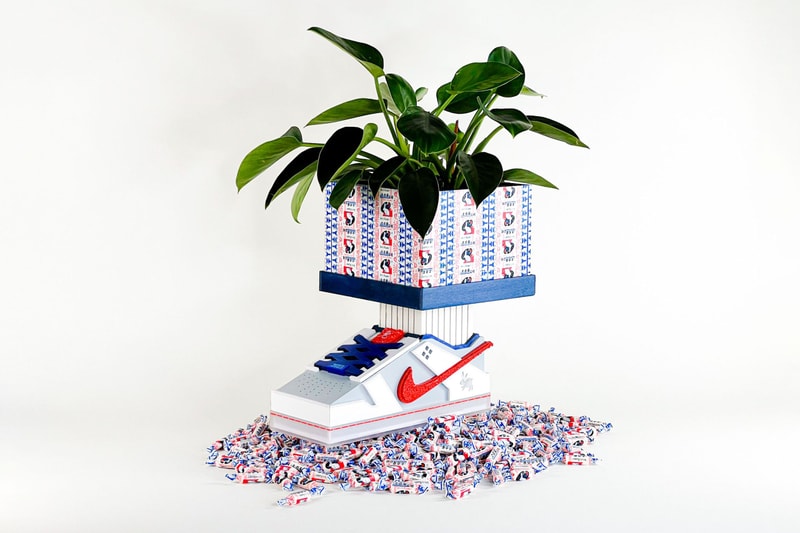 5 of 7
6 of 7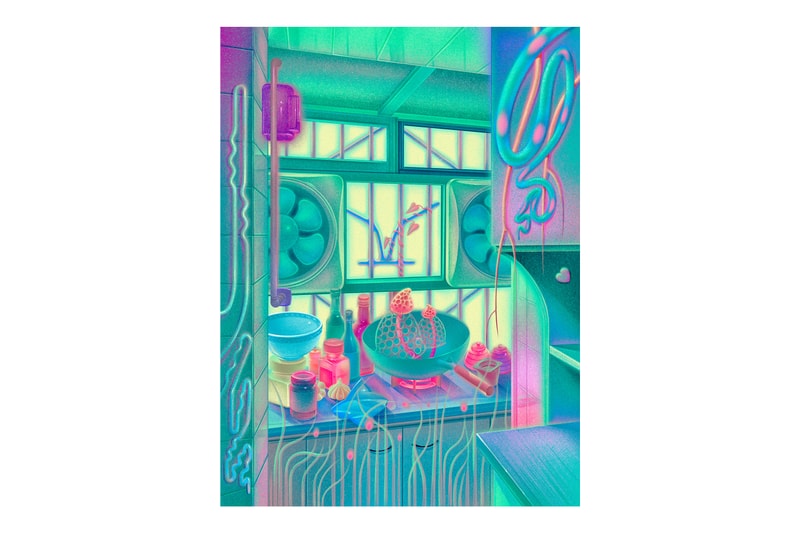 7 of 7
Meta Prosper Empowers Asian and Pacific Islander Heritage in 'Love in Translation'
Diverse, conceptual works by seven AAPI artists to be displayed at HBX New York.
---
On May 16, a collaborative exhibition between Meta Prosper and HBX New York will unfold as Love in Translation. This harmonious showcase will spotlight original pieces of varying mediums made by seven talented Asian American artists, an ode to the essence of Asian and Pacific Islander Heritage Month.
To grow up under the nurturing wings of Asian immigrant parents often entails navigating a love that transcends conventional understanding. Love, in such contexts, may manifest itself through the language of sacrifice, the firm hand of discipline, or the simple act of slicing fruit with care. Within Love in Translation, the artists are given an extraordinary platform, an opportunity to narrate the deeply personal tapestry of affection woven by their progenitors. This illustrious presentation not only explores the dissonance spanning generations between immigrant parents and their children but also delves into the profound comprehension and profound gratitude that accompanies the passage of time, nurturing a bond intertwined with love.
Under the curated guidance of Connie Chweh, this gallery shall unfold a visceral array of expressions with works by An Rong Xu, Mischelle Moy, Clare Kim, Honorroller, Wenjing Yang, Khôi Pham, and Aarman Roy. Each piece encapsulates a thematic voyage encompassing the profound constructs of home and childhood, the surreal depths of imagination, and the enchanting interplay between dreams and reality.
Meta Prosper, a program dedicated to empowering the Asian and Pacific Islander community, proudly presents this gallery as a testament to their unwavering commitment to promoting equitable representation, influence, and economic opportunities for small businesses, creators, and nonprofits. Karen Song, the esteemed Head of Meta Prosper, and Gabrielle Nguyen, the visionary Head of Brand for Meta Prosper, join forces with Chweh to spearhead the gallery and its opening night.
"We initiated this program with a shared vision and unwavering passion to uplift and celebrate the diaspora of Asian and Pacific Islander communities. The Love in Translation exhibition stands as a resounding testament to the solidarity within our community, offering support to AAPI artists and small businesses," expressed Karen Song, Head of Meta Prosper.

"The convergence of events that brought this vision to life is nothing short of awe-inspiring. When our original venue for 'Love in Translation' vanished just two weeks before the event, with all artists and vendors already committed, we were blessed with an overwhelming wave of support from the local AAPI community and its allies. Meta Prosper volunteers, HBX and Hypebeast, as well as our event vendors, rallied together, embracing the profound essence of Connie's concept. Once captivated by the vision, they were resolute in doing whatever it took to bring it to fruition," conveyed Gabrielle Nguyen, Head of Brand, Meta Prosper, with heartfelt gratitude.
All are welcome to immerse themselves in this captivating experience, held at HBX New York from 11am to 7pm ET.
HBX New York
41 Division St.
New York, NY 10002